20% off during Elle Smart Shopping weekend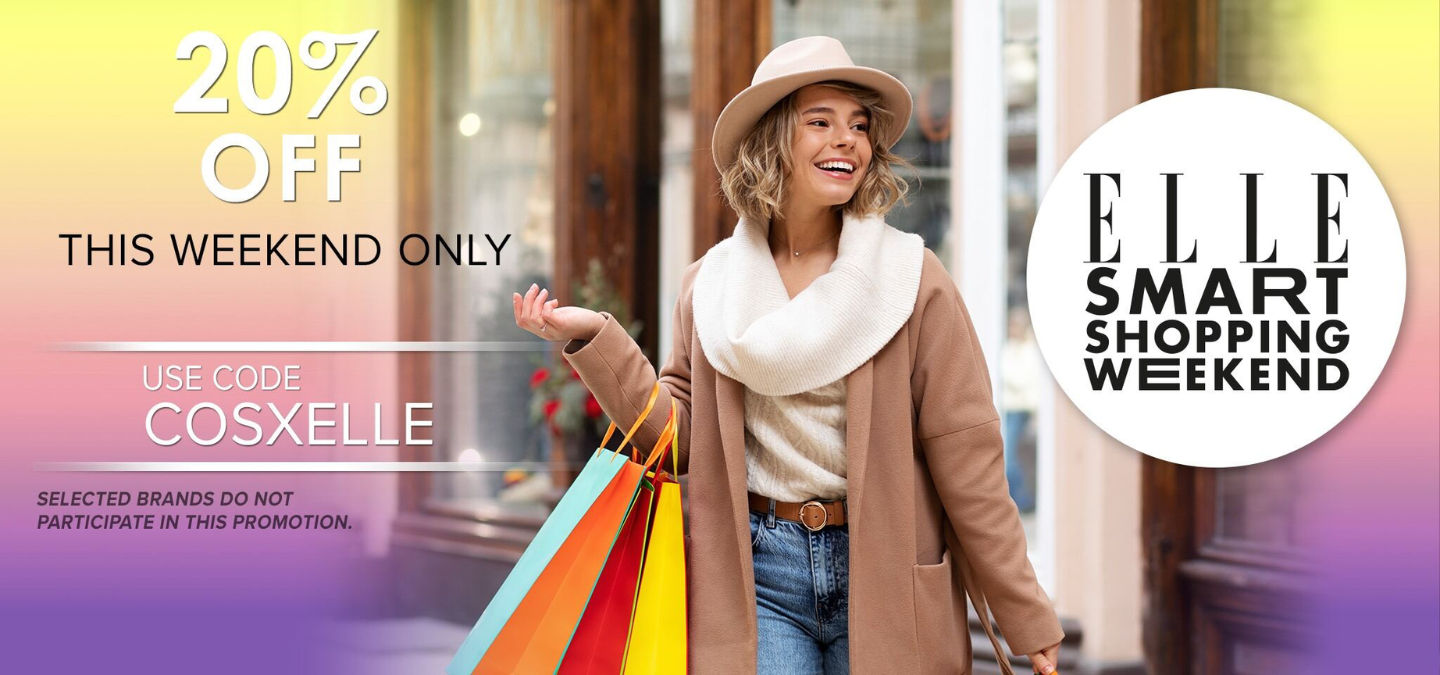 20% off during Elle Smart Shopping weekend

It's here: Elle smart Shopping weekend! That means 20% discount on your favourite products* with the discount code COSXELLE. This promotion is valid from September 29 12:00 am to October first. Down below are some shopping suggestions. Take a look and have fun shopping!

*Note: the following brands & products are not participating in Elle Smart Shopping Weekend: BDK Parfums, Compagnie de Provence, COSMANIA, Ellis Faas, LOOkX, Lovaskin, Molton Brown, Parfumado, Perricone MD, The Insiders, The Organic Pharmacy, Yvra.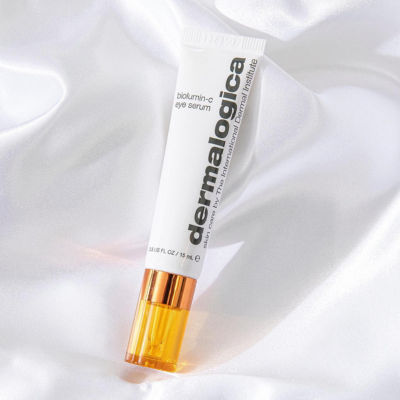 Dermalogica - Biolumin-C Eye Serum - 15 ml
Was €74 now €59.20
Vitamin C is one of the most powerful antioxidants available. This product is also gentle enough for the delicate eye area. BioLumin-C Eye Serum deploys Dermalogica's ultra-stable and highly bioavailable Vitamin C complex, in the form of a light-weight serum optimized for the skin around the eyes. Shop with discount this weekend!
Shop Eye Serum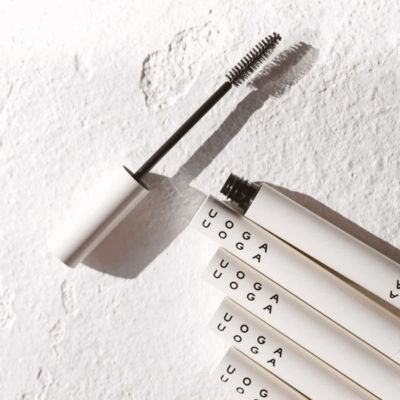 UOGA UOGA Magic Want Eyebrow and Eyelashes Serum – 8 ml
Was €16.45 now €13.15
We all want beautiful, long healthy lashes. Uoga Uoga Magic Wand Eyebrow and Eyelashes Serum contains a powerful, 100% natural vitamin cocktail that stimulates hair growth and intensively improves the health of your eyelash and eyebrow hairs. The secret is the addition of castor oil combined with argan oil and vitamin E. Shop this beautiful product with 20% off!
Shop Brow & Lash Serum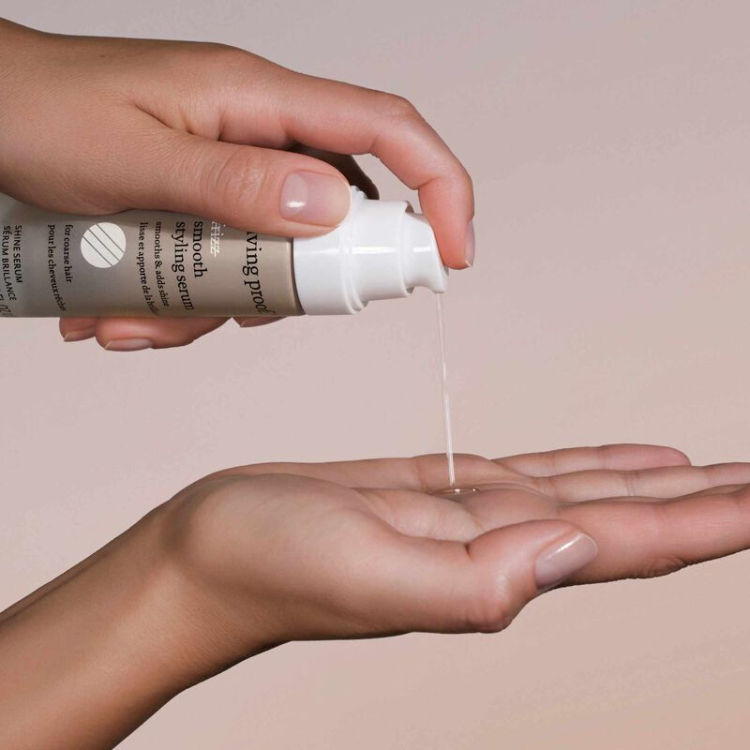 Living Proof - No Frizz Smooth Styling Serum - 45 ml
Was €35.60 now €28.50
Say goodbye to frizzy hair! This product from Living Proof is a concentrated, silicone-free anti-frizz serum formulated for thick or unruly hair that provides styled hair while adding softness and shine. It prevents tangles and gives your hair a soft, conditioned feel. Shop this product this weekend with 20% discount.
Shop Styling Serum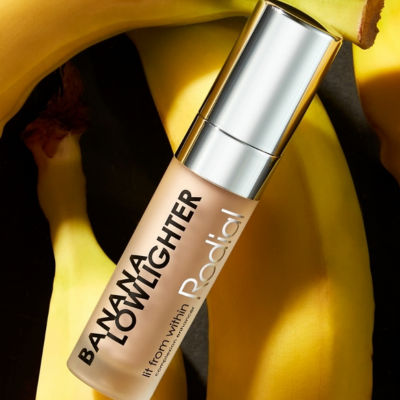 Rodial - Banana Lowlighter Deluxe - 1,6 ml
Was €25 now €20
This product has won the Sheerluxe Beauty Awards 2023! This ultimate bestseller enhances the complexion and creates a soft highlight. Ideal for a radiant no-makeup look without a strong, exaggerated glow. The formula gives light coverage that can also be used over an opaque concealer to make skin look even more radiant, fresh and flawless. The travel size format is perfect for on-the-go! Treat yourself with a 20% discount this weekend only.
Shop Lowlighter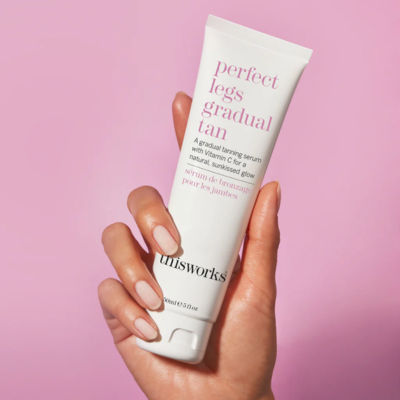 This Works - Perfect Legs Gradual Tan - 150 ml
Was €49 now €39.20
Beautiful tanned legs even in the colder months? The Perfect Legs Gradual Tan is a perfecting and restorative serum that gradually provides natural looking tanned skin. The serum contains a super blend of caramel and DHA for a natural golden color, brightening vitamin C and hydrating shea butter for a bright, long-lasting glow. Don't wait any longer a shop this product with 20% discount!
Shop Gradual Tan