Female founder behind Comme Ça Skincare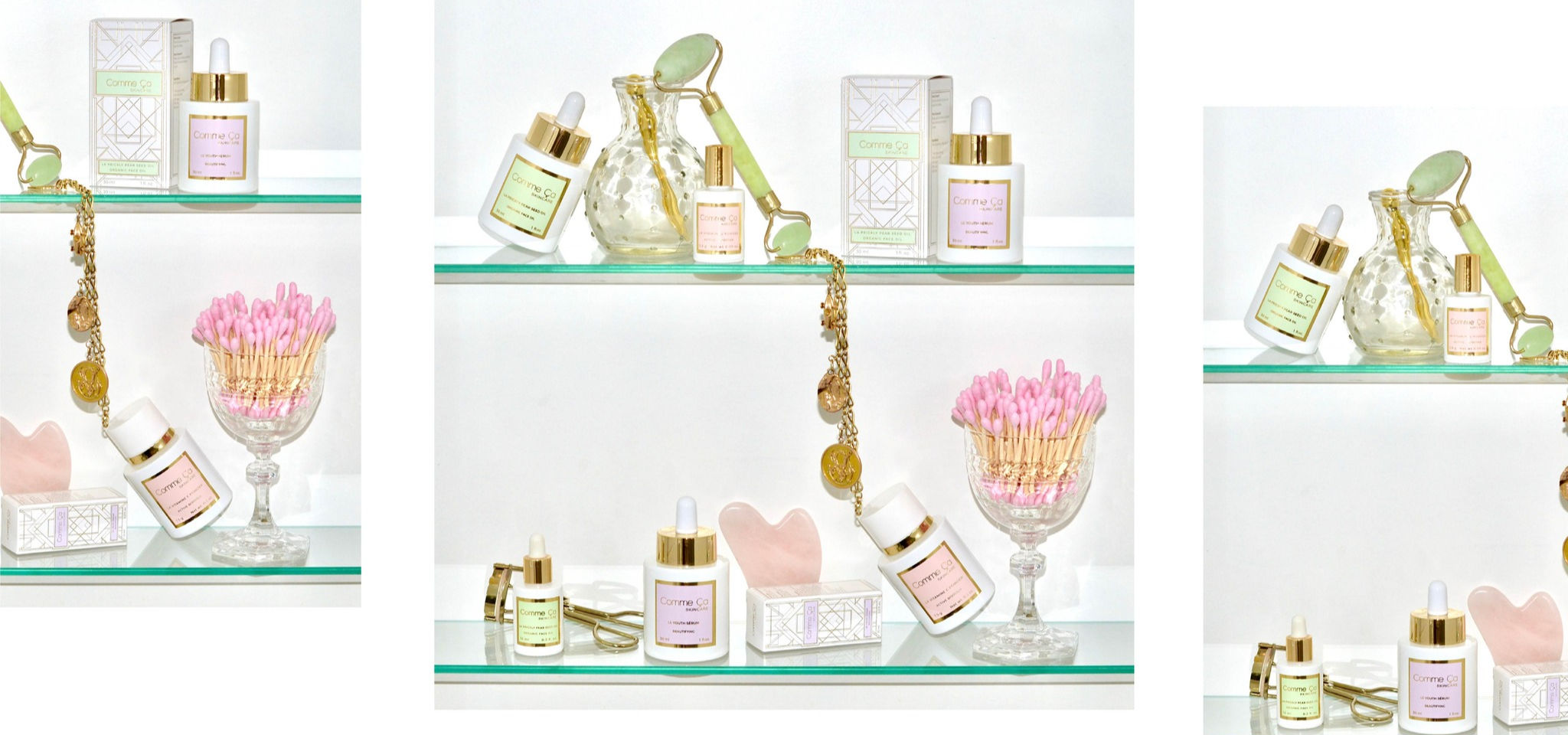 Meet the female founder of Amsterdam organic skin care brand Comme Ça Skincare
Charlotte Seijerlin, the founder of Comme Ca Skincare, had enough of all the allergic reactions she got when using regular skin care products. She discovered that the products she used were full of synthetic ingredients. She decided that this had to change and to look for alternatives and so she started developing her own skin care products that contain only natural, clean and herbal ingredients that are gentle on the skin.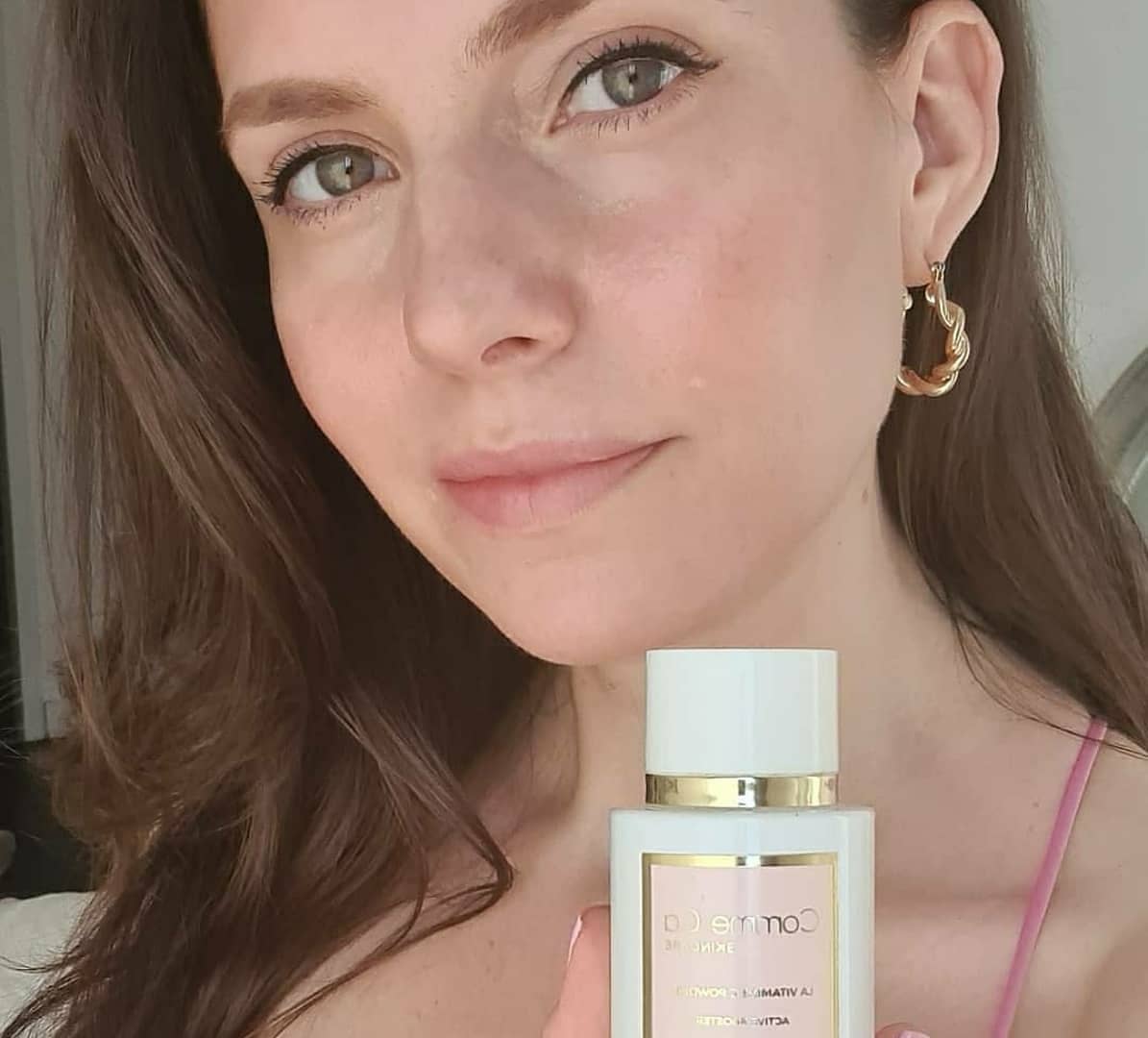 The result is Comme Ca Skincare, a series of luxurious, natural and highly effective skin care products that can be tolerated by even the most sensitive skin. The products are made in small batches in a laboratory in Amsterdam to ensure that they are always as fresh as possible.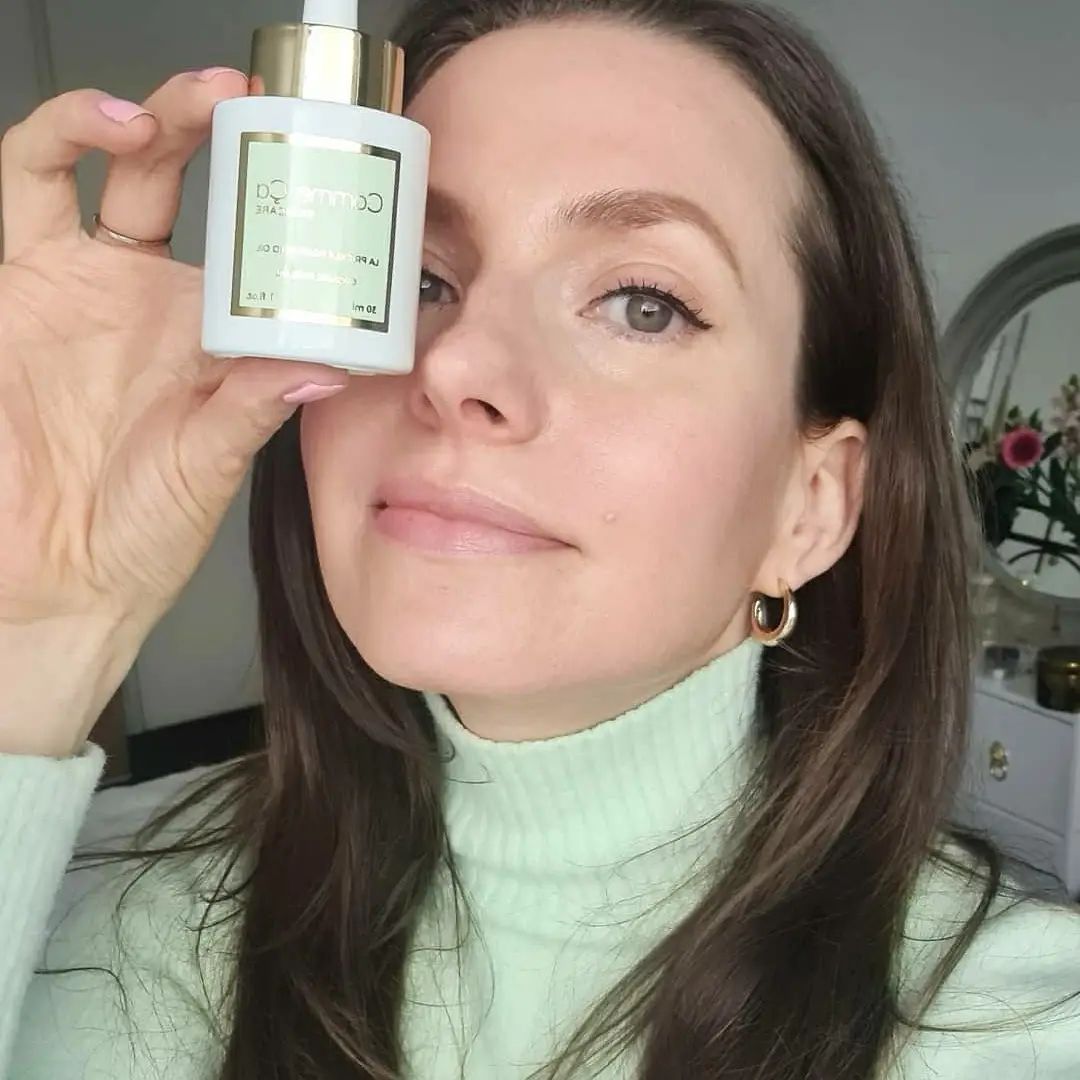 Comme Ça Skincare is a Dutch company with French roots, just like the maker. Charlotte's mission is to create luxurious, natural high-performance skin care products formulated from the finest plant-based organic wild-harvested ingredients that are packed with vitamins, antioxidants, fatty acids and minerals that nourish and protect skin from premature aging.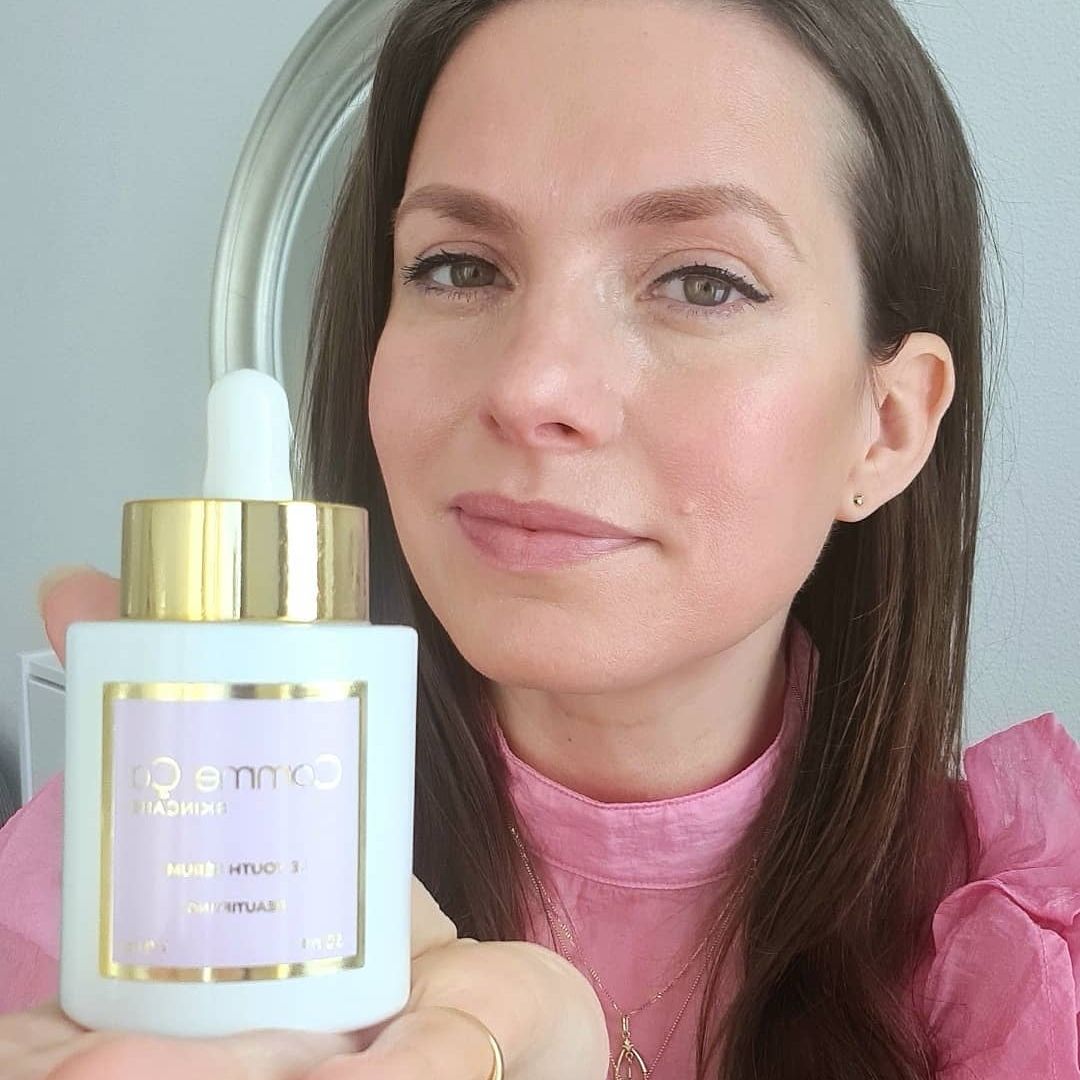 The ingredients are not tested on animals and Comme Ça Skincare will never add cheap fillers to its products. Each product is super concentrated and contains only active ingredients, which benefit the skin. If you are looking for organic skin care products that are suitable for very sensitive skin, then you have come to the right place at Comme Ça Skincare.