Free: luxury VENN Trial Kit

Your VENN gift
Are you ready for high-tech skincare? VENN is based on more than 20 years of research and innovation, it is based on science, activated by nature and perfect for the modern lifestyle. Want to try? Don't miss out on this amazing offer. Get a free VENN Trial Kit with the purchase of 1 full size VENN product! This luxury set contains: Moisture-Balance All-In-One Face Cleanser 2ml (2 pcs), Age-Reversing All-In-One Concentrate 2ml (2 pcs), Vitamin B Activated All-In-One Concentrate 2ml (2 pieces), Concentrated Revitalizing Lifting Mask 2ml (2 pcs) & Age-Response Compound K Hyaluronic Booster 1ml & Probiotics Cica Complex Biome Booster 1ml & Advanced Multi-Perfecting Red Oil Serum 1ml. Read more about the products below!
Shop VENN
All in one
Age-Reversing All-In-One Concentrate is the dream product for anyone looking for an anti-aging cream with a high percentage of active ingredients. It's a toner, essence, ampoule, serum, moisturizer, cream and oil in one product!
Shop Concentrate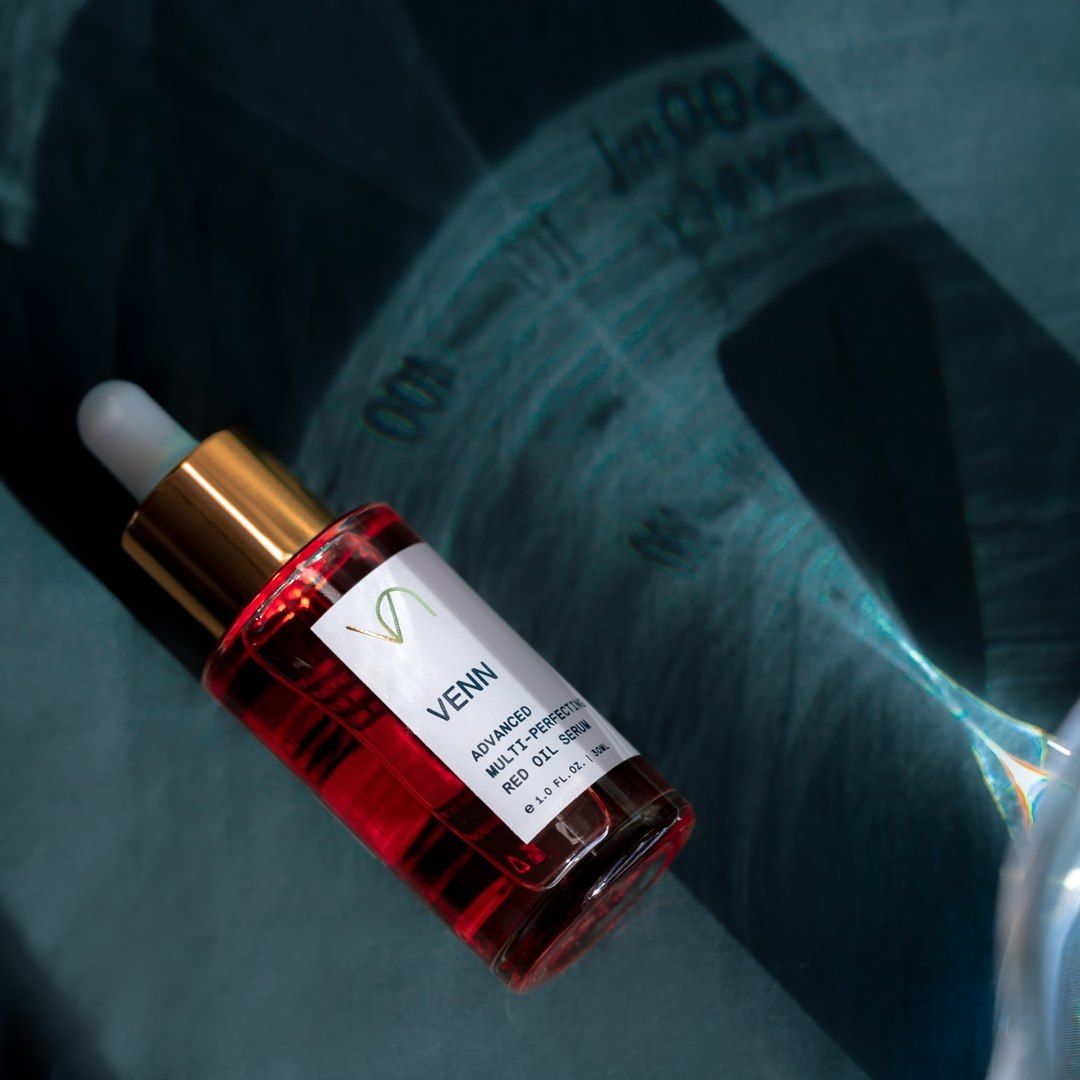 Multi-talented
This multi-use facial oil contains 34 (!) plant extracts and essential oils. Advanced Multi-Perfecting Red Oil Serum restores moisture levels, improves skin firmness, reduces pigmentation spots and gives a radiant glow.
Shop Oil Serum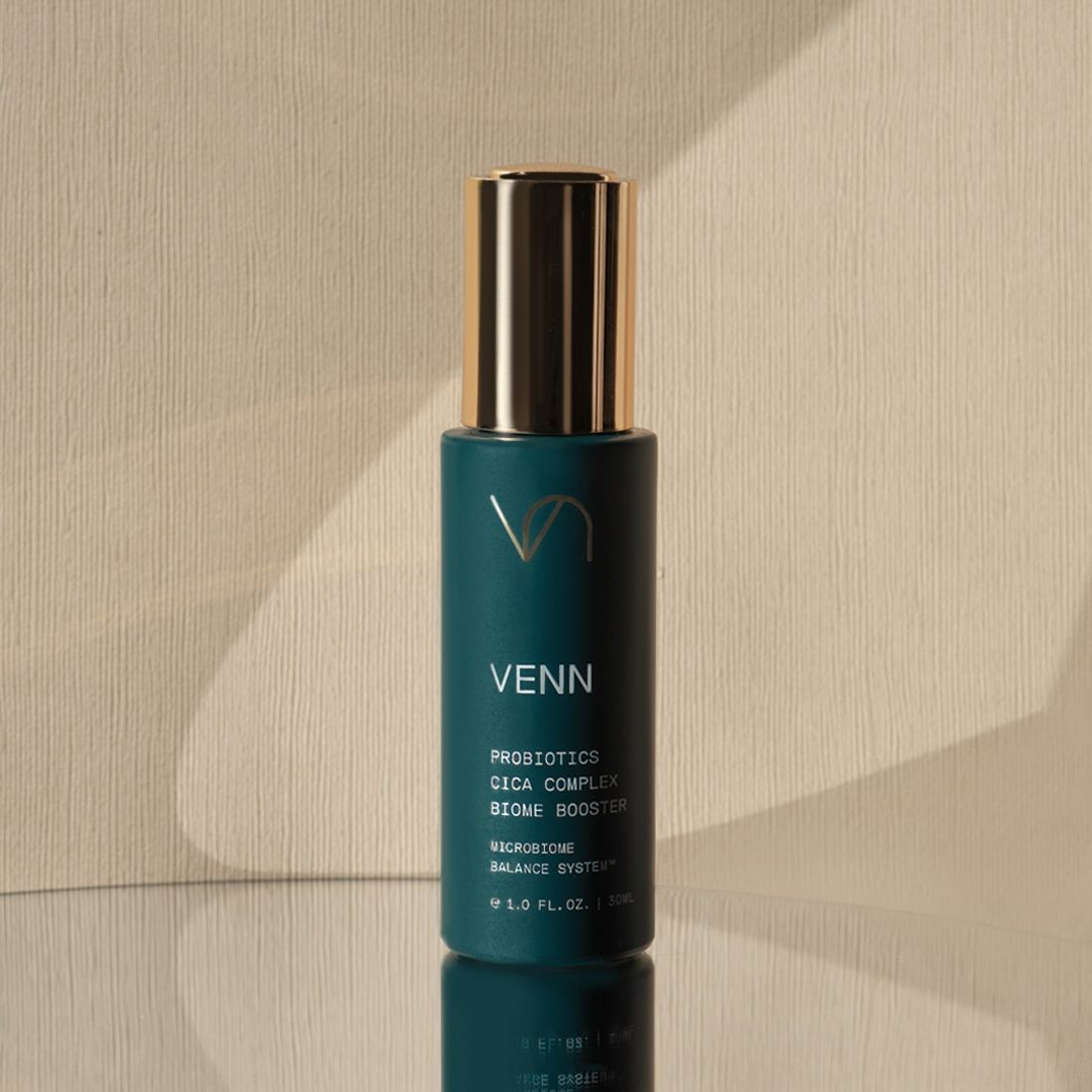 Keep calm
A top product for sensitive and aging skin: Probiotics Cica Complex Biome Booster contains active substances to calm, moisturize and protect stressed skin. With 2% niacinamide to strengthen the skin's natural moisture barrier.
Shop Biome Booster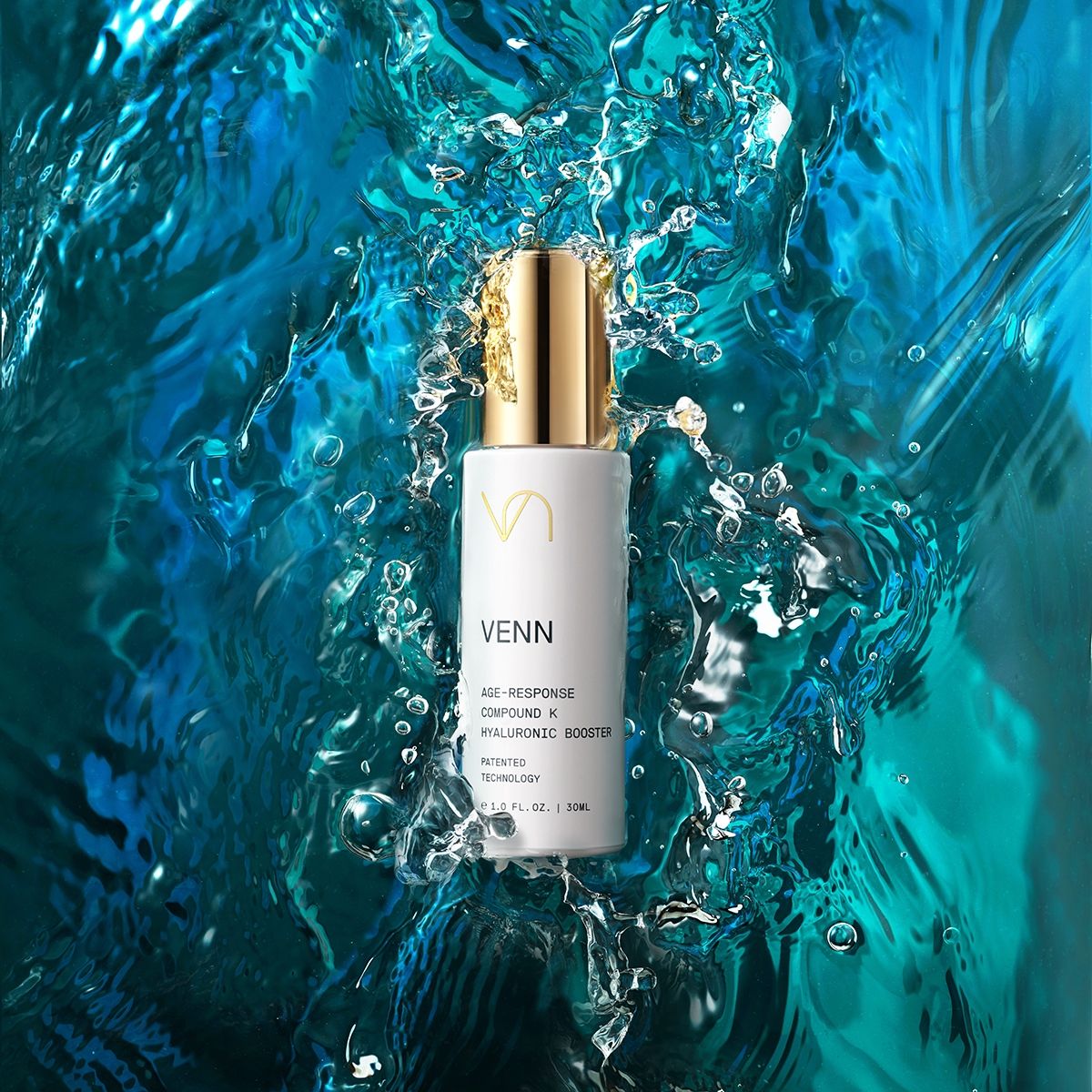 Boost your skin
Tackle all signs of skin aging (including wrinkles, pores and discoloration) with Age Response Compound Hyaluronic Booster and get a brighter, firmer and more even skin! Suitable for all skin types.
Shop Hyaluronic Booster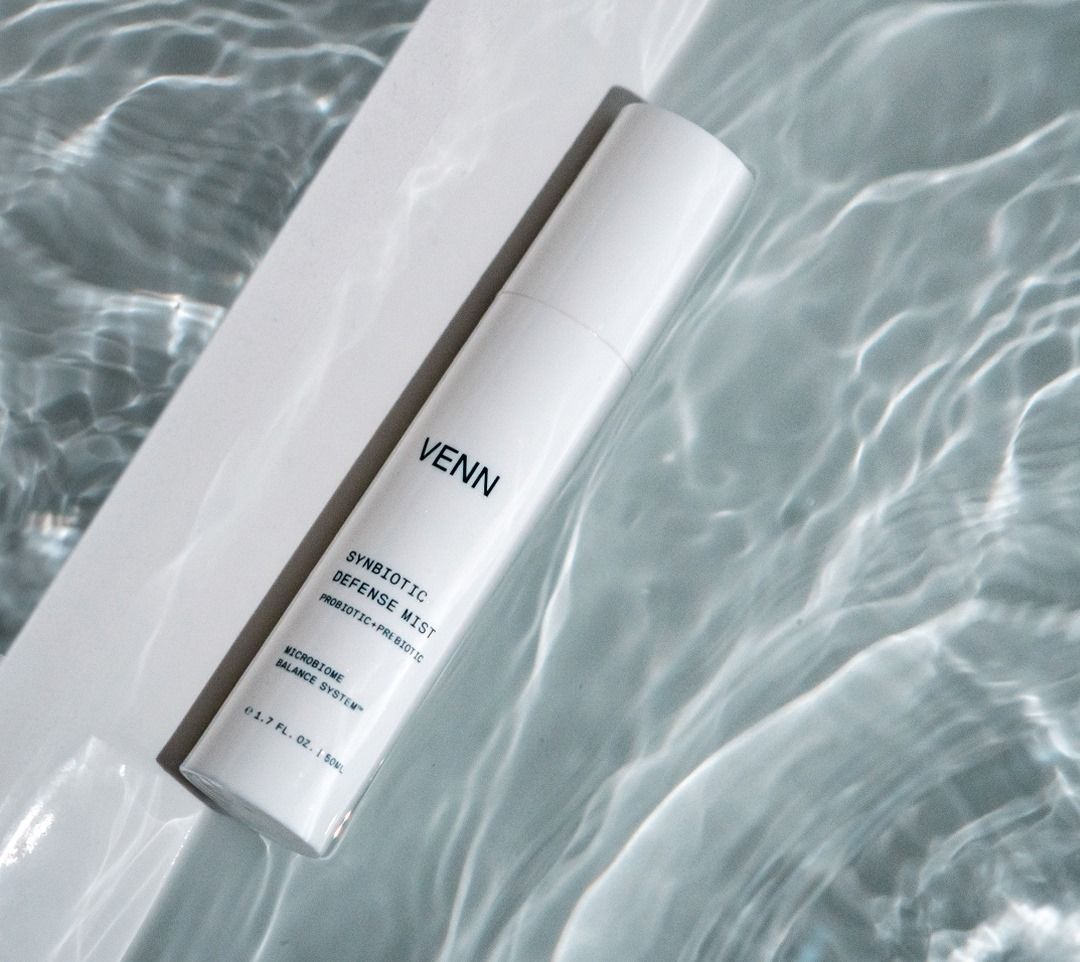 Spray it
Want to nourish and revitalize your skin? Try this Synbiotic Defense Mist a refreshing and ultra-hydrating facial mist with a whopping 80% probiotics and prebiotics to restore a balanced skin microbiome.
Shop Defense Mist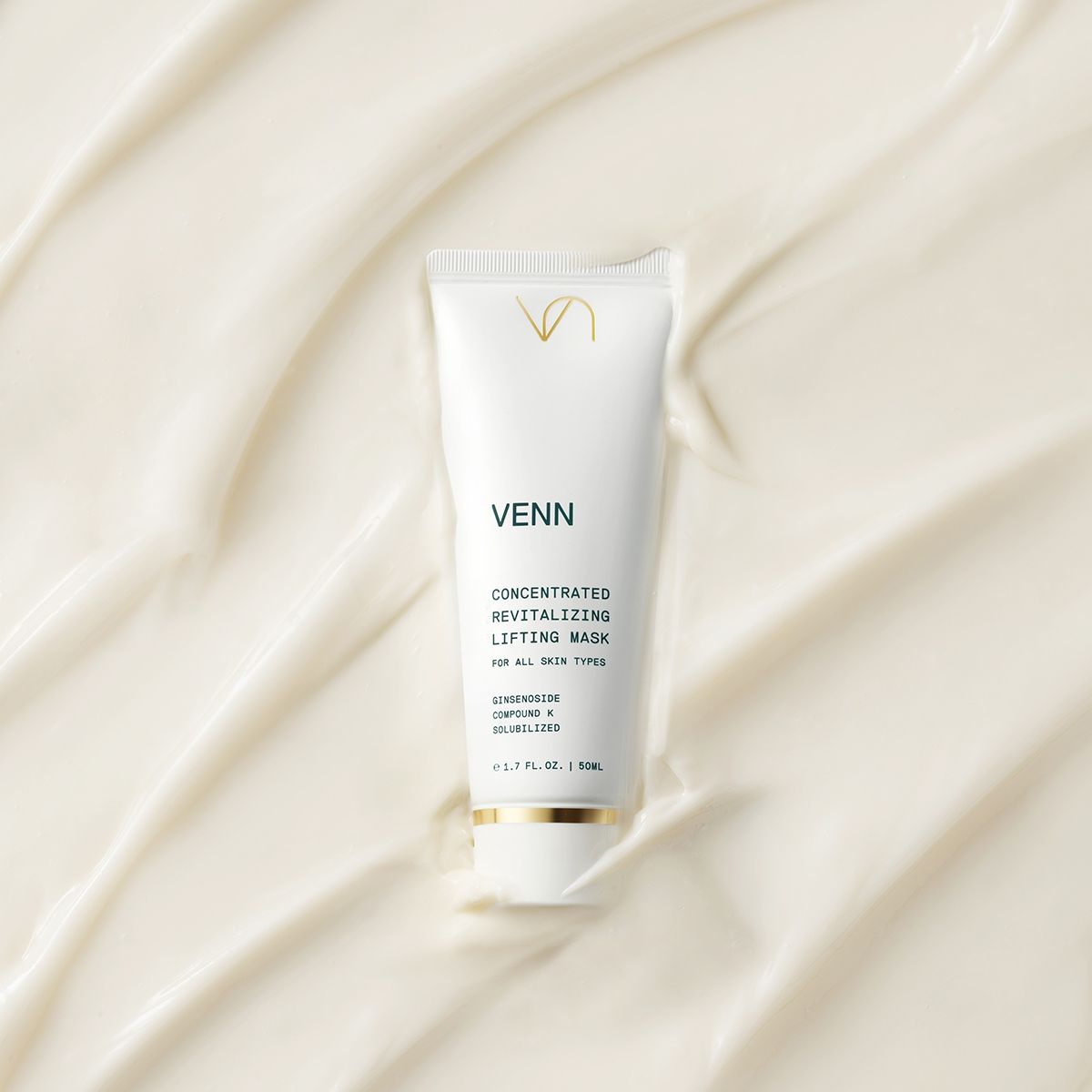 Luxury lifting effect

The Concentrated Revitalizing Lifting Mask is a luxurious leave-on cream mask full of concentrated antioxidants and peptides. The result after use: visibly lifted, hydrated skin with a beautiful glow. Tip: use as a moisturizing mask during a long flight.
Shop Lifting Mask