FREE Pai travel size duo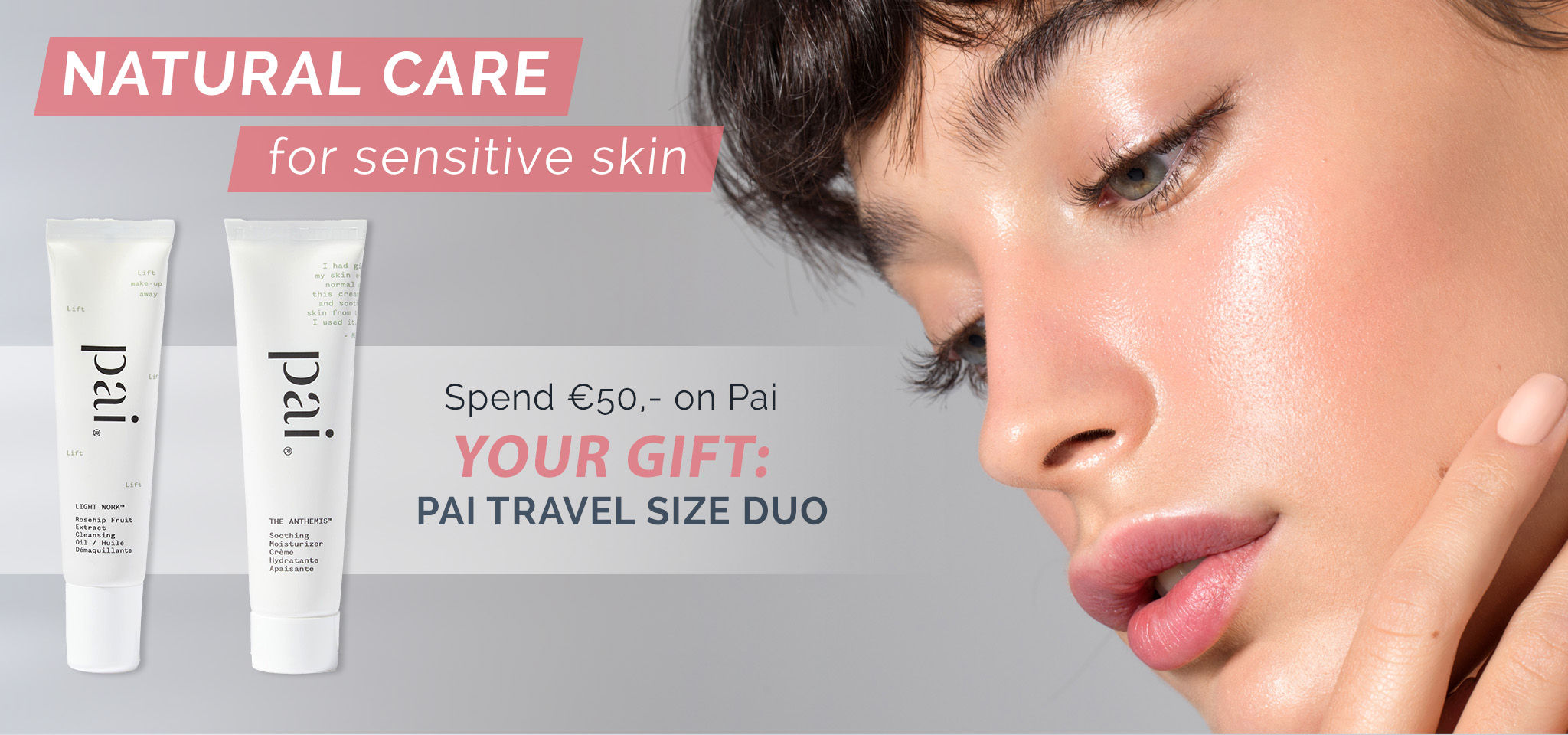 FREE Pai travel size duo

Are you looking for products for sensitive skin that often shows allergic reactions? Pai combines the purity of natural ingredients and extracts with the latest innovations and biotechnologies. But even if you don't have sensitive skin, the Pai products are super effective. Get the best out of your skin! Want to try? When you spend €50 on Pai, you get a FREE Pai travel size duo gift! With the Light Work Cleansing Oil 10 ml & The Anthemis Soothing Moisturizer 10 ml. Discover a number of top products below…
Shop Pai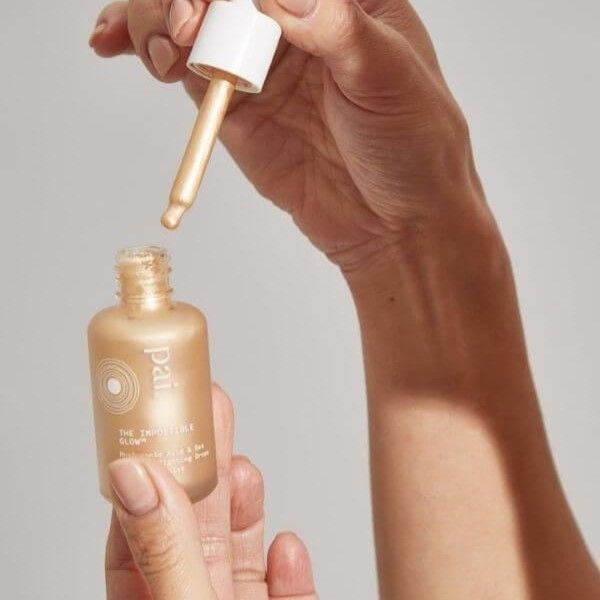 Insane glow
Pai The Impossible Glow gives your skin an illuminating glow, while the skin is softened and hydrated. Mix the drops with your favourite moisturizer for a natural glowy effect, or use alone for intensity. Contains hyaluronic acid and vitamin c for hydration and smoothing. Available in three shades.
Shop The Glow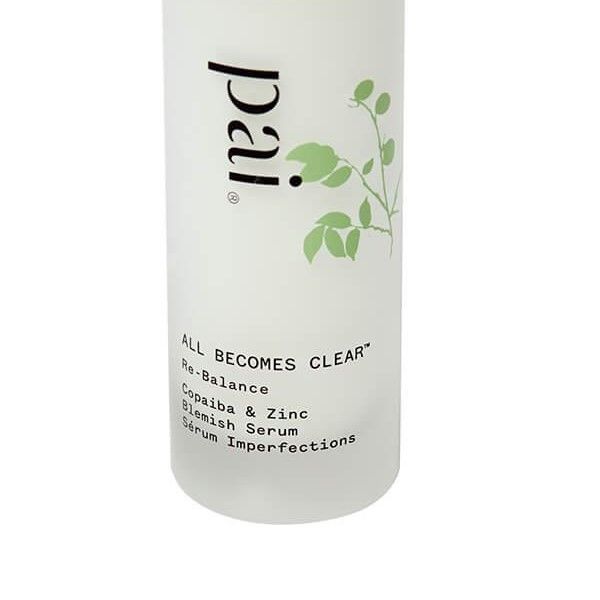 Clear Skin
Is your skin prone to pimples? Then Pai All Becomes Clear Blemish Serum is for you! This serum is super concentrated and has anti-bacterial and anti-inflammatory properties. As a bonus, it also provides deep hydration, suppleness and evenness to the skin.
Shop Blemish Serum
Vitamin C
Do you want to make your dull skin glow? Try Pai Labs Stabilized Vitamin C 20% Brightening Booster with a highly concentrated dose of vitamin C. Suitable for sensitive skin and also helps to reduce hyperpigmentation and (acne) scars.
Shop Booster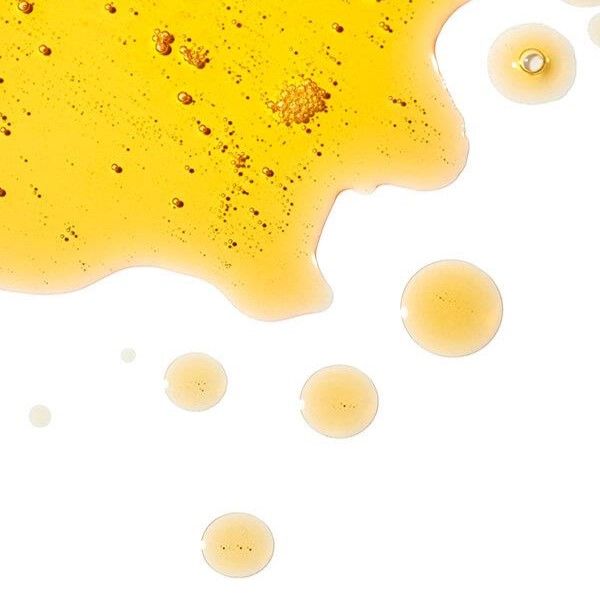 Lovely luxury
Especially for fans of oil cleansers: Light Work Rosehip Cleansing Oil is an ultra-gentle, super-effective oil cleanser. It contains nourishing Rosehip Oil to remove every trace of make-up without stripping and irritating the skin. The scent is natural and subtle: a mix of orange, lime and jasmine.
Shop Cleansing Oil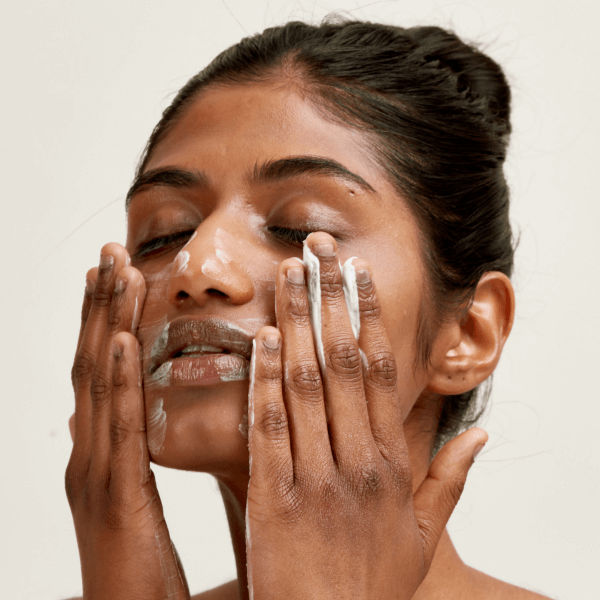 Super soft
Gently remove dirt, makeup and other impurities with Middlemist Seven Gentle Cream Cleanser. It is full of Omega 3 and vitamins A, B & E, and restores the skin's moisture barrier. The exfoliating muslin cloth removes dead skin cells for a smooth and even complexion. Suitable for all sensitive skin types.
Shop Cream Cleanser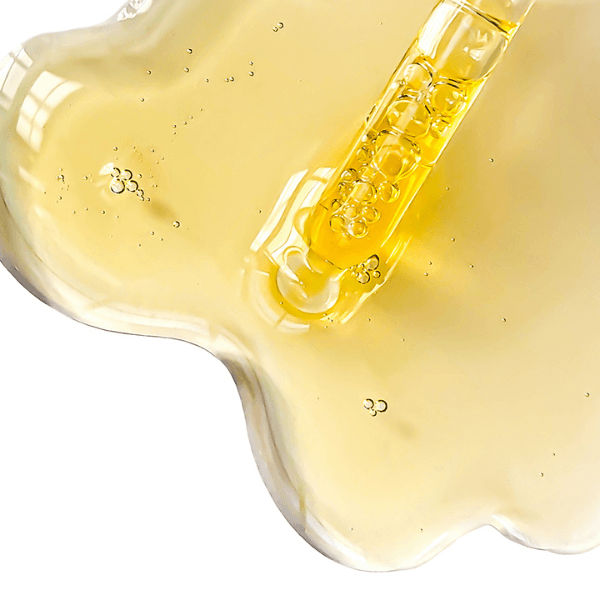 Zen again
Give your skin a daily dose of zen with The Light Fantastic. It is packed with high-quality ceramides that strengthen the skin barrier and protect against moisture loss and aging due to stressors. Also helps reduce coarse pores, dark spots, dryness and wrinkles.
Shop Light Fantastic