Order Perricone MD and receive a free highlighter!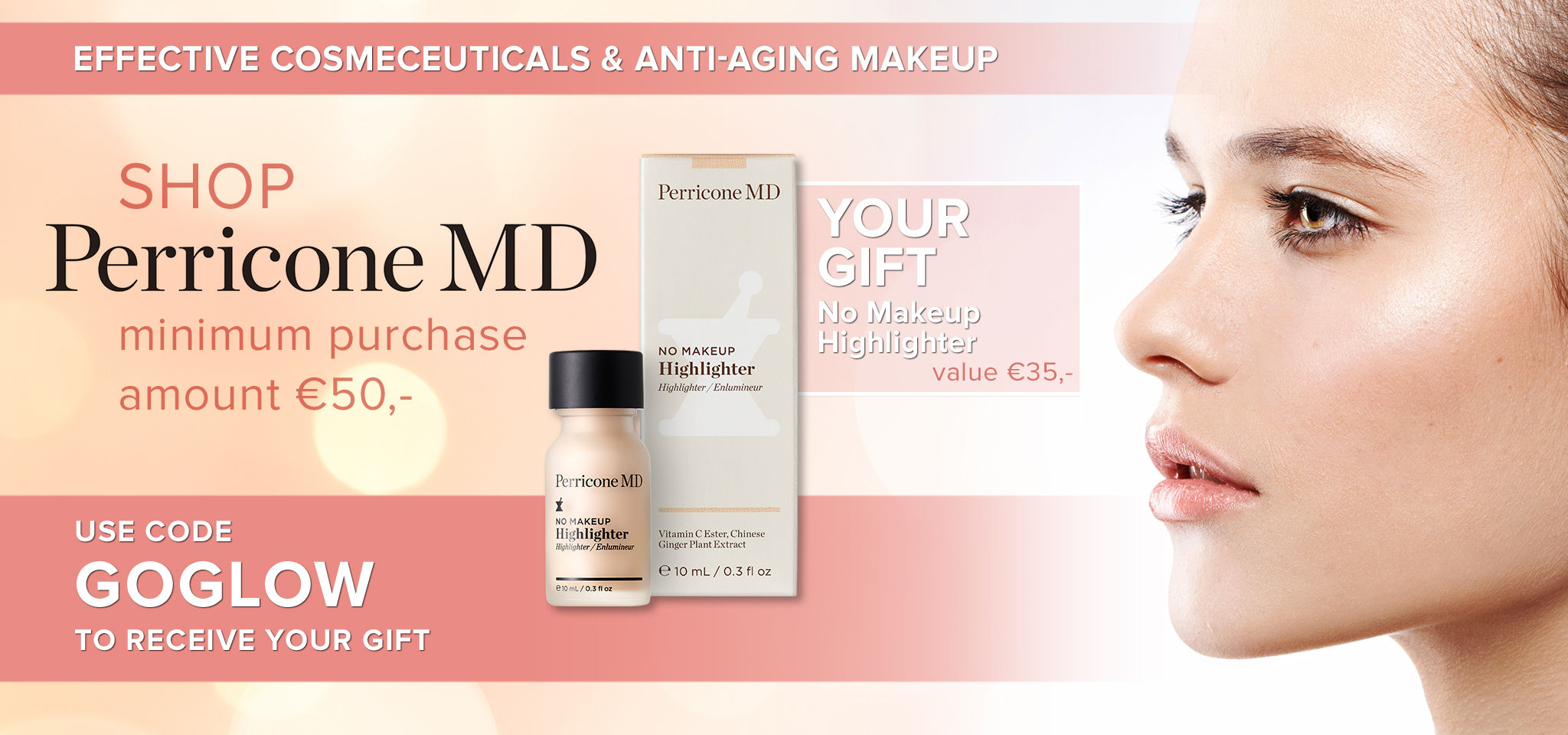 Free Perricone No Makeup Highlighter
Perricone has become an authority in healthy aging. The brand is known for effective cosmeceuticals and anti-aging make-up. Curious? When you spend € 50 on Perricone MD products, you will now receive the (full-size) No Makeup Highlighter worth € 35 as a gift. Use the code GOGLOW to receive your gift. The Highlighter gives your skin a subtle glow and it contains Vitamin C to brighten the skin.
Shop Perricone MD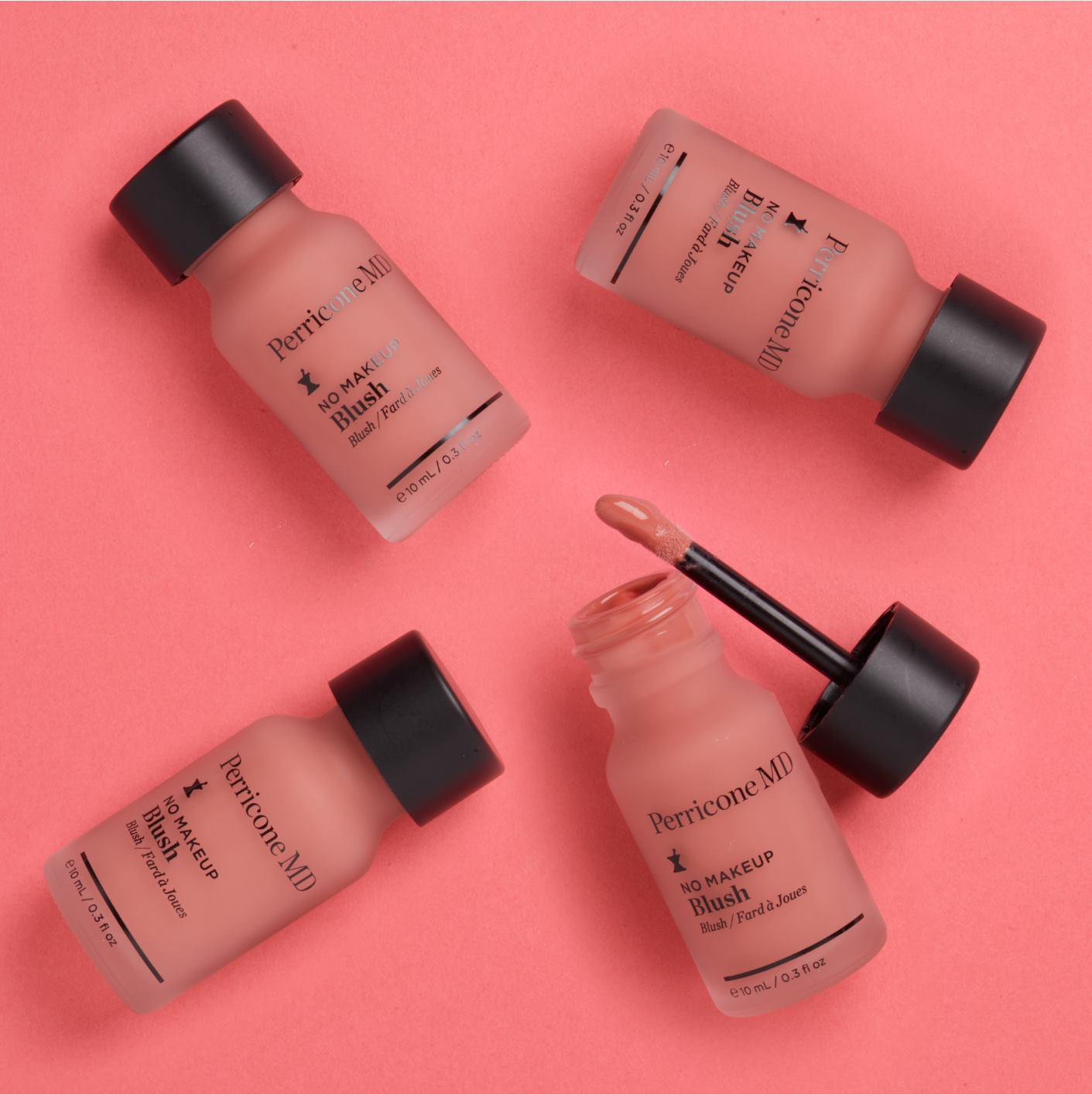 Make me blush
The No Makeup Blush gives your face a boost by accentuating your cheeks and give them a pop of colour. The universal color adapts to your skin and provides a fresh and youthful appearance! Has a nourishing and protective effect thanks to SPF30.
healthy blush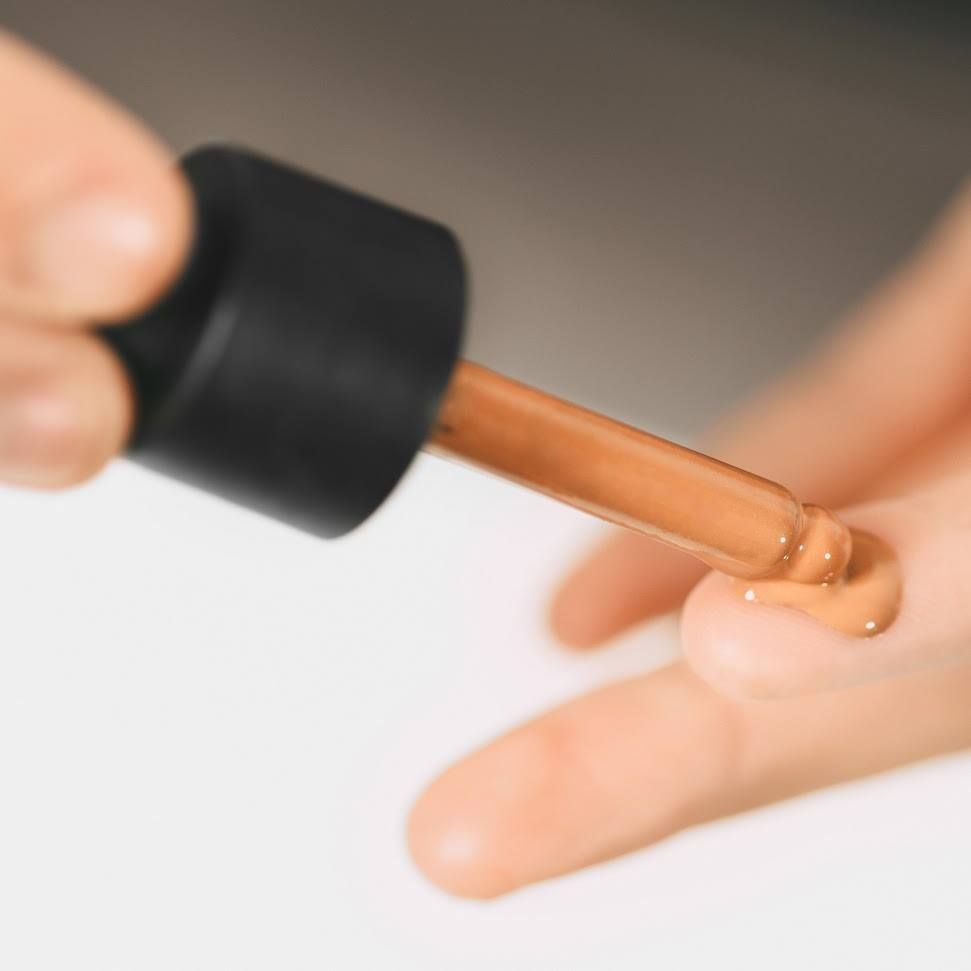 Healthy glow
Create a warm, healthy glow with this universal shade for a healthy sun kissed tan. The No Makeup Bronzer is also a contouring serum that can be used to add definition to your face or to blend with the No Makeup Foundation.
bronze it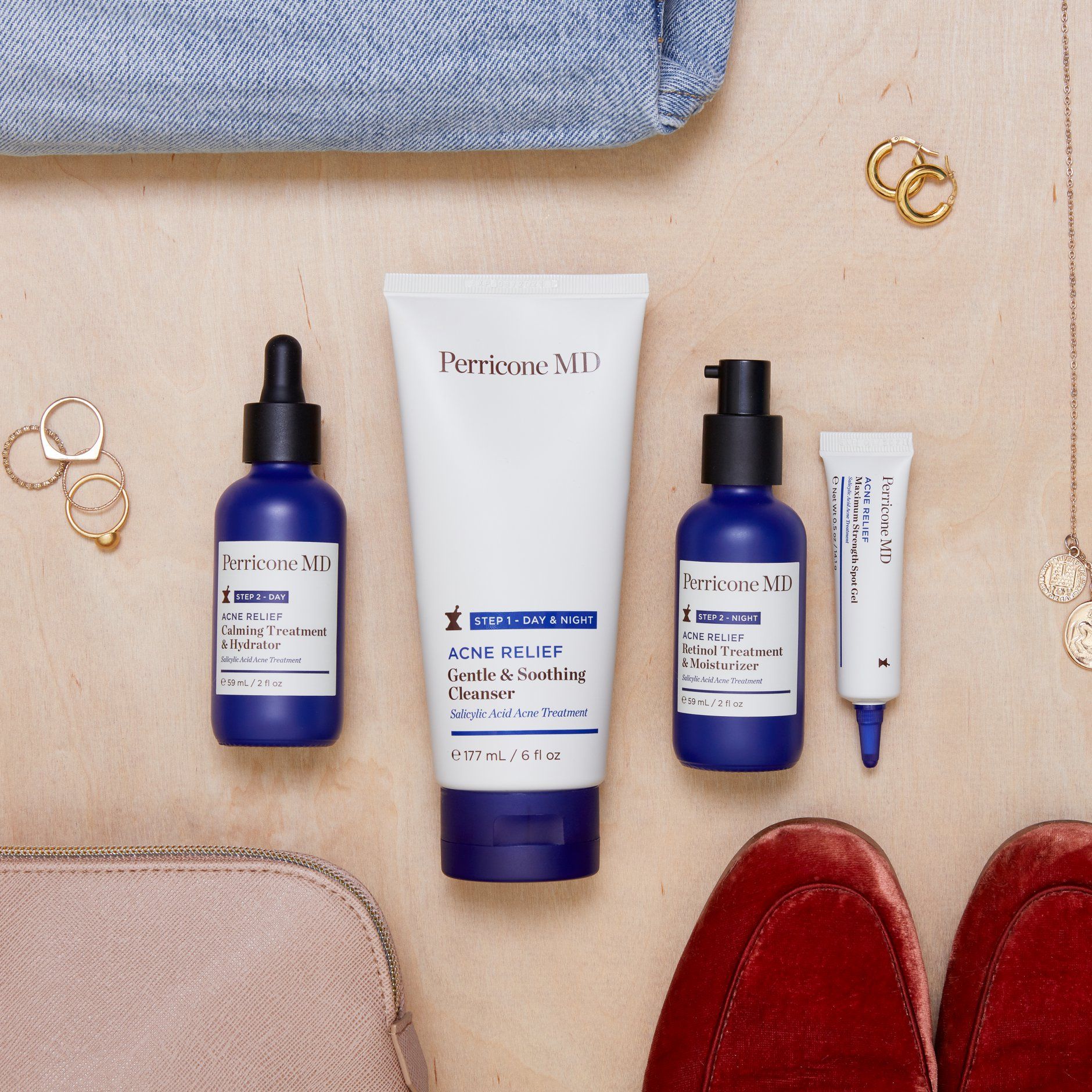 NEW @ COSMANIA
Do you have blemished skin? The Blemish Relief Retinol Treatment & Moisturizer helps reduce blemishes without drying out the skin. The skin is soothed and it reduces redness. Use it in the evening after your cleansing.
try it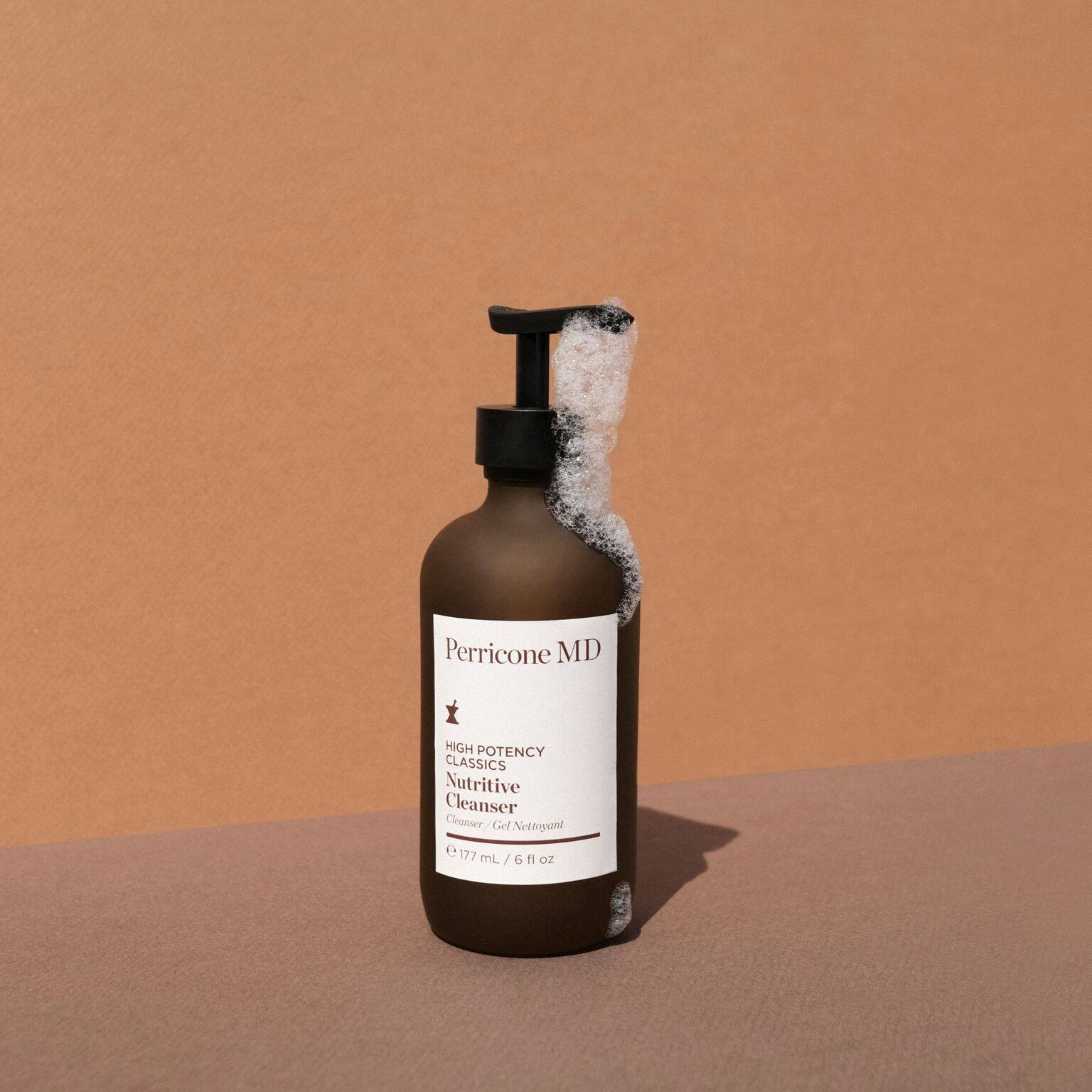 2-in-1
This facial cleanser removes impurities and make-up and works as an anti-aging treatment at the same time. The cleanser is mild enough to use on a daily basis without stripping the skin of natural oils. The result: a clear, smooth complexion.
fresh & clean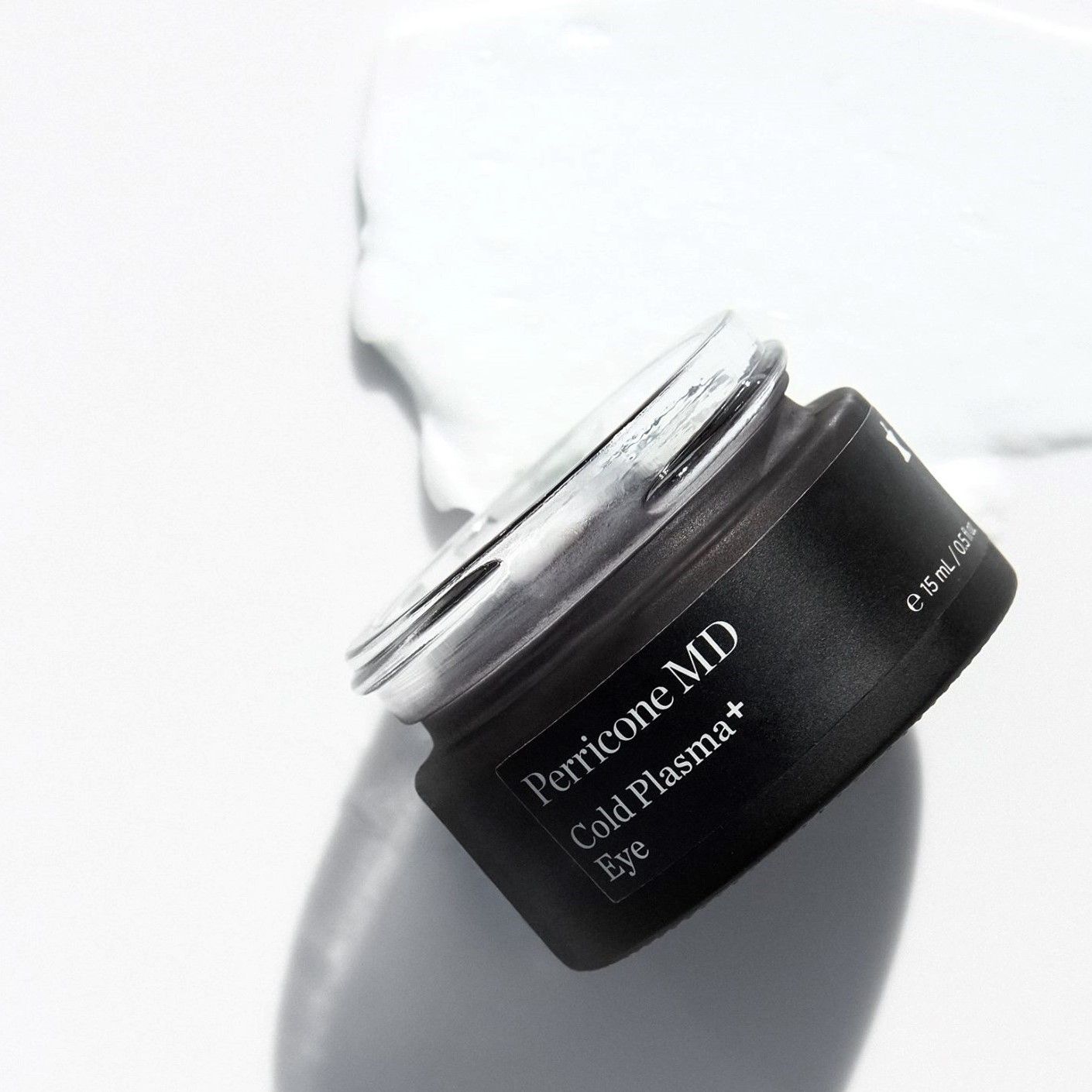 Masterpiece
Pamper the skin around your eyes with the new Cold Plasma Plus Eye anti-aging treatment, specially developed to combat eye wrinkles, dark circles, fine lines and puffiness. Provides youthful, smooth skin and minimizes crow's feet.
eyes cold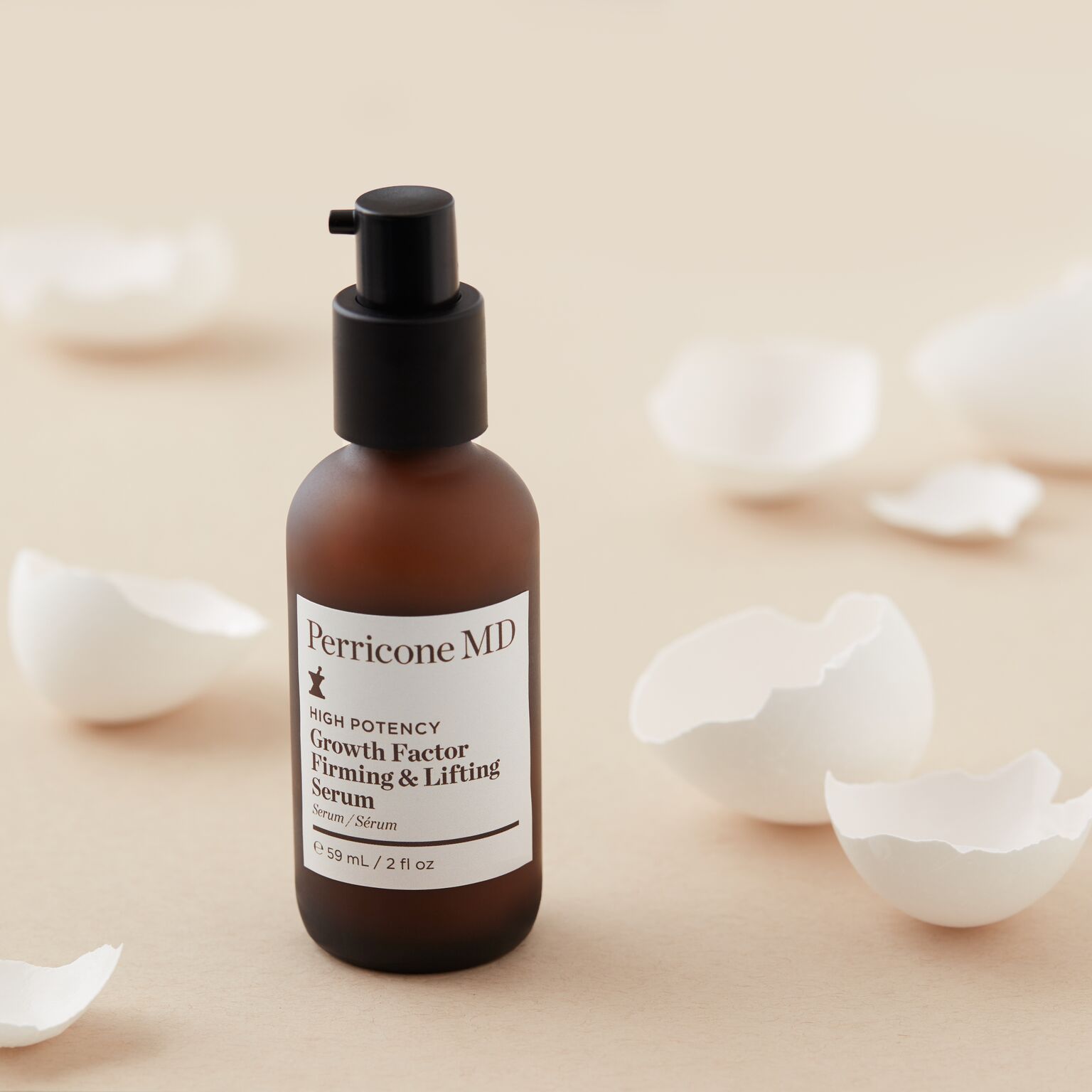 New favourite
This serum visibly lifts the skin. The active ingredients have a powerful effect, improving firmness, elasticity and barrier function in a short time. The serum also has a positive effect on the moisture level and makes the skin look younger.
Firming & lifting