Shop Bloomeffects at COSMANIA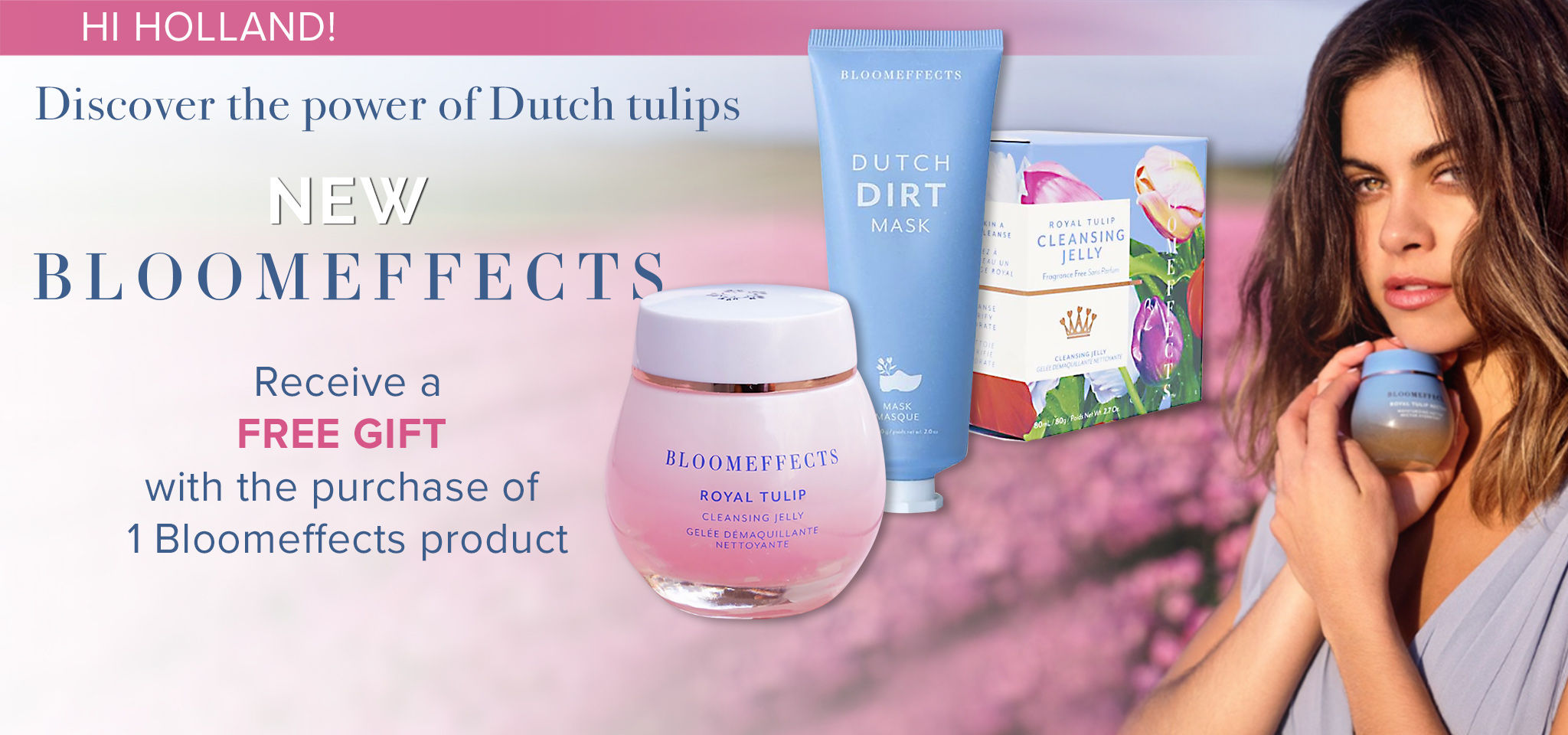 Hi Holland! Discover Bloomeffects
In the Netherlands we are used to rows full of colourful tulip fields, tourists are still amazed. But did you also know that the tulip has caring and nurturing properties? The American-Dutch brand Bloomeffects does, and has incorporated the tulip in their unique beauty products. All products are formulated with Bloomeffects Proprietary Dutch Tulip Complex, which is rich in antioxidants, natural moisturizing factors and amino acids. Shop Bloomeffects now and receive a surprise gift with your order. No code needed!
Shop Bloomeffects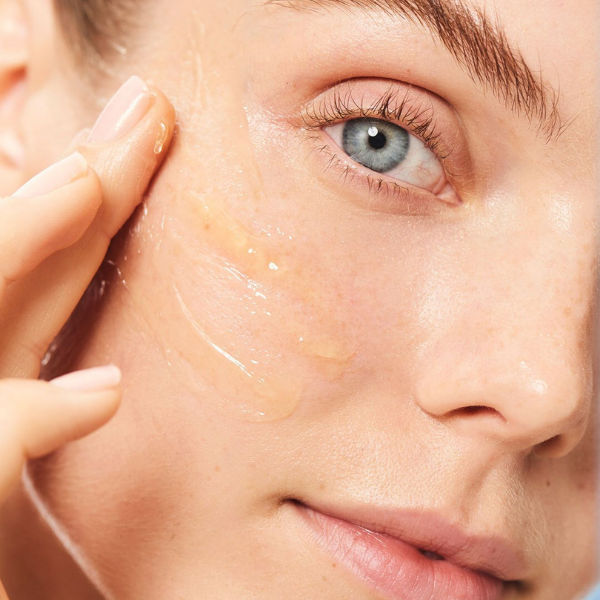 Royal Tulip Moisturizing Nectar
Do you like a full moisturizer? Try this healing balm. The rich Royal Tulip Moisturizing Nectar transforms on the skin into a cream serum. The formula provides the skin with moisture, nourishes, soothes and repairs the skin barrier. Tip: try as a moisturizing night mask.
Order now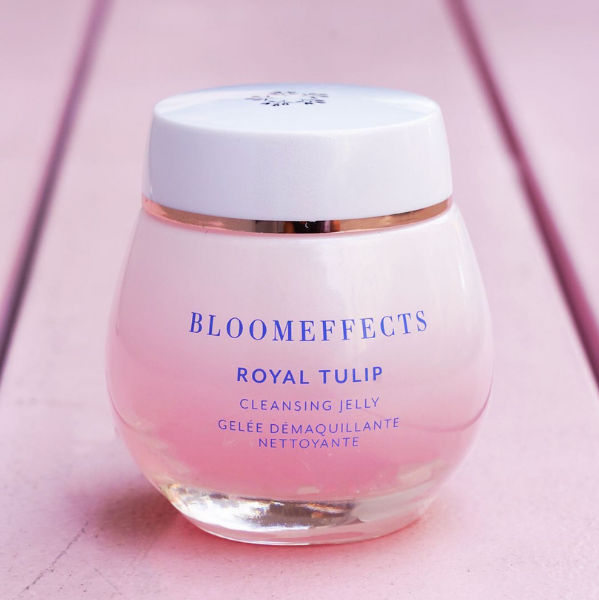 Royal Tulip Cleansing Jelly
Use your fingertips to massage Bloomeffects Royal Tulip Cleansing Jelly into dry skin. It actively dissolves sebum, dirt and all traces of makeup without stripping your skin. Don't forget to rinse well. The jelly cleanses while Dutch Proprietary Tulip Complex provides the skin with moisture and nutrition.
Try now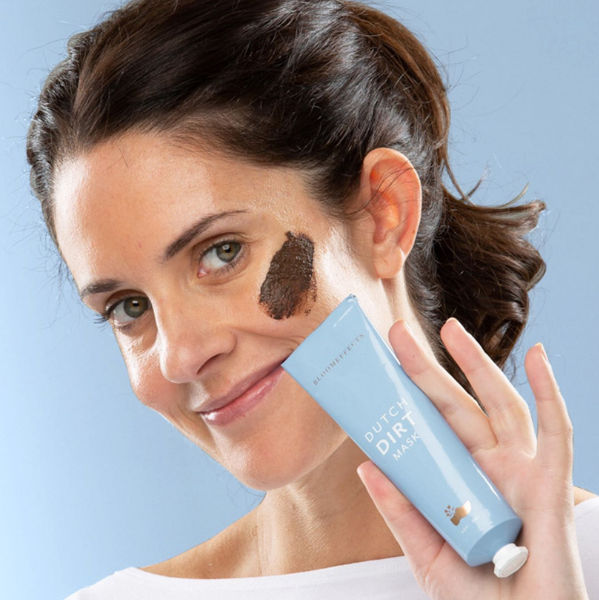 Dutch Dirt Mask
The Dutch Dirt Mask is a multi-tasking exfoliating scrub and mask in one. It nourishes the skin and ensures that your pores are clean and purified. Dead skin cells are removed and cell renewal is stimulated for glowy, younger looking skin.
Shop now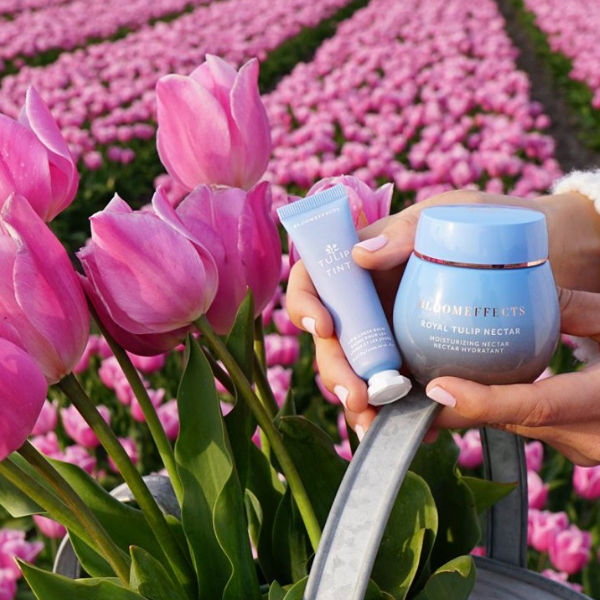 Tulip Tint Lip & Cheek Balm
A quick no makeup makeup look anytime, anywhere? Try Tulip Tint Lip & Cheek Balm. The moisturizing tinted balm brightens up your skin with the perfect floral pink shade. It also blurs fine lines so that lips and cheeks look fresh and young. The colour is suitable for all skin tones.
Order now