A fan of the tan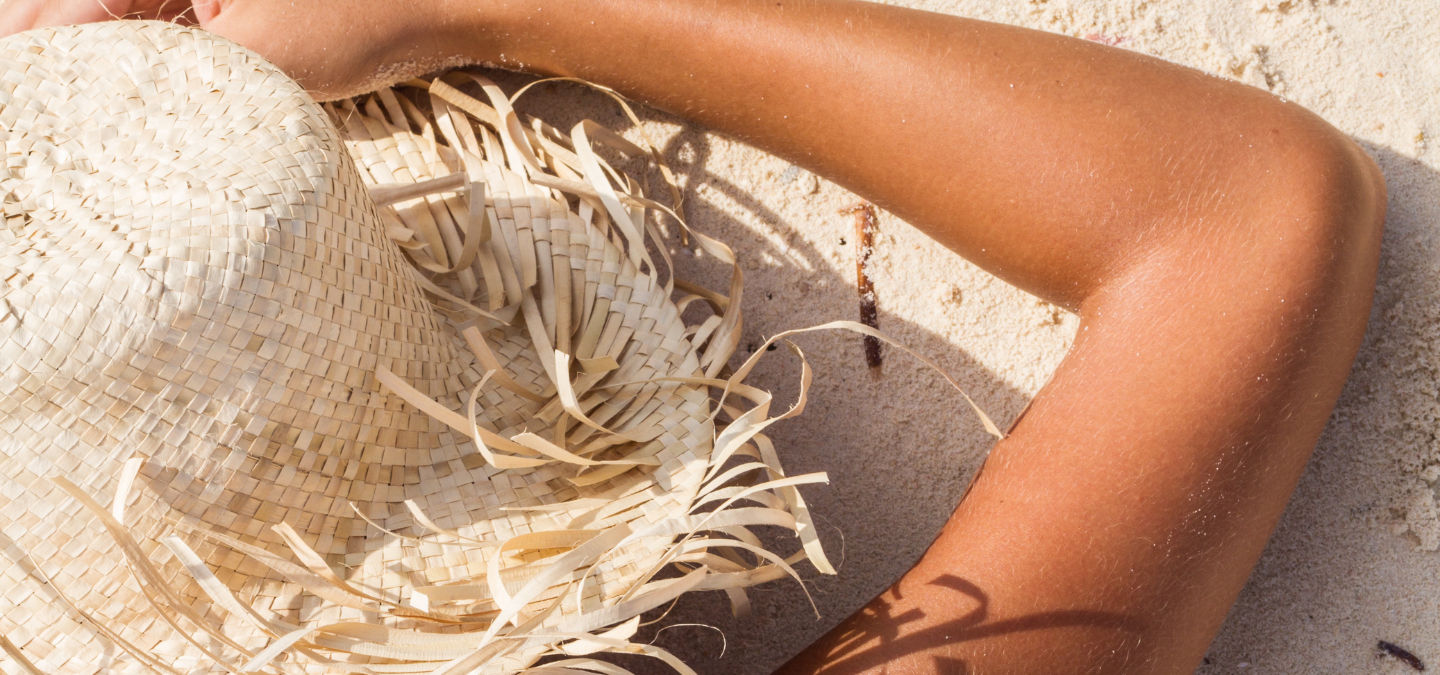 A fan of the tan

In Summer we are longing for that beautiful Summer glow. To give our skin a little push in the good direction self-tanners are the ideal products. On COSMANIA multiple self-tanners are available from different brands. Discover your favourite tanning product in this blog.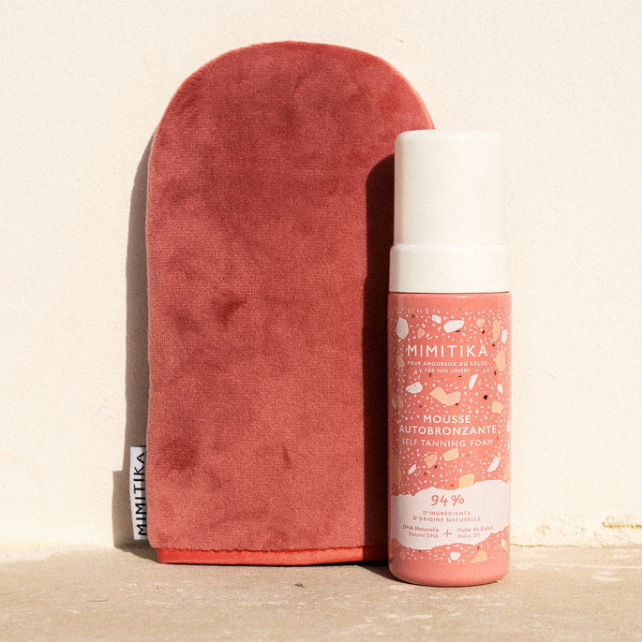 Mimitika
The brand Mimitka offers - among other products - self-tanners for both your body and face. The Self Tanning Foam for your body is super user friendly, slides smoothly over your skin and absorbs fast. No worries about an orange shade or any stains. Within a few hours your skin has a beautiful radiant glow that stays up to 7 days. Tip: use the Mimitka Tanning Mitt for a perfect result.

For your face Mimitka offers the Self Tanning Face Cream. This cream gives a beautiful brown shade and can be used the entire year. As a bonus your skin stays perfectly hydrated with this cream.
Shop Mimitika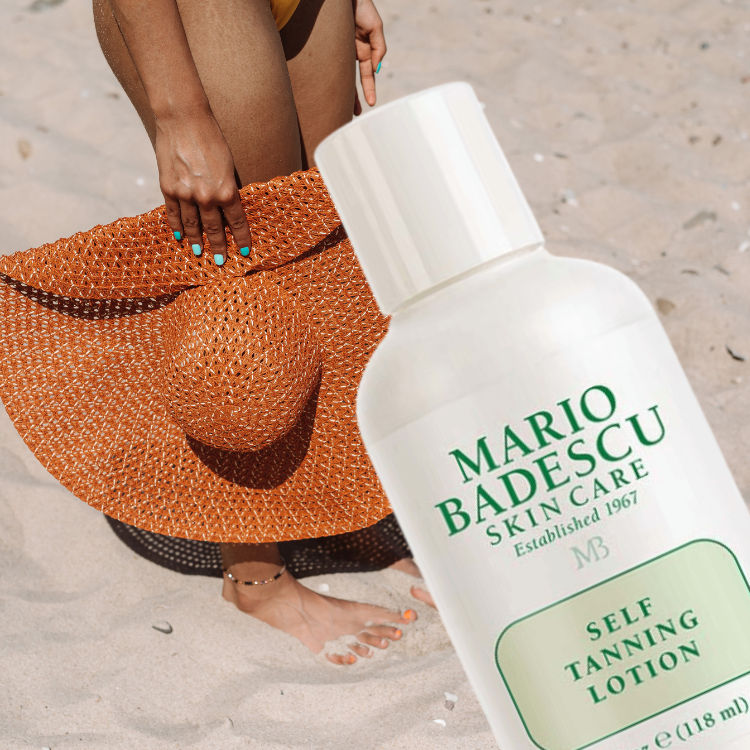 Mario Badescu
Van Mario Badescu is de heerlijke Self Tanning Lotion verkrijgbaar op COSMANIA. Deze zelfbruiner geeft een glanzende, natuurlijk gebruinde huid en kun je zowel op je lichaam als gezicht gebruiken. De formule is olievrij en geeft jou binnen twee uur een prachtige bronzy glow.
Shop Self Tanning Lotion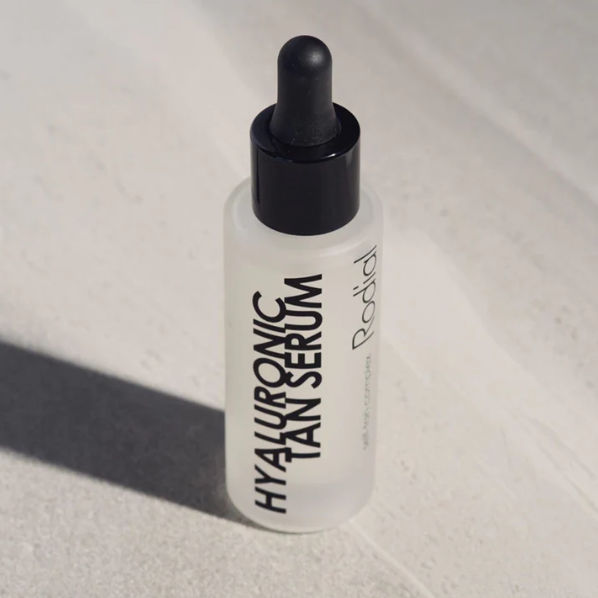 Rodial
De Hyaluronic Tan Drops van Rodial geven de perfecte combinatie tussen hydratatie en een prachtige tan. Met deze tanning drops creëer je een langaanhoudende en langzaam vervagende tan zonder risico op vlekken. De combinatie van hyaluronzuur en glycerine geven jouw huid de stevigheid en hydratatie die je huid nodig heeft met als resultaat een prachtig stralende huid met een bruine tint. Gebruik de drops als serum of meng een paar druppels met je moisturizer voor een natuurlijk en egaal resultaat.
Shop Tan Drops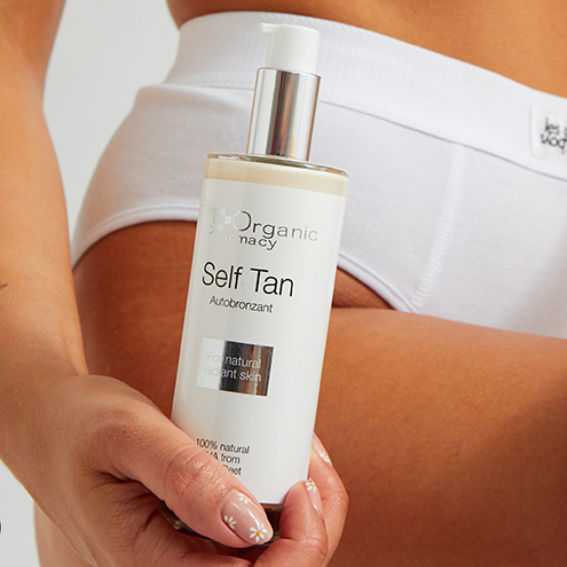 The Organic Pharmacy
Een nieuw product op COSMANIA is de Self Tan van The Organic Pharmacy. Deze zelfbruiner is goed voor jou en de planeet! Geef jou lichaam binnen drie uur een prachtige tan, terwijl je kunt genieten van de heerlijke milde perzik geur. Sheaboter, kokosolie en sesamolie zorgen er ondertussen ook nog voor een prefecte hydratatie.
Shop Zelfbruiner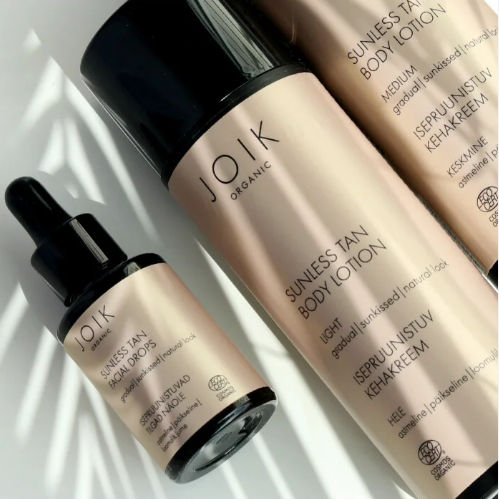 JOIK
JOIK also has multiple self-tanning products available for your body and face. With the Sunless Tan Body Lotion your skin will have a lovely natural brown tint within 4 to 6 hours. The tint slowly fades, so it will never look fake, and can be applied again every 2-3 days. This lotion is available in Light and Medium.

Besides the lotion, JOIK also had the Sunless Tan Facial Drops. These drops give your face a beautiful tan within 4 till 6 hours that lasts for a week. The drops must be thinned out with a lotion and can be used in different amounts. 2-3 drops give a medium tan. For a dark tan you must use 4-6 drops.
Shop JOIK