Boost your sensitive skin

The solution for your sensitive skin

You can recognize sensitive skin by a tight feeling, redness and sometimes even an itching feeling. It's annoying, but luckily there are solutions! During your skincare routine, focus on increasing the resistance of your skin. An example of such a resistance booster is the Solar Defense Booster from Dermalogica. It strengthens the skin barrier so that the skin is less sensitive to harmful external influences. You can find more tips below.
Refresh skin & mind
This soothing facial spray includes aloe vera which helps the skin retain moisture, while rose water and gotu kola tackle redness, soothe irritations and brighten the complexion. Tip: you can spray the mist over your make-up for a radiant glow and fix your make-up.
reduce redness
Keep it calm
This cleanser is suitable for normal to dry skin that is often sensitive, irritated and/or shows signs of rosacea. It makes the skin less red and cleans thoroughly without leaving a dry or tight feeling.
calming cleanser
Soothing formula
A special combination of active ingredients consisting of grapefruit peel and magnolia extract reduces redness and soothes the skin, creating a more even and glowing complexion.
even complexion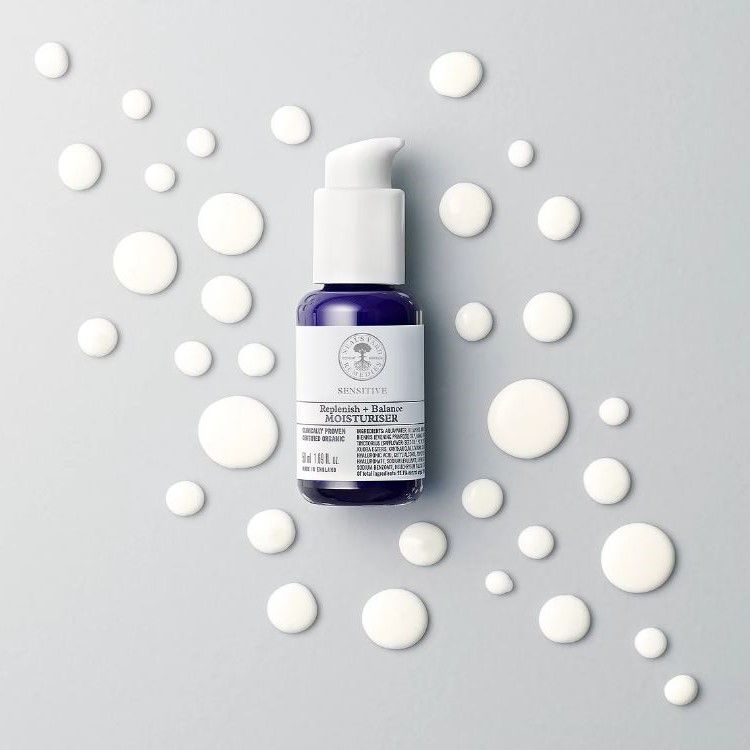 Lightweight
Soothe sensitive skin with this lightweight moisturizer. It provides a hydration boost thanks to firming oat extract and skin-nourishing fatty acids. Antioxidant-rich oat oil and helichrysum extract help soothe the skin. The result: a healthy & soft complexion.
soft skin
Natural mask
This mask is perfect for calming the skin and soothing irritations. Balsam Peru is a calming and anti-inflammatory natural ingredient and Kaolin Clay and Wheat Starch absorb impurities from the pores.
soften the skin
VIP formula
Ultra soothing Sea Aster inhibits the molecules that cause the skin to 'flare up' and helps to reduce redness. It is super concentrated and especially suitable for skin that needs a good dose of extra care.
take care