CTZN Cosmetics launches CODE RED!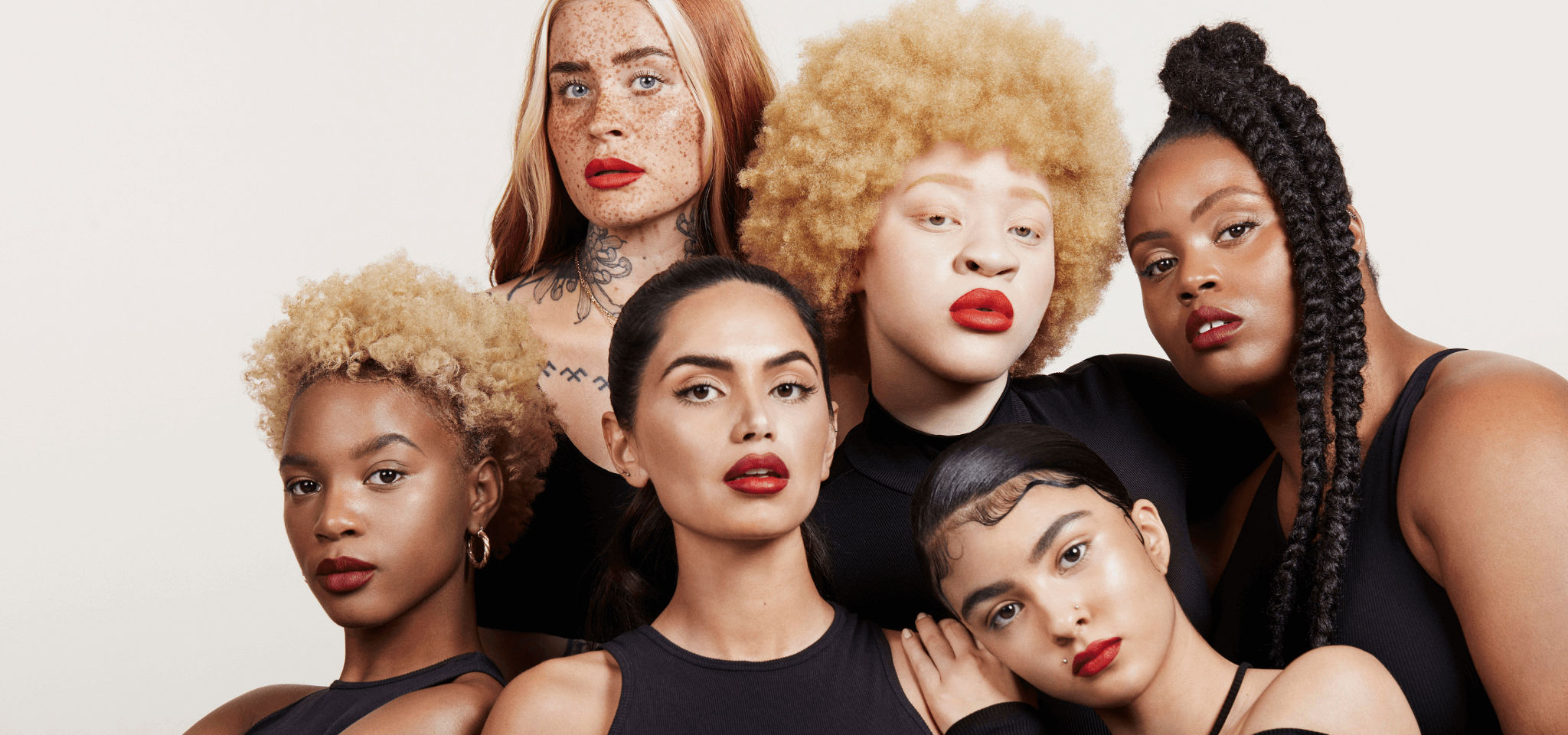 Discover your perfect red lipstick
Code red! Red lipstick is always a good idea. Day or night, casual or chic. But which color red suits you best? Now it's very easy because with the launch of six new red lipstick shades, the inclusive beauty brand CTZN is more than true to its promise of offering the perfect complexion for every skin tone.

The lipsticks are suitable for all skin tones and are vegan, carmine and gluten-free. The lipsticks not only color the lips a beautiful fiery red, but nourish the lips intensively with caring ingredients such as shea butter and hyaluronic acid, which moisturizes the lips from within. The result is super soft, wrinkle-free lips. The collaboration with good doer & influencer Diipa Büller-Khosla is special. A percentage of the sale is used to make menstrual hygiene kits available to women in India and Pakistan.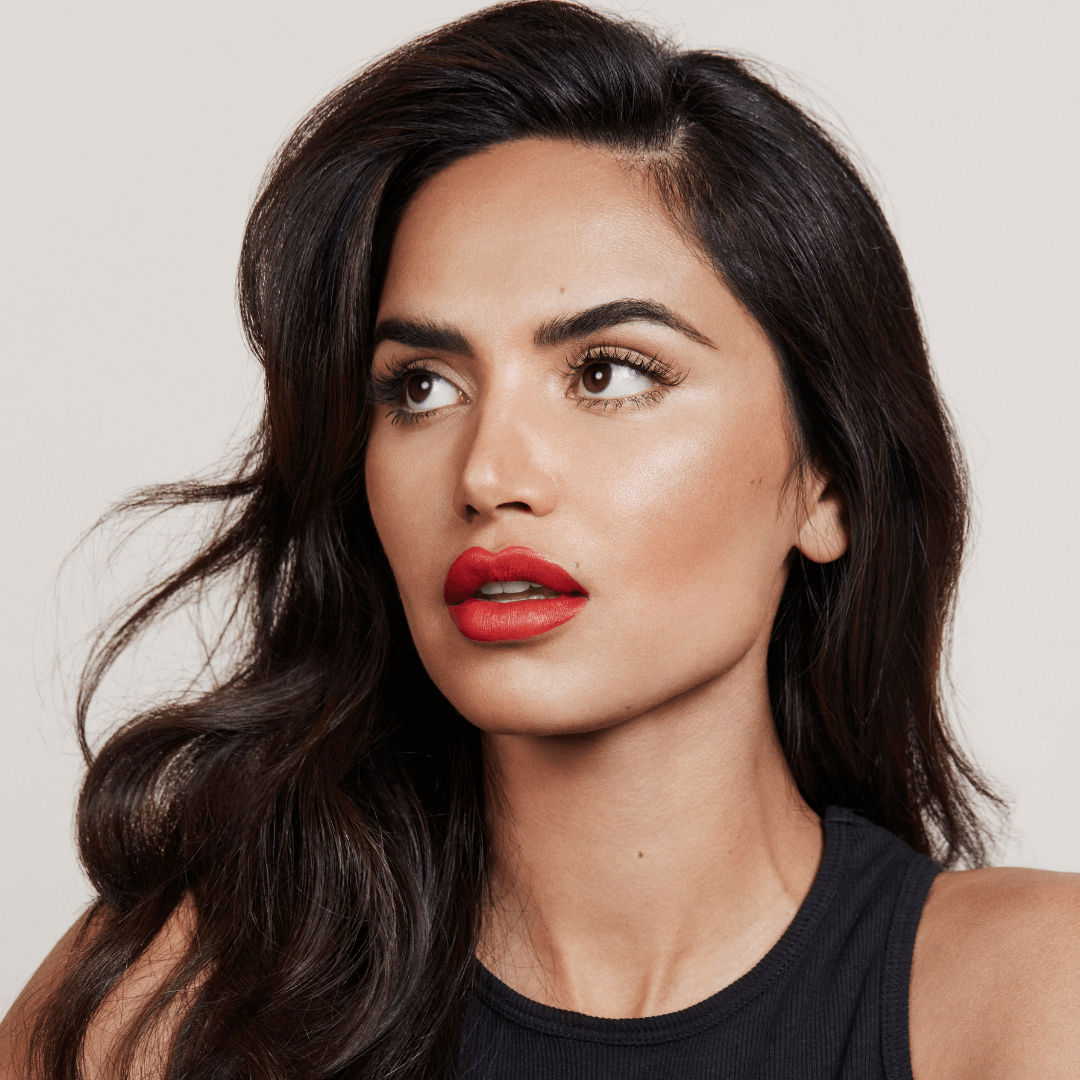 Flame in the pan
Does your skin have a warm undertone? Then it is best to choose a red lipstick with an orange copper undertone such as this flaming sparkling orange red color. The lipstick contains, among other things, hyaluronic acid, which ensures that the lips remain well hydrated from the inside out all day long.
Shop Code Red Shade Ahmar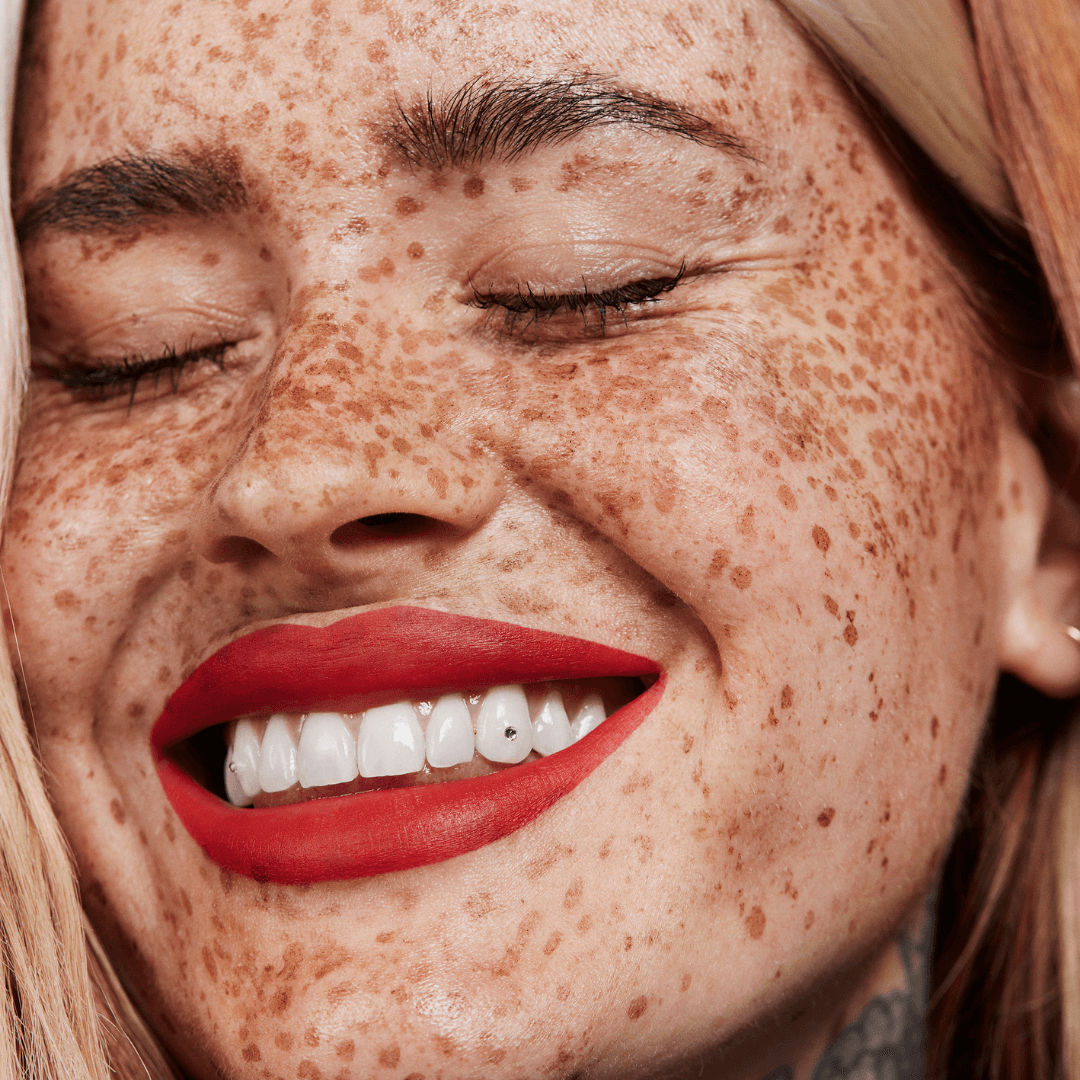 Walking fire
Kirmizi is a fiery red color with an orange undertone. It is best to choose this shade of red if you have skin with a warm undertone. The lipstick colors the lips radiant red and cares for them by, among other things, shea butter. Vegan and carmine-free.
Shop Code Red Shade Kirmizi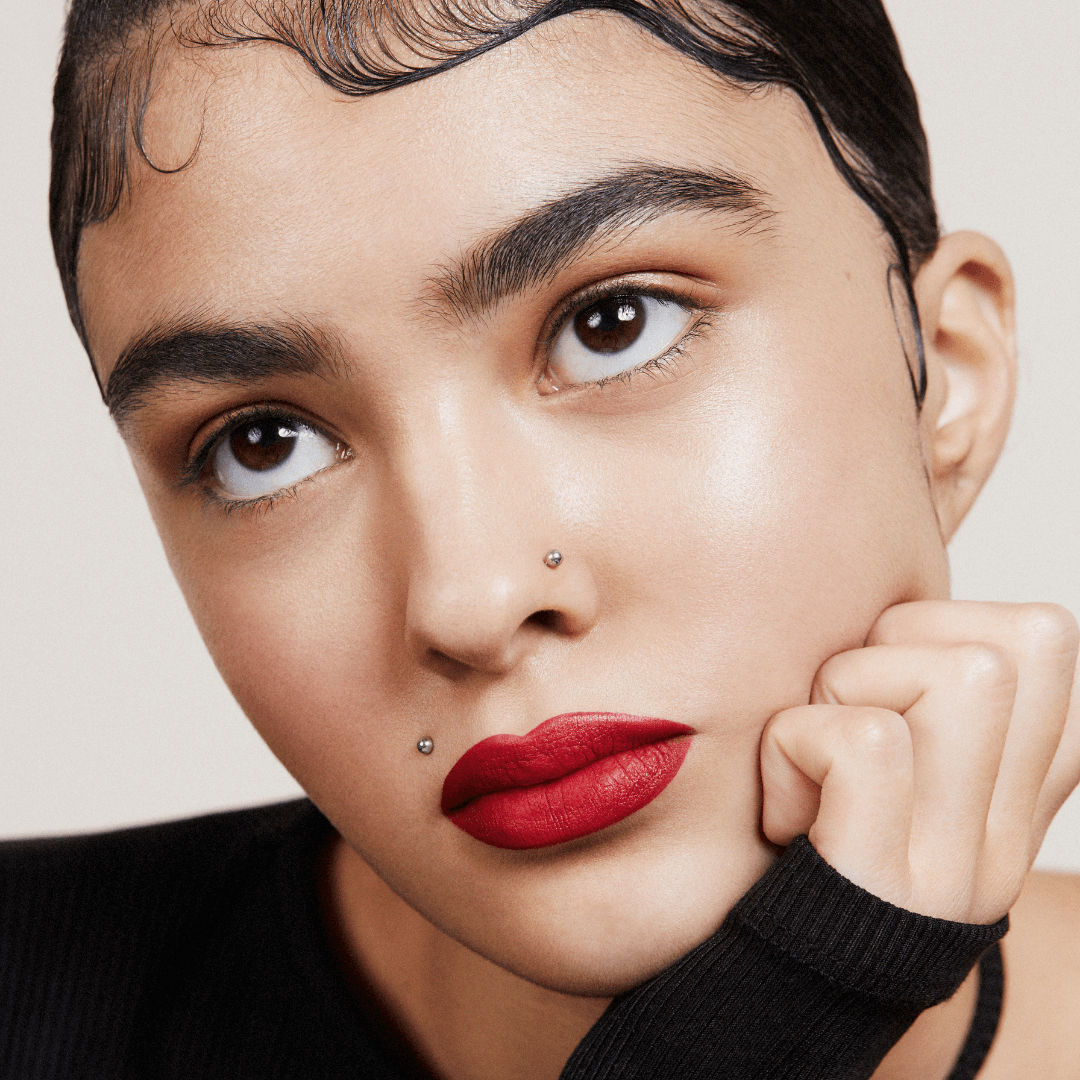 Red red
Does your skin have a cool undertone? Recognizable by the bluish veins on the inside of your arm. Then the color Laal red is your perfect red color. It is a blue colored red with cool undertones. The vegan lipstick takes care of the lips optimally thanks to shea butter and tocopherols and ensures that your lips remain wrinkle-free and smooth!
Shop Code Red Shade Laal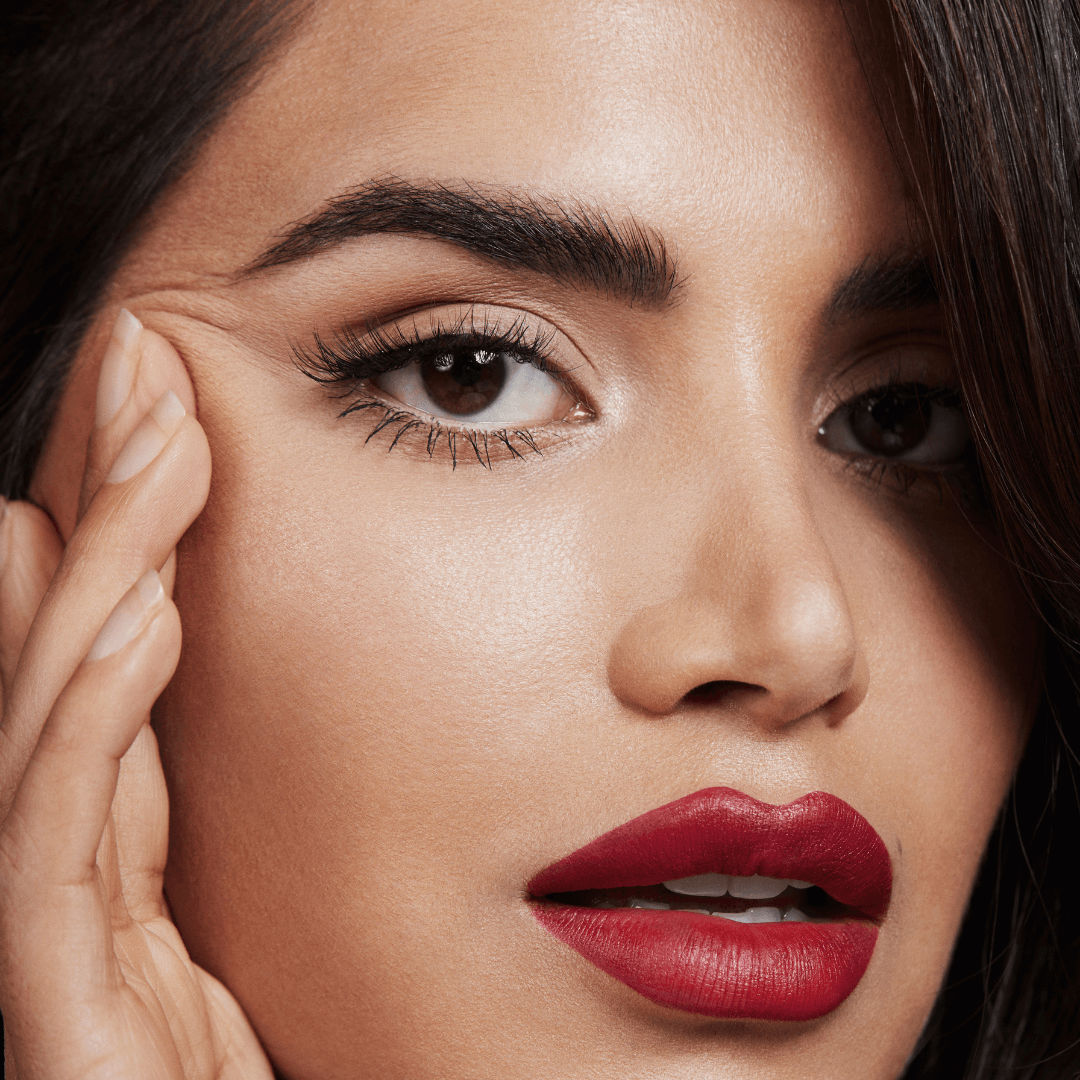 Red wine
The shade Rooi, a wine-colored deep red with cold blue undertones, looks great on you if your skin has cool undertones. The CTZN lipstick contains, among other things, nourishing shea butter which keeps the lips nicely hydrated all day long.
Shop Code Red Shade Rooi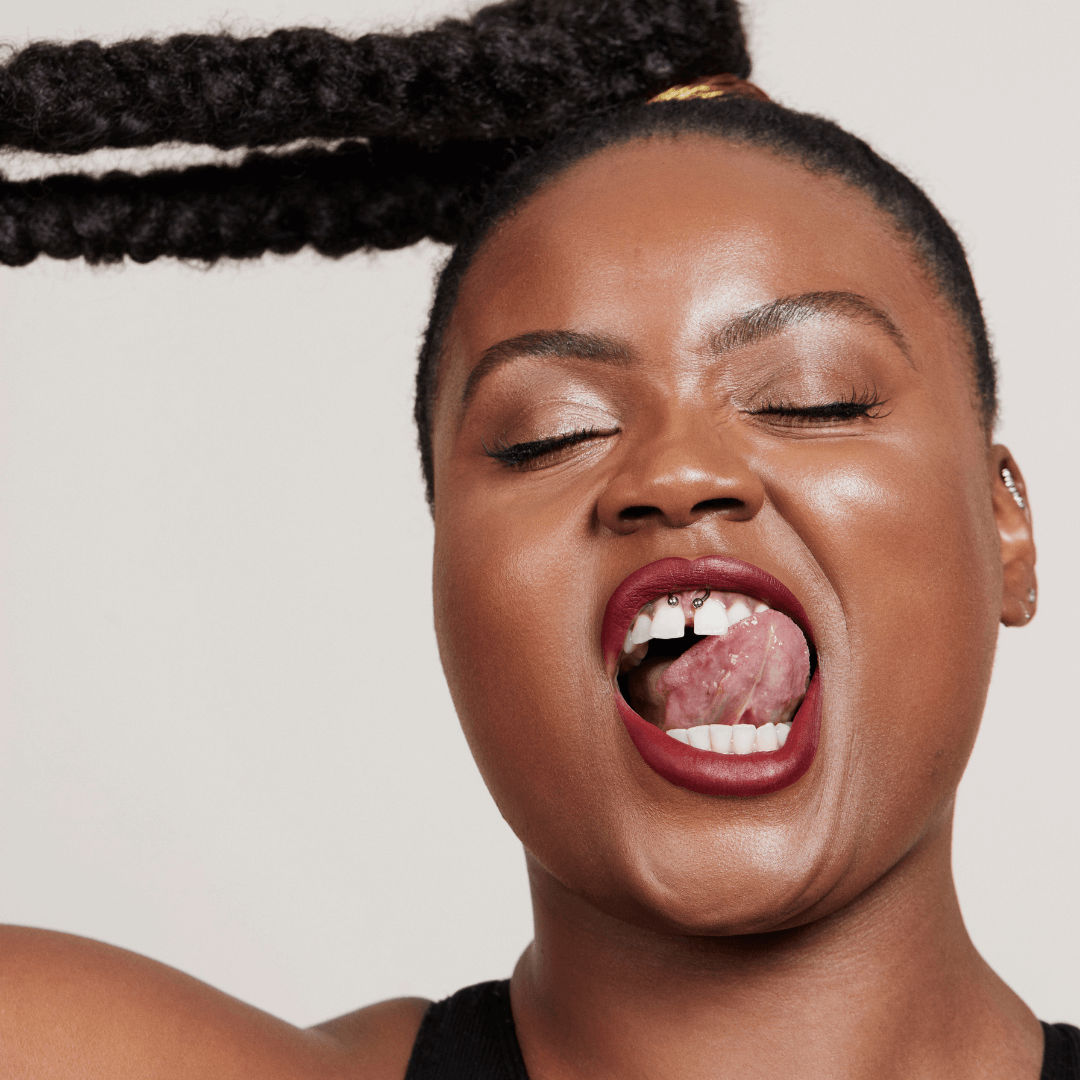 Crimson
Do you have a neutral skin tone? Then this color red is worth a try. This crimson red has a plum undertone. The added Berryflux vita extract activates the production of hyaluronic acid, a substance that is important to maintain the moisture content of your lips. This prevents the formation of wrinkles. For radiant sexy red lips!
Shop Code Red Shade Pula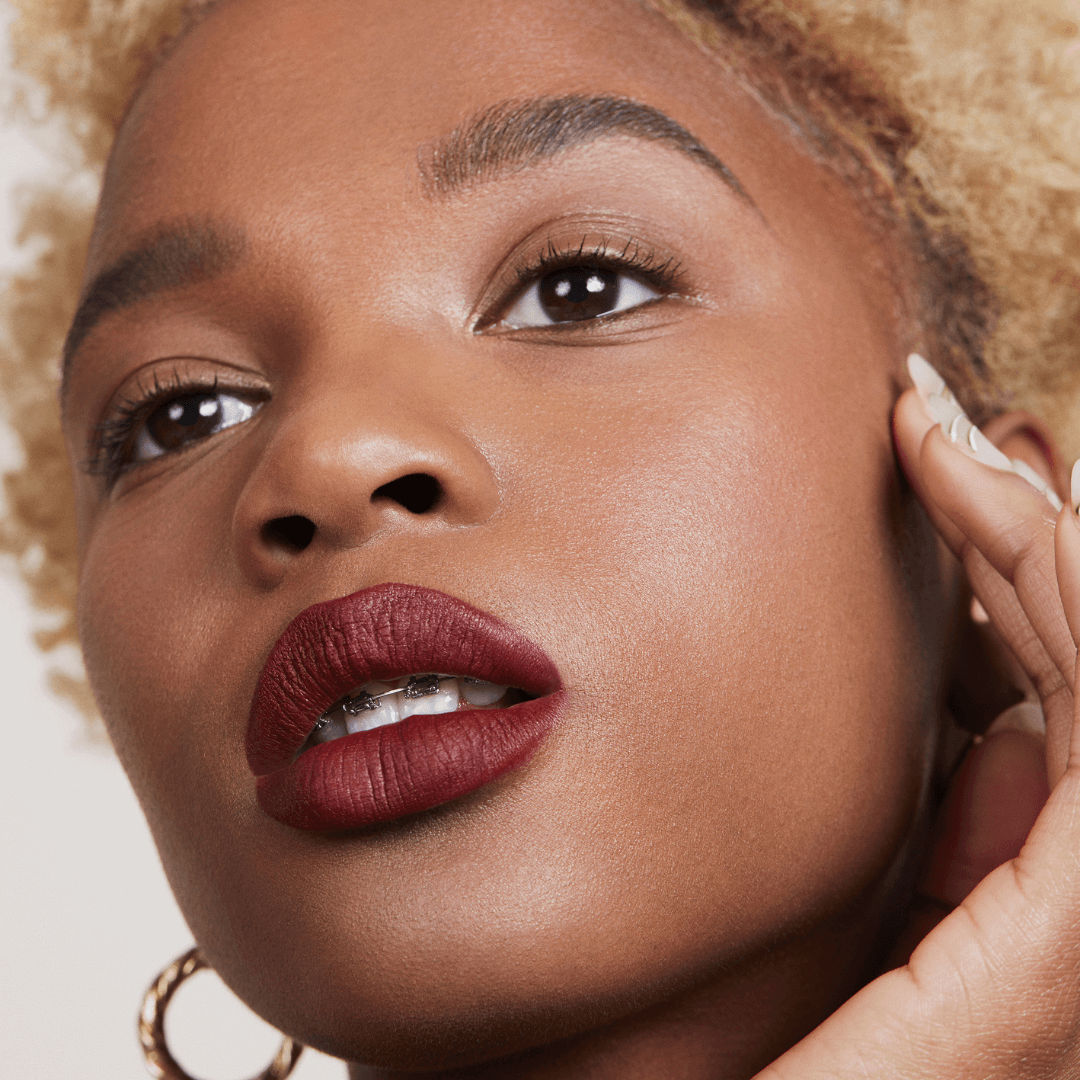 Mahogany red
Attention cool undertones! This is your must have red color. The number 6 Rosso, a bluish mahogany red colors your lips flaming red. Furthermore, this lipstick moisturizes your lips all day long by adding hyaluronic acid. This prevents your lips from showing wrinkles and that the red color lipstick remains between the wrinkles. For seductive smooth red lips!
Shop Code Red Shade Rosso