Discover the scents of YVRA
The unique scents of the Amsterdam perfume house YVRA are now available at Cosmania! Lifestyle Journalist Yvo van Regteren Altena has been fascinated by scent all his life. When he was six years old, he realized he had the gift of becoming "nose". However, Yvo chose a different path and became a journalist, focusing on the world of fragrances and lifestyle. After traveling around the world for years for his work and interviewing the biggest 'noses', Yvo decided to use his passion and knowledge for his own fragrance creations.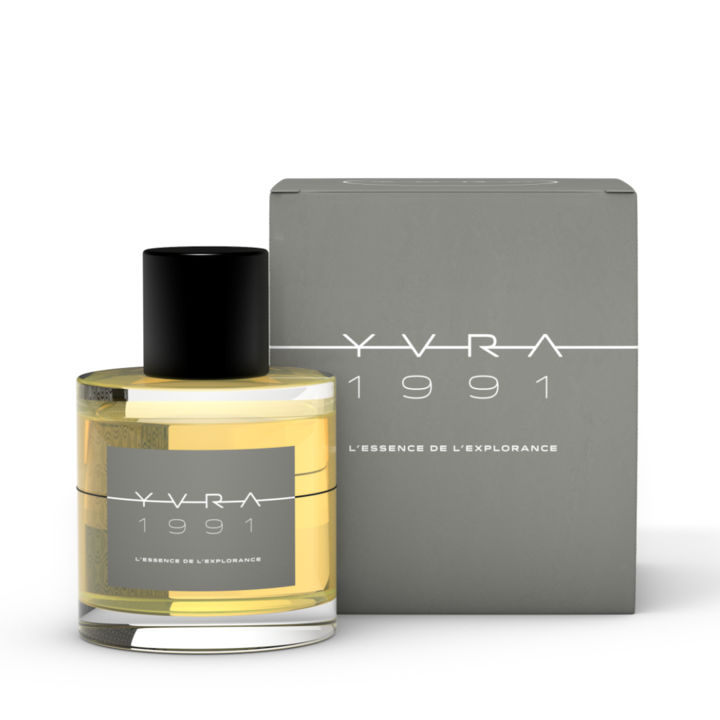 L'Essence de L'Explorance
With this powerful aromatic fougère fragrance, YVRA 1991 makes a link with our pre-digital era. The year therefore refers to the period before the advent of the World Wide Web. The perfume opens fresh thanks to bergamot, petitgrain and rosemary before transforming after two hours into a rich and sultry dry down by ingredients such as oakmoss, cedarwood, sandalwood and amber. YVRA 1991 is a powerful, aromatic and crisp fragrance that pleases both sexes.
Shop YVRA 1991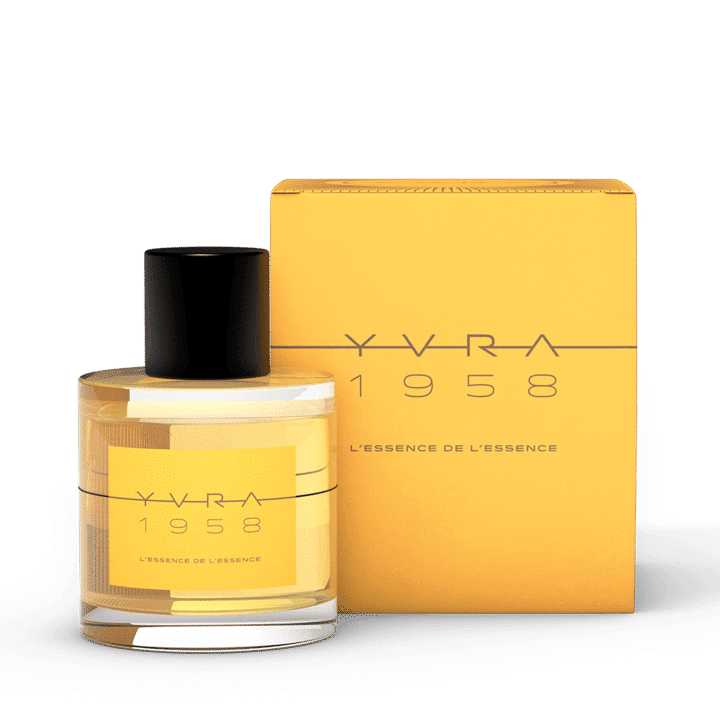 L'Essence de L'Essence
YVRA 1958 is Yvo van Regteren's first creation. The name of the fragrance refers to his year of birth, and the formula is composed with his most favourite ingredients. The fragrance is reminiscent of the classic colognes that dominated the 1960s and 1970s, but YVRA 1958 is more aromatic, lively and lasts longer. It's a classic with a modern twist! The combination of fleur d'oranger, cedarwood, pepper oil and patchouli makes the woody citrus perfume elegant with a hint of spice - it's the perfect start to a hectic day.
Shop YVRA 1958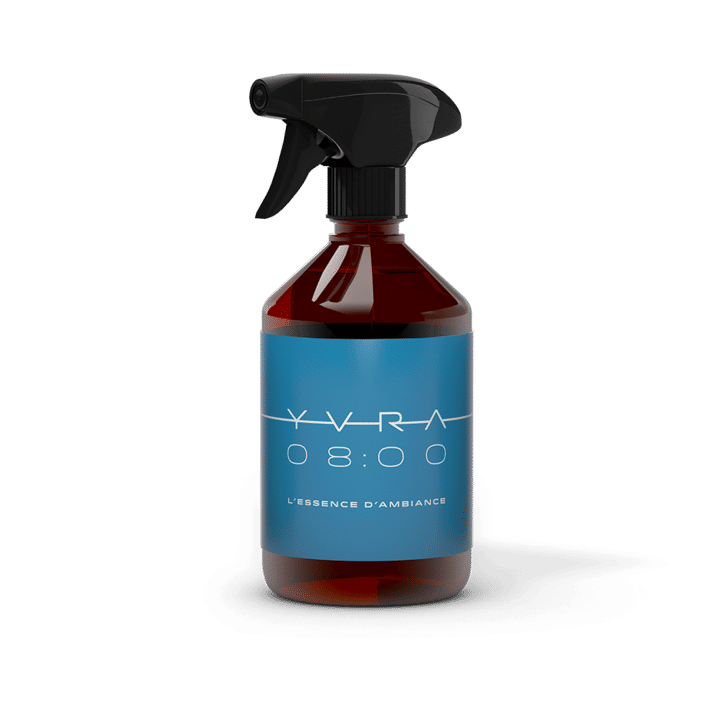 Morning Mood Booster
Suffering from a morning mood? Start your day full of energy and positivity with this Morning Mood Booster! The uplifting and invigorating Booster provides the perfect kick-start that takes away any drowsiness or fatigue. This is due to the wonderfully smelling fresh combination of citrus from Calabria, lemon oil, orange blossom, ginger, bergamot, cedarwood, patchouli and tonka bean.
Shop Morning Mood Booster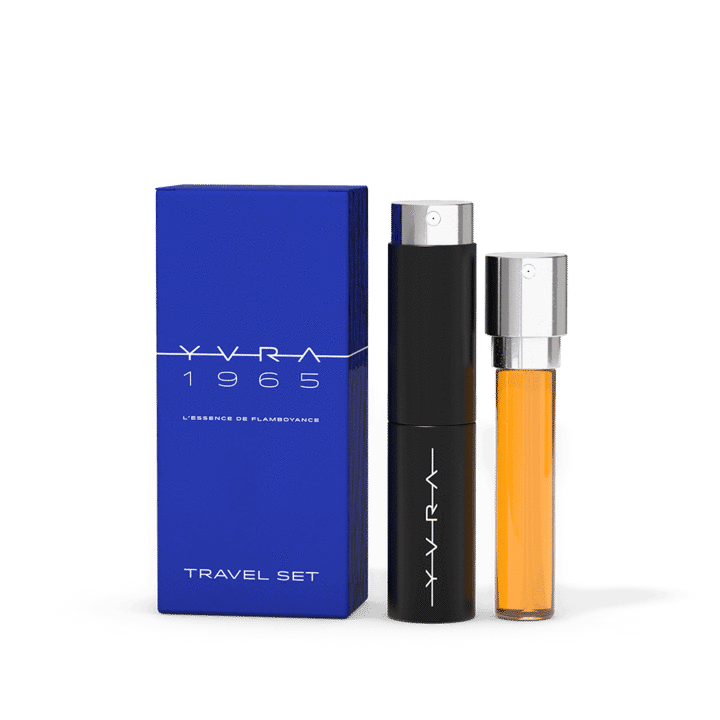 L'Essence de Flamboyance
Would you like to get acquainted with the flamboyant 1965 YVRA fragrance? YVRA 1965 is dedicated to the greatest playboy, jet set pioneer and charmer Porfirio Rubirosa of the last century. 1965 refers to the year he died, and the high-quality ingredients in this perfume are a tribute to his life. Think hints of leather, pink pepper and intriguing patchouli.
Shop YVRA 1965 travelsize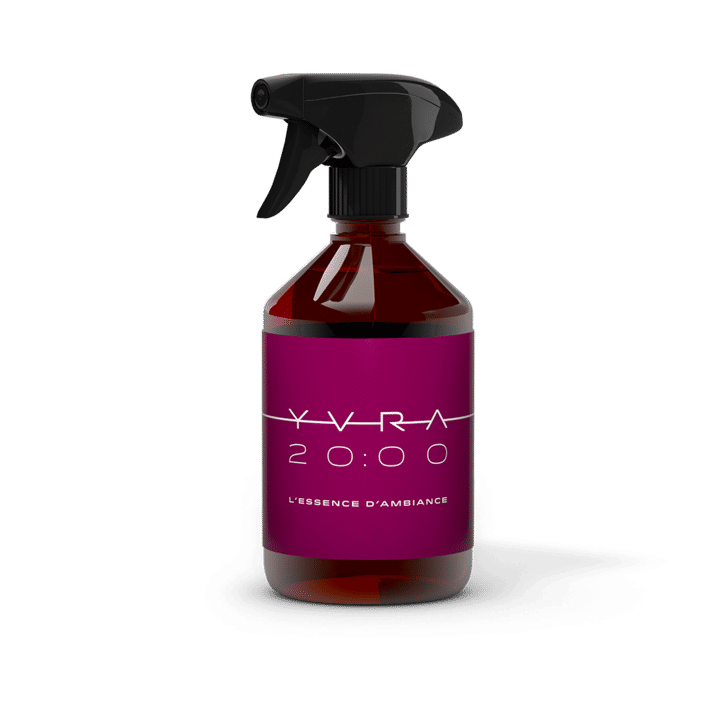 Evening Mood Booster
After a long day at work, it can sometimes be difficult to relax and enjoy yourself. Fortunately, the YVRA 20:00 Evening Mood Booster gives you new energy to, for example, catch that movie. The woody floral scent immediately provides a powerful, confident and comfortable feeling. This is due to the wonderfully smelling combination of bergamot, cardamom, rosemary, rose, sambac jasmine, cypress, nutmeg, musk, amber, sandal and cedarwood.
Shop Evening Mood Booster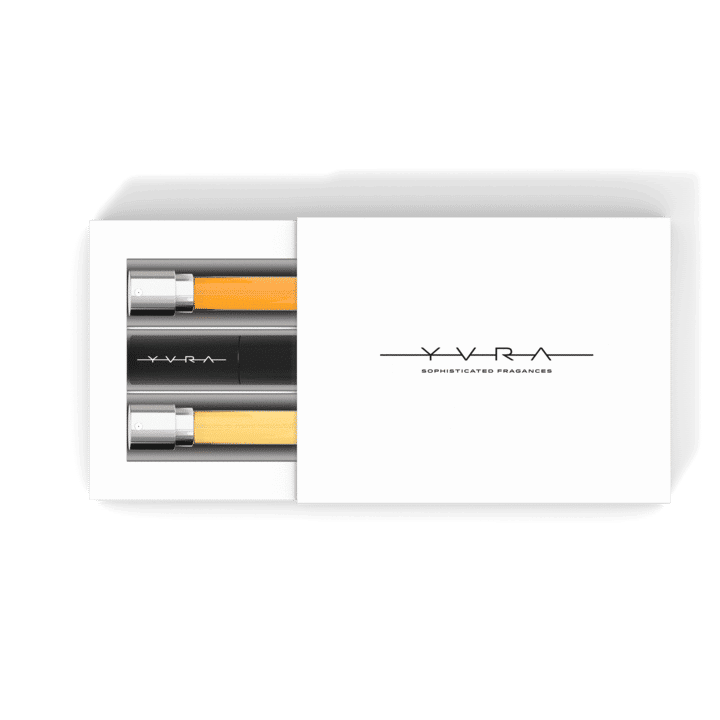 Gift box with 3 perfumes
Curious about the YVRA fragrances? Discover them with the YVRA Gift Box. In it you will find three 8 ml sprays + a luxury reusable travel case. This makes this set ideal for travelling, perfect for trying out the brand and wonderful as a gift. The YVRA Gift Box contains the following fragrances:YVRA 1958 l'Essence de l'Essence: a citrusy fragrance, YVRA 1979 l'Essence de Presence: an aromatic fragrance and YVRA 1965 l'Essence de Flamboyance: a powerful herbal fragrance.
Shop YVRA Gift Box