Do you have cellulite and/or stretch marks? You're not the only one!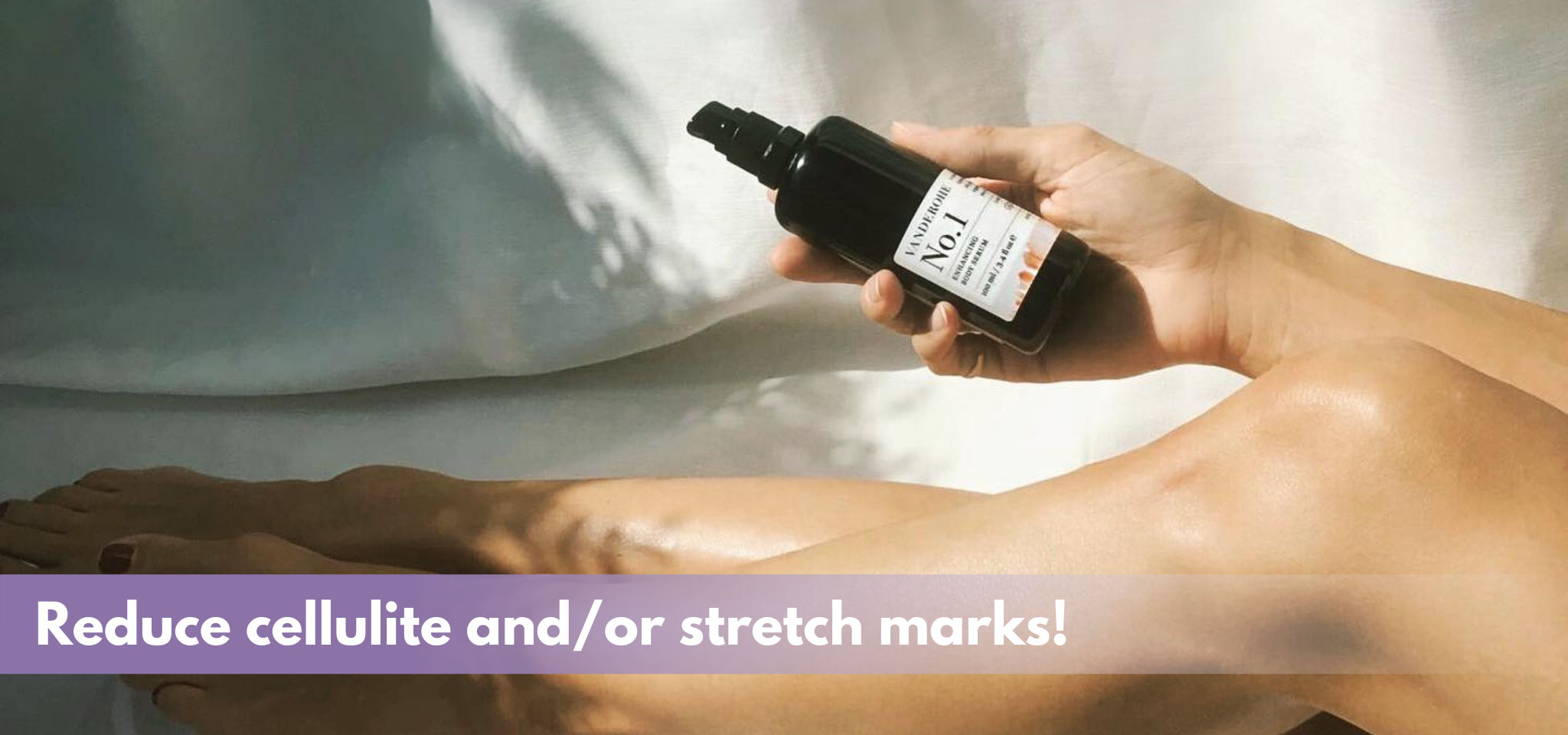 Firming & lifting products
Cellulite occurs when fat cells clump together under the skin, it manifests itself as the well-known 'orange peel'. Stretch marks can appear if the body grows faster than the skin can handle, resulting in visible stretch marks. Nothing to be ashamed of of course! If you want to reduce it: we have a wide range of skin firming products.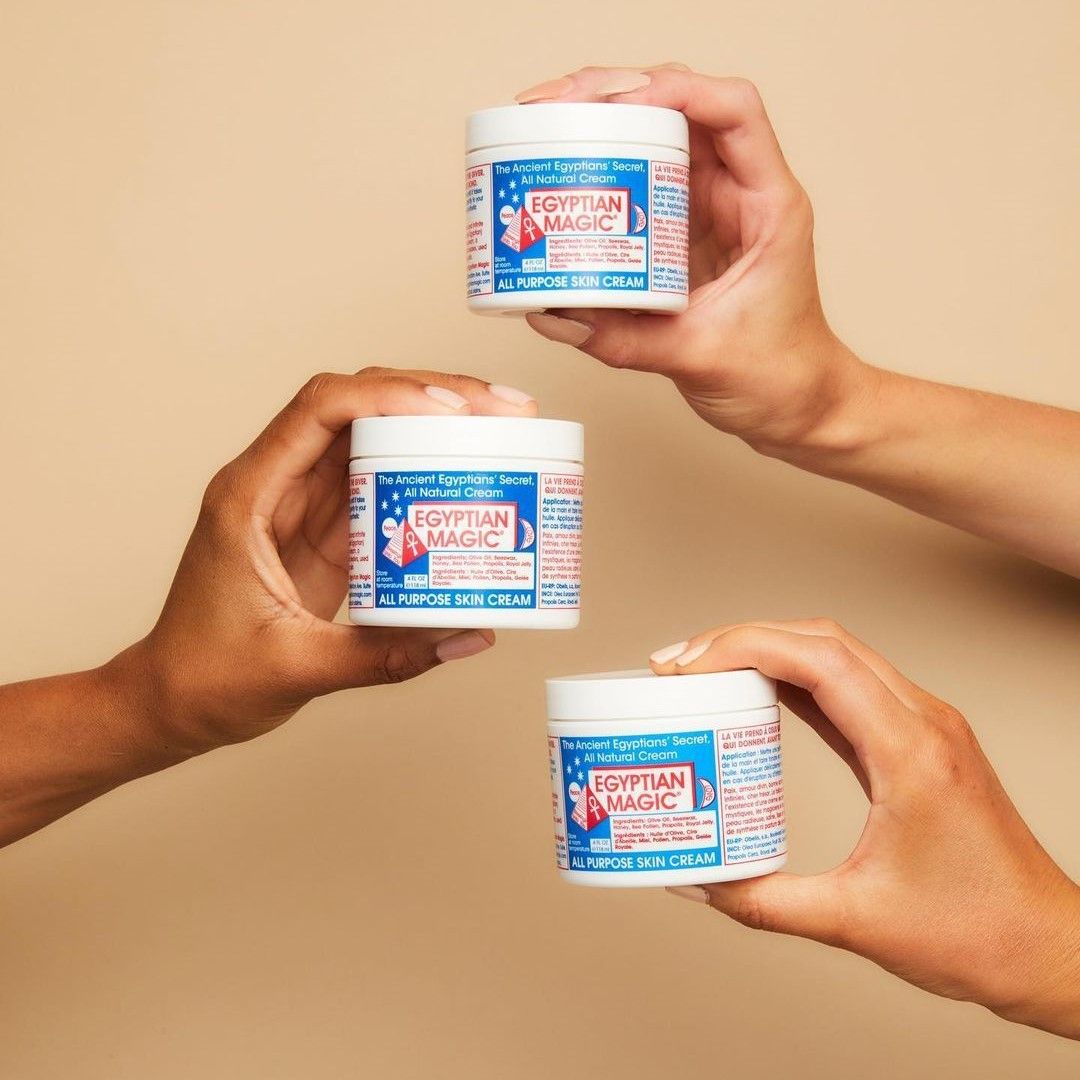 It's magic
Egyptian Magic All Purpose Skin cream is based on an ancient Egyptian formula that Cleopatra used to keep her skin glowing. Apply the moisturizing, healing balm to breasts, belly and thighs (also during pregnancy) to prevent stretch marks and keep the skin soft & supple.
Shop All Purpose Cream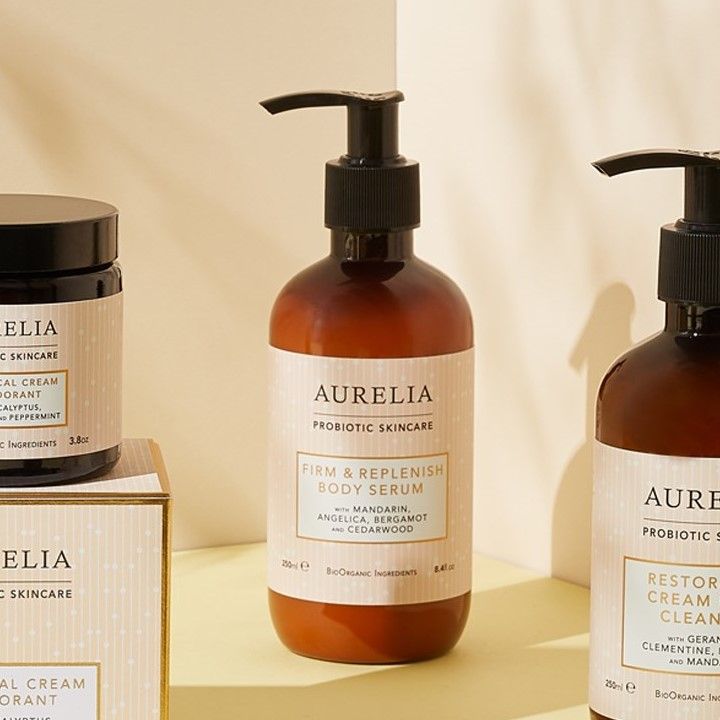 Quick & easy
The Firm & Replenish Body Serum contains ingredients rich in vitamin E, antioxidants, omegas and essential fatty acids to nourish, protect and firm the skin. The serum absorbs immediately, allowing you to get dressed immediately after use.
Shop Body Serum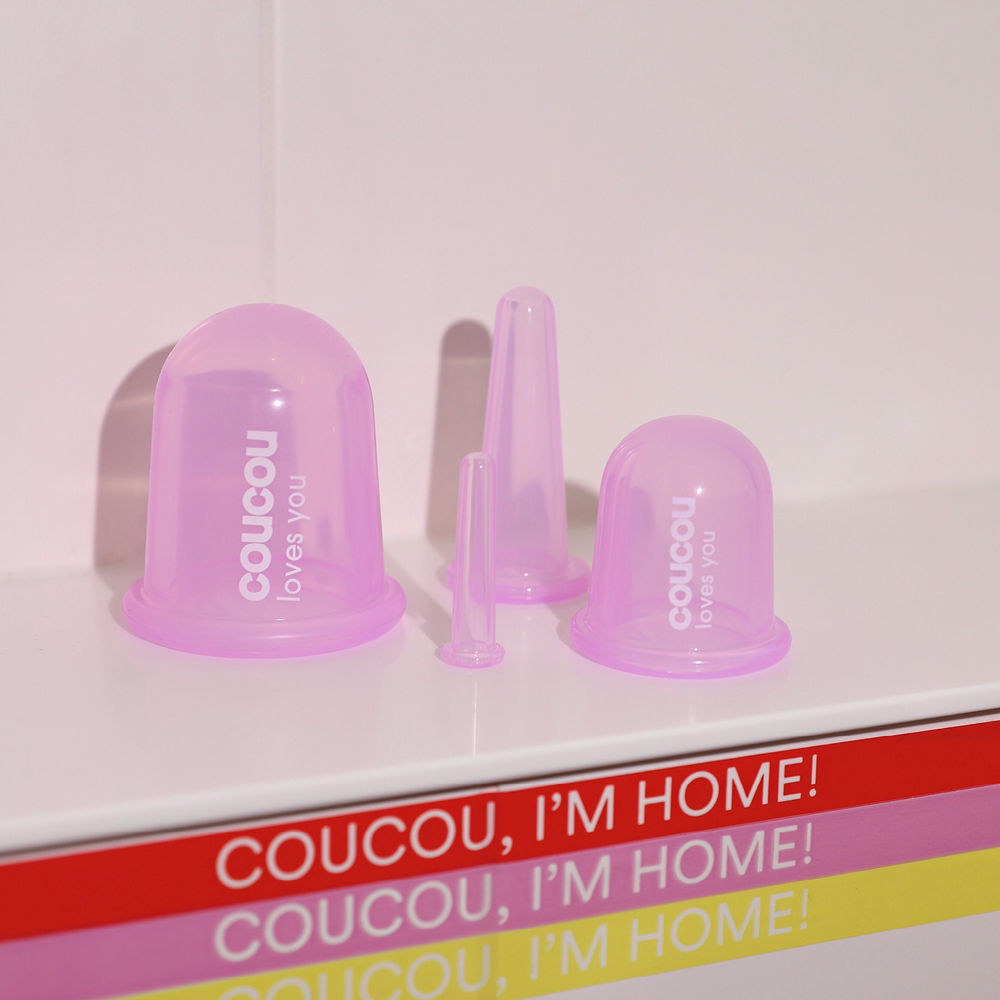 My cup of tea
The Cupping Kit combines an age-old, traditional massage and suction therapy, which improves the overall condition of the skin. It improves blood circulation and promotes lymphatic drainage (the removal of toxic substances). And it improves skin texture!
Shop Cupping Kit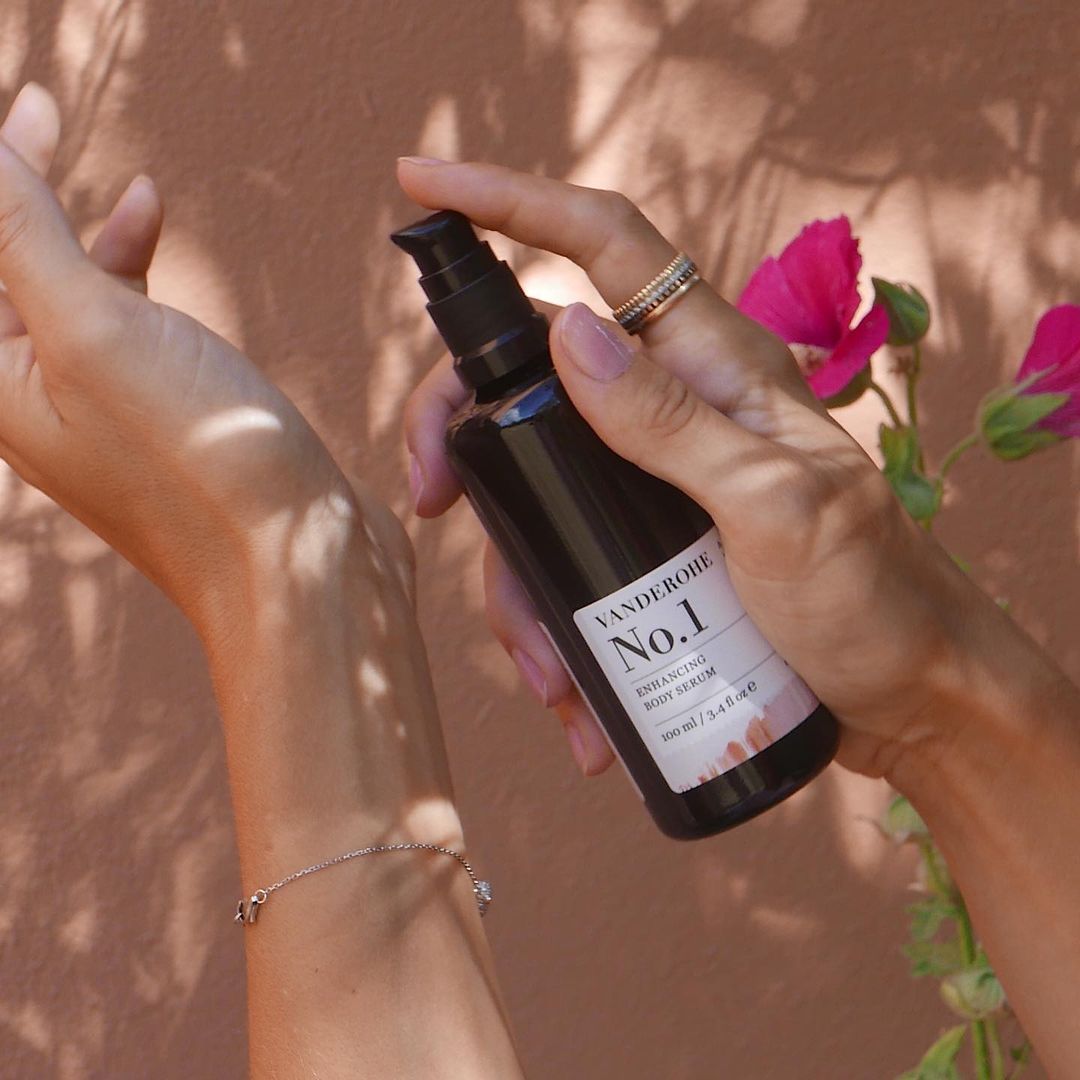 Luxury skincare
Vanderohe No.1 Enhancing Body Serum contains carefully selected plant actives. It ensures that the skin is rebalanced, revitalized and restored immediately after application. The aroma-therapeutic scent reduces feelings of stress.
Shop Body Serum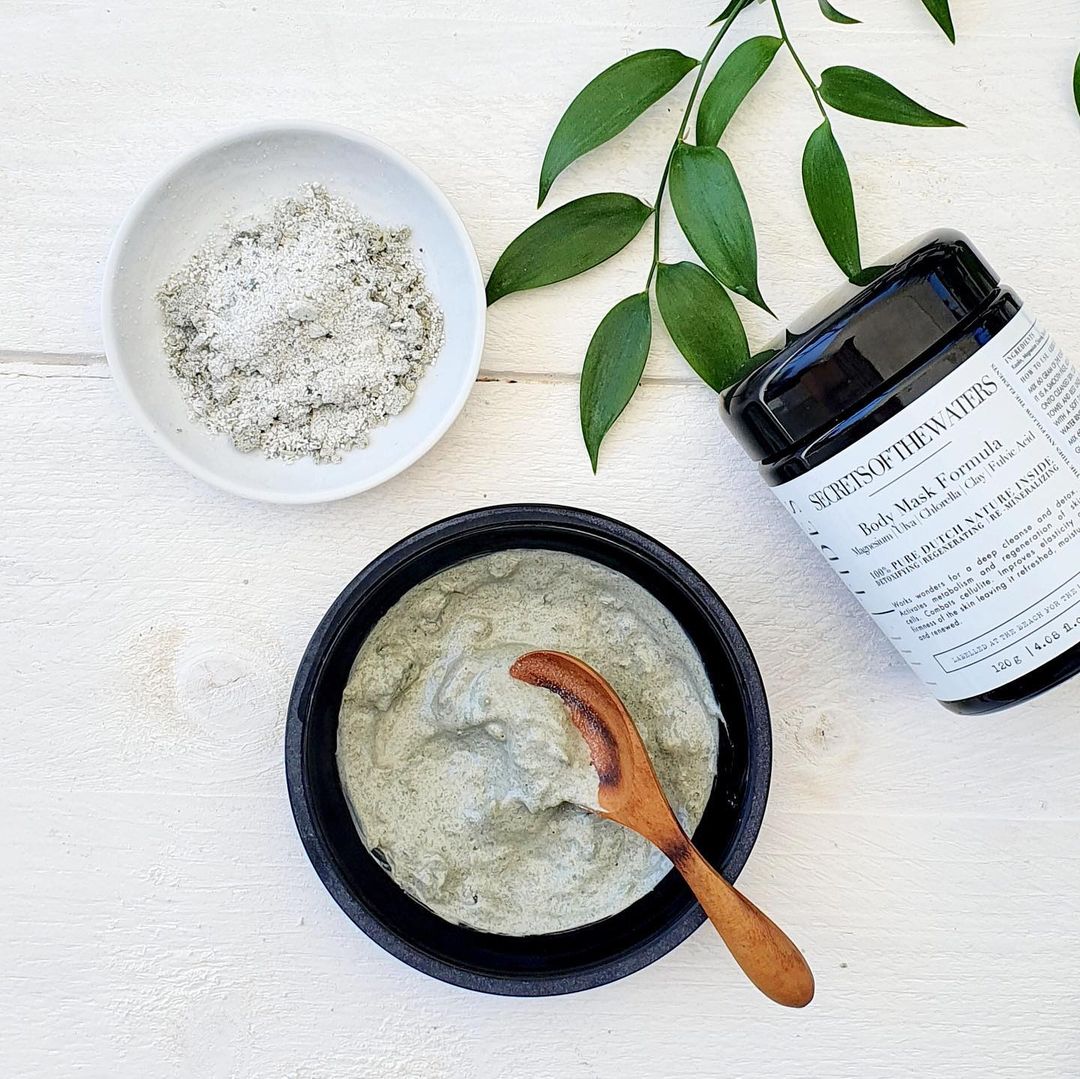 Mask time
Secrets of the Waters Body Mask Formula improves skin elasticity and firmness. It helps to stimulate blood and lymph circulation and fights cellulite. The firming and toning body treatment also acts as a natural anti-fatigue boost.
Shop Body Mask
Super smooth
Pregnant? Mother Nourishing Stretch Mark Balm is an intensely nourishing cream, specially developed to combat stretch marks and increase the elasticity of the skin. The stretch mark balm contains sea buckthorn oil, a soothing active ingredient packed with vitamins, to pamper and protect your skin.
Shop Stretch Mark Balm