Do you have combination skin?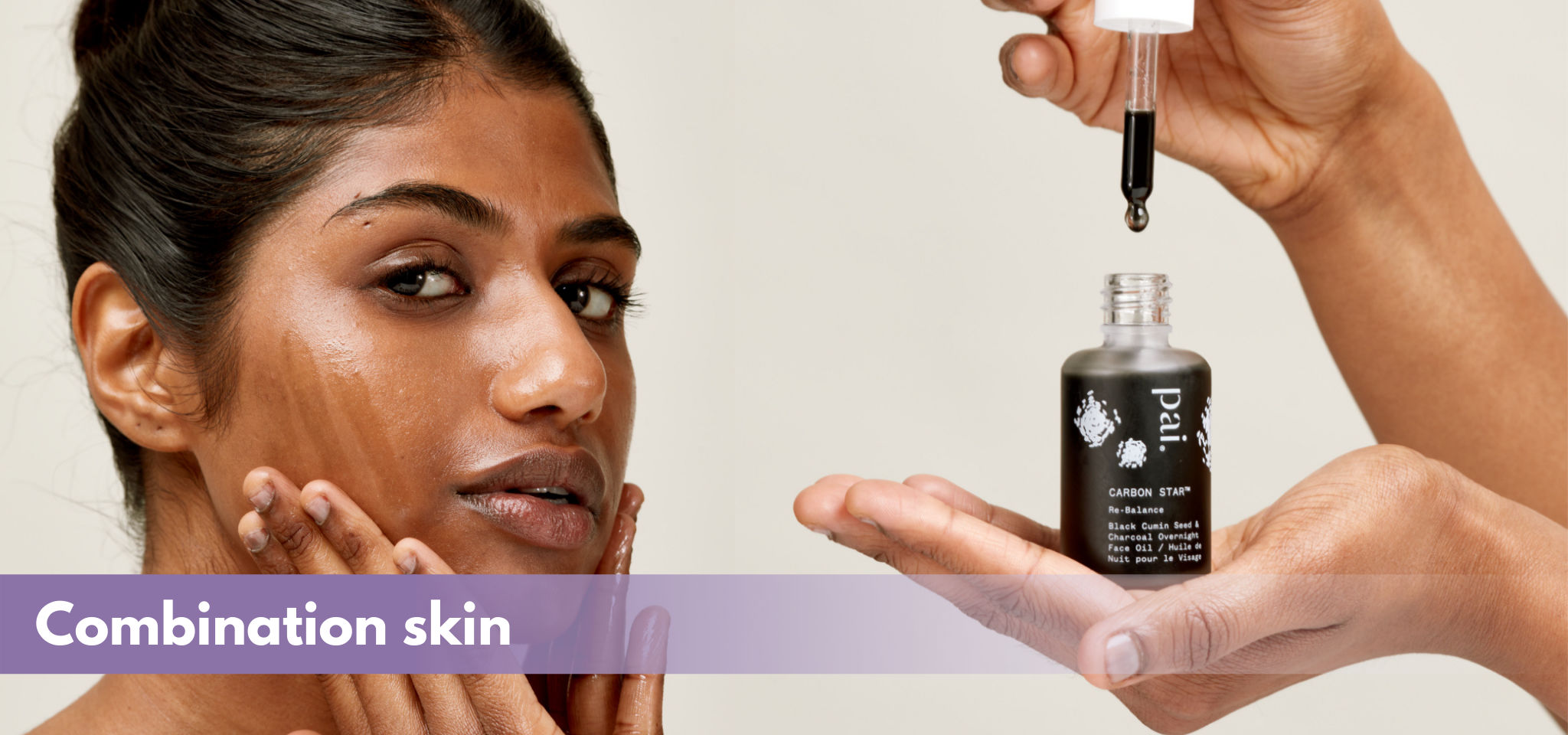 Do you have combination skin?
Combination skin is shiny and prone to impurities – especially in the T-zone, which is the forehead, nose and chin area. The cheeks, on the other hand, are often normal to dry. The trick is to find skincare products that provide the skin with sufficient moisture without making the already oily parts even greasy. We have made a selection for you!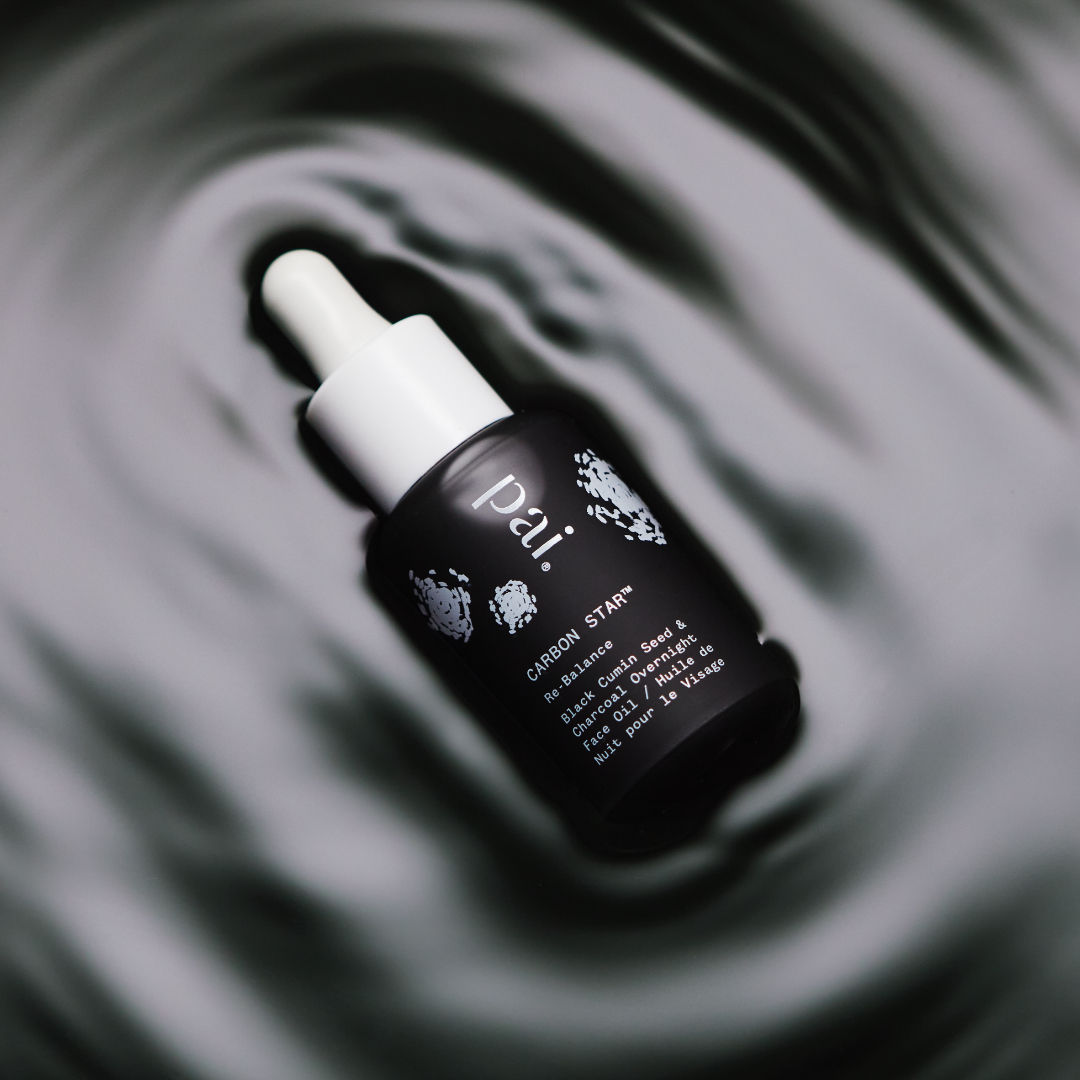 Star in the night
This nighttime detox oil is clean, natural and organic. Carbon star contains black cumin seeds and vegetable charcoal to purify congested and troubled skin. Dirt, excess sebum, pimples and blackheads are effectively removed while the complexion is brightened.
Shop Carbon Star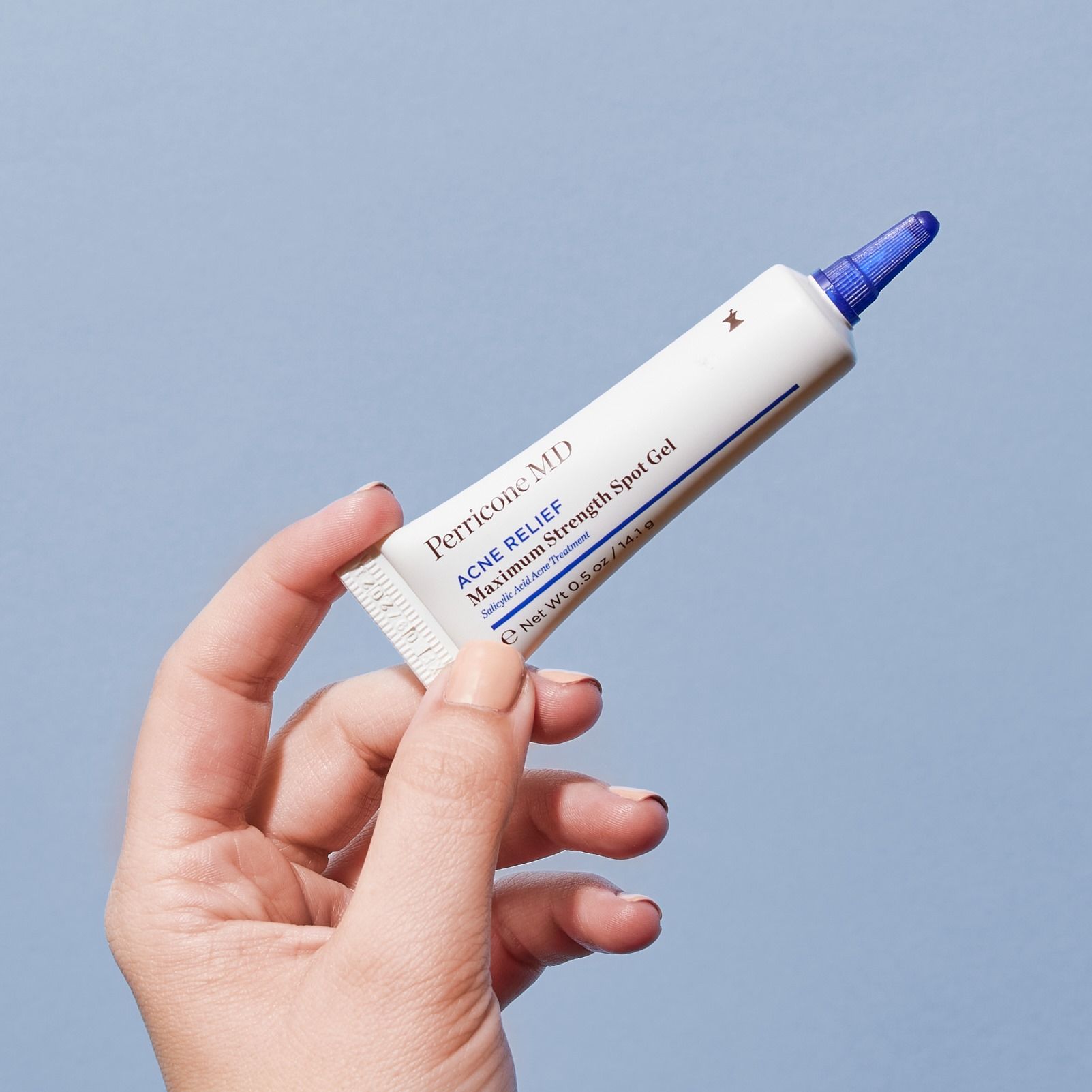 Hit the spot
Use Blemish Relief Targeted Spot Treatment on the area where blemishes are located. The fast-acting formula consists of a mix of lactic acid, tea tree oil and salicylic acid. It helps reduce pimples and prevent future breakouts.
Shop Spot Treatment
Vitamin bomb
Vitamin-C Caviar Balm is a silky smooth leave-on mask that absorbs quickly and instantly brightens the skin. It contains, among other things, ascorbic acid and lactic acid that help to gently exfoliate the skin, resulting in a natural glowing complexion that is visibly firmer, brighter and healthier.
Shop Caviar Balm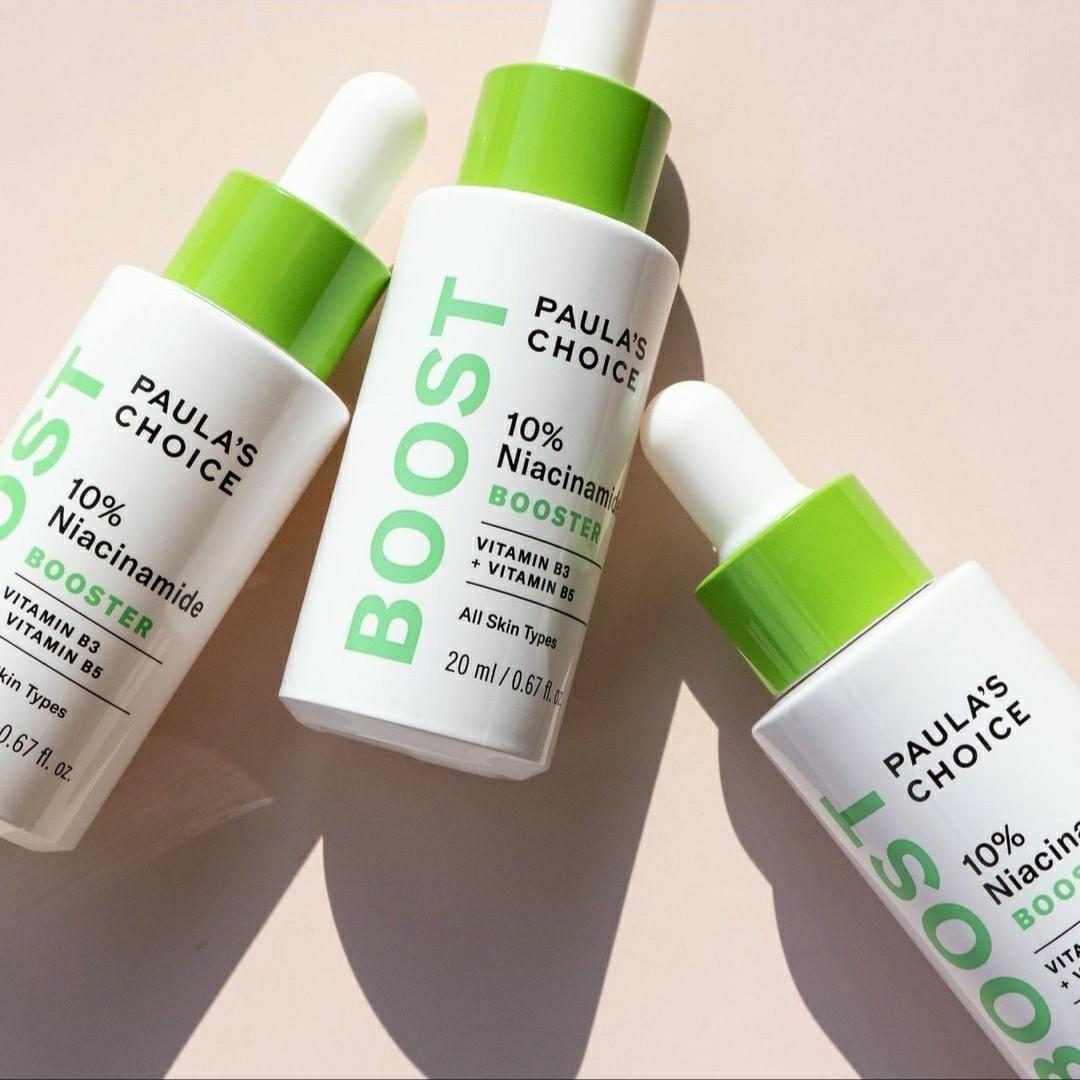 Enlarged pores
10% Niacinamide Booster is specifically formulated to combat enlarged pores and other signs of skin aging such as uneven skin tone, dull and rough skin texture, redness and dryness. The water-light formula blends perfectly with your serum or day/night cream.
Shop Niacinamide Booster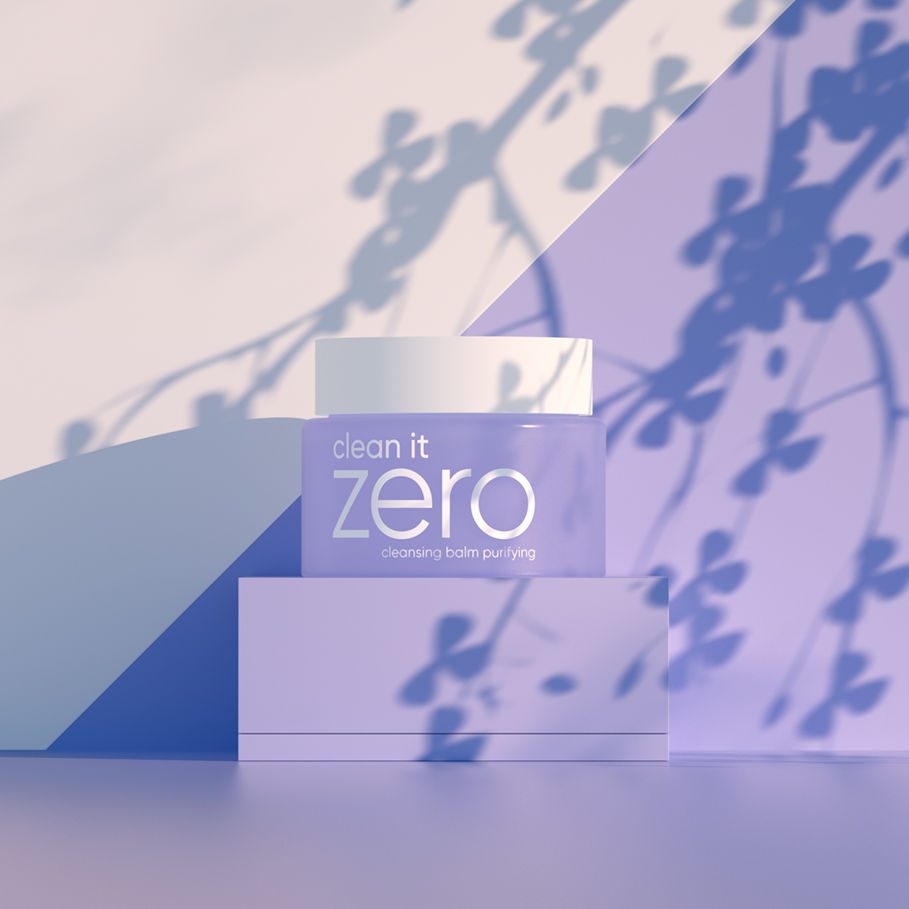 3-in-1
Clean It Zero 3-in-1 Cleansing Balm Original is a hypoallergenic cleanser that transforms from a sorbet-like texture to a smooth oil when applied to the skin. It deeply cleanses and gently exfoliates without stripping the skin, leaving it hydrated and soothed.
Shop Cleansing Balm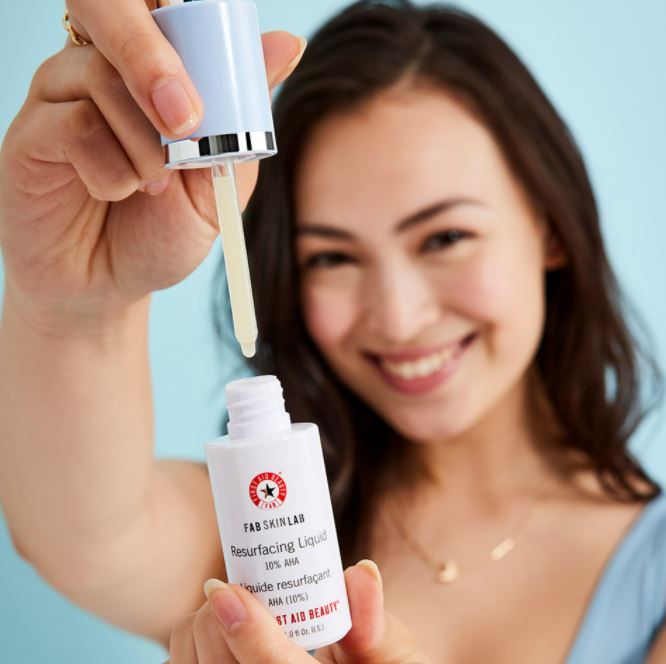 Radiating skin
This powerful, yet non-irritating leave-on skin resurfacer improves the texture of the skin and makes even dull skin glow. The Skin Lab Resurfacing Liquid 10% AHA minimizes the visibility of pores and supports the skin barrier.
Shop Resurfacing Liquid