Editor picks: new products
We add so many beautiful, new products to our range that we can imagine that you can't always keep up. That's why we've made an overview of great products from fantastic brands that we recently added to our range. Discover the softest lip mask, the most beautiful nail wraps and the best new serum.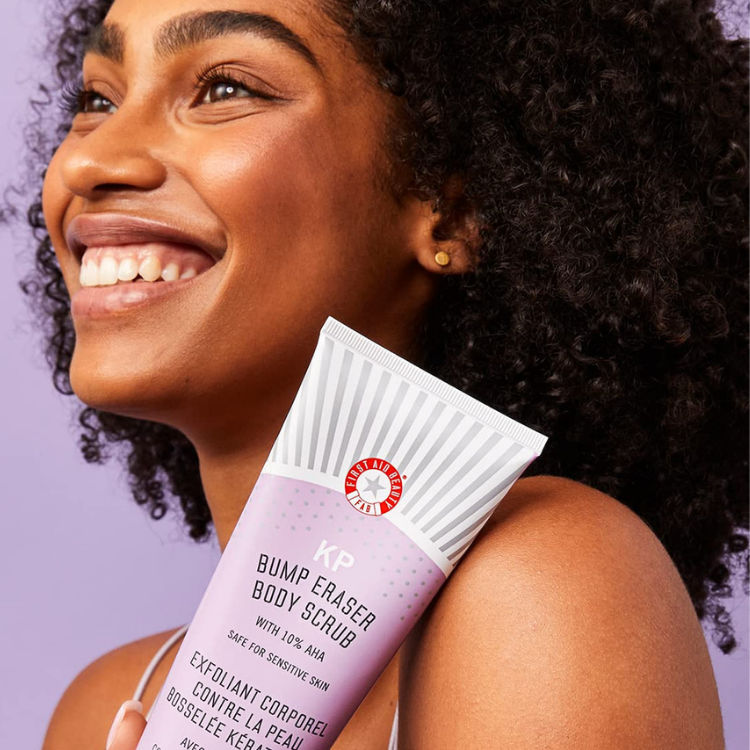 Super Smooth
You need these two star products for super soft skin: the full size KP Bump Eraser Body Scrub 10% AHA and KP Smoothing Body Lotion 10% AHA from FAB. Now packed together in an extra affordable set.
Shop Set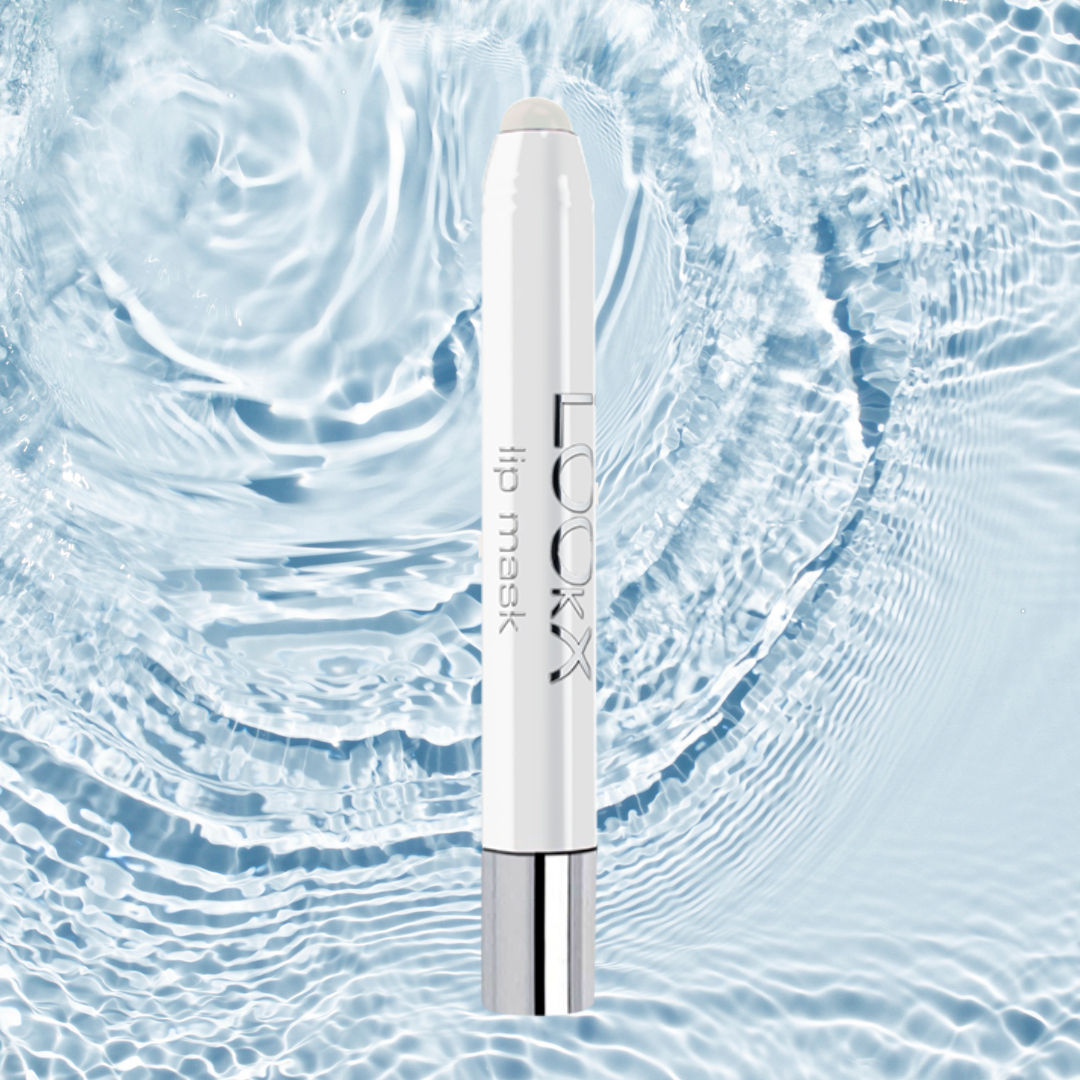 Nice and soft
Wake up with ultra soft lips? Apply the LOOkX Lip mask before going to sleep. Contains, among other things, Licorice leaf extract which ensures smooth skin and maintains moisture levels.
Shop Lip Mask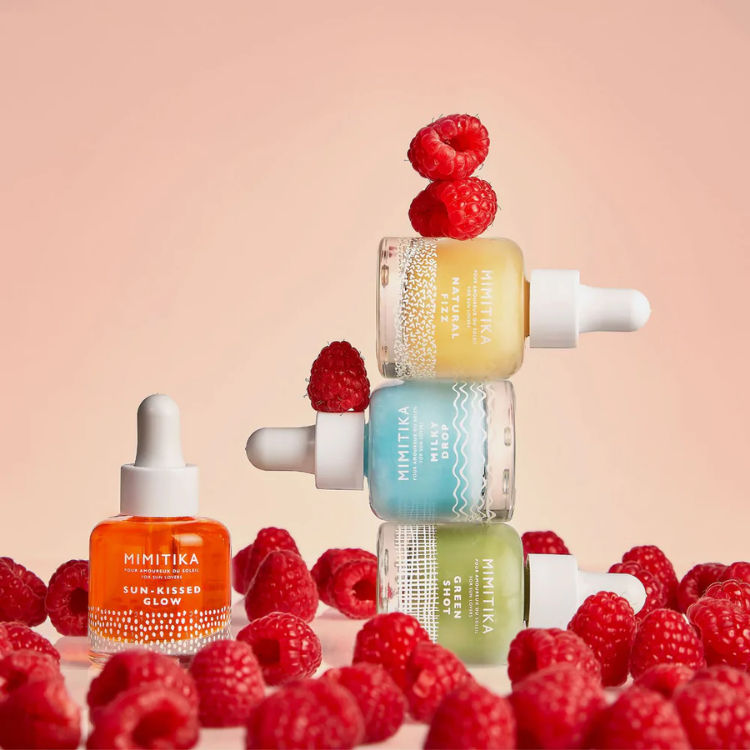 Summer days
New from Mimitika: summer in a bottle! As the name suggests, the Sun-kissed Glow Serum provides a beautiful sun-tanned glow. Contains, among other things, annatto oil and raspberry oil to care for and protect the skin.
Shop Glow Serum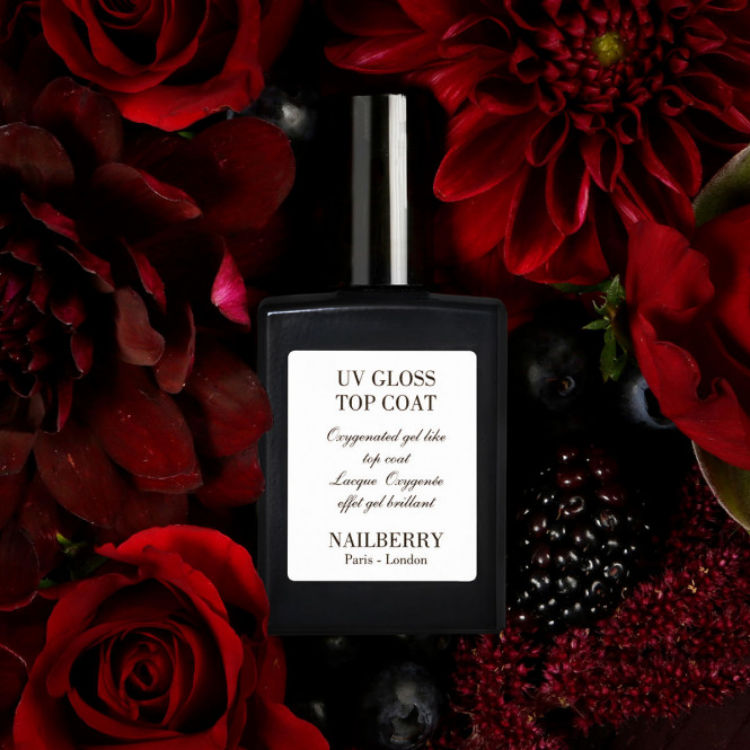 Extra shiny
Do you like very glossy nails? Then try the Nailberry UV Gel Gloss Top Coat. Ensures that your nail polish lasts extra long including a fantastic glossy finish. Note: UV or LED lamps are not necessary!
Shop Top Coat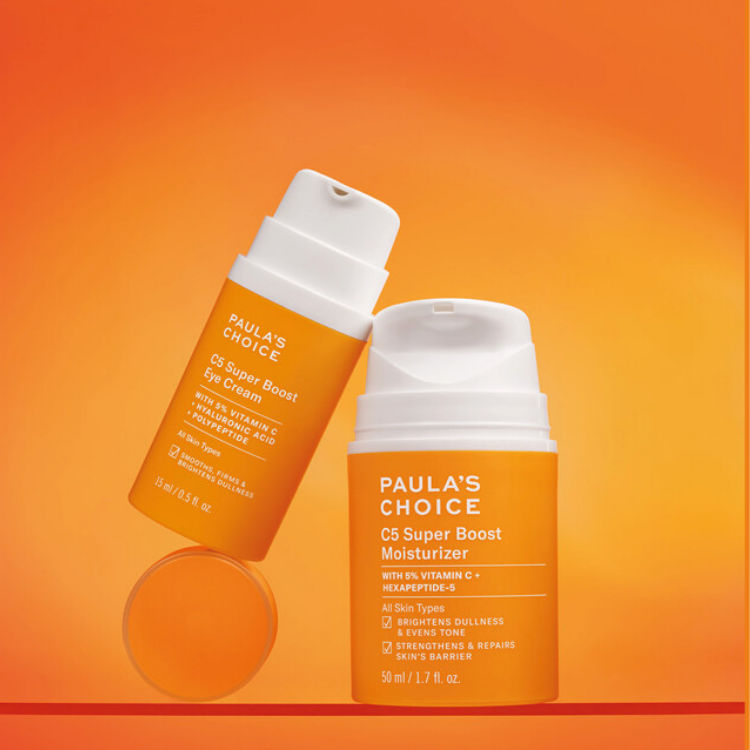 Vitamin C fan
The new C5 products from Paula's Choice: Super Boost Vitamin C Moisturizer and Eye Cream should not be missing in your skincare routine. They contain a stable form of vitamin C (5%) which makes dull, radiant skin.
Shop C5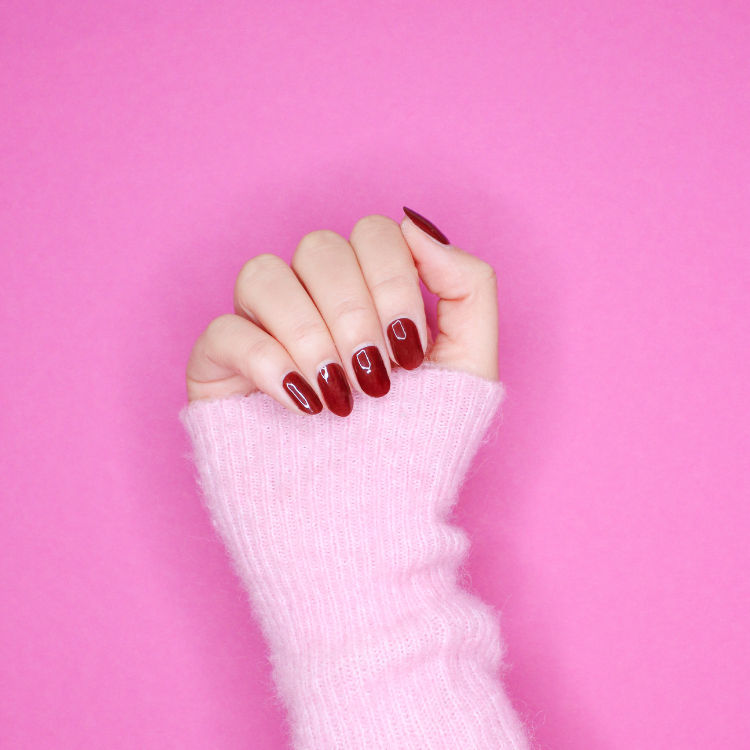 Nailed it
Care for salon quality nails yourself? Coucou wraps are made of real gel nail polish that are already hardened for 60%. Apply them and then put your nails under the Mini LED Lamp for 60 seconds. Result: beautiful nails for at least 12 days.
Shop Nail Wraps