Favourite hair products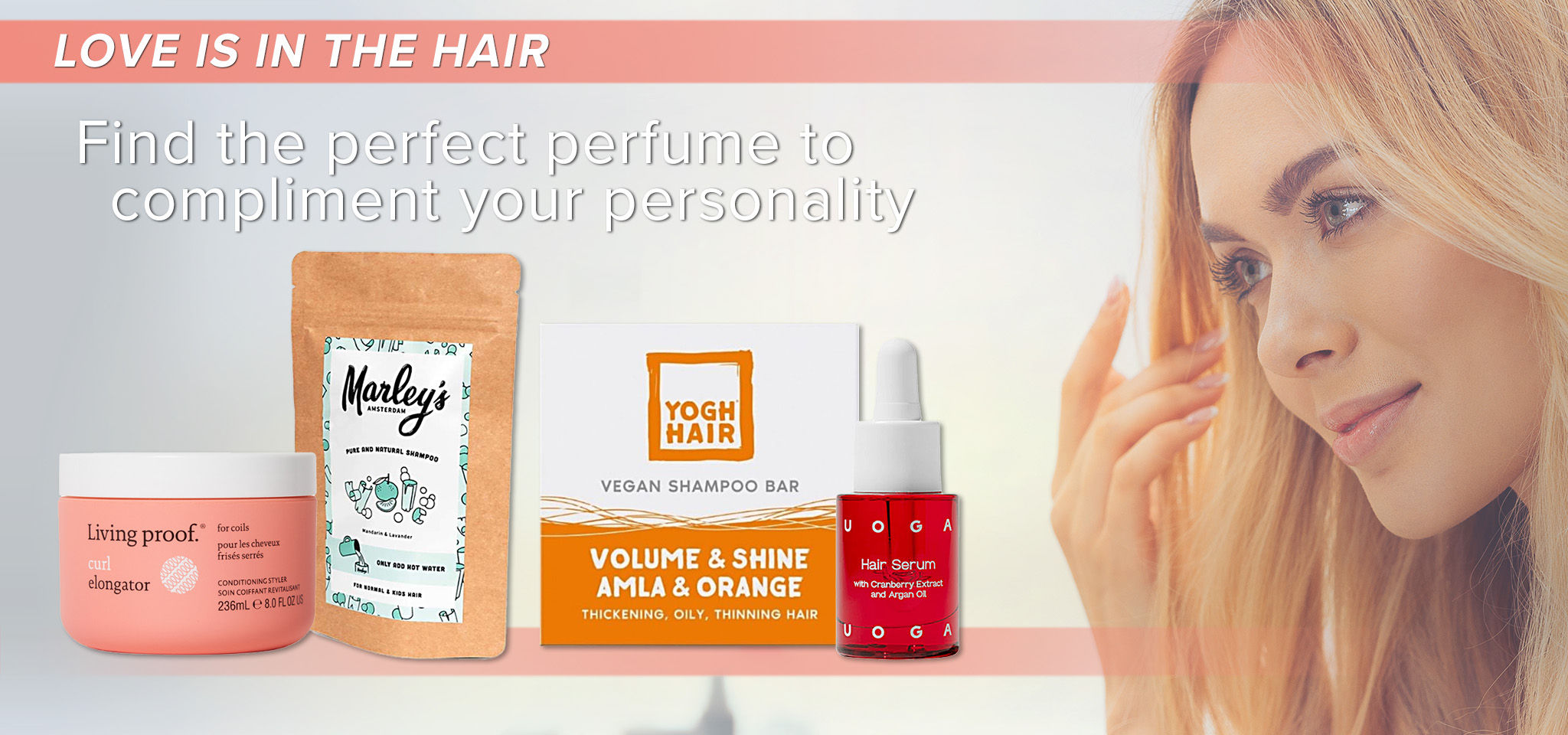 Favourite hair products

There are so many different hair types… We offer the best products for every hair type. We only sell the top brands selected by us. Below we have already listed a number of effective, beautiful products. Are you looking for a different hair product or do you have a specific question? Please contact us via the chat on the website. We are happy to give you personal advice.
Shop hair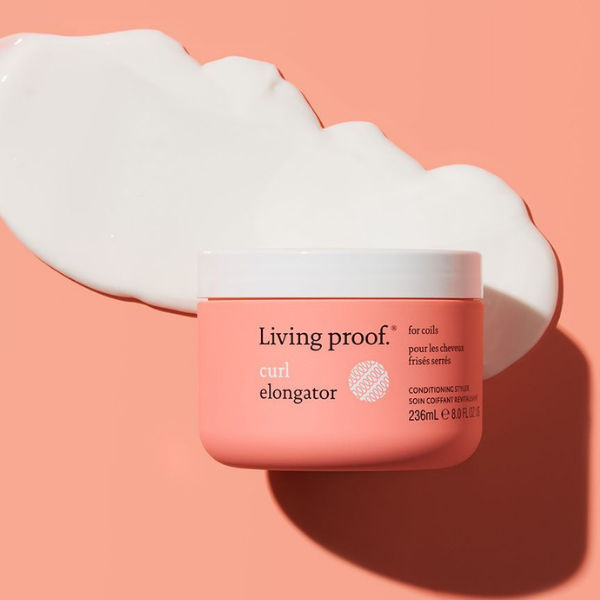 Beautiful curls
Do you have curly hair? Then you know how difficult it can be to find the perfect care... This rich, conditioning styler defines and detangles even the frizziest and frizziest curls. It instantly provides soft and shiny hair, while improving the strength and health of the hair.
Shop Curls Styler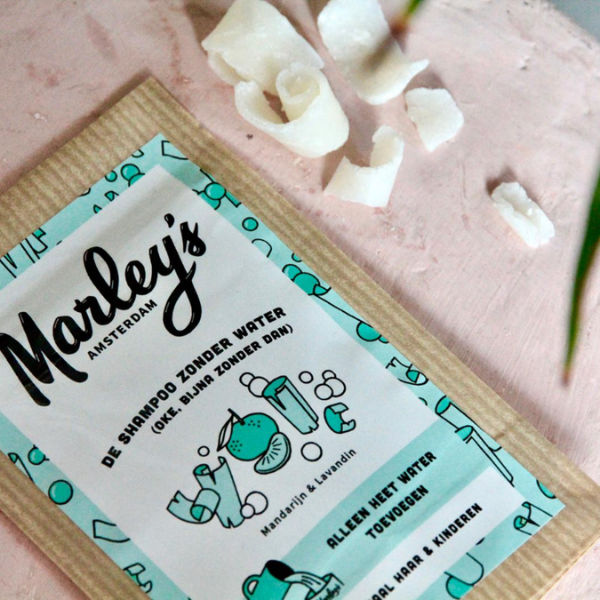 Conscious care
Marley's Amsterdam offers pure shampoo flakes to which you add water yourself. Only natural ingredients based on essential oils, plants, herbs and clays are used. This variant has been specially developed for normal and children's hair.
Shop Shampoo Flakes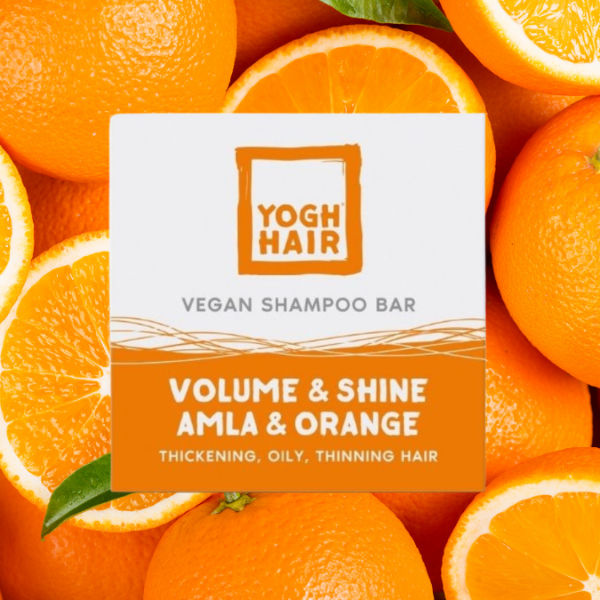 Good stuff
Try a solid shampoo! This 100% natural and vegan Solid Shampoo Volume Amla & Orange prevents dandruff, stimulates hair growth and provides body and shine. Suitable for all hair types.
Shop Solid Volume Shampoo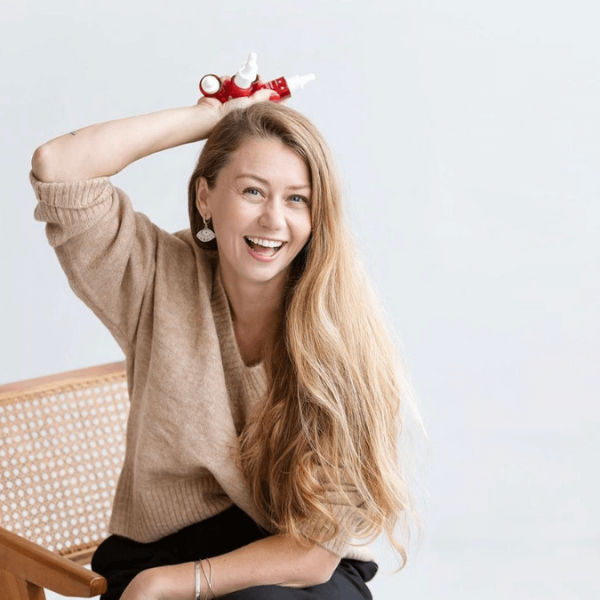 Strong & shiny
Could your hair ends use some extra care? The Uoga Uoga Hair Serum prevents and repairs dry and split ends thanks to a 100% natural blend of argan and cranberry oil. Nice to know: does not leave any greasy residue.
Shop Hair Serum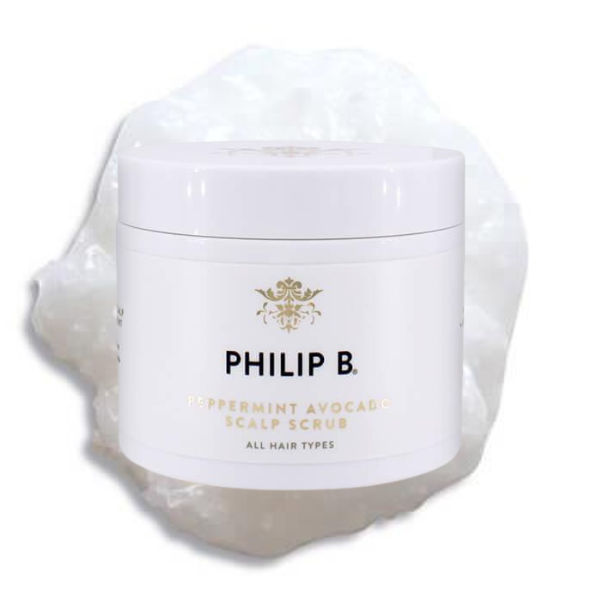 Must-have
The Philip B Peppermint Avocado Scalp Scrub is well worth the investment. It refreshes and detoxifies the scalp. Plus a blend of botanical oils balances the scalp while moisturizing, nourishing and softening hair.
Shop Scalp Scrub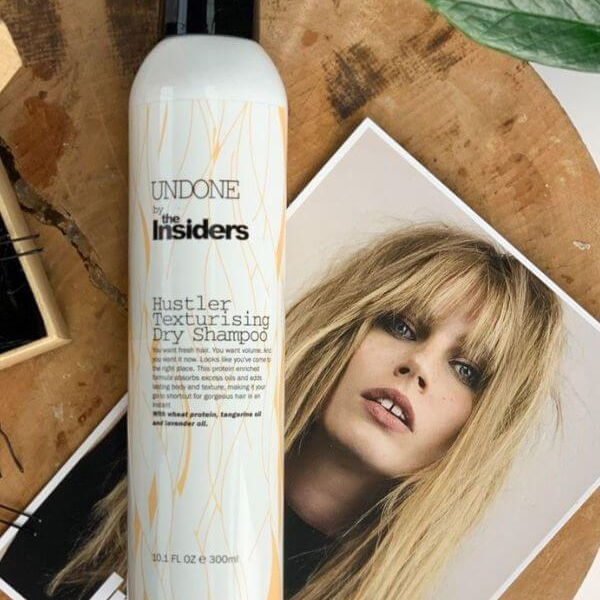 Winning
Fresh hair with volume? Try The Insiders Hustler Texturizing Dry Shampoo. It immediately absorbs excess oils, sebum and dirt and therefore not only feels clean, but also gets more texture and body. With the 'iconic 'Lush Lavender' scent.
Shop Dry Shampoo