FREE: Eye Duty Niacinamide Cream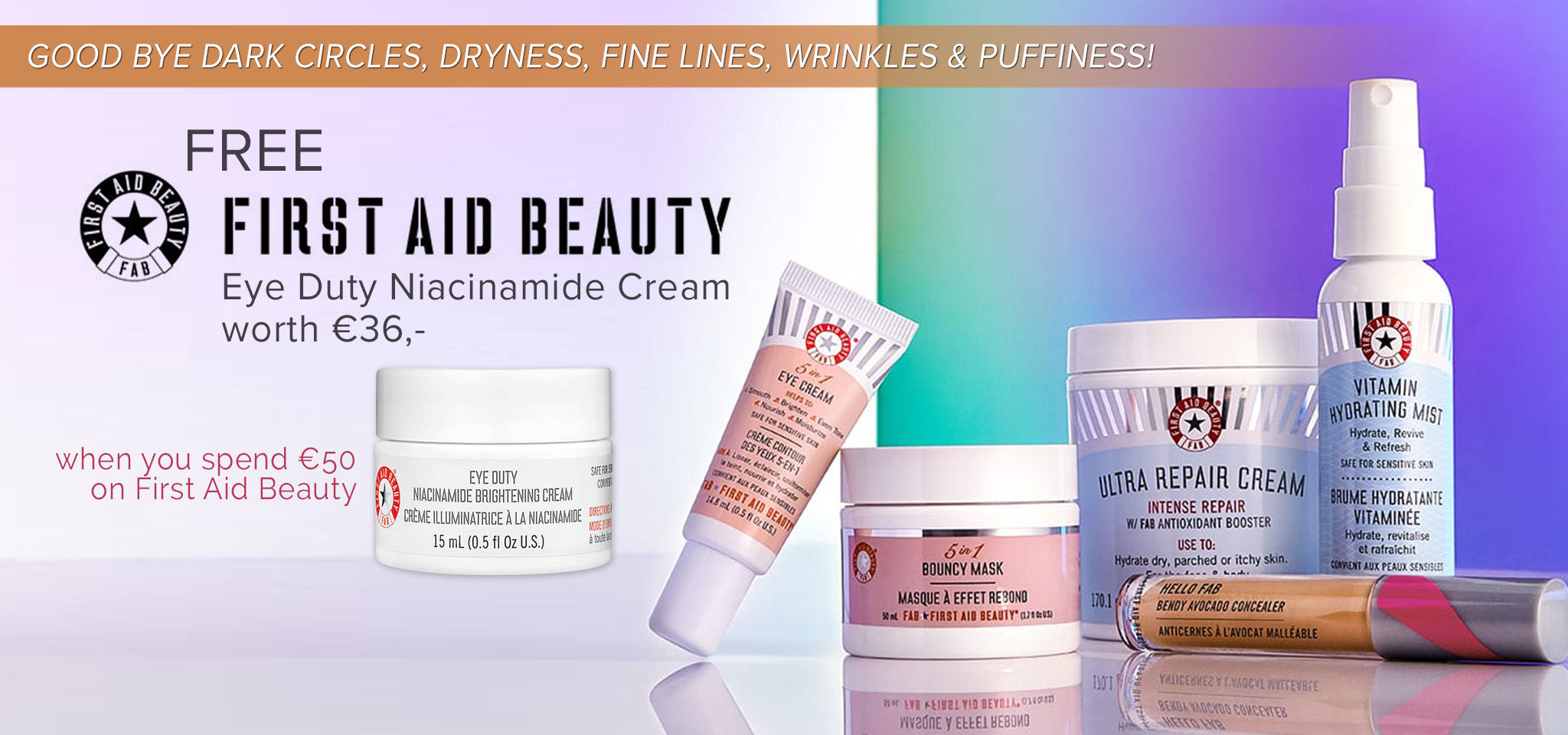 FREE: Eye Duty Niacinamide Cream

The founder of First Aid Beauty, Lilli Gordon, describes perfect skin as 'even-toned, smooth, dewy & plump'. She refers to the FAB collection as the 'skin care products of her dreams'. The products maximize the skin's resilience thanks to effective, skin-friendly and solution-oriented products. Do you want to try her star products? When you spend €50 on First Aid Beauty products, you will now receive a FREE First Aid Beauty Eye Duty Niacinamide Cream worth €36. Discover a number of FAB cult products below.
Shop FAB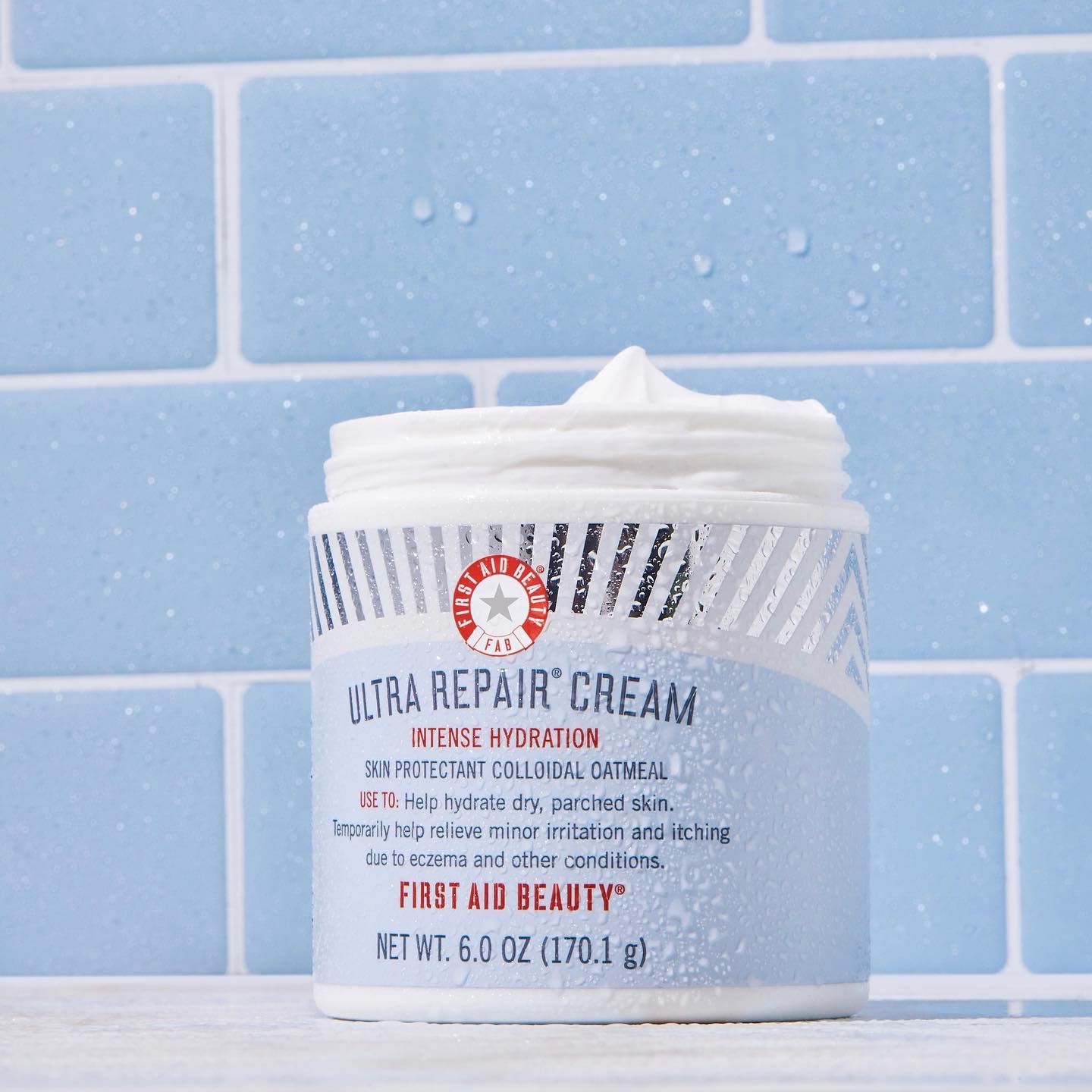 First Aid
Do you suffer from dry, itchy, rough and flaky skin or even eczema? Try the rich Ultra Repair Cream Intense Repair, it soothes and repairs the skin and relieves mild skin irritation and itching. It is recommended by dermatologists, allergy tested and safe for sensitive skin.
Shop Repair Cream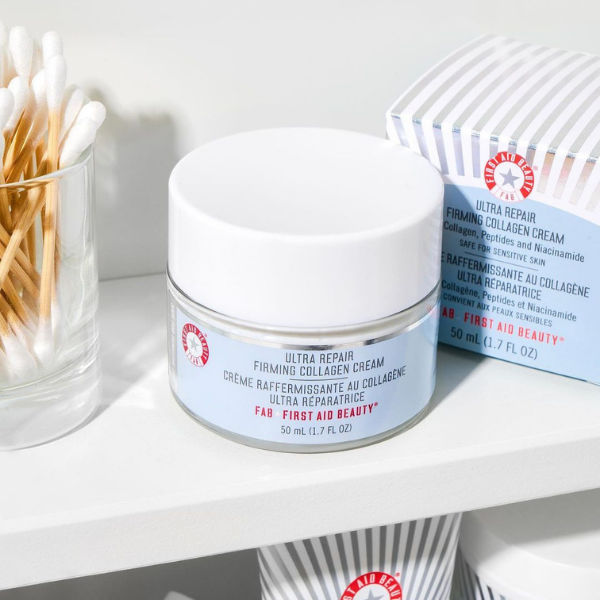 Anti-aging
Tackle signs of skin aging with Ultra Repair Firming Collagen Cream. This luxurious cream hydrates and firms the skin thanks to collagen, peptides and niacinamide. It ensures an even complexion and smooth skin texture, with fine lines and wrinkles becoming significantly less visible.
Shop Collagen Cream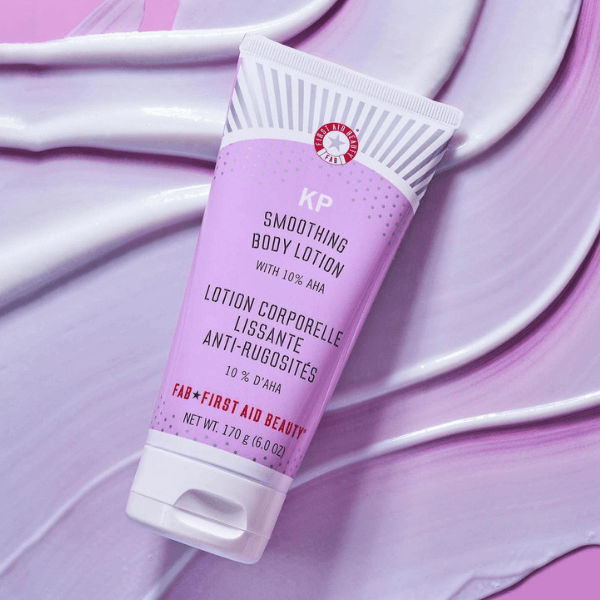 Nice and soft
With KP Smoothing Body Lotion you have the benefits of an exfoliant and a moisturizing cream. The lotion helps to remove bumps (KP) and moisturizes the skin thanks to a nourishing blend of oatmeal and ceramides. Contains 10% lactic acid (AHA) to smooth and silky smooth rough, bumpy skin.
Shop Body Lotion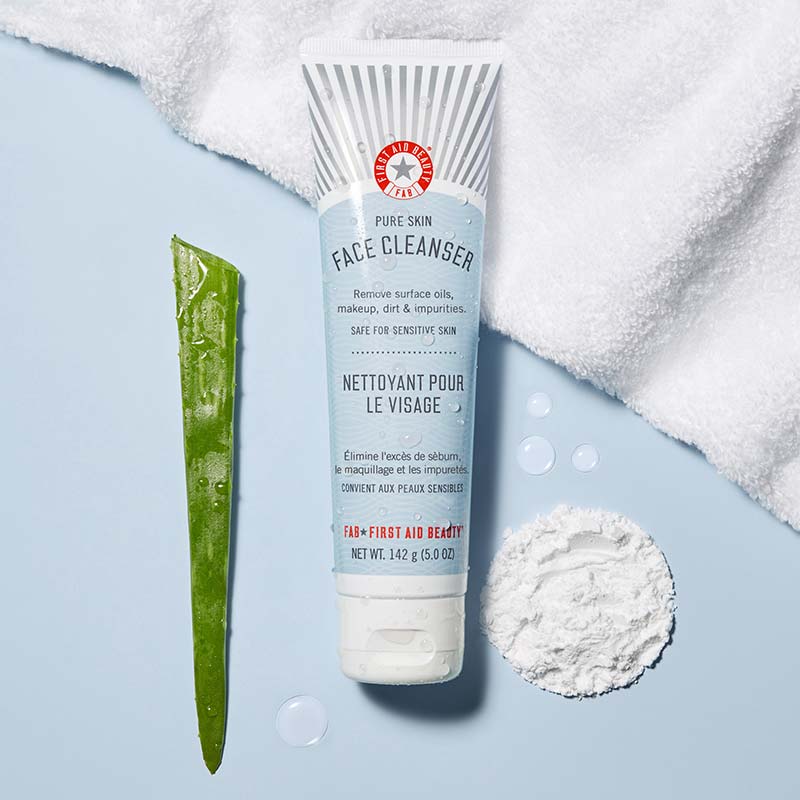 Luxurious feeling
The texture of this Face Cleanser turns into a rich cream when it comes into contact with water. It gently cleanses the skin, removes excess fat, make-up residues and other impurities. Soothes redness and irritation and provides a good PH balance to maintain the skin's natural acidity.
Shop Cleanser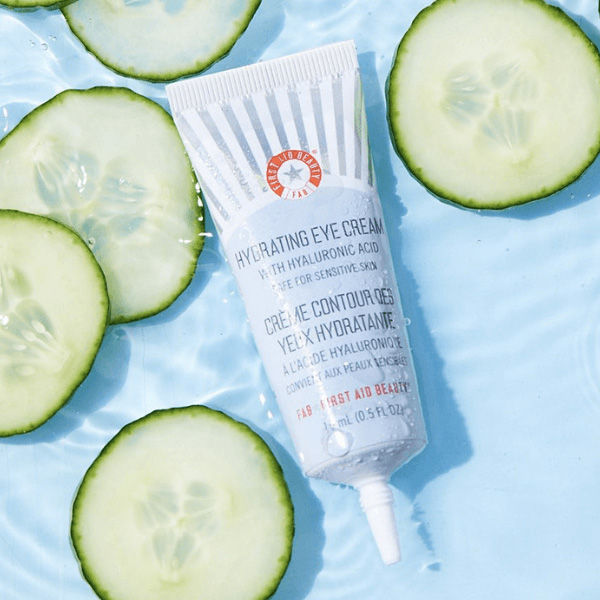 So cool
The Hydrating Eye Cream with Hyaluronic Acid hydrates for 24 hours, reduces puffiness and smoothes fine lines. Contains hyaluronic acid, caffeine and cucumber extract to refresh and firm the skin under the eyes. Tip: keep the eye cream in the fridge for a cooling de-puffing effect.
Shop Eye Cream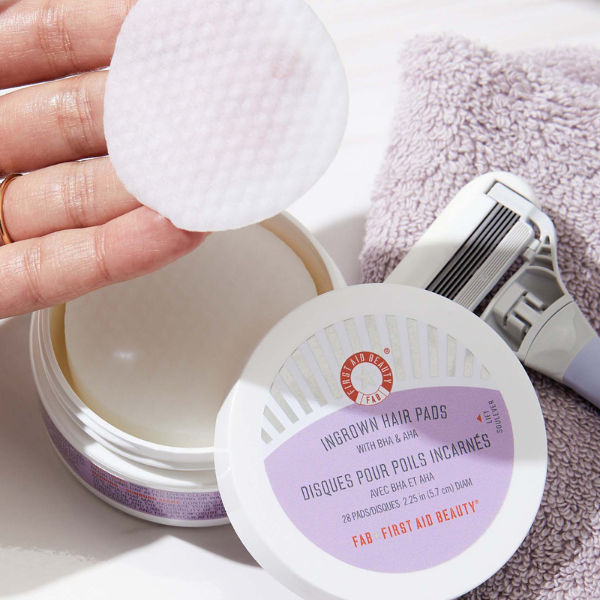 Smooth
Prevent ingrown hairs and razor burn with Ingrown Hair Pads With BHA & AHA. The alcohol-free pads with glycolic and salicylic acid provide a mild exfoliation to remove dead skin cells. Also suitable for very sensitive skin!
Shop Pads