FREE GIFT: FAB Face Cleanser + Ultra Repair Cream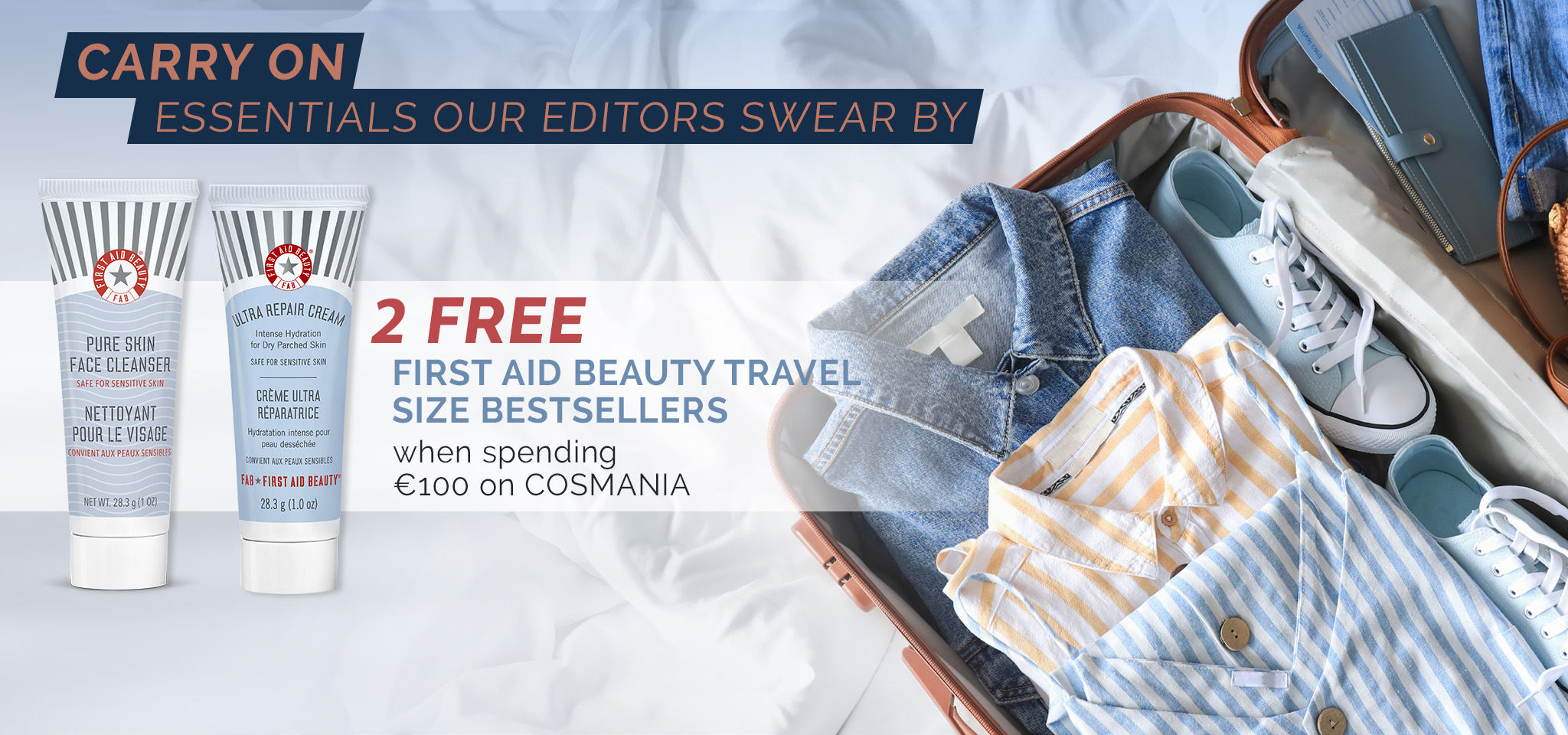 GRATIS: FAB Face Cleanser + Ultra Repair Cream

Gift alert! Spend €100,- on COSMANIA and you'll now receive a FREE FAB Face Cleanser 28,3g + Ultra Repair Cream 28,3g. Because your skin could use some extra care and hydration during the Summer days! Shop your favourite holiday must-haves now. In this blog, we give you some beauty products that shouldn't be missing in your beauty bag while travelling.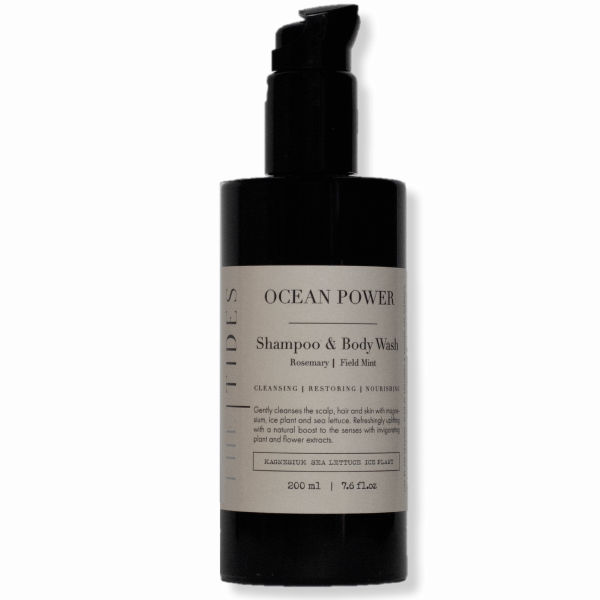 2-in-1
Travel light? Then a Shampoo and Body Wash in one is the perfect product! The Shampoo & Body Wash Ocean Power by The Tides cleanses, conditions and nourishes the scalp, hair and skin. The 100% natural formula includes magnesium and potassium. These minerals purify and are naturally relaxing, support healthy skin cell functioning, and help the de-calcification of hair follicles which results in healthy hair growth which can reduce hair loss. The nourishing nutrients of sea lettuce are deeply soothing and softening for scalp, hair and skin. The invigorating extracts of rosemary and field mint extracts boost circulation, refreshes while at the same time clearing the mind and uplifting the senses.
Shop Ocean Power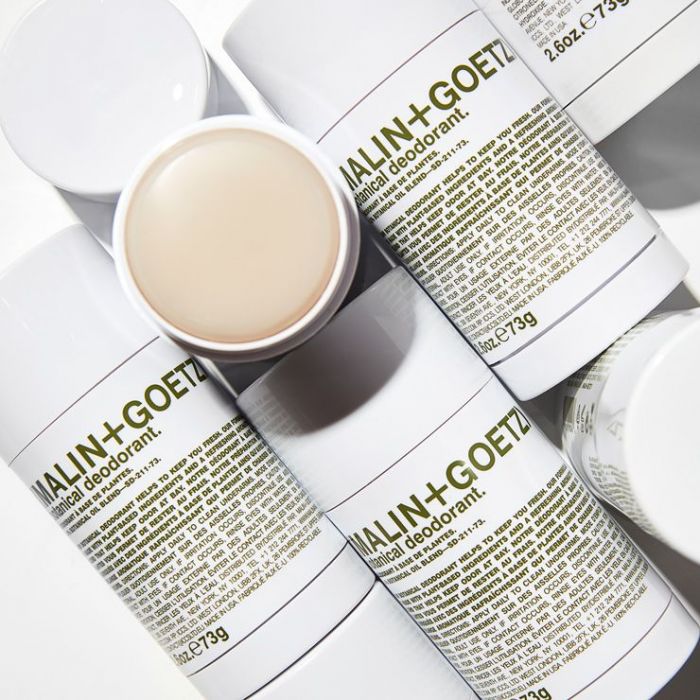 Smell good, feel good
If you want an amazing deodorant stick, Malin+Goetz is the product you're looking for! The Malin+Goetz Botanical Deodorant not only makes you feel like you're in a botanical garden, the stick also provides effective protection against unwanted odours. The innovative odour-eliminating technology keeps armpits dry and fresh by absorbing excess moisture and odour. The stick contains a botanical blend of 12 natural plant extracts and the formula has a protective and soothing effect. This deodorant is suitable for all skin types, even the most sensitive ones!
Shop Deodorant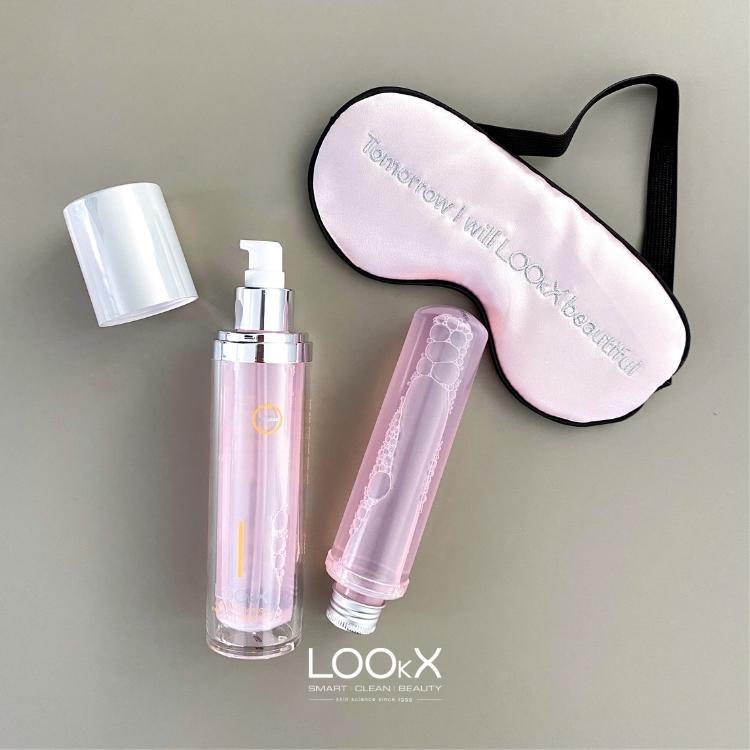 Relax, refresh & recharge
Whether you're at home or on holiday, cleansing your skin is always important. Once the skin is free from sunscreen, make-up, dirt and oiliness, finish your cleansing routine with the LOOkX Refresh lotion. Use this mild and hydrating lotion after using your cleanser to remove the last bits of dirt and dead skin cells. The added cloudberry extract in this formula provides the skin with instant energy, protects against UV radiation and strengthens skin cells. So you're ready for the day (or night)!
Shop Refresh Lotion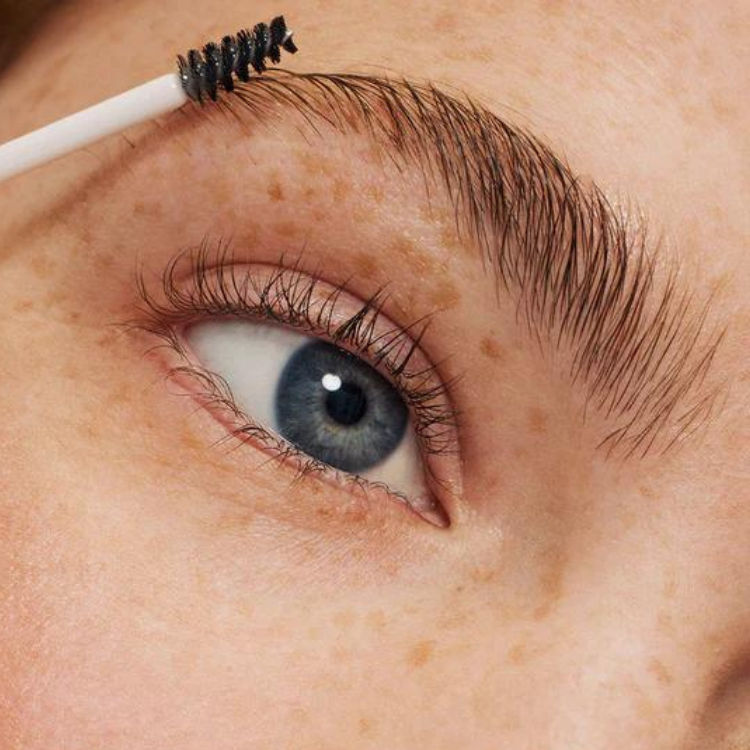 All about the brows
During the holidays, you may go for a natural look. But of course you still want your eyebrows to be in perfect shape! Give your brows a naturally full look with the ILIA In Frame Brow Gel Clear. This lightweight gel shapes and fixes your brows for a full and lifted look that lasts up to 8 hours (read: a day at the beach).
Shop Brow Gel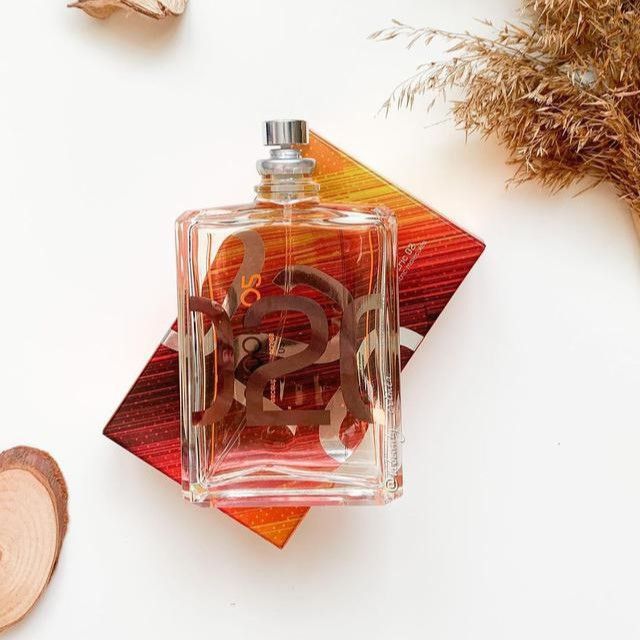 The scent of vacation
Get the perfect travel perfume from Escentric Molecules. The Escentric 02 30 ml is perfect to take with you on holiday. This delicious perfume starts as a fresh fragrance and flows from a mineral softness to a warm and sexy scent. Hello sultry Summer evening! The perfume comes in a luxurious metal box and is super convenient to take with you in your suitcase.
Shop Parfum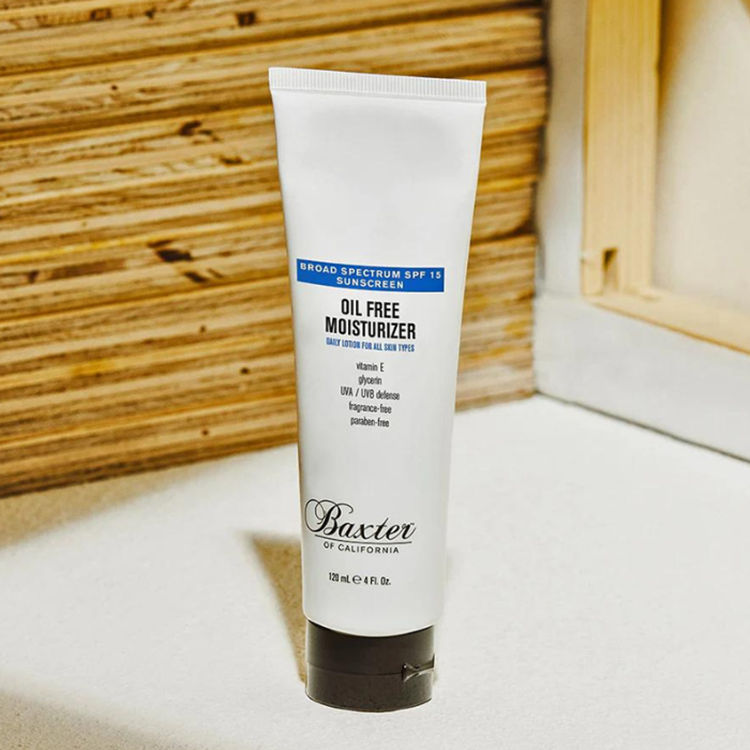 Men, get that great skin
A man's toiletry bag should always contain a descent day cream! The Oil Free Moisturiser SPF15 is the right product for a men's skin. This bestseller from Baxter of California is perfect for daily hydration and protection. It has a soothing effect and prevents dehydration of the skin. The moisturiser even contains SPF15, so it automatically provides sun protection. Winning!
Shop Moisturizer