FREE Mascara ultra wear worth €26,50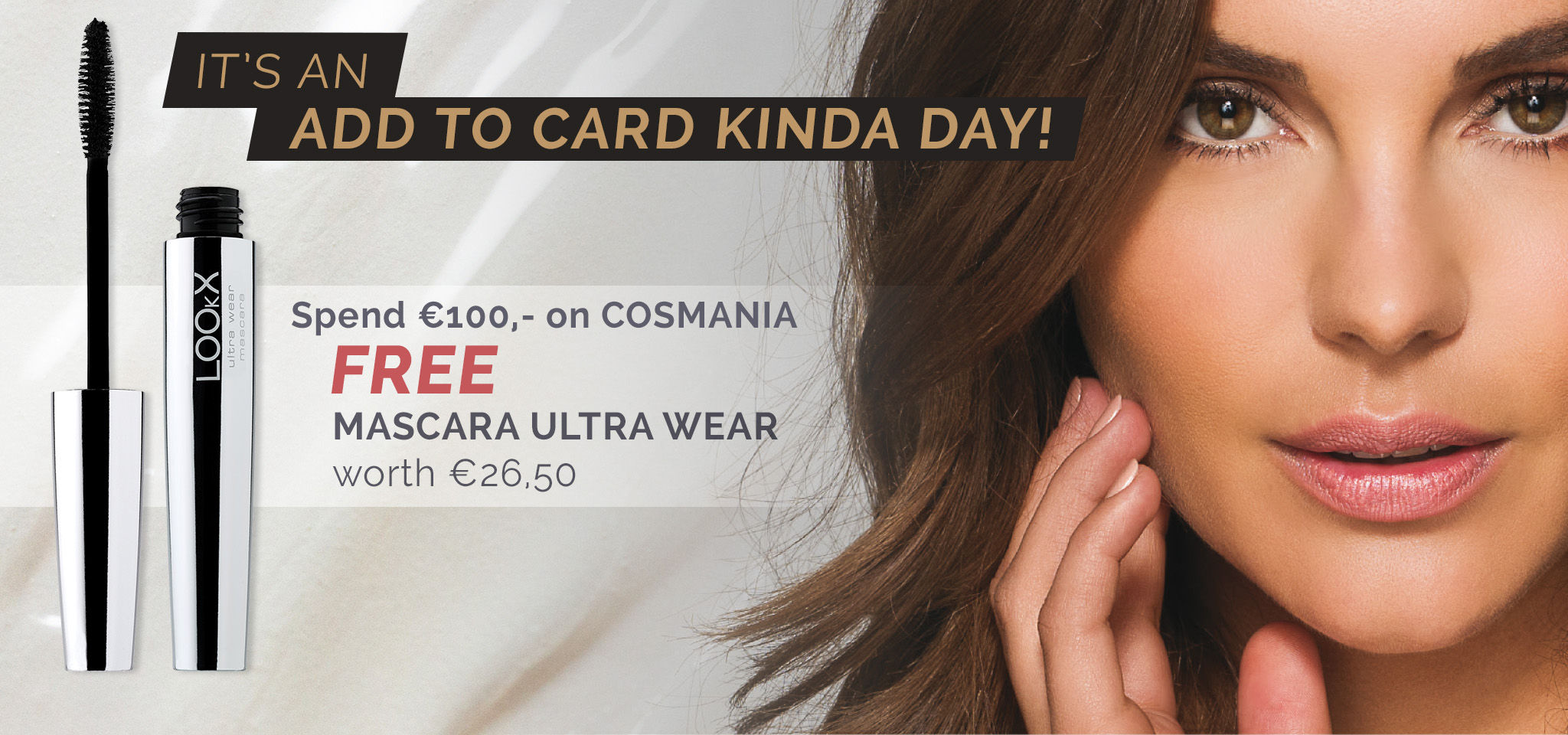 FREE Mascara ultra wear worth €26,50

Make all your lash dreams come true with LOOkX Mascara Ultra Wear. This mascara treats the lashes to a natural curl, deep black colour, glossy finish, optimal separation and lots of volume without running. You now get it for free if you place an order of at least €100 on COSMANIA! So, are you still looking for a new skincare routine? Then we have listed some great LOOkX products for you below.
Shop LOOkX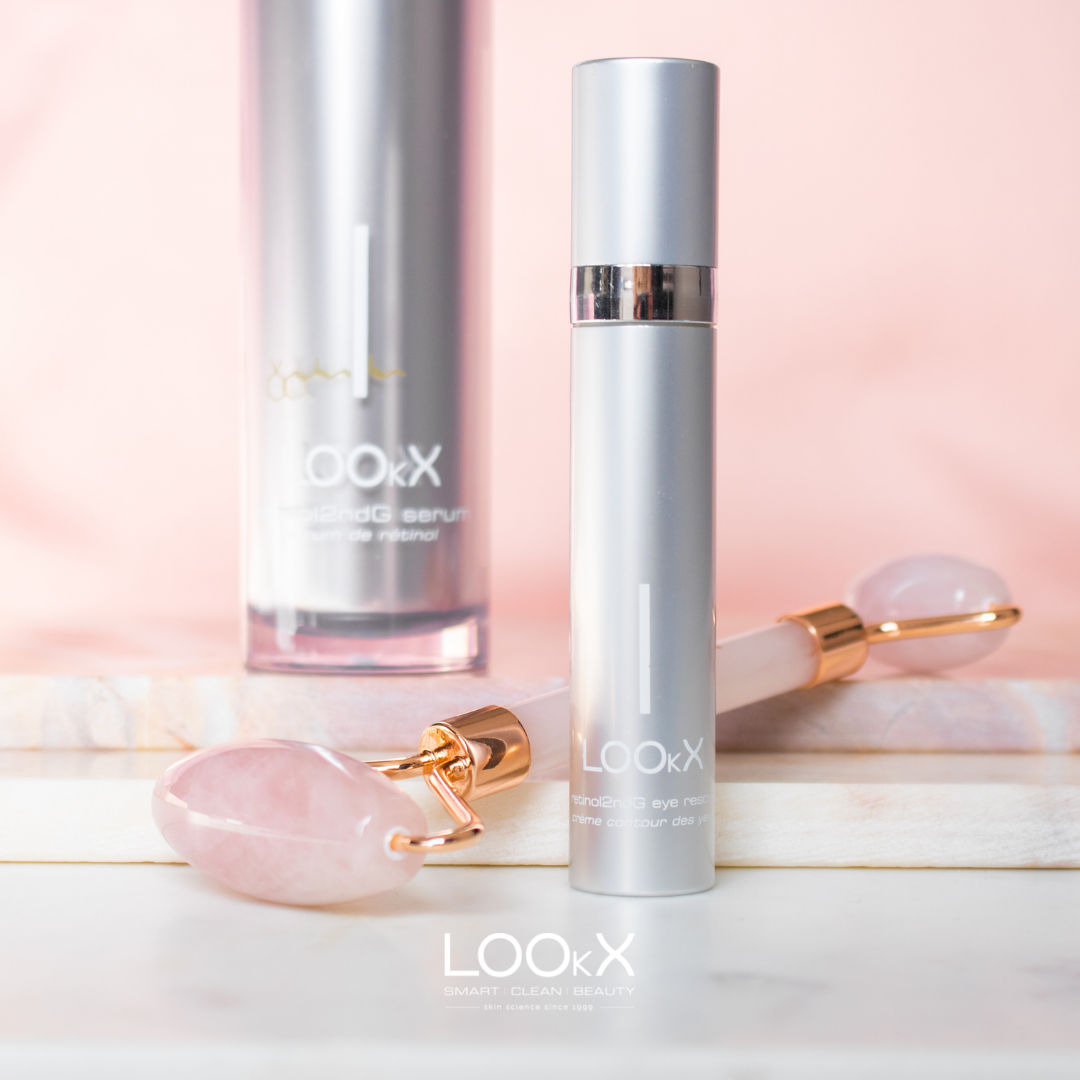 Eye rescue
Problems around your eye contour? LOOkX to the rescue! Retinol2ndG eye rescue protects the delicate skin around your eyes. Wrinkles are reduced, dark circles and moisture retention are tackled, and your skin becomes softer, smoother and more elastic.
Shop Eye Cream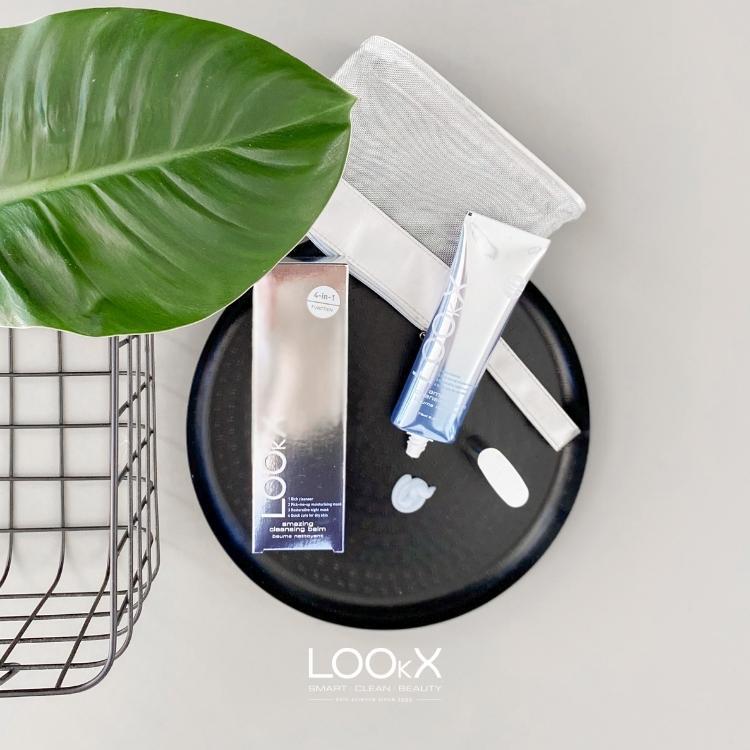 It's amazing
Why buy four products when you can achieve the same with LOOkX Amazing Cleansing Balm? Use this luxurious (cleansing) balm: as a cleanser, moisturizing mask, restorative night mask and as a quick cure for dry to very dry skin. It cleanses, has an anti-ageing effect, provides an extra care boost and lays a protective layer on the skin.
Shop Cleansing Balm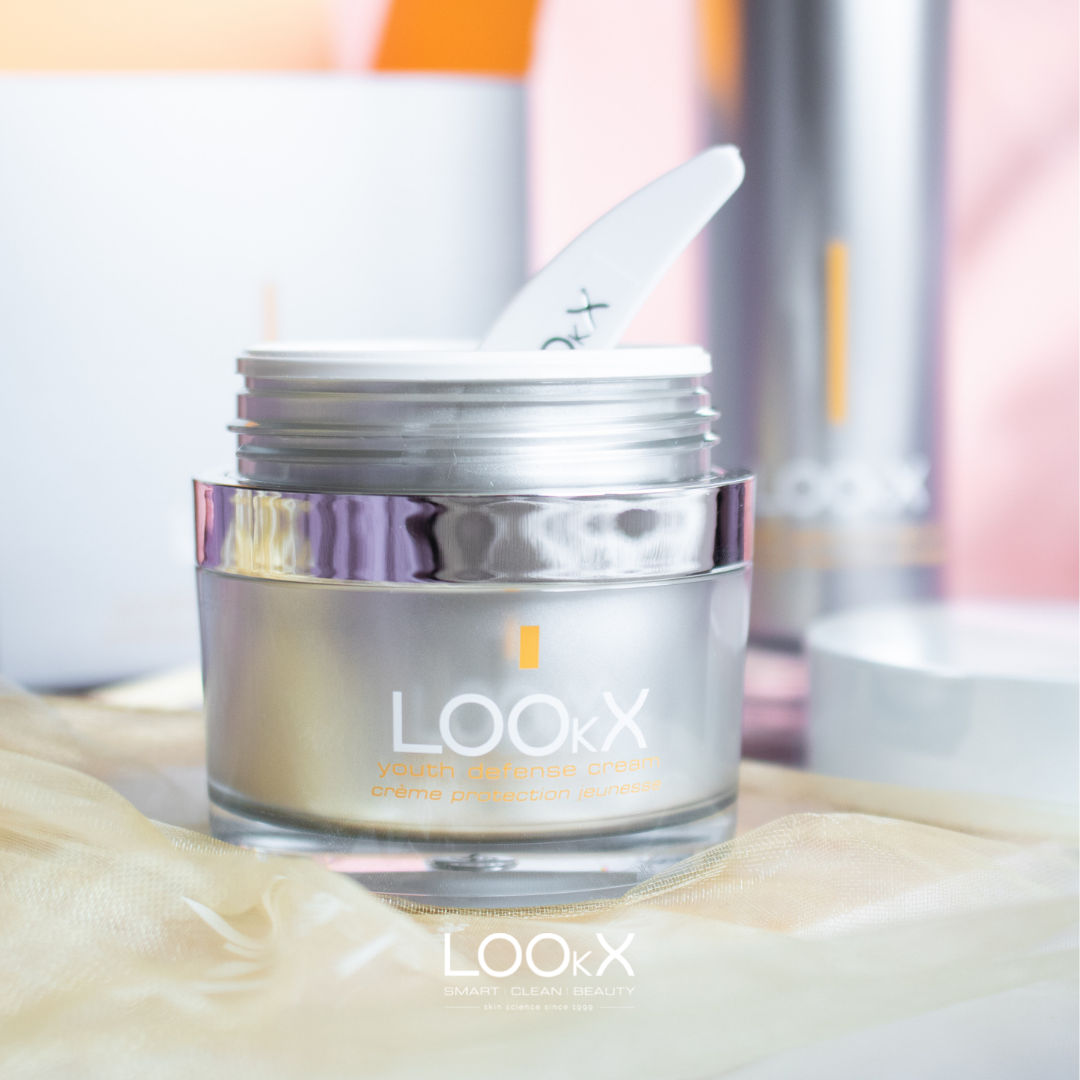 For the defense
The secret of a young appearance? Healthy, radiant skin! LOOkX Youth Defense Cream contains 3 types of plant stem cell extracts to fight the first signs of skin aging (pre anti-ageing). In addition, this rich cream has a moisturizing, calming, protective and firming effect.
Shop Cream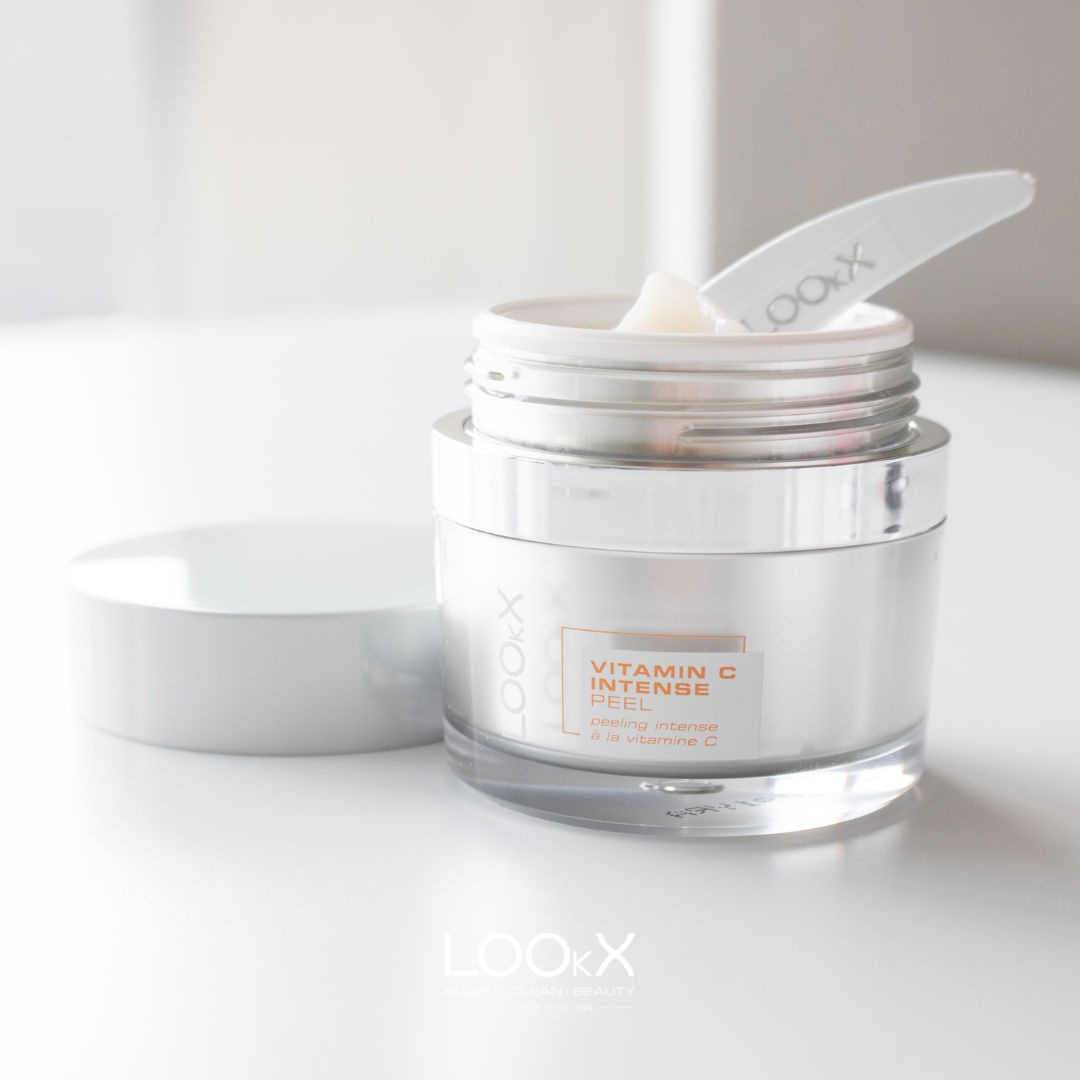 Vitamin boost
The Vitamin C intense peel is a superior exfoliation and free radical scavenger in one. This intensive scrub leaves the skin fresh and soft & has a cleansing and cell renewal effect. Your skin will glow beautifully and get a silky smooth texture.
Shop Vitamin C Peeling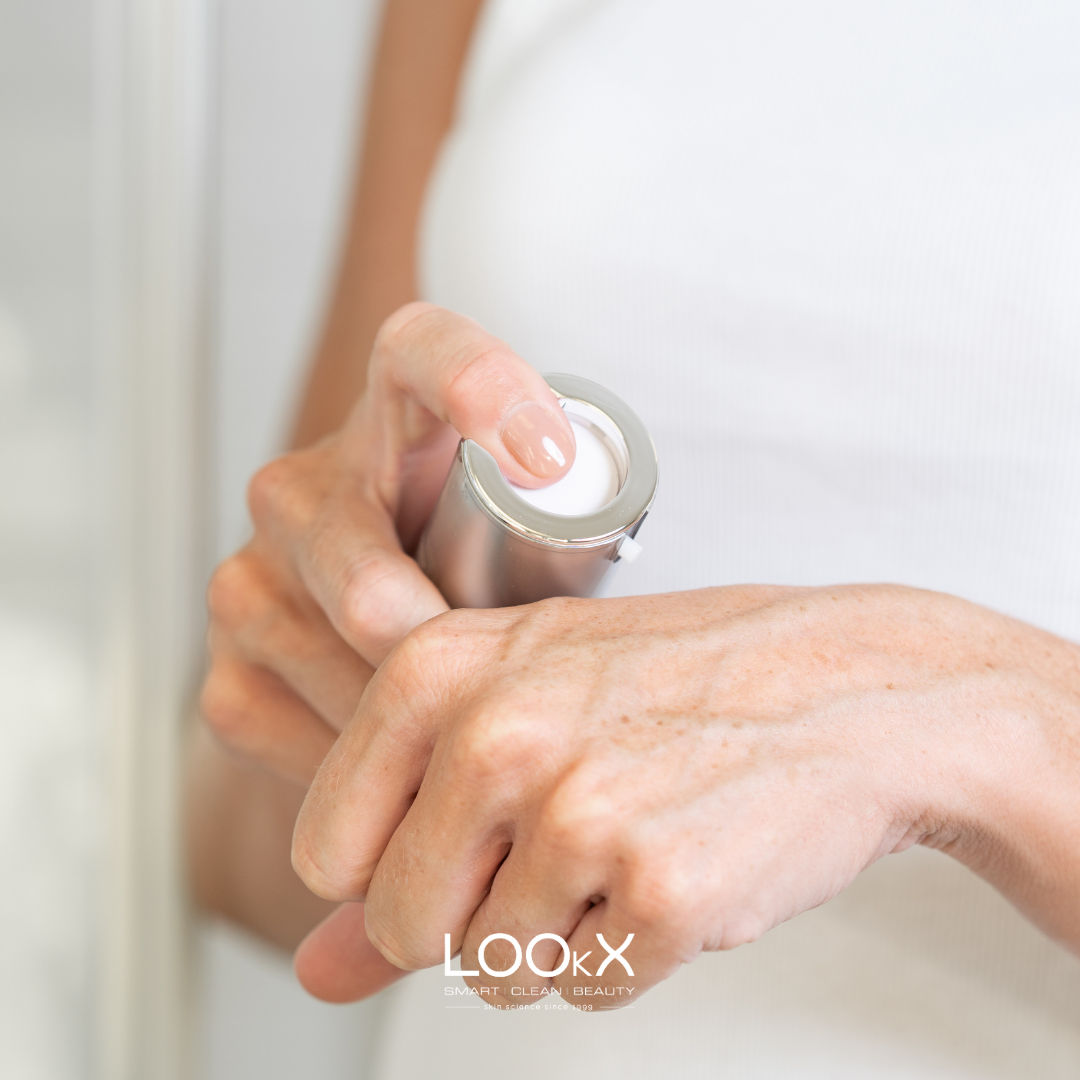 Retinol rescue
LOOkX Retinol2ndG Serum is the well-known anti-ageing solution, but better! With second generation retinol for a real anti-ageing boost. The serum provides more reinforcement and fewer lines, resulting in soft, elastic and smooth skin.
Shop Retinol Serum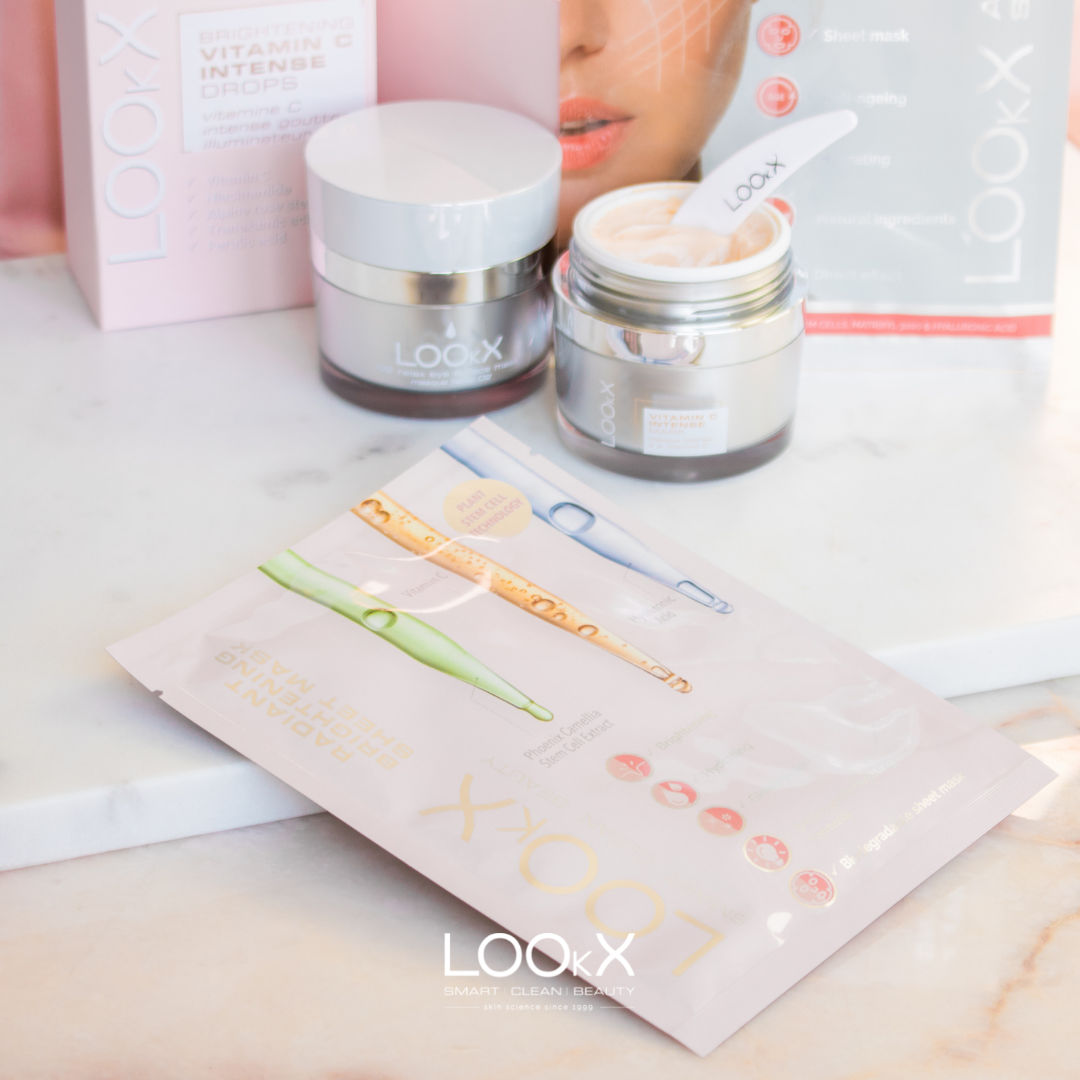 Shine bright
This mask is powerful against pigmentation, gentle on your skin. With the Radiant brightening sheet mask you create clear, glowing skin with a fresh appearance in 15 minutes. It provides a highly effective hydration boost that lasts for at least four weeks.
Shop Sheet Mask