FREE Natural Yoghurt Soap Refresh Mint🎁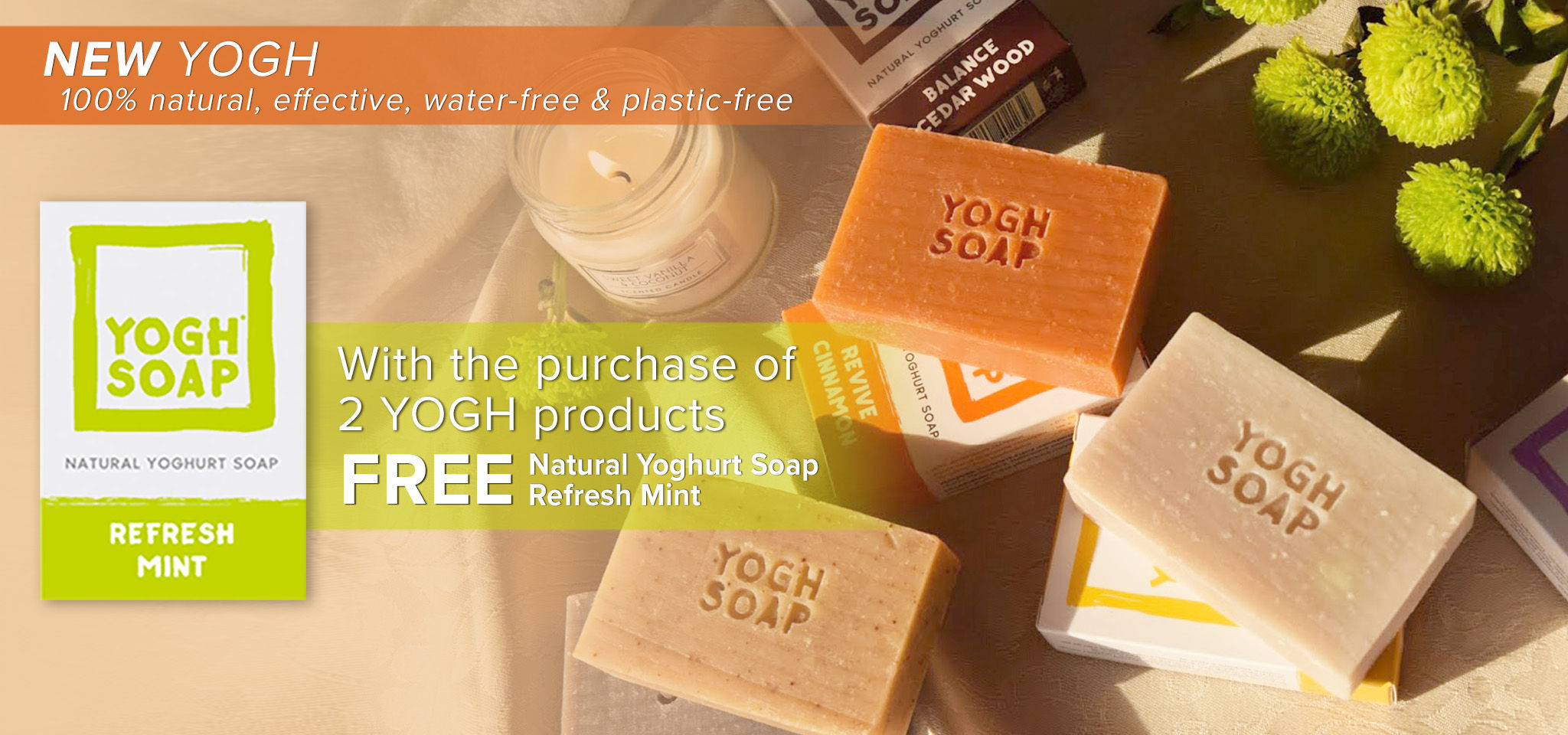 100% natural, effective, water-free & plastic-free – our new brand YOGH
We have added another new brand to our range: YOGH. Why? The Bulgarian brand is 100% natural, effective, water-free & plastic-free. To celebrate the launch, you will now receive a FREE Natural Yoghurt Soap Refresh Mint with the purchase of 2 YOGH products. YOGH believes in minimalism and respect for nature and therefore offers a compact range of multifunctional bath and body products. Discover the team's favourites below!
Shop YOGH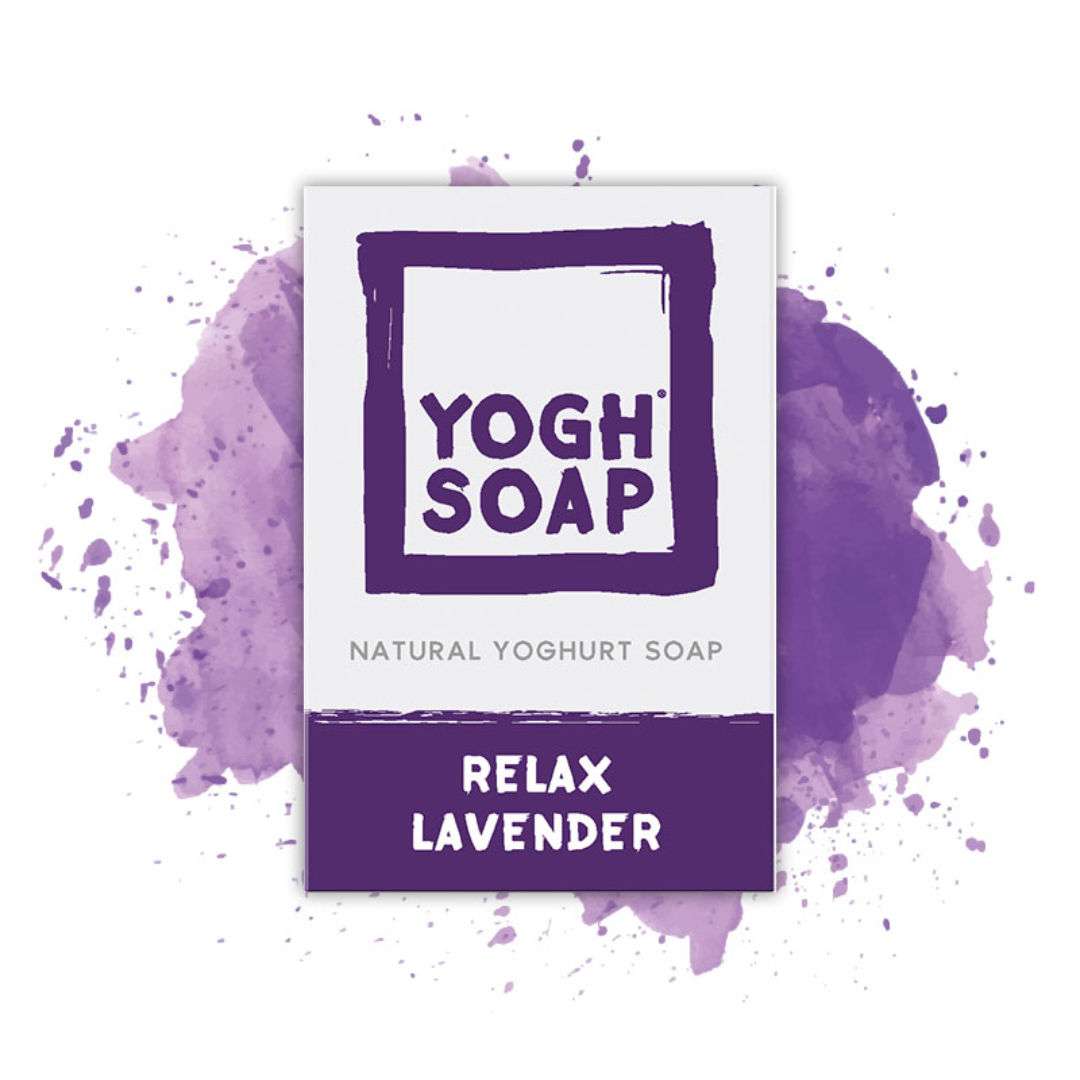 Just relax
Cleanse your skin gently but effectively with the 100% natural solid soap. It contains, among other things, vegetable oils, essential oils and moisturizing yogurt. Has a relaxing effect and smells wonderful thanks to pure lavender oils.
Shop Soap Bar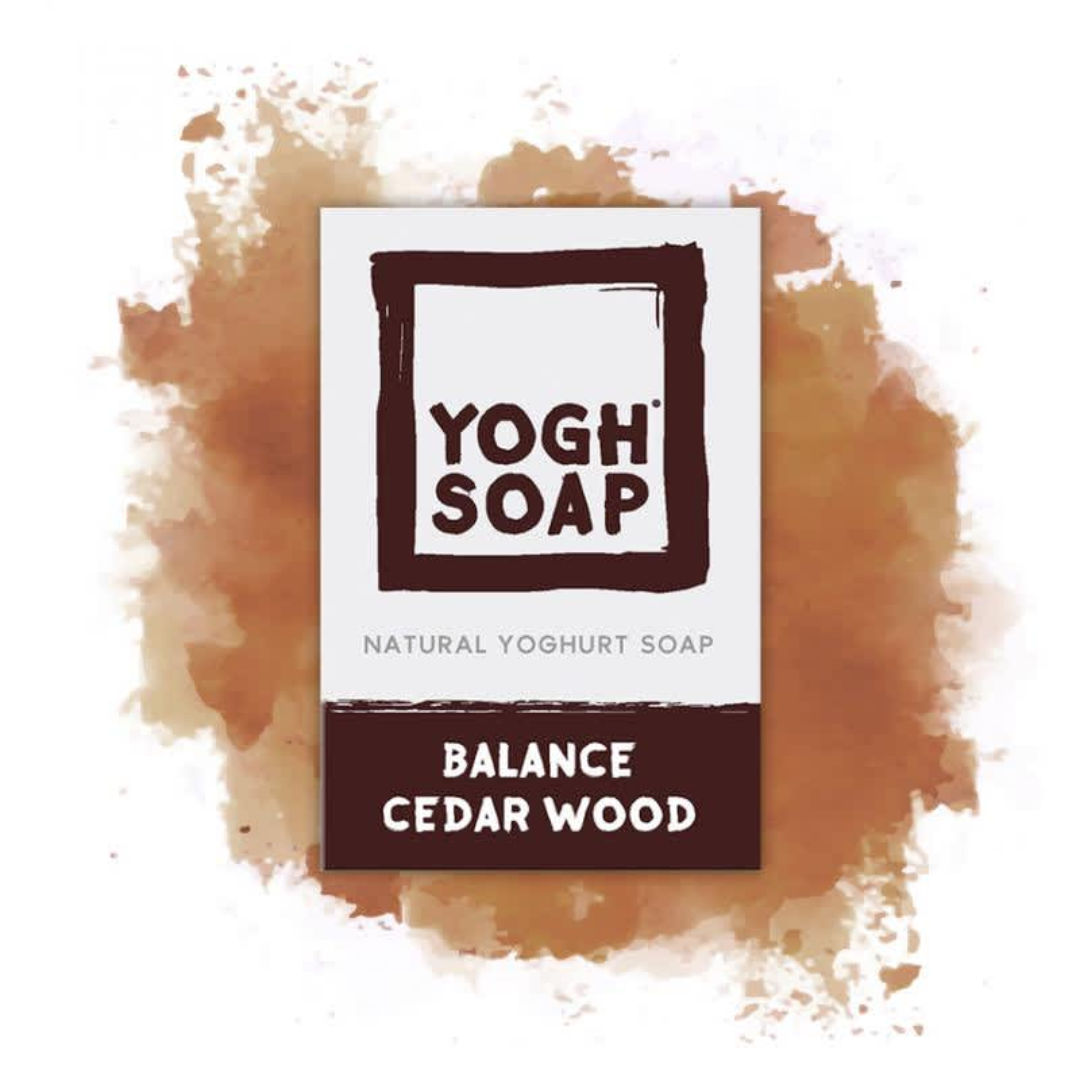 In balance
Get soft and caring skin with the 100% natural YOGH solid soap bar. This soap is scented with pure Himalayan cedarwood oil which is known for its balancing, grounding effect.
Shop Soap Bar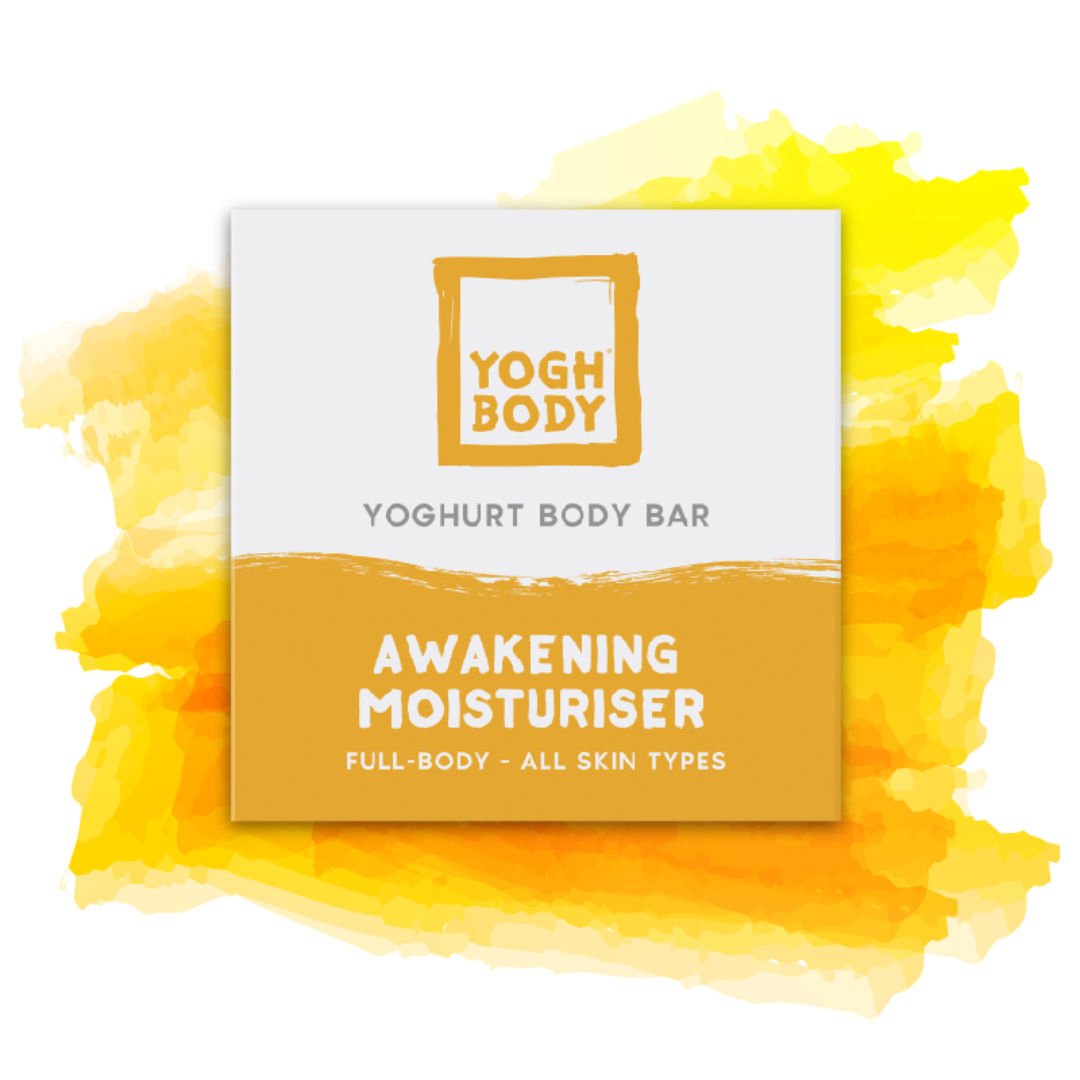 Wake-up call
Warm this bar briefly in your hands and then massage into the skin. Even very dry and sensitive skin is hydrated. Essential oils of fresh lemon and invigorating eucalyptus have a positive effect on the senses and muscles.
Shop Solid bodybutter
For you & me
Unwind together with your baby with the Solid Body Butter Mama & Baby Calendula. Thanks to the combination of pure calendula essential oils, this butter is safe and relaxing for both mother and baby. Warm up with your hands and massage gently
Shop Solide Bodybutter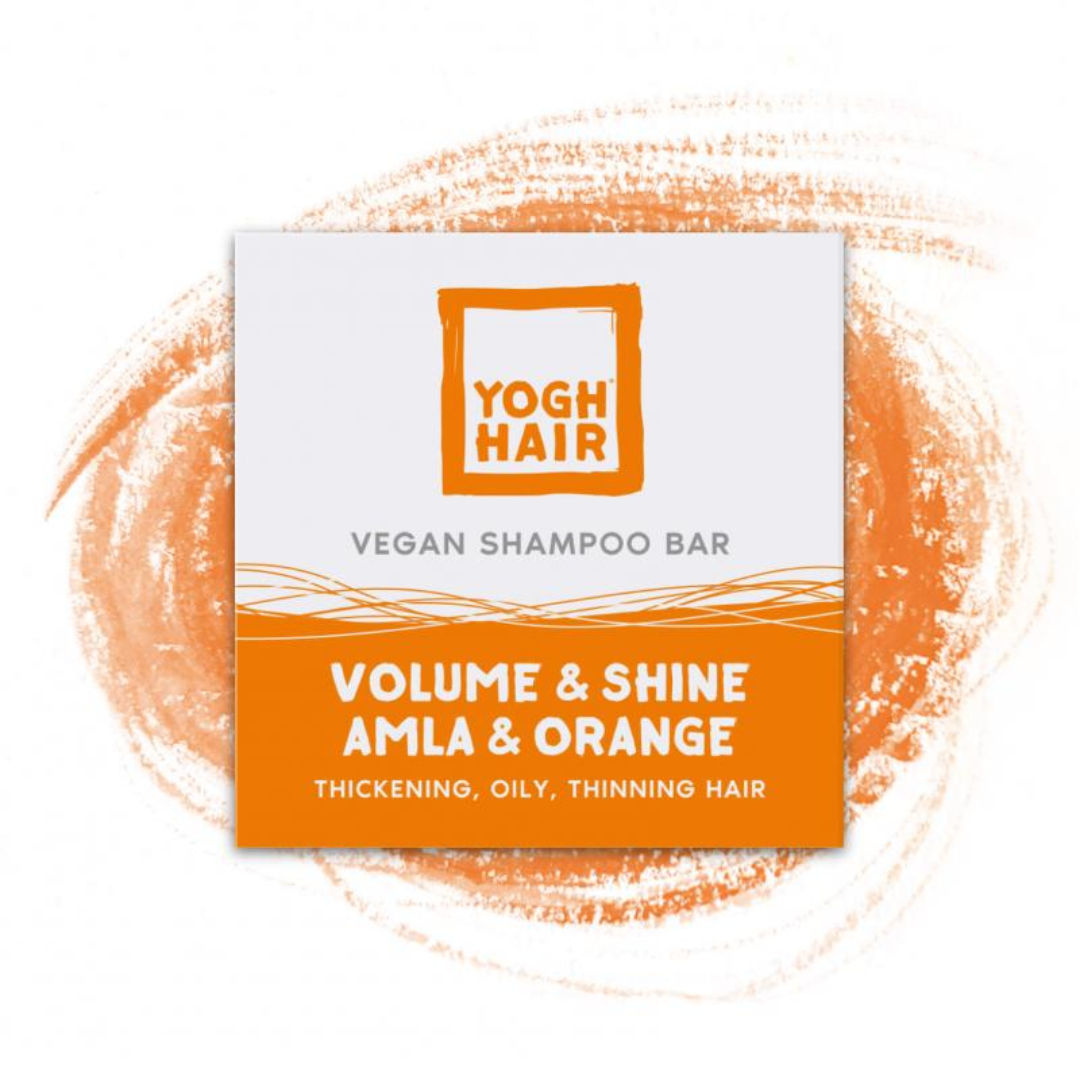 Vegan shampoo
Always wanted to try a solid shampoo? This is your chance! This bar with Amla (stimulates hair growth and prevents dandruff) and orange (for natural shine and body) makes your hair thicker and smoother. Suitable for all hair types.
Shop Shampoo Bar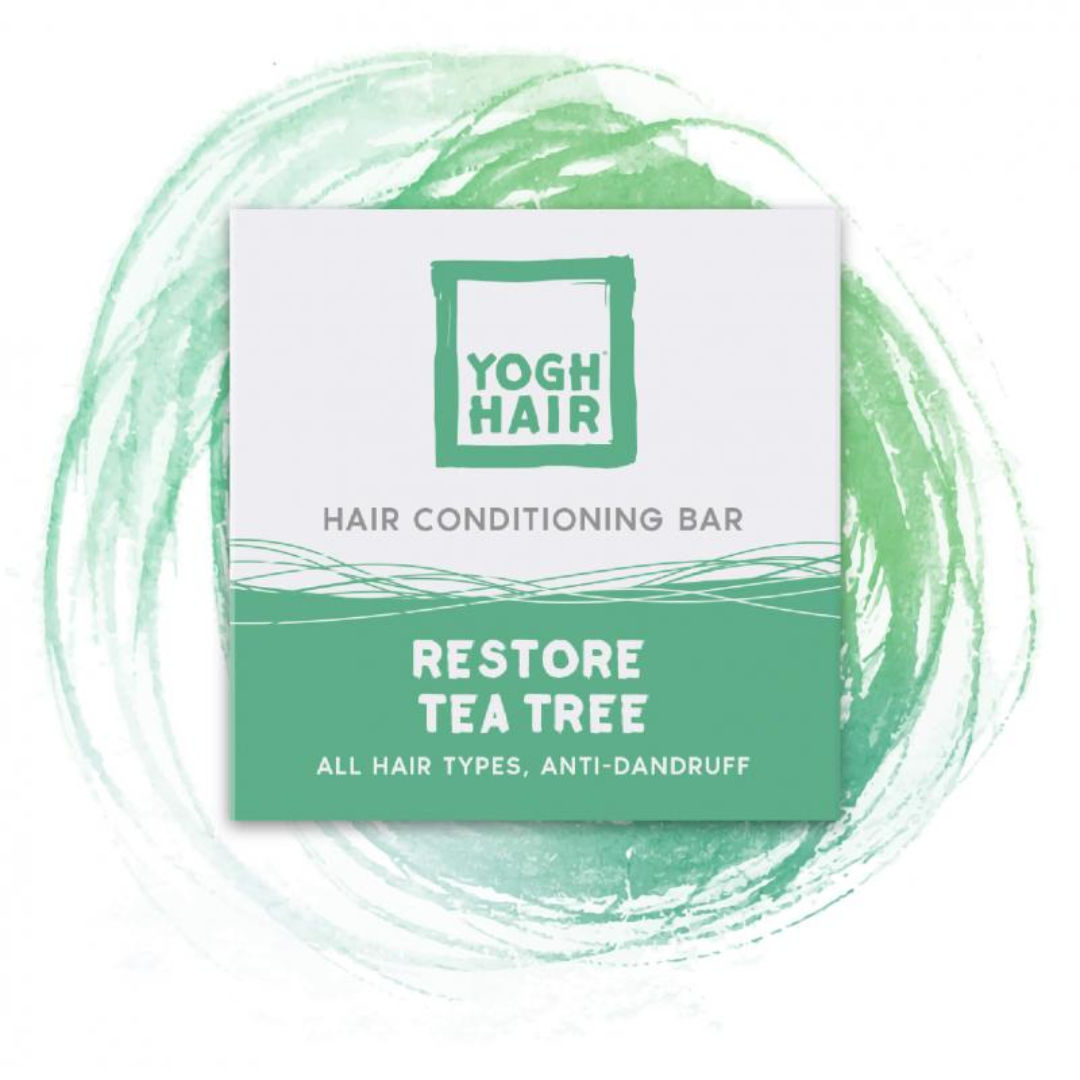 Solid care
Nourish your damaged and dry locks from root to tip with Solid Conditioning Restore Tea Tree. Tea tree oil soothes and stimulates the scalp, while cocoa butter softens and makes hair shine.
Shop Conditioning Bar