Fun in the sun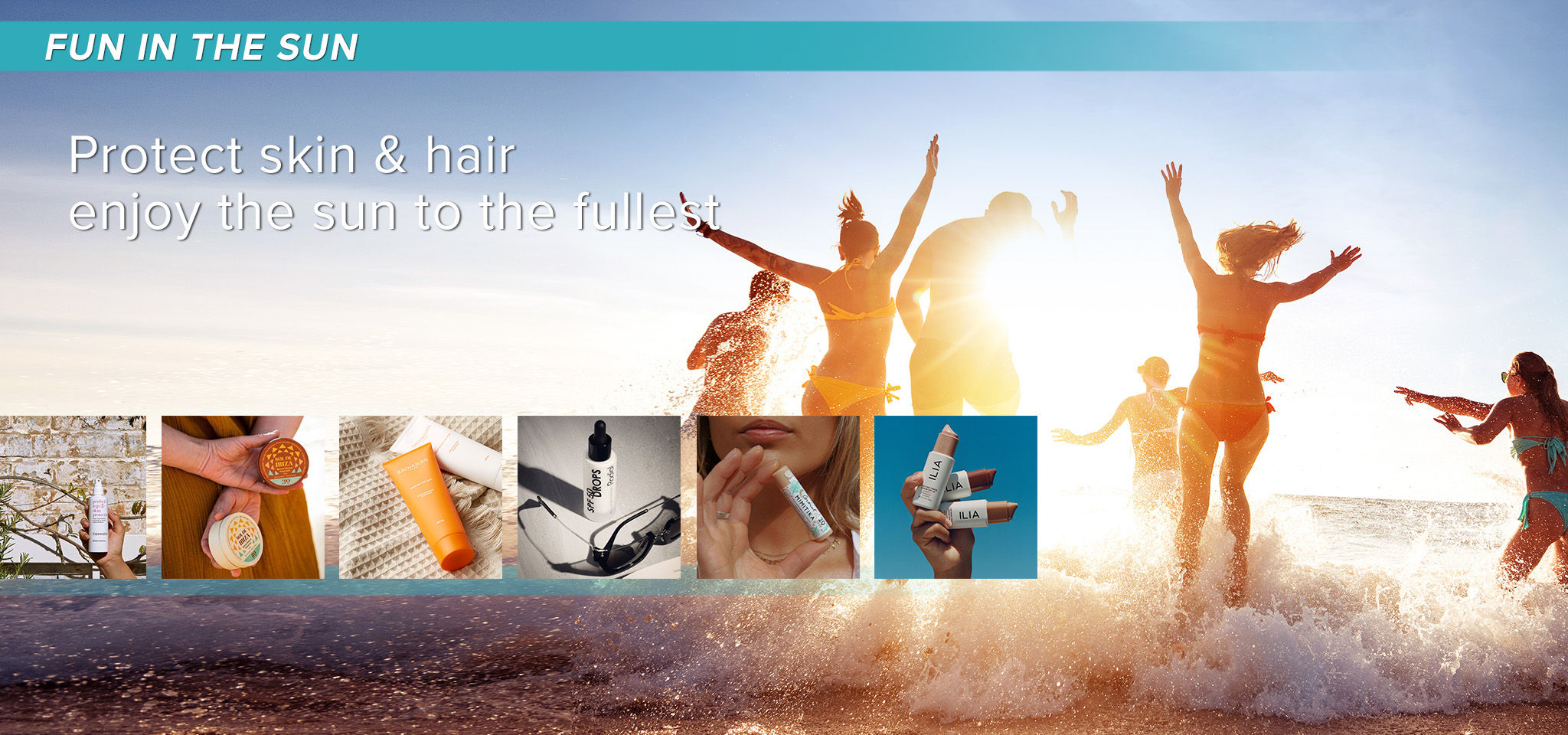 Fun in the sun

By now we all know how important it is to protect your skin from the sun (even if it doesn't shine brightly). But which sun protection products best suit you(r life)? Discover some of our favourite sun protection products below. Then there is only one thing left for us to ask: sun, please!
Shop Sun Protection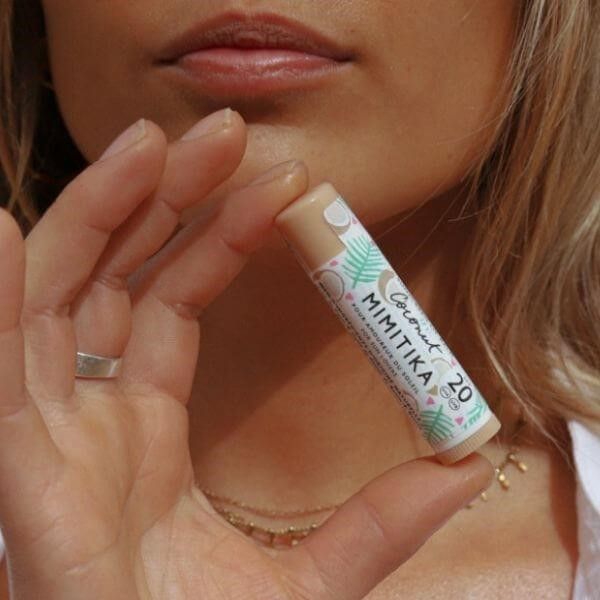 Sunkissed
Did you know that your lips are just as vulnerable to UV rays? Try this lip balm with sun protection in delicious coconut flavour. It offers you optimal protection and also makes your lips soft & supple. Formulated with, among other things, Candelilla wax, coconut oil and grapeseed oil.
Shop Lip Balm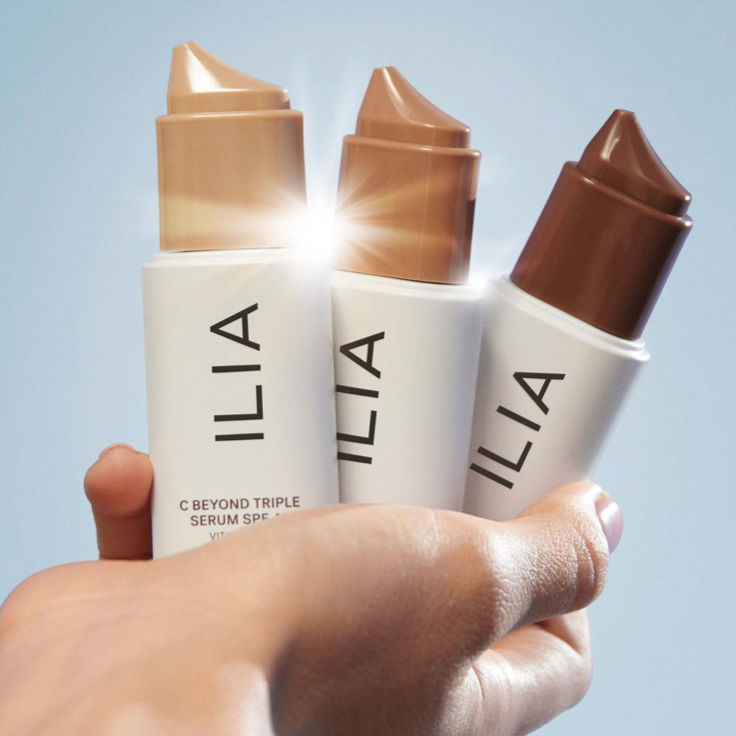 Summer serum
This serum contains everything you want: Vitamin C, mineral SPF and Niacinamide. It creates a natural filter that obscures imperfections and provides a healthy glow. Mineral SPF30 provides effective protection against UVA/UVB/UVC rays. Available in light, medium and dark.
Shop Serum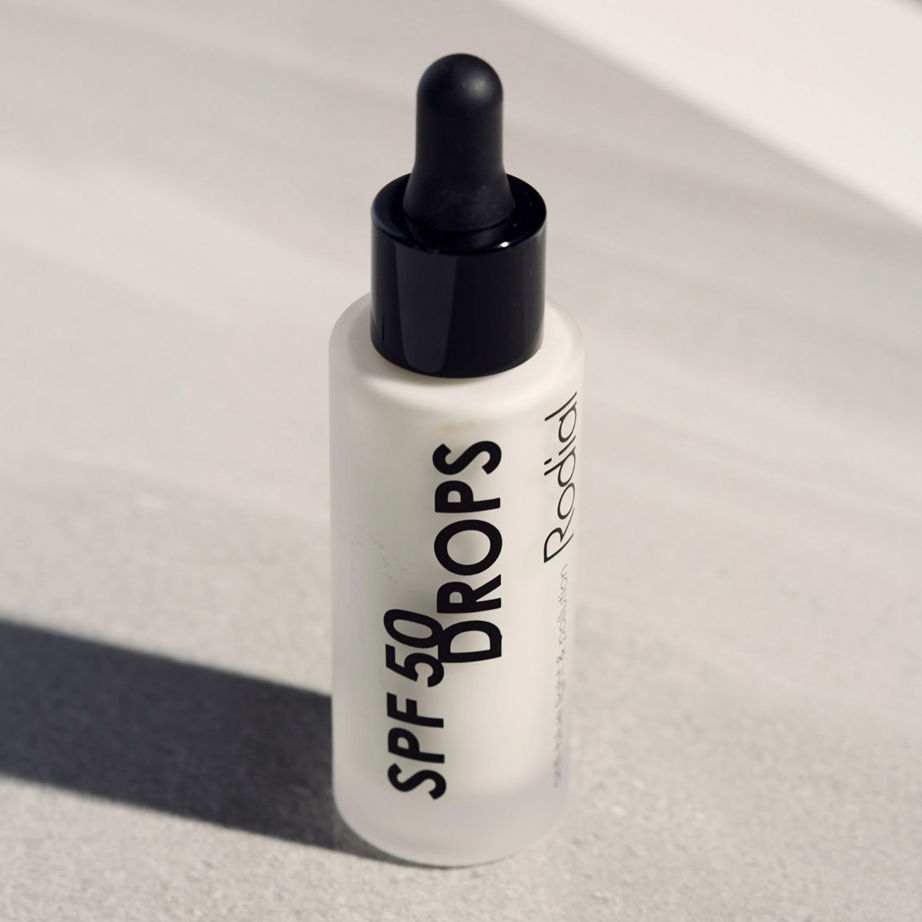 Drop(s) it like it's hot

This silky, weightless serum contains high UVA + UVB protection and an advanced blue light filter technology that ensures that your collagen production and skin elasticity are not affected. Bonus: it intensively nourishes the skin.
Shop SPF Drops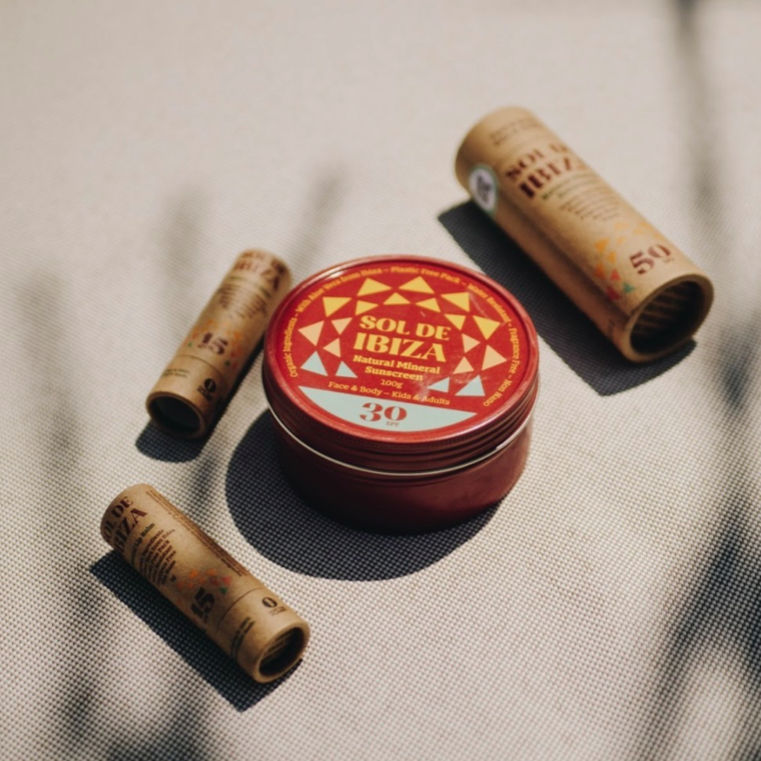 So(u)lmate
This sunscreen effectively protects your skin against the sun with a high SPF 30 mineral sun filter (20% zinc oxide). Bonus: the formula is 100% natural, vegan, microplastic-free (zero plastic inside), coral reef-friendly, animal testing-free and plastic-free packaging.
Shop Sunscreen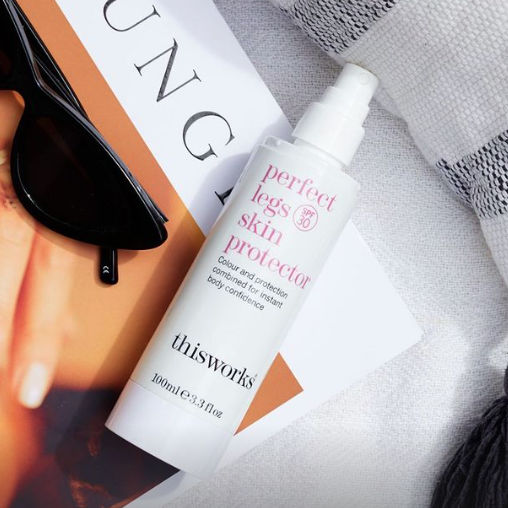 Legs for days
Perfect Leg Skin Protector SPF30 is a powerful serum to improve, restore and protect the skin of your legs against sun damage. The lotion contains a powerful complex of vitamin C and vitamin E to even out the skin tone. Instantly transforms skin with a sun-kissed glow.
Shop Leg Serum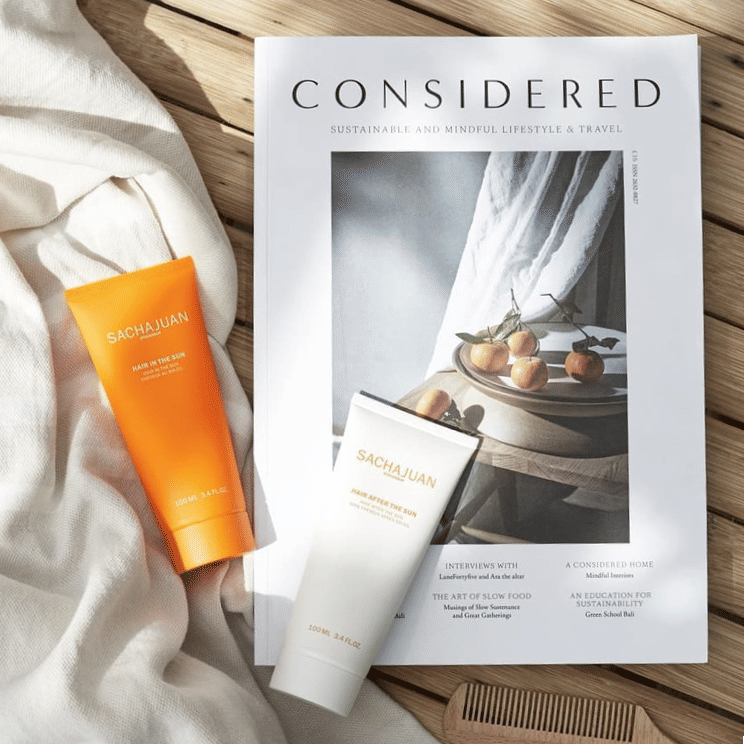 Sunlight in your hair
Enjoy the sun and optimally protect your hair against drying out in the sun. It protects your hair and your hair colour during sunbathing with a UV filter, which stays in it even after a shower. Also provides light styling so that your haircut stays in place during a beach day.
Shop Hair Protection