Gift from Paula's Choice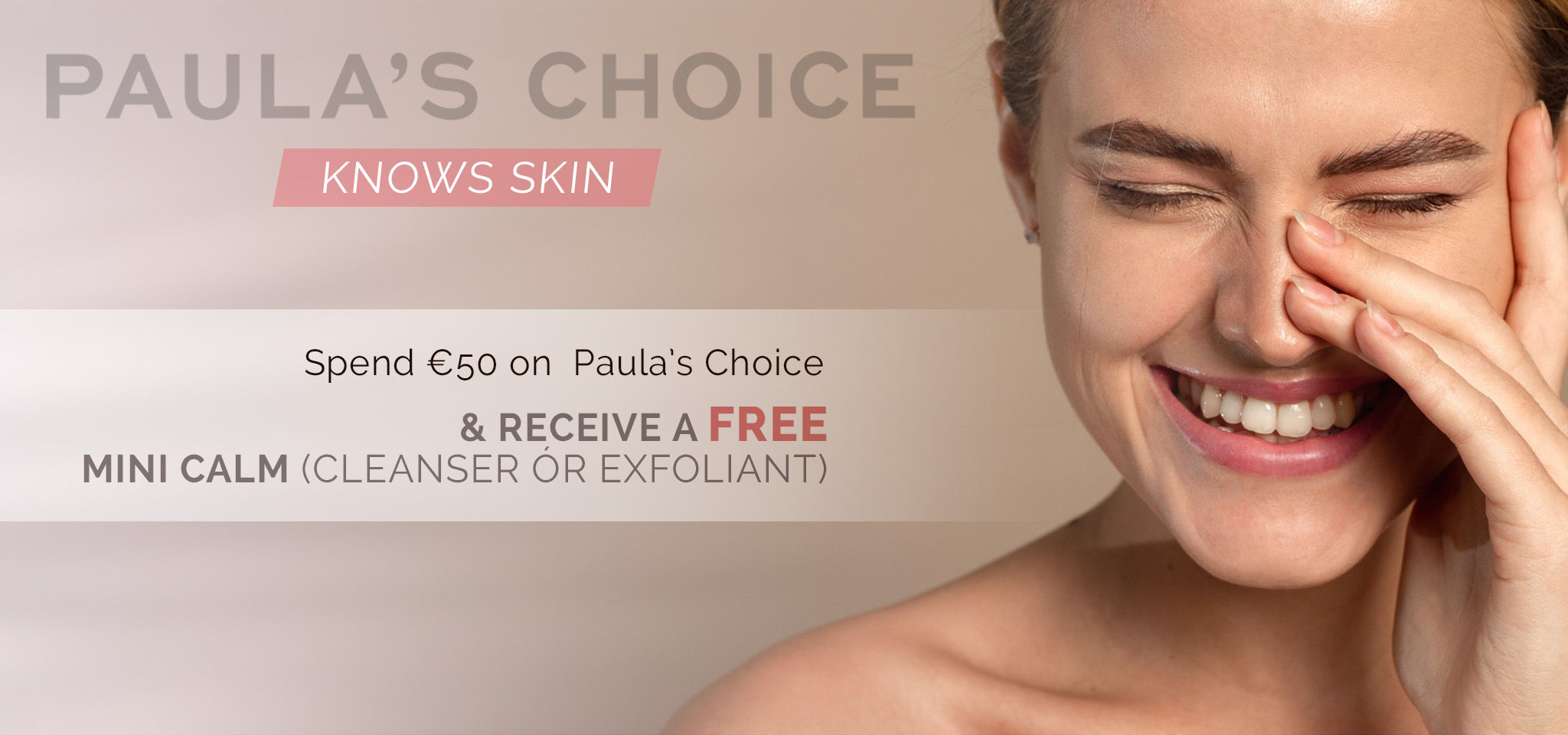 Gift from Paula's Choice

Looking for products with only proven active ingredients? Paula's Choice formulas are backed by thorough research. Are you already a fan of the brand or do you want to try it? Then we now have a nice promotion for you! When you spend €50 on Paula's Choice you will receive a free Paula's Choice Mini CALM cleanser or exfoliant. Which one you receive remains a surprise until you have your package in your hands! Discover a number of bestselling products from Paula's Choice below.
Shop Paula's Choice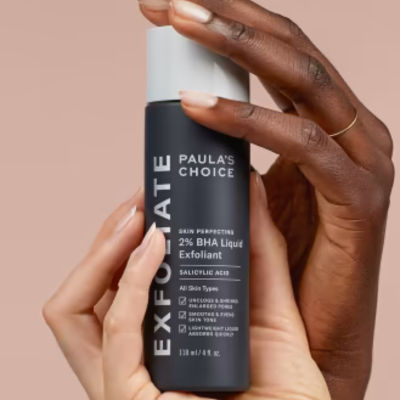 Perfect skin
The star product of Paula's Choice: Skin Perfecting 2% BHA Liquid. This clear liquid with 2% salicylic acid (BHA) exfoliates the skin's surface and cleanses deep into the pores, tackling stubborn impurities and blackheads. The fresh liquid also contains soothing, anti-irritating active ingredients and is therefore wonderfully soft for the skin.
Shop BHA Liquid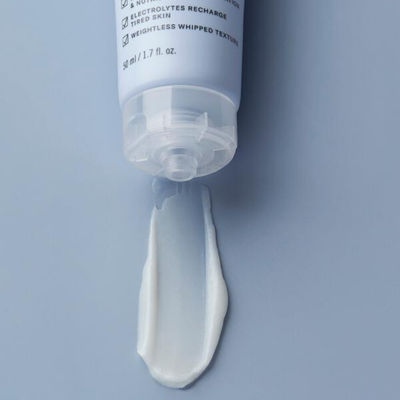 Refreshing
Do you have matte, tired and dehydrated skin? The Water-Infusing Electrolyte Moisturizer provides essential hydration and nourishes the skin. The water-light formula is easy to apply, absorbs quickly and moisturizes for soft, smooth skin that feels pleasant to the touch.
Shop Moisturizer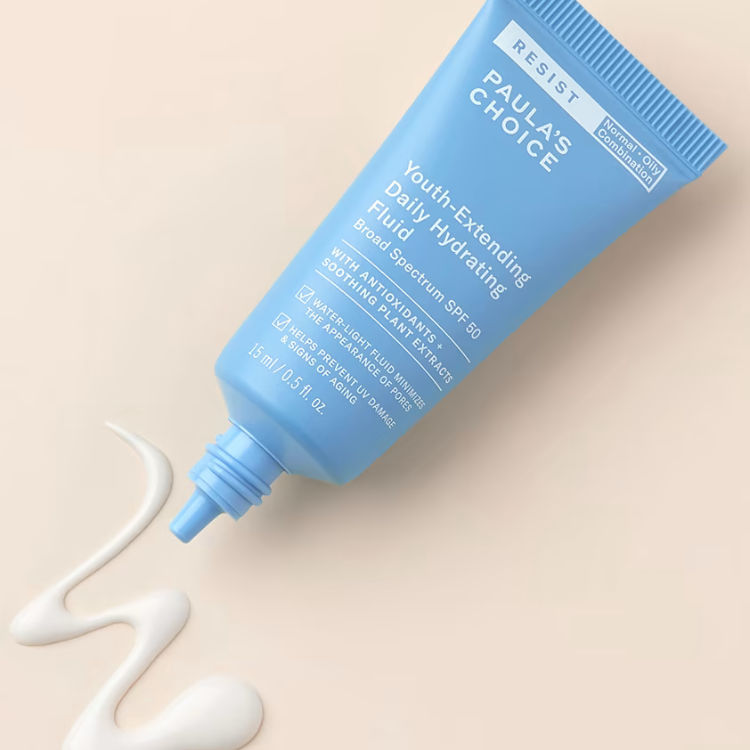 Eternal youth
This light fluid with SPF50 is perfect for oily skin with pimples, large pores and blackheads. It not only protects against the sun, but prevents signs of aging, including wrinkles and brown spots. It also minimizes pores and stimulates collagen production.
Shop Youth Fluid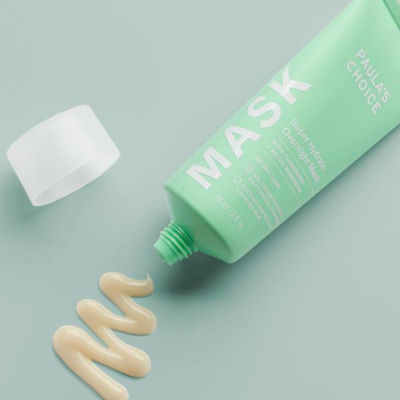 Magic fairy
This moisturizing and caring face mask ensures that your skin feels fresh and firm again and looks healthy. You can rinse off the Super Hydrate Overnight Mask after a few minutes or leave it on your face all night for a hydrating and calming boost!
Shop Mask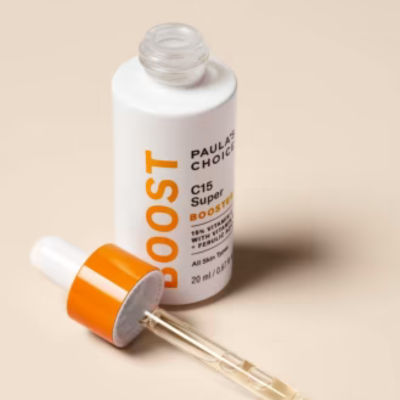 Vitamin C
This Paula's Choice booster contains 15% vitamin C and brightens a dull skin complexion and reduces the visibility of wrinkles and fine lines. The unique formula is quickly absorbed by the skin, reduces visible signs of skin aging and makes your skin smoother, more even and firmer.
Shop Vitamin Booster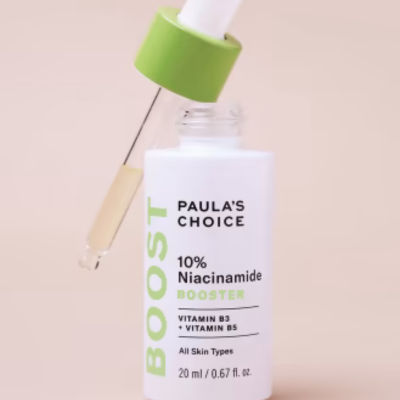 Super power
Use this booster to fight enlarged pores and other signs of skin aging such as uneven skin tone. The 10% Niacinamide Booster is designed to give a super boost to your serum or moisturizer while soothing ingredients calm the skin in the meantime.
Shop Niacinamide Booster