GIFT: Lavido Thera Intensive Foot Cream 30 ml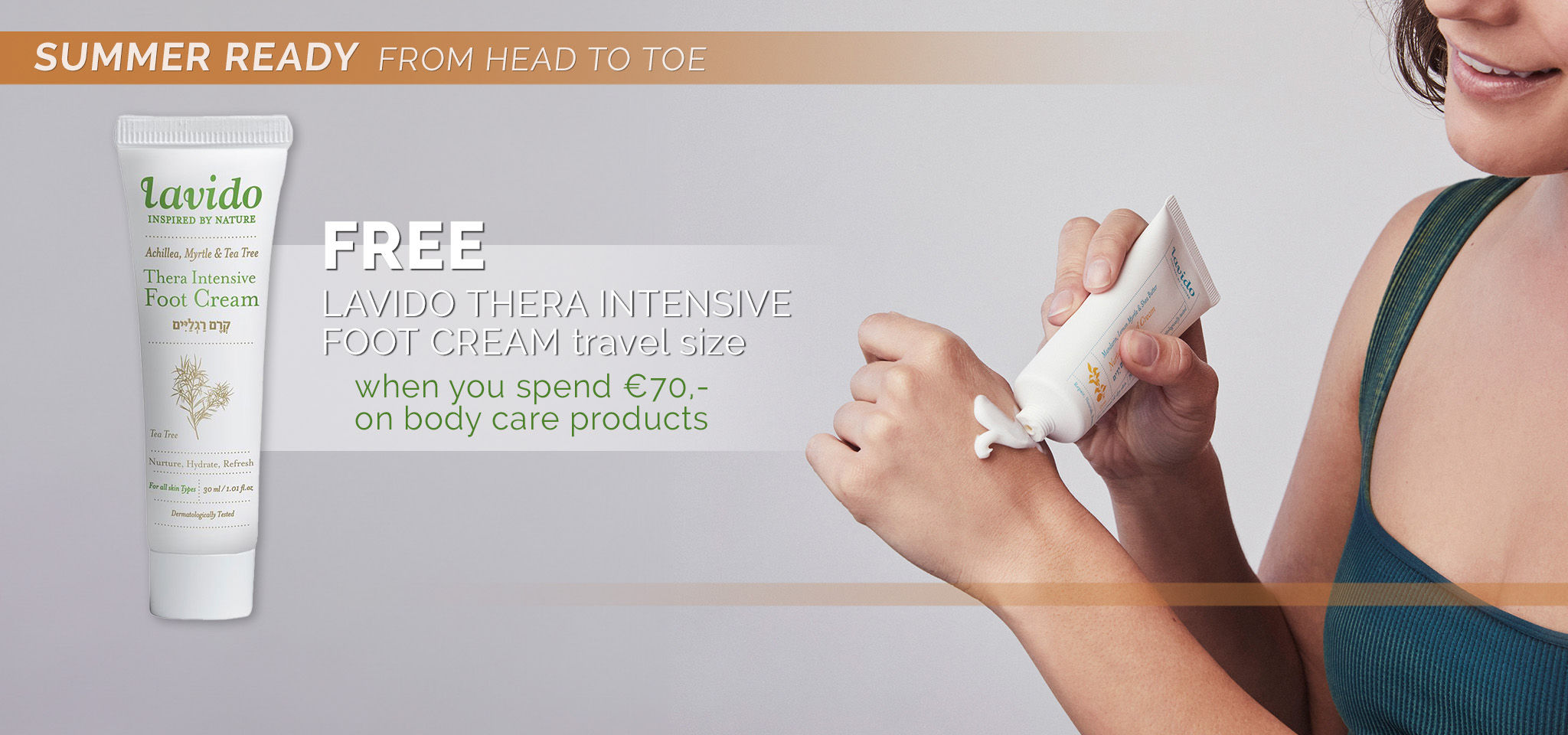 GIFT: Lavido Thera Intensive Foot Cream 30 ml

Get Summer ready from head to toe! A hydrating body lotion, a good exfoliator, and a nice foot cream… That is just a selection of the products you 'need' to prepare your body for the Summer. Are you ready for new body beauty goodies? Then this promotion is perfect for you! Shop €70 (or more) worth of body care (all products under the menu 'BODY') and receive a FREE Lavido Thera Intensive Foot Cream 30ml. In this blog we will inspire you by telling you which body care products are real must-haves.
Shop Lavido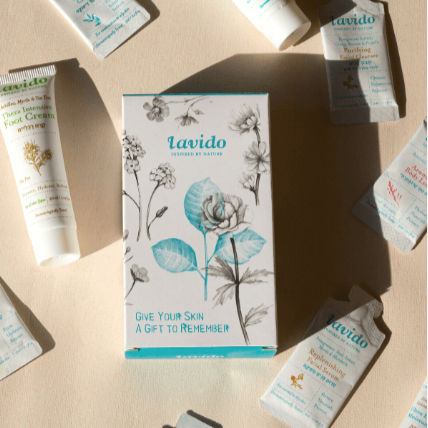 Try before you buy
Lavido skincare creates natural face and body care products with certified organic essential oils and active ingredients. Want to try? Discover the brand with the Lavido Try Out Kit. This set contains 8 lovely (deluxe) samples for your body and suitable for all skin types including the extremely sensitive skin.
Shop Sample Kit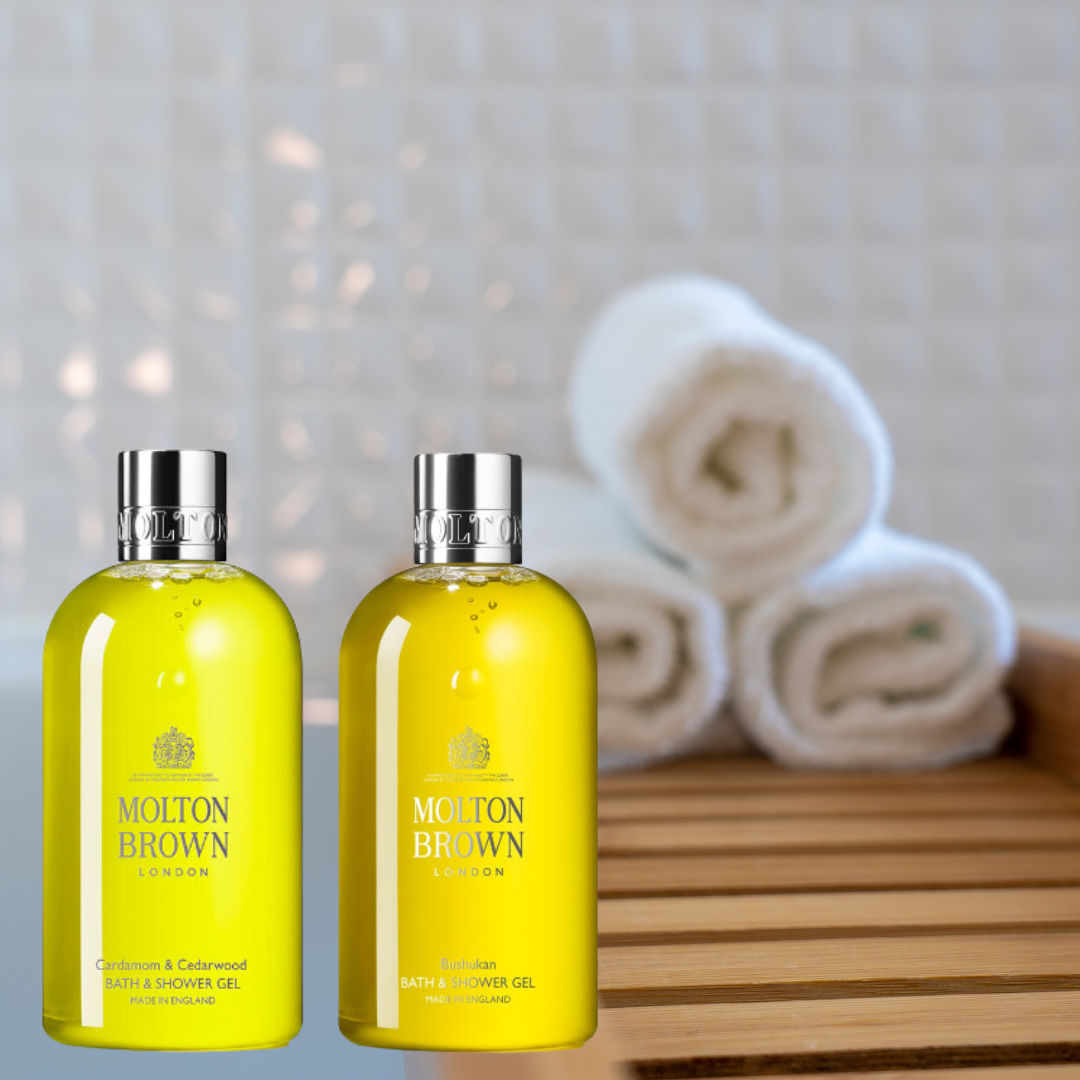 Get that energy
Give yourself a relaxing bath or get a morning boost with the Molton Brown spicy & Citrus Body Car Collection. This extra beneficial full-size set contains two lovely bath & shower gels in the scents Cardamom & Cedarwood and Bushukan. With these products you can enjoy the delicious smell of spicy and radiant citrus.
Shop Giftset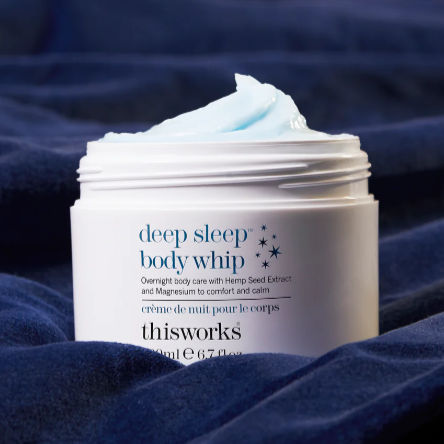 Nourish deep while you sleep
Relax your body and mind, while this cream revives your skin during your sleep. The Deep Sleep Body Whip from This Works is the perfect overnight body cream and can definitely not miss on your nightstand. The award-winning Deep Sleep-scent in combination with magnesium improves your sleep quality for a calm night. The formula is enriched with shea butter, copper PCA and hemp seed extract, which support and nourish your skin.
Shop Body Whip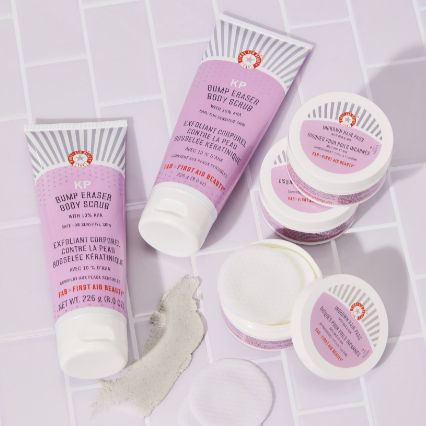 Bye bye bumps, hello smooth body
A set with 3 real must-haves from First Aid Beauty for a complete body care. Scrub your body with the KP Bump Eraser Body Scrub and hydrate your skin with the Smoothing Body Lotion. Besides, this set contains the Ingrown Hair Pads with BHA & AHA, which prevents ingrown hairs.
Shop this FAB Set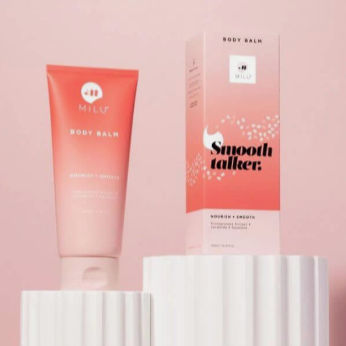 Skinvestment
A flexible, hydrated, and nourished skin is obviously what we all want. The Smooth Talker Body Balm is perfect for after showering or when your skin is super dry. The ultra-feeding formula is enriched with revitalizing pomegranate extract, squalene that retain moist and ceramides that strengthen the skin barrier.
Shop Body Balm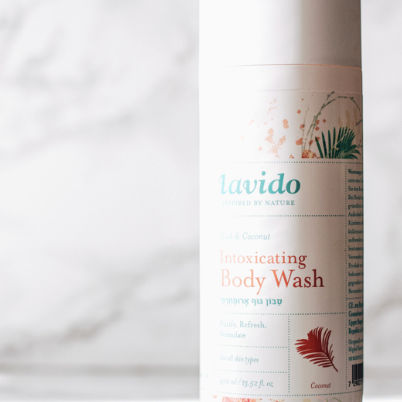 Refreshing coconut
Your brain connects scents to memories. What will be your signature scent this Summer? We recommend this body wash from Lavido. It has the lovely smell of musk and coconut, that has a refreshing, purifying, and stimulating effect. Besides, frankincense oil makes your skin silky smooth and hydrated. Summer in a shower gel!
Shop Body Wash