How do I tackle large pores?
Pores fulfill a useful function because they allow your skin to breathe. Each pore has a sebaceous gland that produces oil, so pores on the oilier areas of your skin are slightly larger and coarser (such as on your nose, for example). Only the appearance also wants something and it is less beautiful if your foundation gets into the pores. We have to disappoint you a bit because making large pores smaller will unfortunately not work because the shape is genetically determined. But you don't have to give up all hope because there are ways to make your pores smaller and smaller. How? From cleansers to primers to masks, these are our go-to products for glowing skin.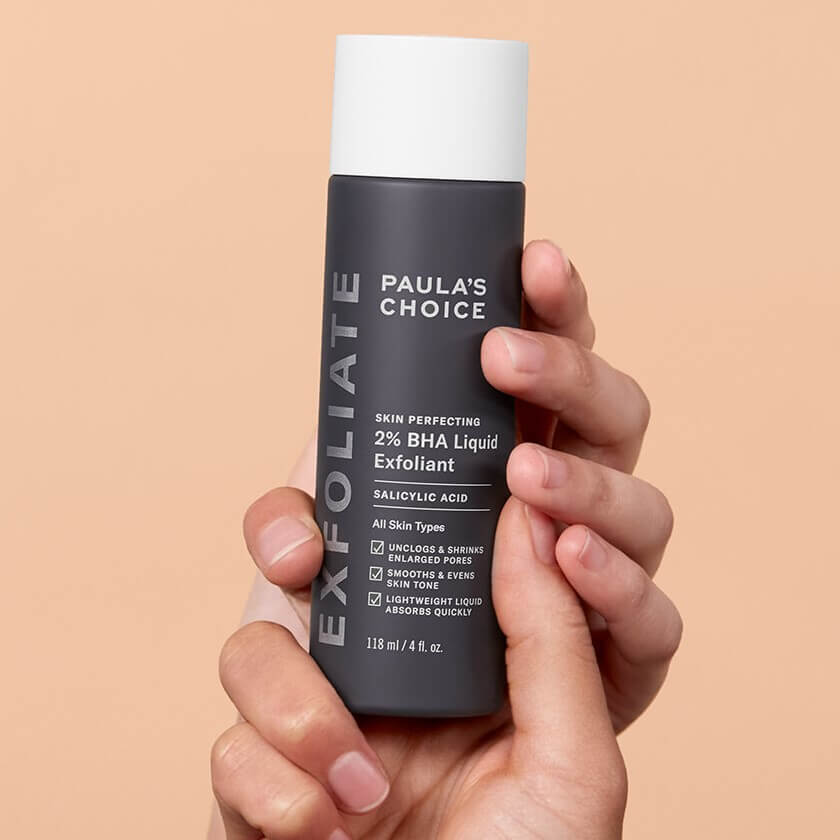 Powerhouse
This clear liquid with 2% salicylic acid (BHA) exfoliates the skin's surface and cleanses deep into the pores, targeting stubborn blemishes and blackheads. The fresh liquid of the Skin Perfecting 2% BHA Liquid also contains calming, anti-irritating active ingredients and is therefore wonderfully soft on the skin.
Shop Paula's Choice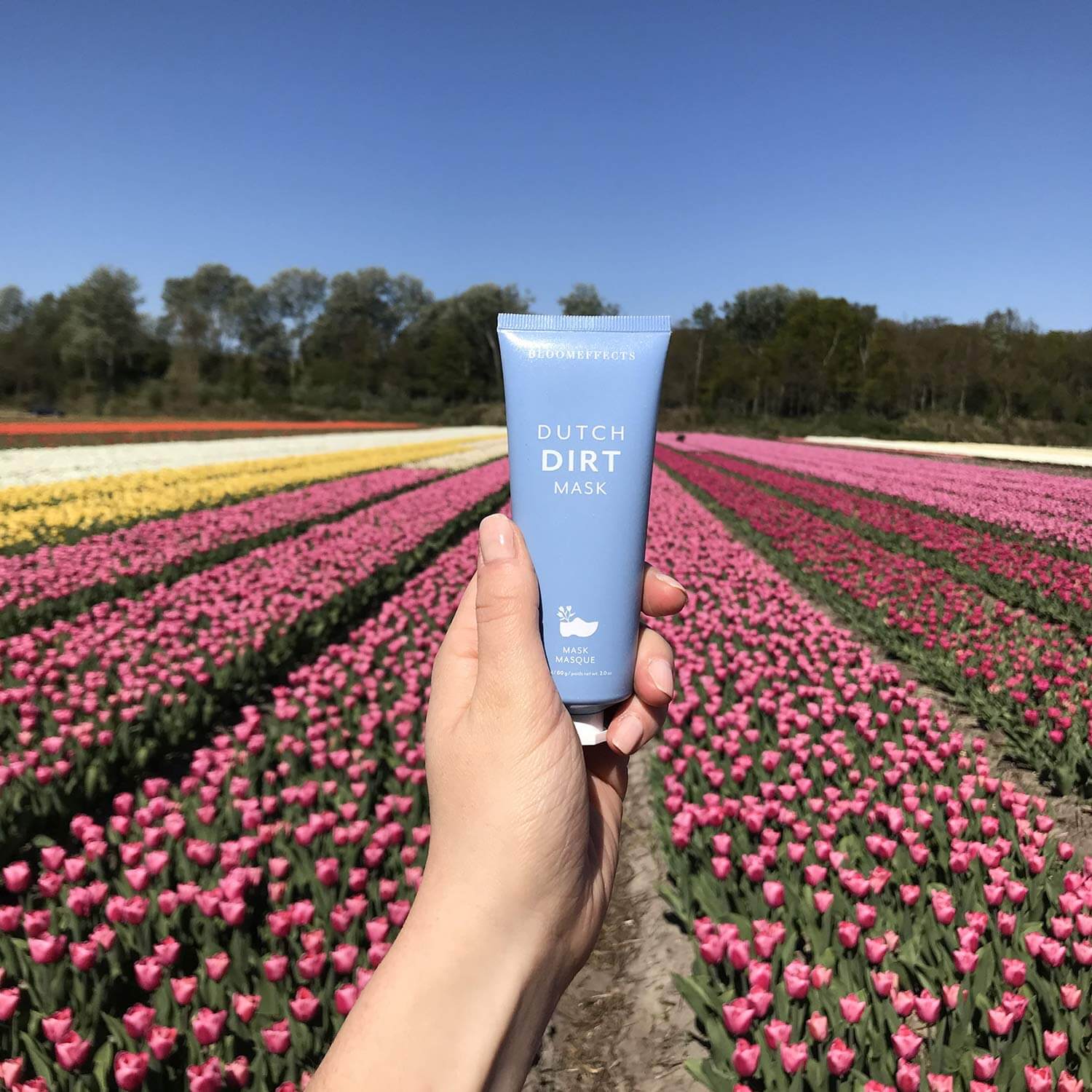 Botanical wonder
If you're short on time and still want to tackle your pores, consider this multi-functional mask from Bloomeffects. The Dutch Dirt Mask contains active ingredients from the tulip and is a scrub and mask in 1. Packed with botanical plant extracts and fruit enzymes, it purifies and refines your pores.
Shop Bloomeffects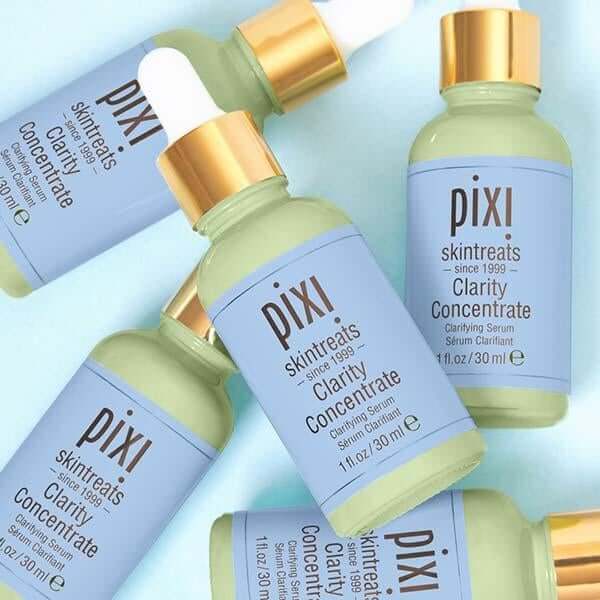 All-rounder
Keep skin blemishes under control with the Pixi Clarity Concentrate. This effective, problem-solving, water-based serum exfoliates, moisturizes and balances. The result is a clear, healthy complexion. Effectively removes dead skin cells and refines coarse pores.
Shop Pixi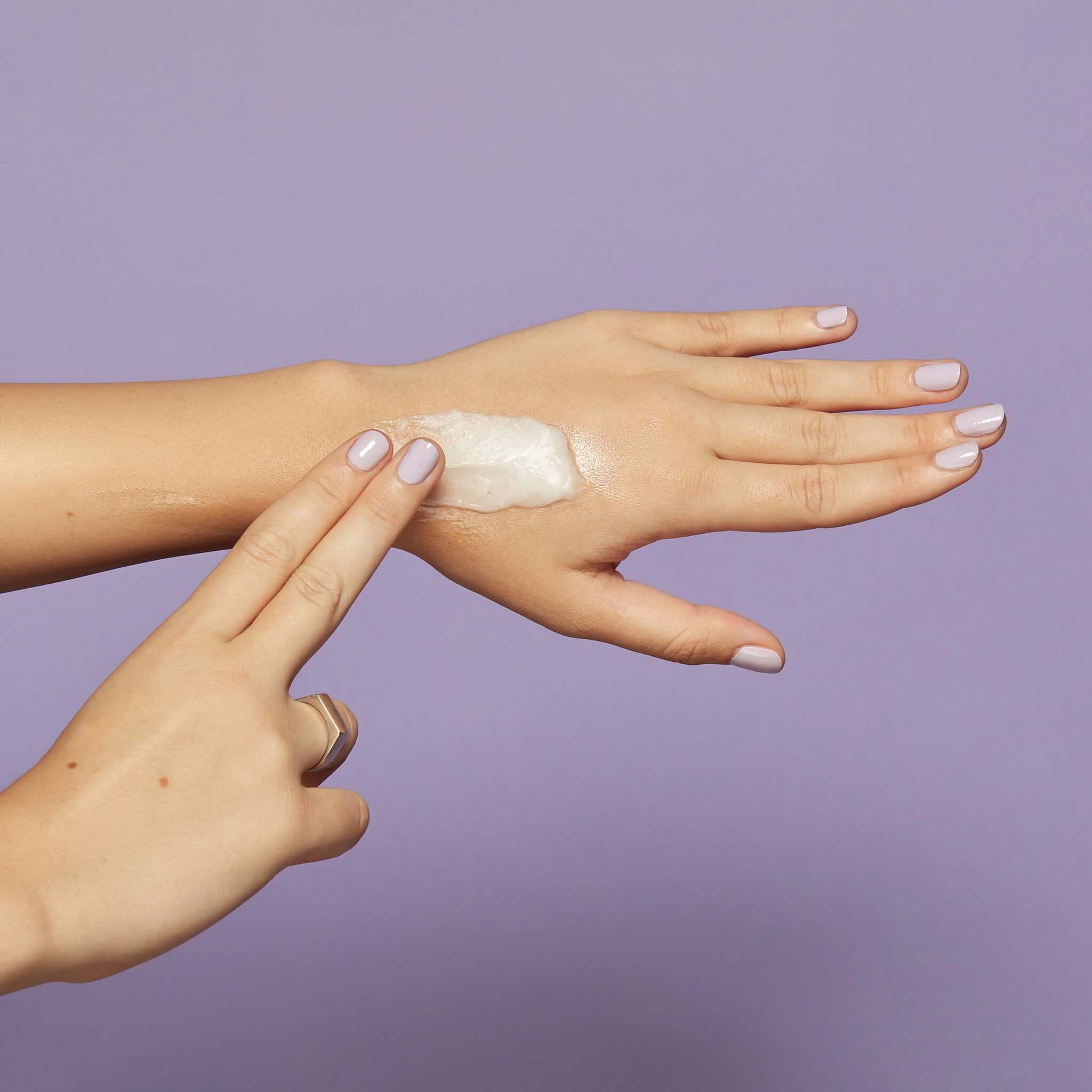 3-1
Clean It Zero 3-in-1 Cleansing Balm Original is a cleanser with a sorbet-like texture that transforms into a smooth oil when applied to the skin. You remove waterproof makeup and all impurities from your face in 1 step. Contains no less than 7 active plant substances for a beautiful calm skin.
Shop Banila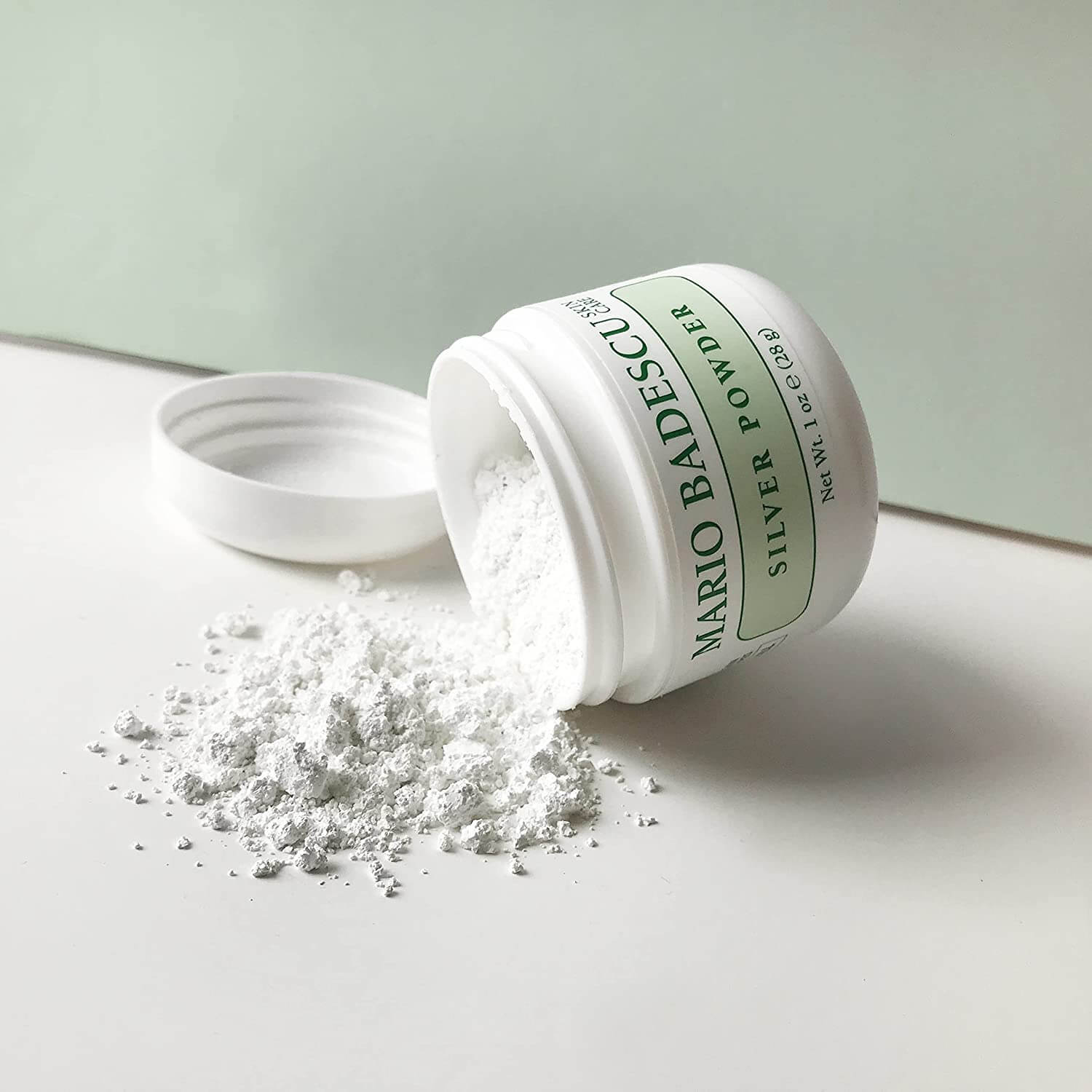 Unblocker
Mario Badescu Silver Powder offers the solution against excessive, very stubborn blackheads and large pores! This absorbent Silver Powder from Mario Badescu helps to unclog and narrow your pores on the T-zone and it absorbs oil and excess sebum. You immediately see the difference!
Shop Mario Badescu