Is your skin ready for the party…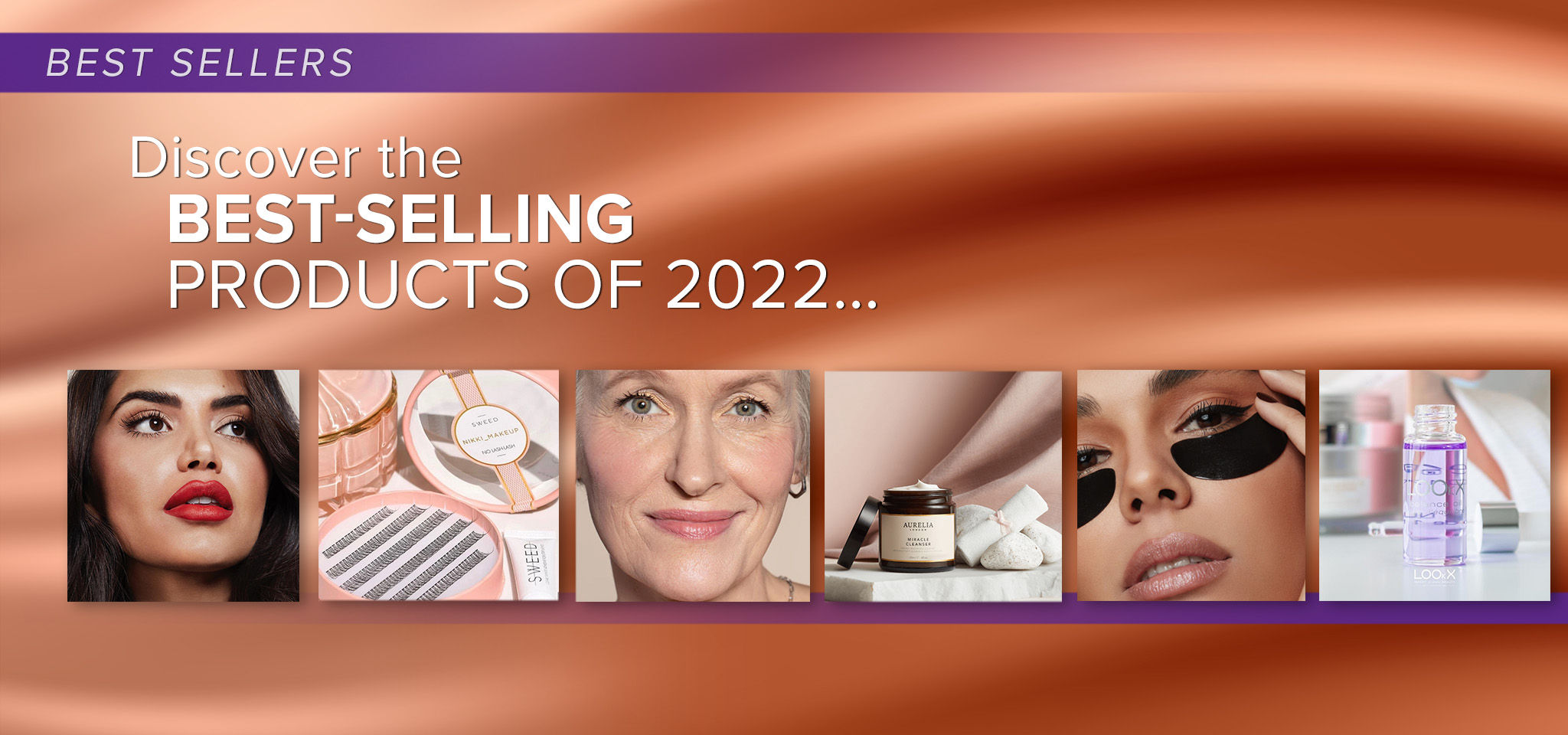 Ready for that party?
December = the most festive month of the year. Do you love to splurge on makeup? And pamper your skin after the holidays? Then COSMANIA is the right place for you. Below we have made an overview of quick & easy makeup tips: a quick red lip, a beautiful glow plus an amzing eye makeup look and you are ready for every (Christmas) party. Enjoyed the parties a little too much? Then give your skin a lovely boost with eye patches, face oil and face mask. Have fun!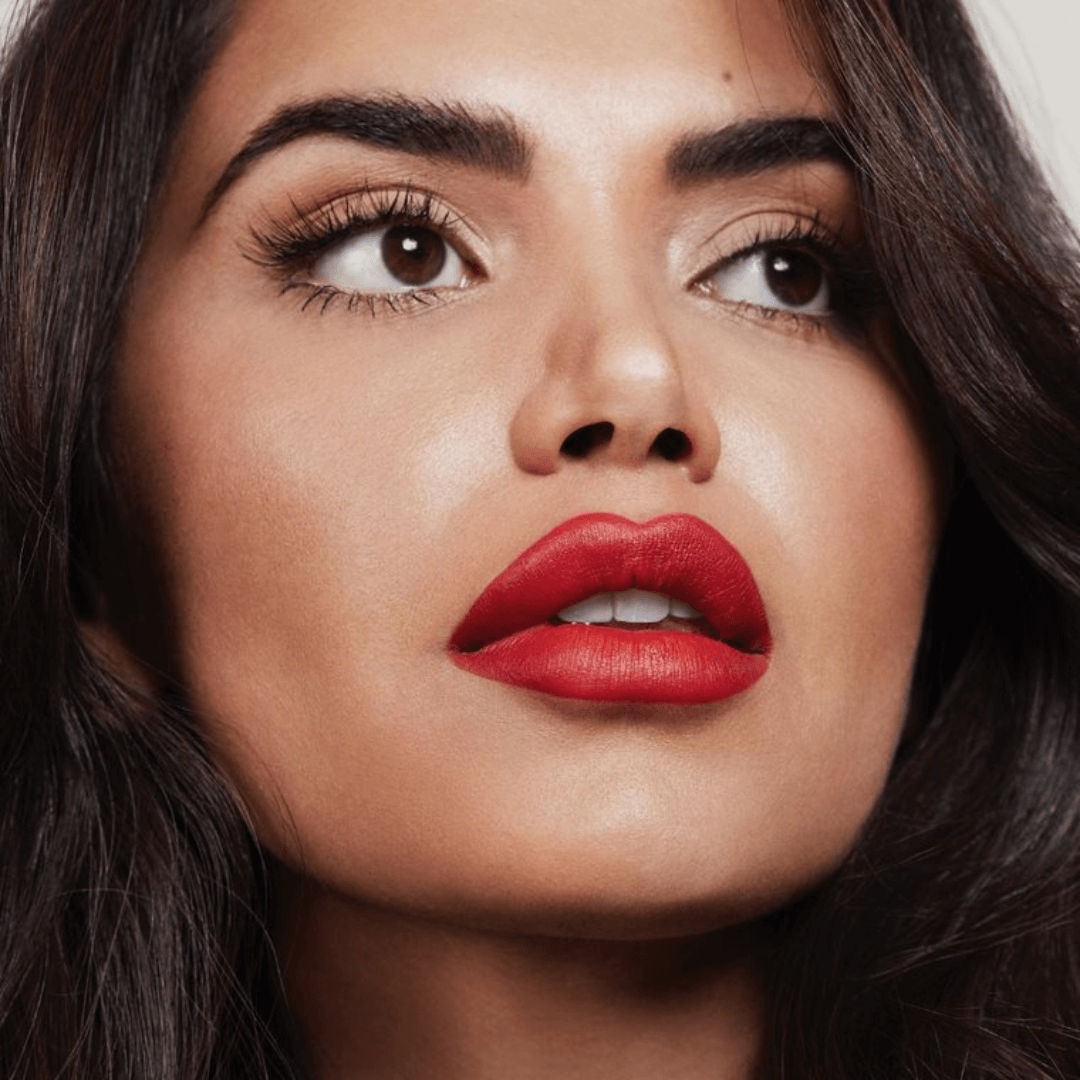 But first lipstick
With a red lip you look instantly festive. The perfect red colour is unique and different for everyone. CTZN Cosmetics offers 6 beautiful shades of red, which are suitable for various skin tones and undertones. Find your match!
Shop Code Red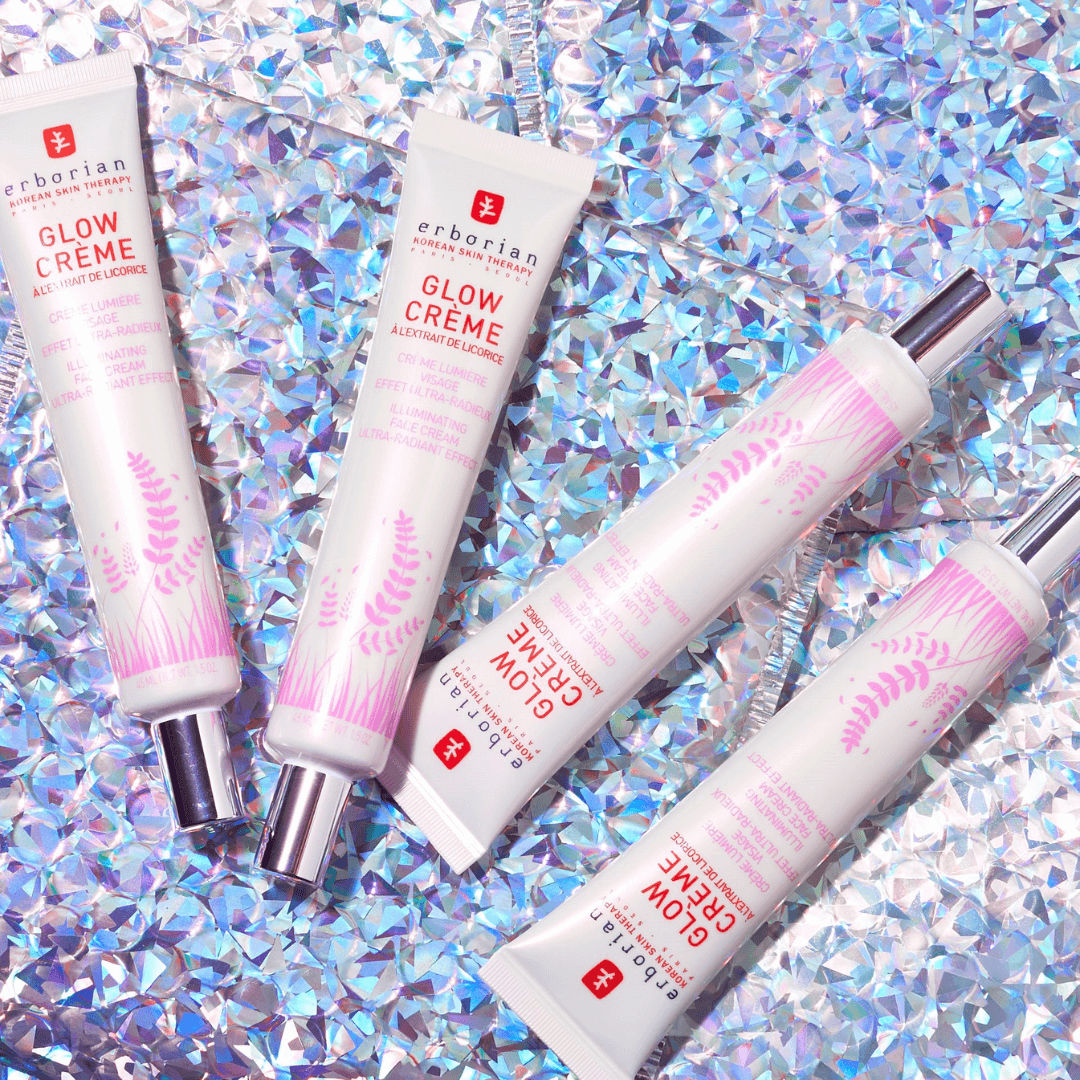 Get that glow
A glowing skin in the base of every party look. Erborian's Glow Cream hydrates and smoothes the skin. Thanks to the subtle pearl shine, your skin looks radiant and the cream immediately provides a glow!
Shop Glow Cream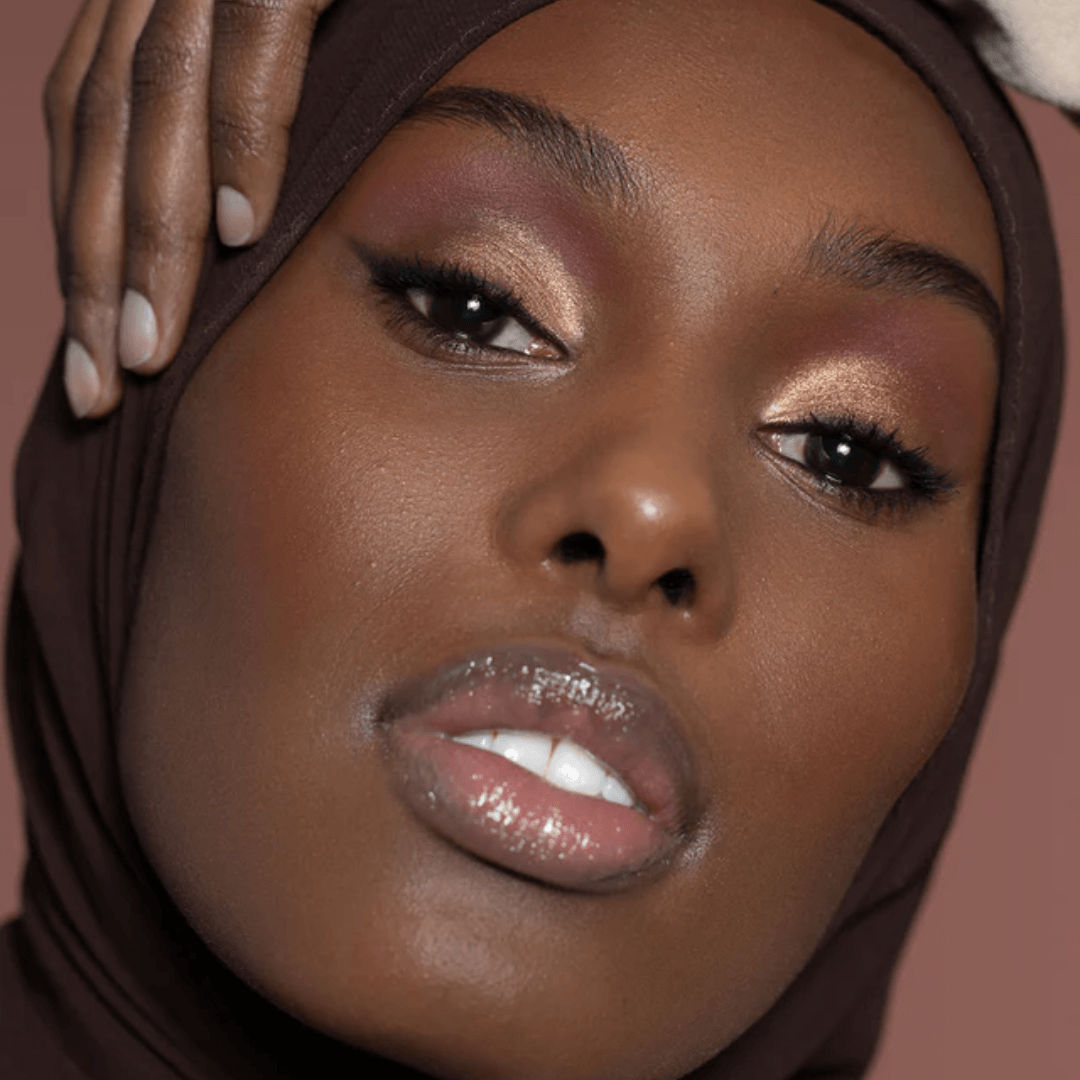 Sultry look
Are you going for a dazzling look during the Christmas party? With the Necessary Eyeshadow Palette in the color Warm Nude with matte, satin and metallic colours, you can quickly and easily create an eyeshadow look for every occasion during the holiday season.
Shop Eyeshadow Palette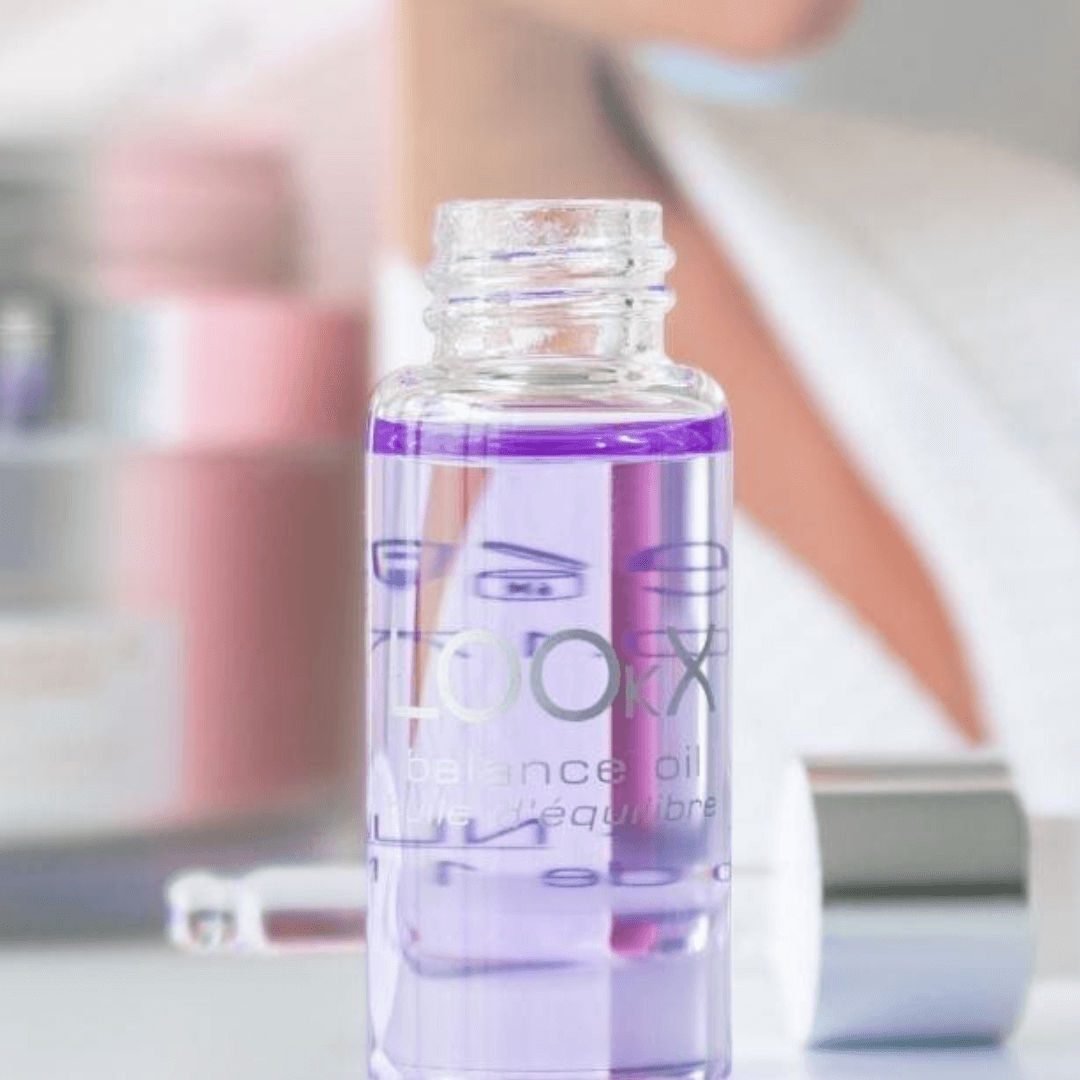 In balance
After the holidays, your skin can feel out of balance. Go for a quick fix: LOOkX Balance Oil balances every skin! It soothes, restores, works anti-ageing and moisturizes. It also increases the skin's resistance.
Shop Face Oil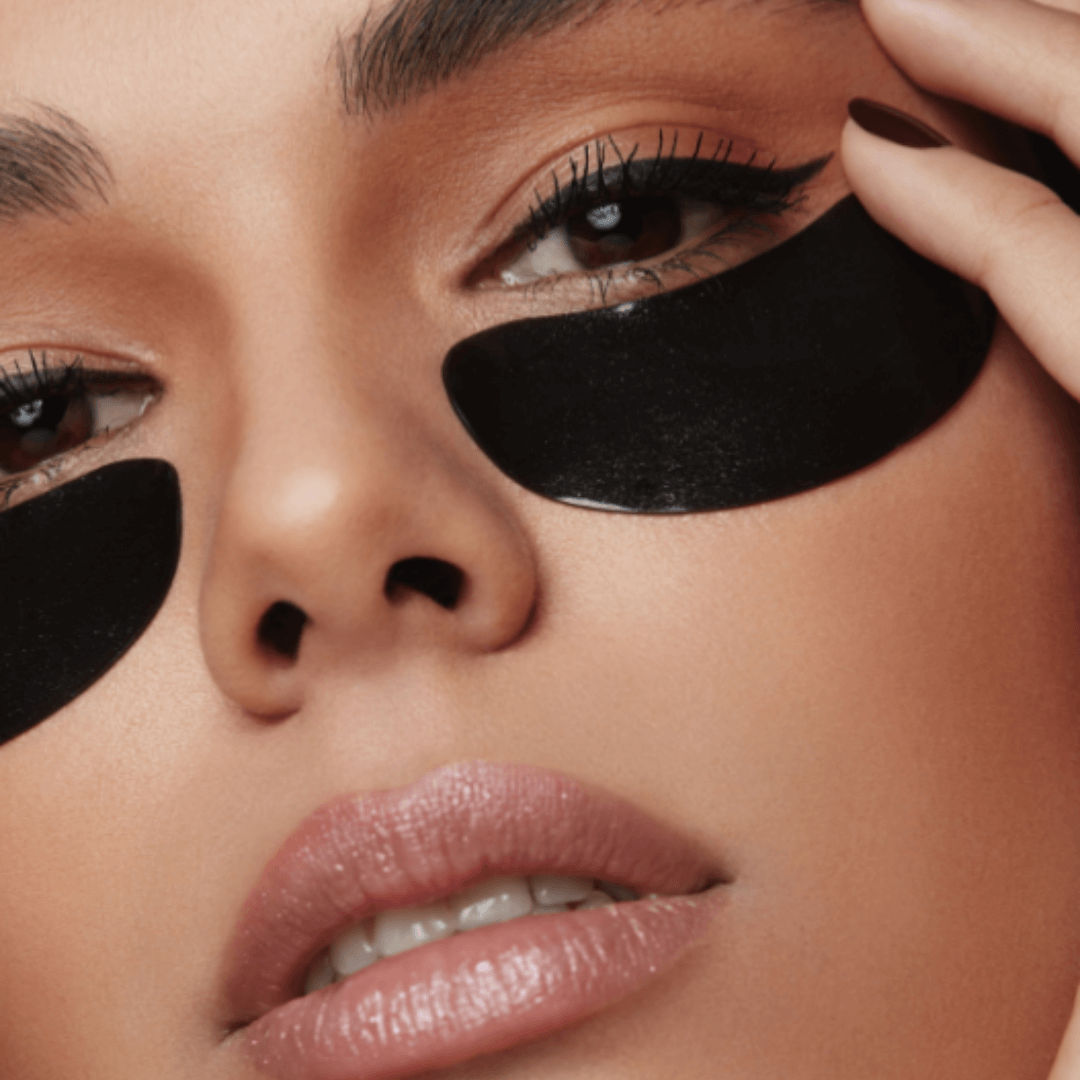 Eye see
Puffiness around your eyes because you slept too little and/or drank too much? Thanks to the Rodial Eye Patches you can get rid of it in no time. The unique jelly texture supports the release of active substances and reduces bags under the eyes.
Shop Eye Patches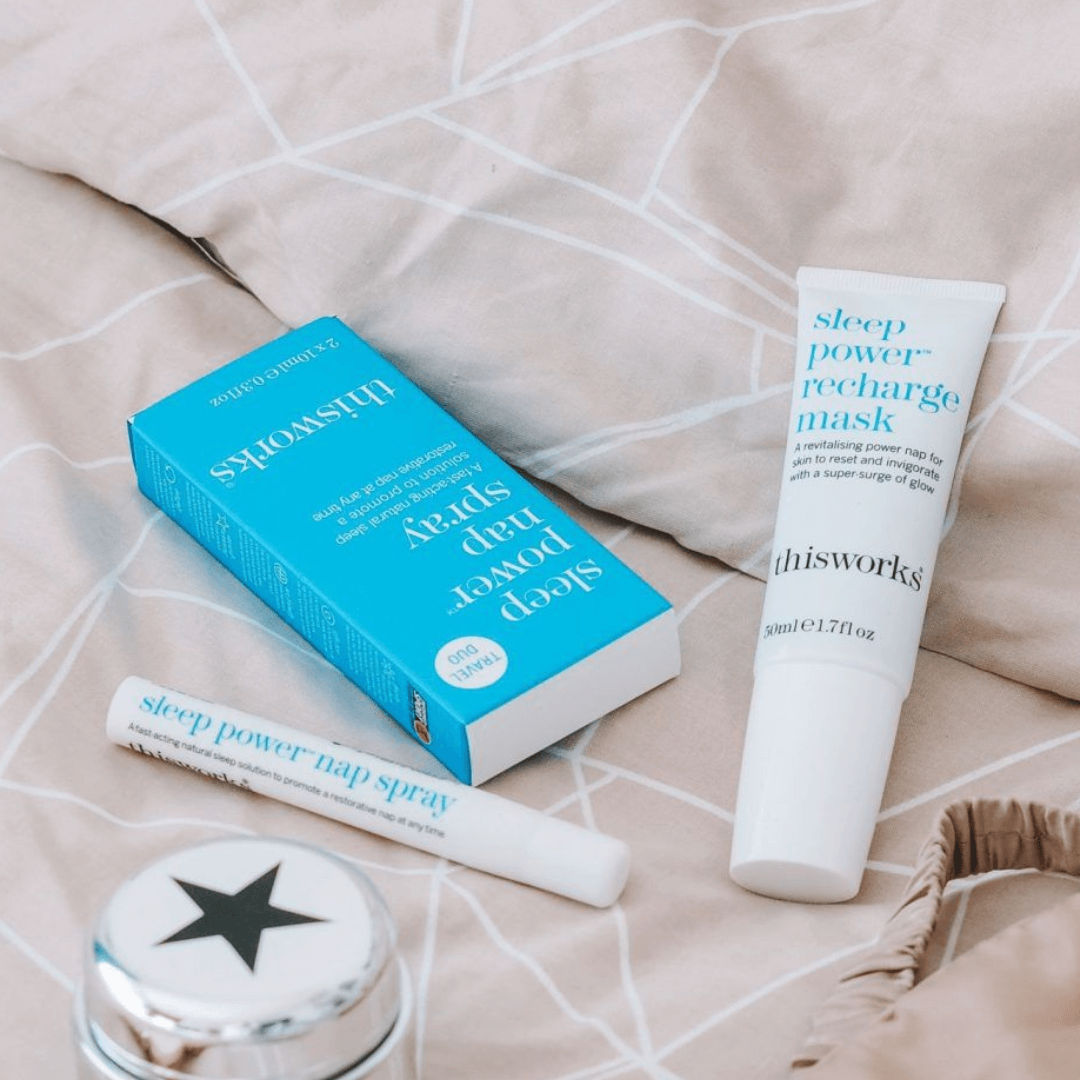 Recharge now
After the holidays, not only your battery needs to be charged, but your skin too. The Sleep Power Recharge Mask is perfect for that. The plumping mask packed with hyaluronic acid and multifruit acids boosts and activates your skin.
Shop Mask