New from Mario Badescu!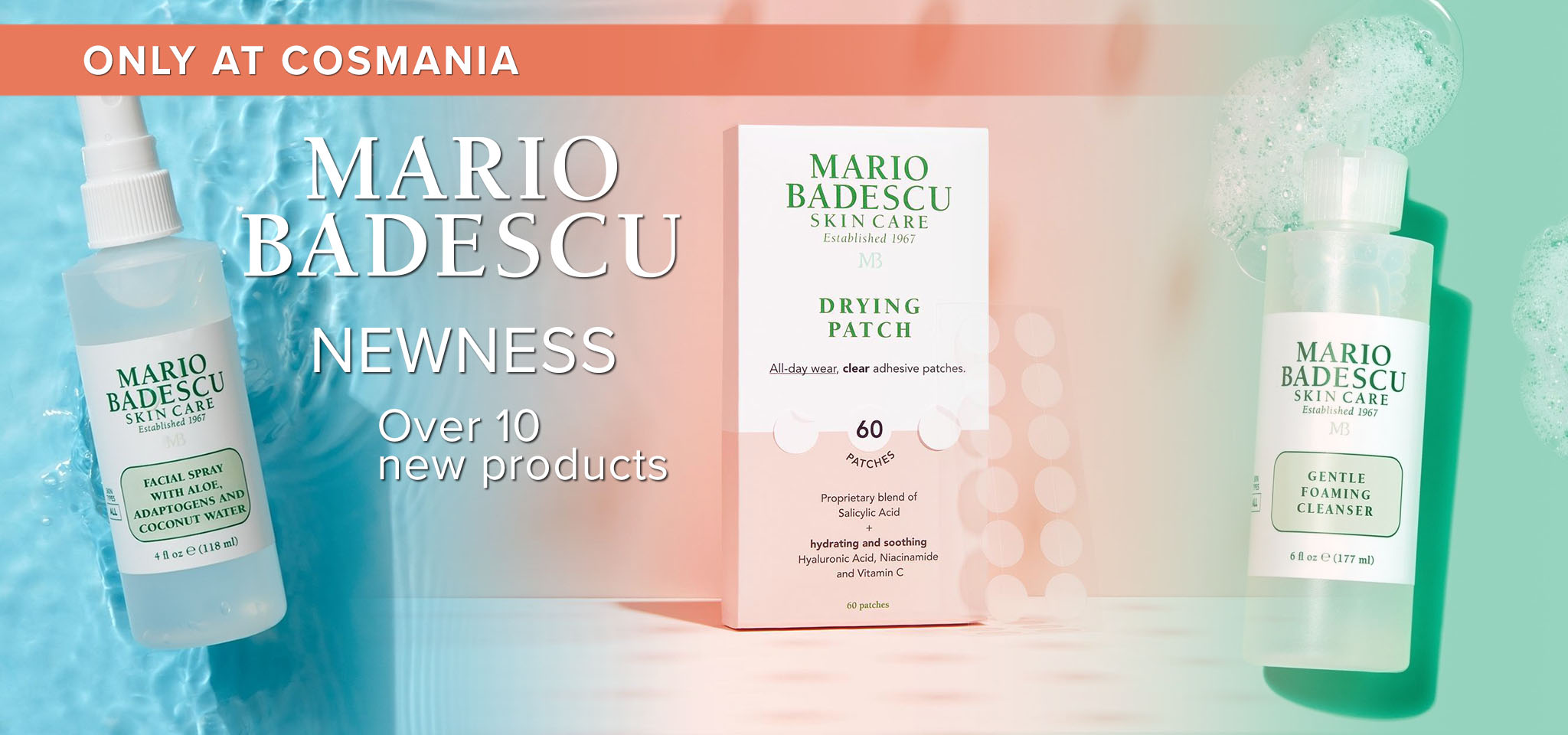 Cosmania is expanding Mario Badescu with even more fine products!
Cosmania has been a fan of the simple and effective skincare products from Mario Badescu for years. In 1967 he opened his first salon in New York City and 50 years later the brand is still incredibly popular. Mario Badescu offers a skin care solution for every conceivable skin problem, from acne to anti-aging, for every age and for every skin type. Cosmania has the largest range of Mario Badescu products in the Netherlands and is expanding the range with more than 10 fine products for body and face, which are now exclusively available in our webshop.
Shop Mario Badescu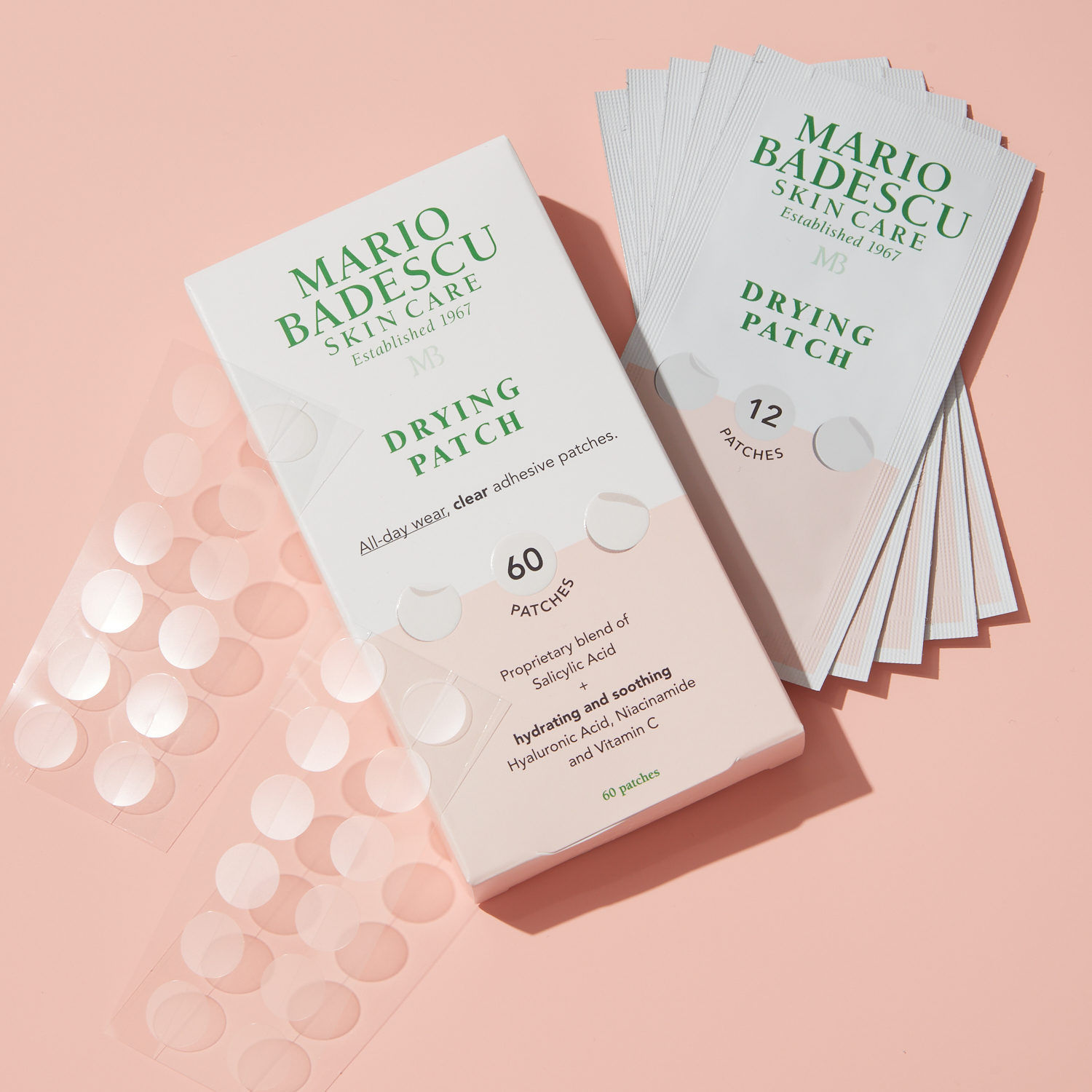 Patches for pimples
With these transparent patches you can quickly and effectively tackle pimples during the day. Put a patch on the pimple and let the detoxifying mix of salicylic acid and niacinamide do its work. The Drying Patches do not dry out the skin and soothe any irritation.
Mario Badescu Drying Patches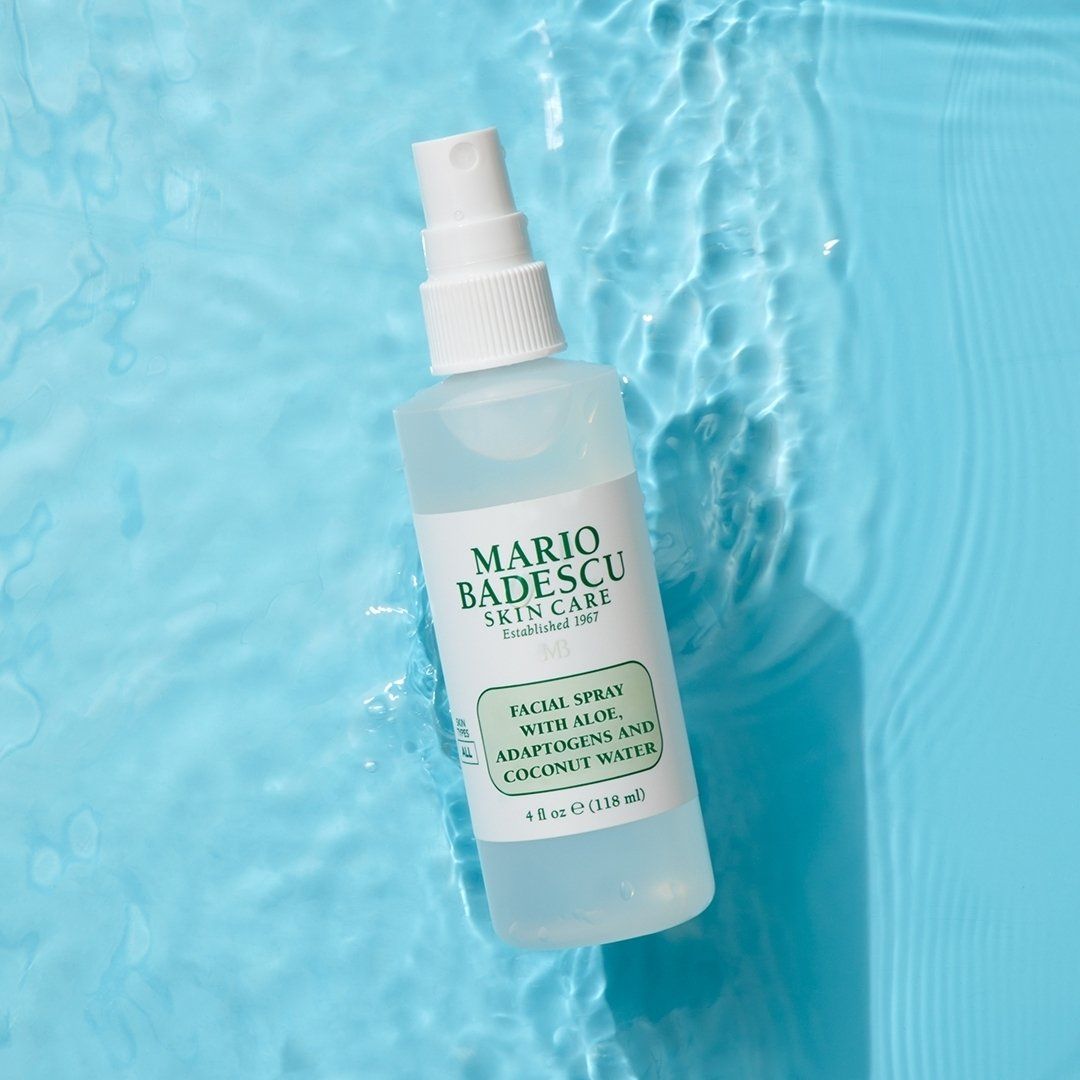 Refreshing spray
Hydrate and refresh the skin with the Mario Badescu Facial Spray. This new facial mist based on skin-friendly ingredients such as aloe and coconut water restores the skin balance, reduces irritation and provides immediate hydration and a fresh feeling.
Shop Mario Badescu Facial Spray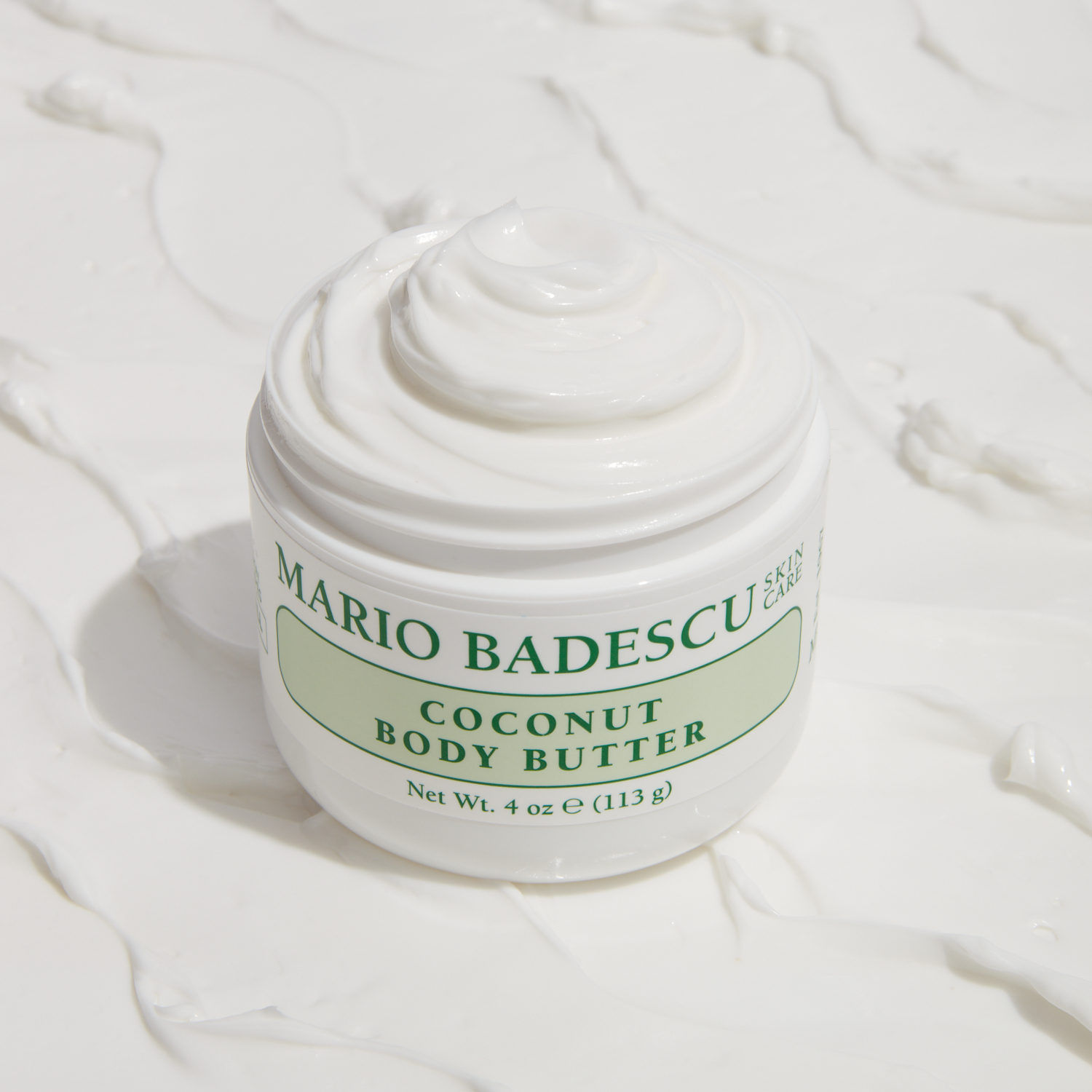 Body butter
Go for smooth skin with the richly nourishing Mario Badescu Coconut Body Butter. The blend of butters and ultra-nourishing oils melts effortlessly into the skin for deep hydration without feeling greasy.
Shop Mario Badescu Body Butter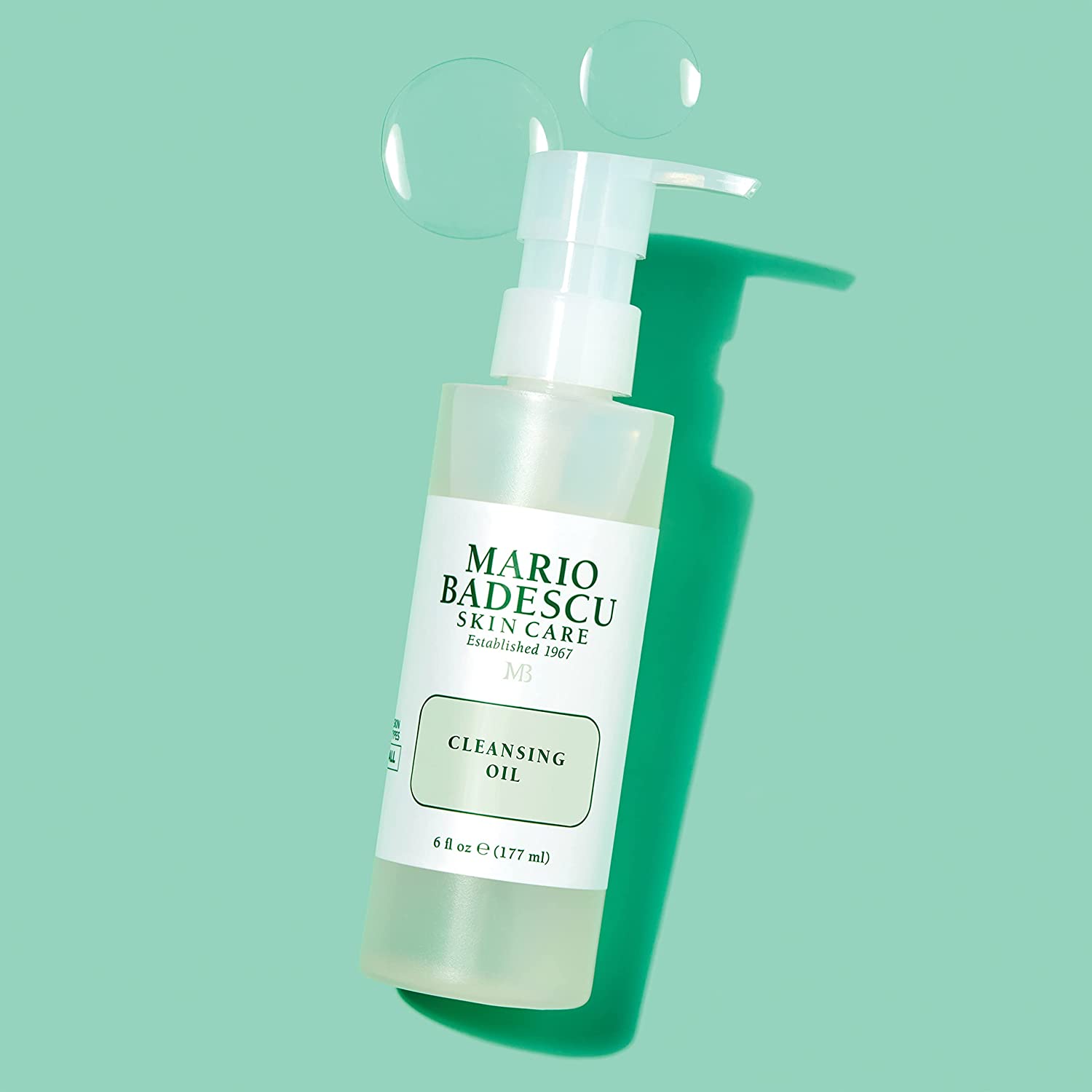 Cleansing oil
The Mario Badescu Cleansing Oil contains a nourishing 2-in-1 formula, which gently cleanses the face and effortlessly removes every trace of make-up, without clogging the pores. The lightweight oil enriched with evening primrose oil has a moisturizing effect and does not leave a greasy film on the skin.
Shop Mario Badescu Cleansing Oil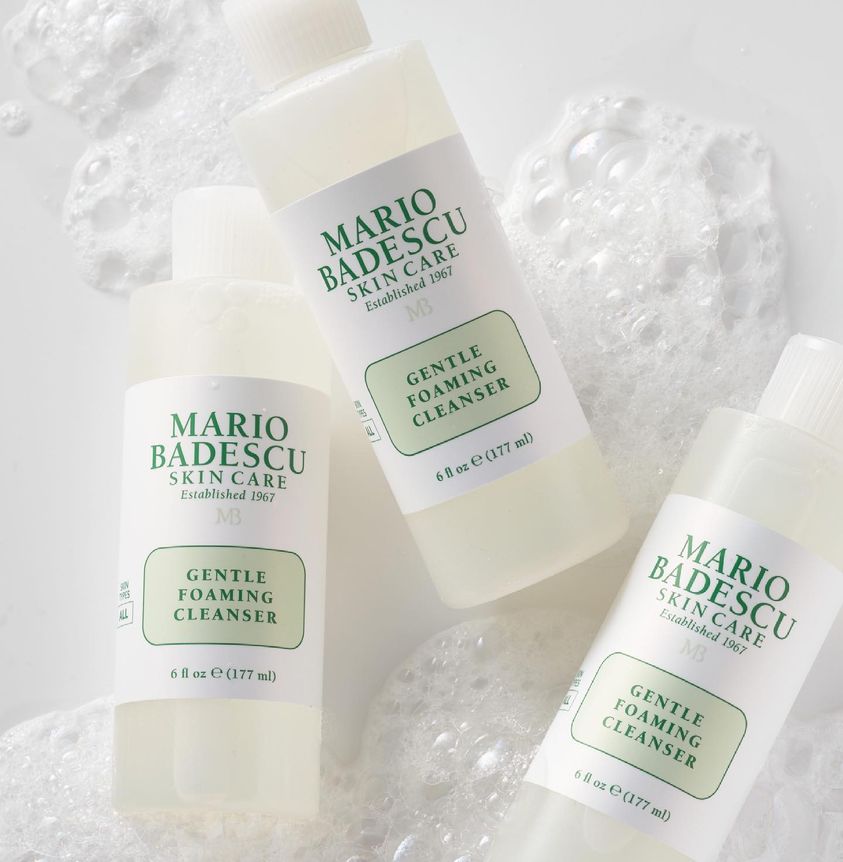 Fast cleaner
Looking for a cleanser that's mild enough for sensitive skin, yet effectively tackles impurities? Then this Gentle Foaming Cleanser is for you. The foaming formula cleanses make-up and impurities without irritating or drying out the skin. After use, the skin feels hydrated, balanced and refreshed.
Shop Mario Badescu Foaming Cleanser
Aluminum Free Deodorant
Give your underarms the love they deserve and add the Mario Badescu Aluminum Free Deodorant to your care routine. The refreshing formula protects effectively and neutralizes bad odors. Well-groomed and odorless armpits without added aluminum and baking soda!
Shop Mario Badescu Deodorant