NEW: Living Proof Curl
NEW: Living Proof Curl
Do you have curls? Then you know how tricky it can be to style them. You can only get beautiful curls, with beautiful hair! That is why Living Proof have developed the Curl line. Like the Curl Elongator, this rich, conditioning styler defines and detangles even the frizziest curls. It instantly provides soft and shiny hair, while improving the strength and health of the hair in the short and long term.
Shop Curl Elongator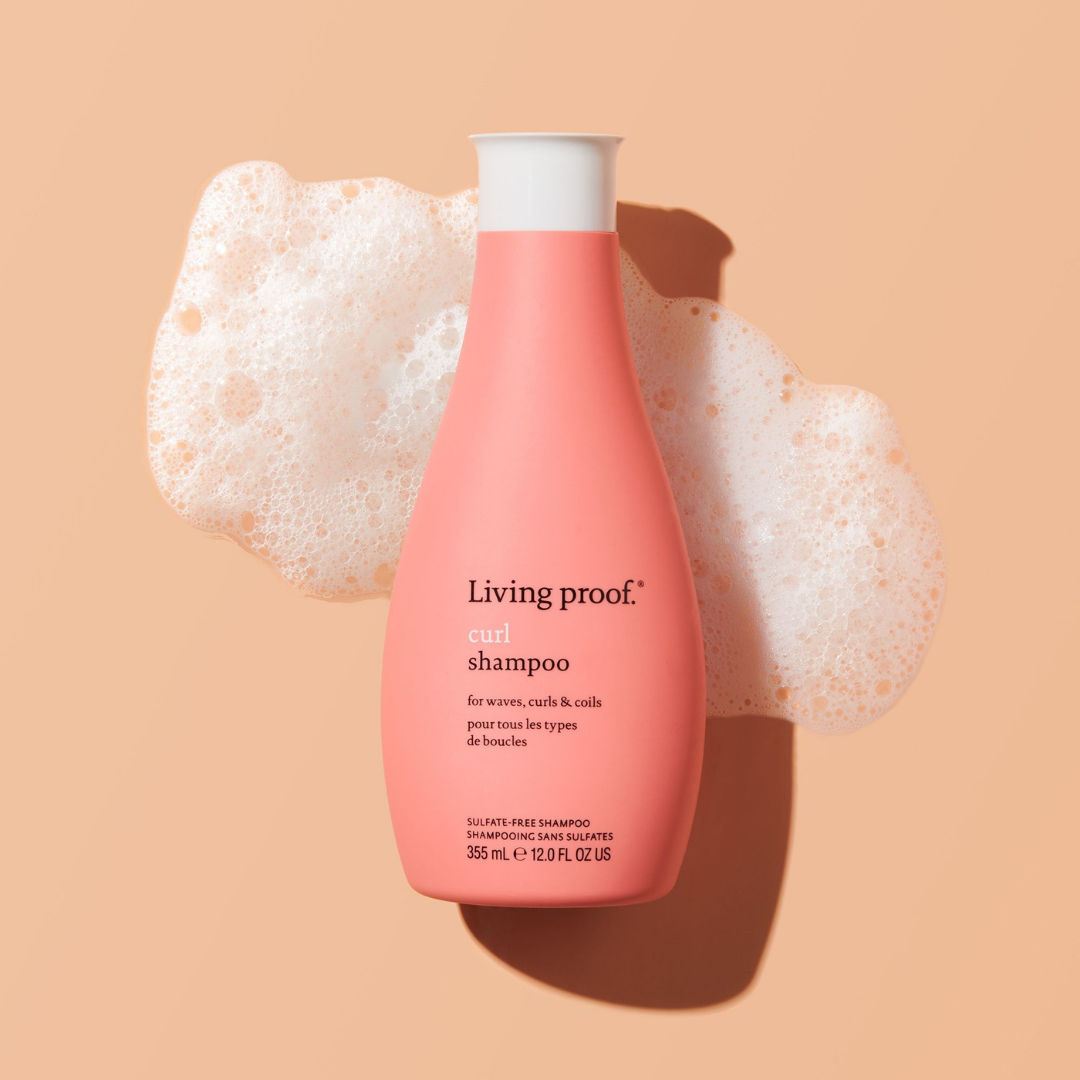 Healthy curls
This creamy shampoo gently cleanses the hair and provides strong, defined curls immediately after washing. It cleanses the hair without causing damage and frizz. Contains moisturizing ingredients for strong, healthy curls.
Shop Curl Shampoo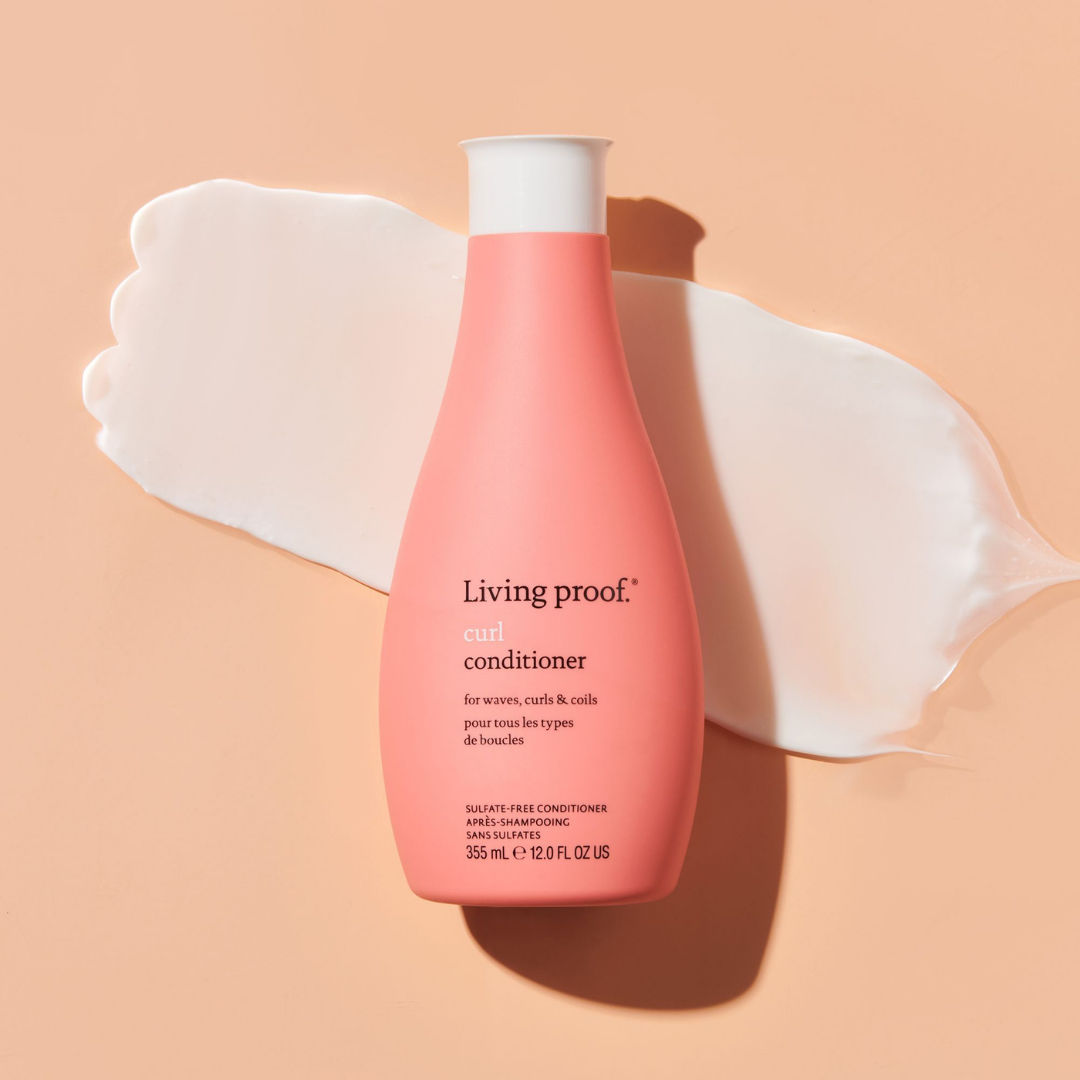 Hydrated Hair
Moisturizing conditioner designed to prevent hair damage. Contains a blend of ingredients that are light enough not to weigh down finer hair. In combination with moisturizing ingredients, it ensures perfectly defined curls that are healthy and strong.
Shop Curl Conditioner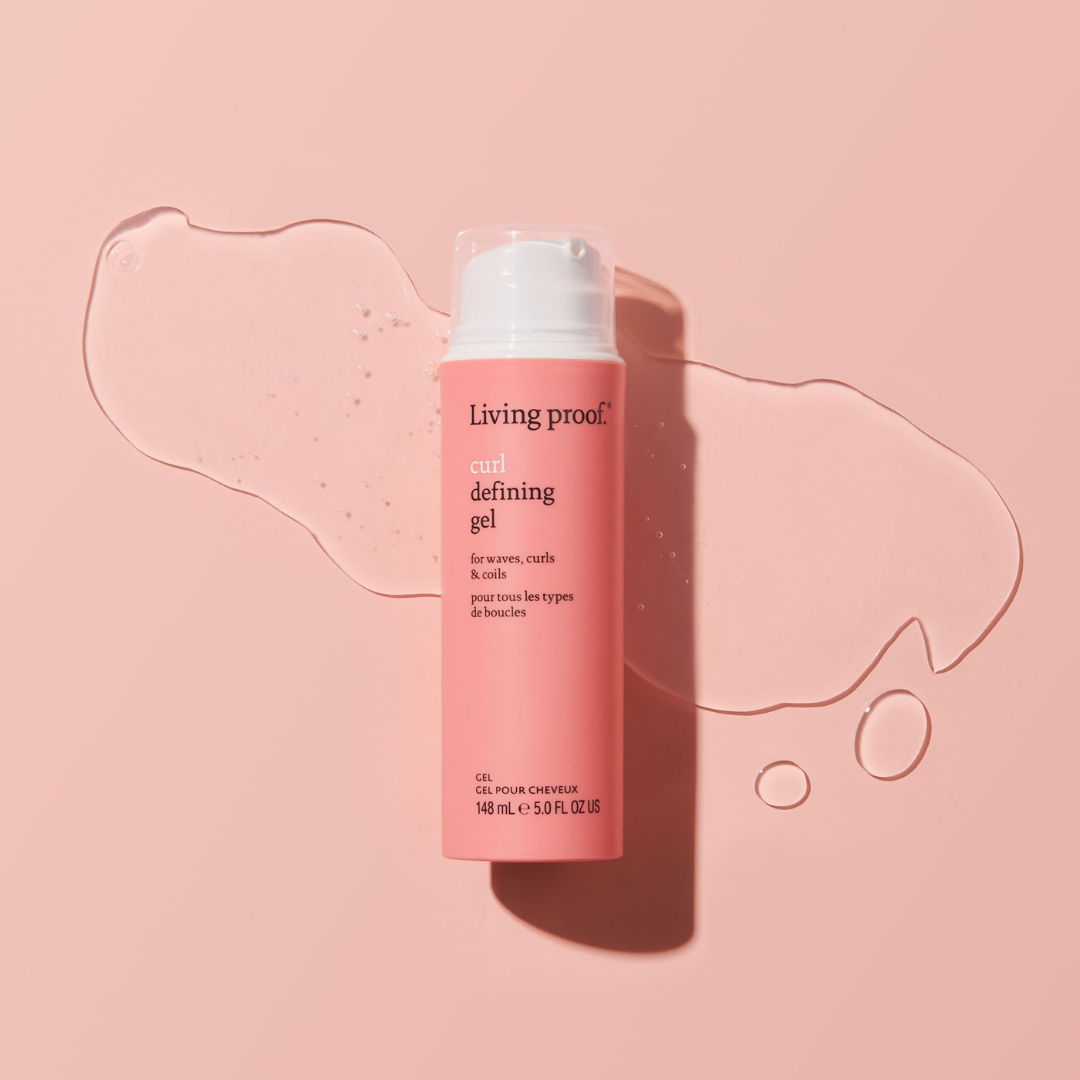 Strong hold
Do you want your hair to have a long-lasting hold? With this lightweight styling gel, curls stay soft and flexible, while it repels moisture to keep your style longer. Contains a conditioning blend that keeps hair healthy and hydrated.
Shop Curl Defining Gel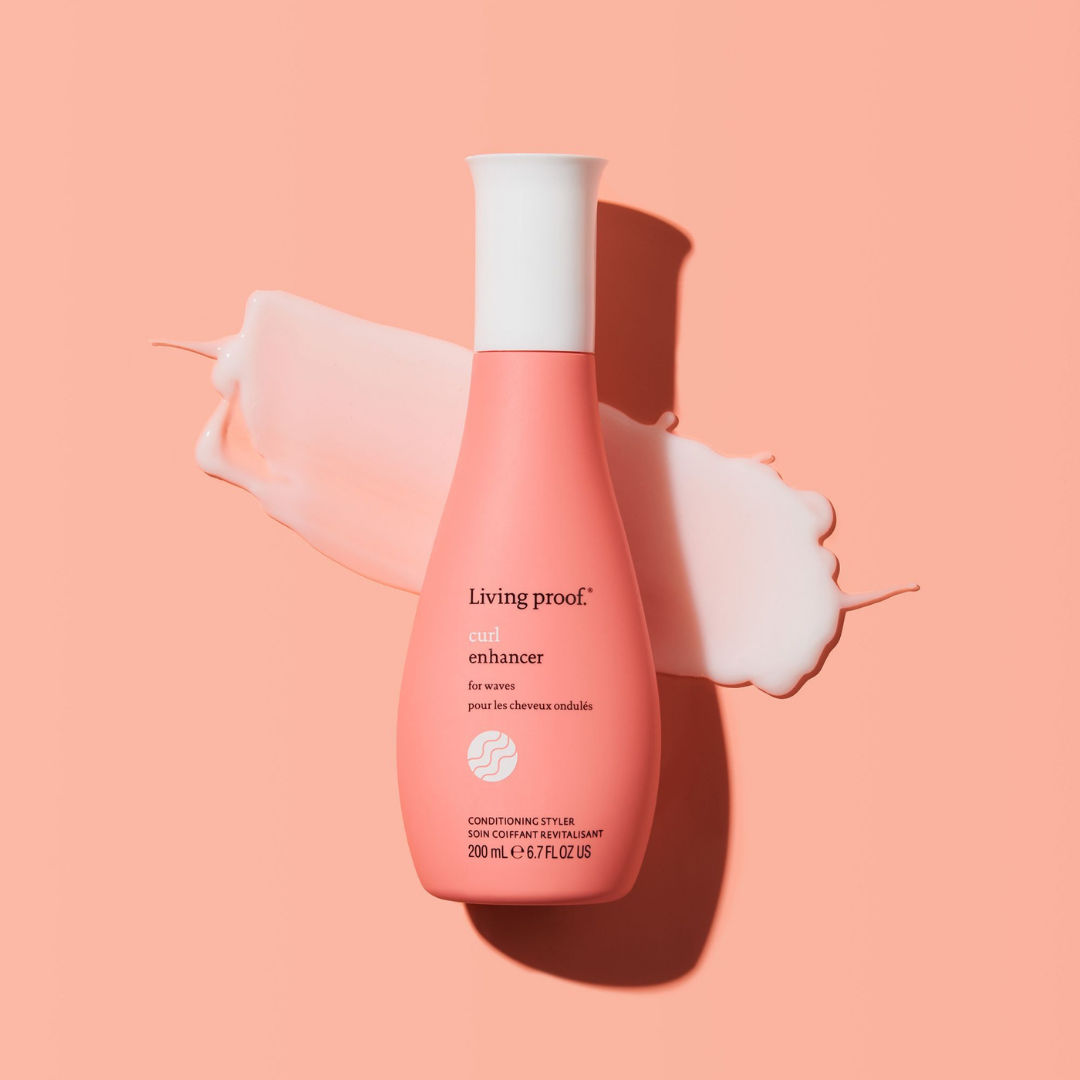 Soft hold
Do you prefer a soft hold? Try the Curl Enhancer, this lightweight conditioning styler is designed to define, reduce frizz and give control to wavy hair. The balanced formula does not weigh down the hair.
Shop Curl Enhancer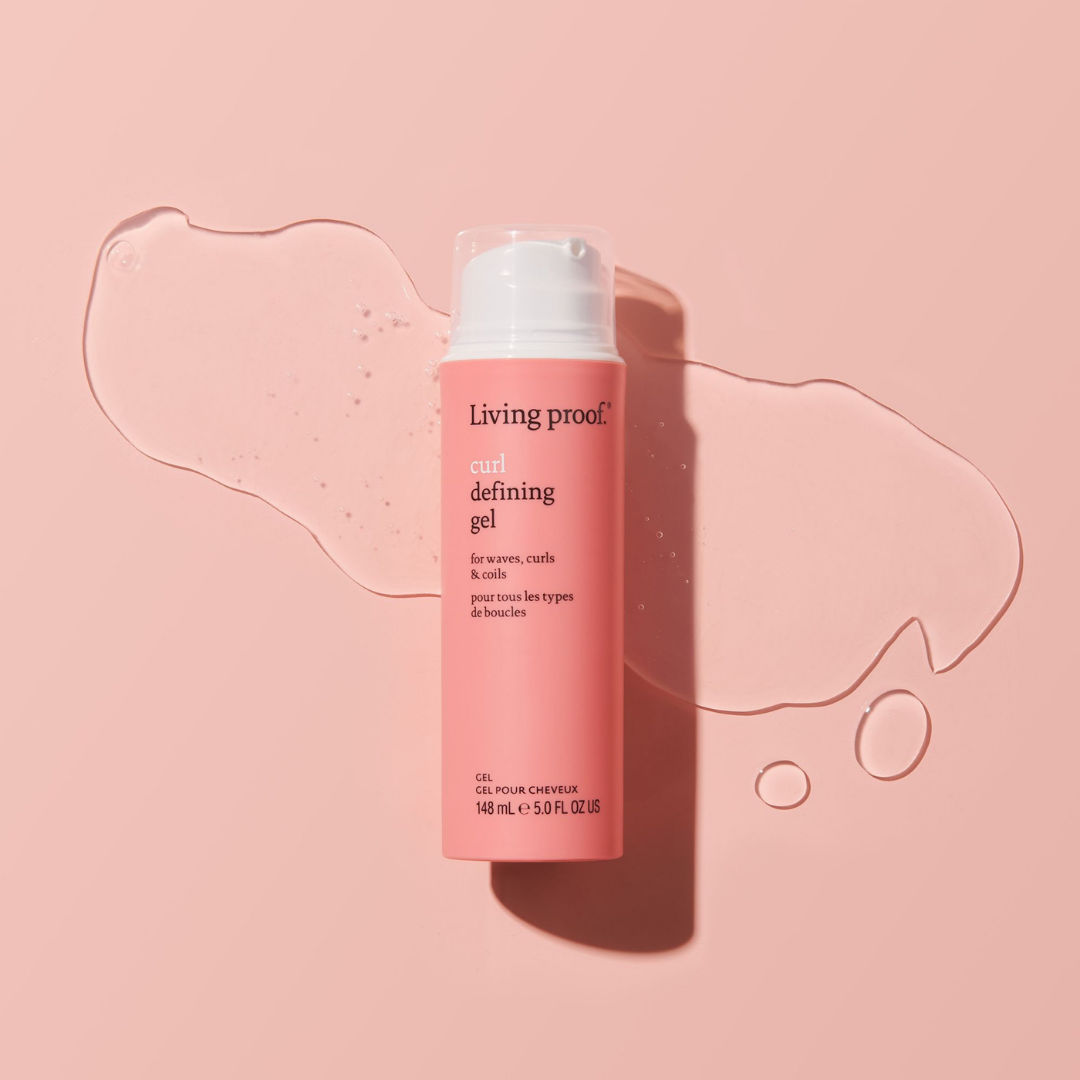 Frizz-free
For defined curls, grab the Curl Definer. The caring styling product with, shea butter and amino acids, offers the perfect conditioning to strengthen the hair and reduce frizz. For bouncy, shiny and frizz-free curls.
Shop Curl Definer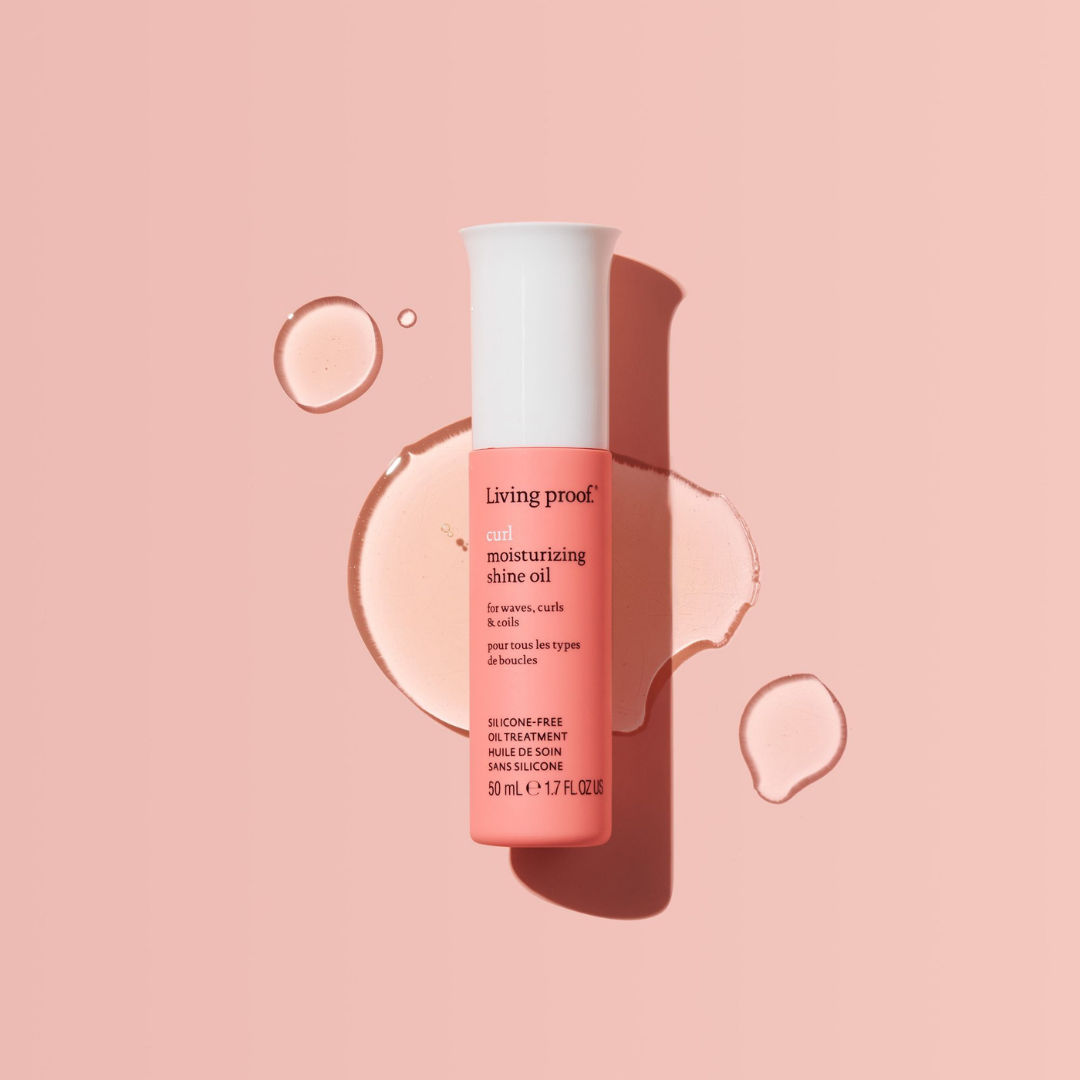 Happy hair
Go for shine, softness and flexibility with the Curl Moisturizing Shine Oil. The fast-absorbing, silicone-free oil is formulated with a blend of 5 oils that mimics the hair's natural fatty acids and lipids to effectively condition and reduce frizz.
Shop Curl Moisturizing Shine Oil