New mom must-haves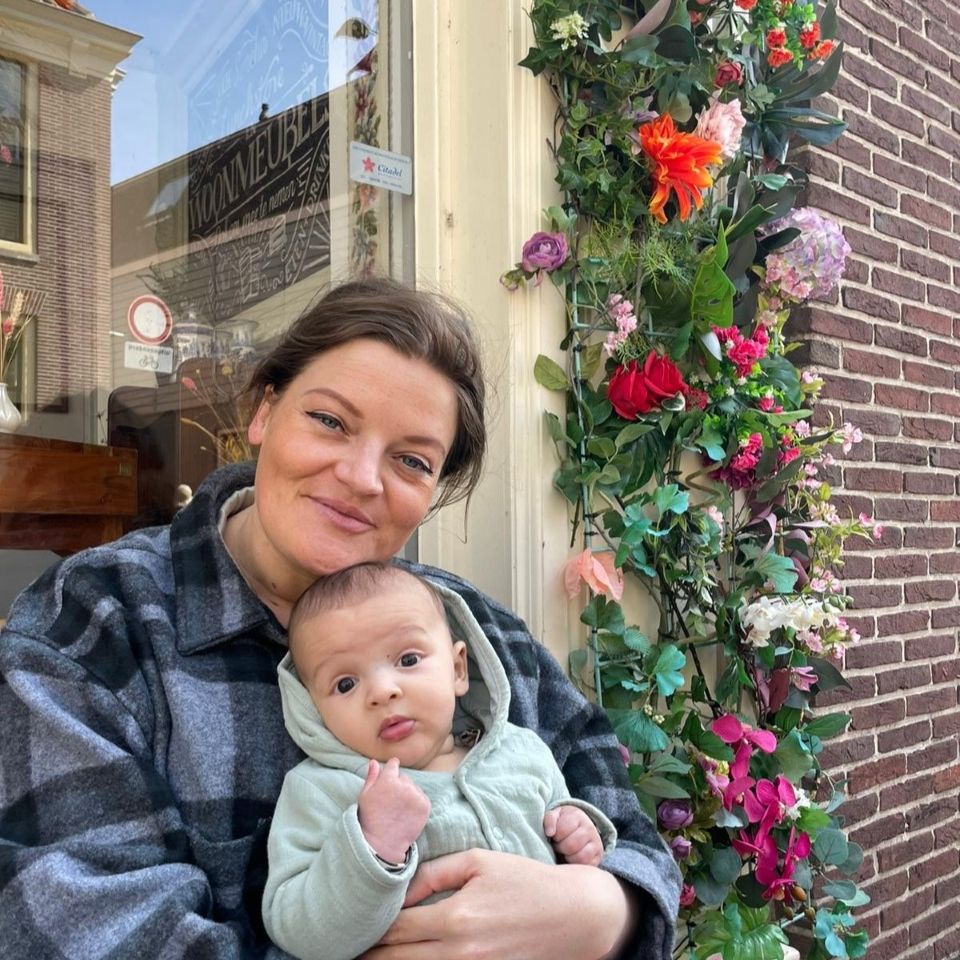 Mother's day favorites
Hi, let me introduce myself: I'm Tatjana – content marketing manager at COSMANIA. On Christmas Day 2021 I gave birth to the nicest son in the world (in my opinion). I thought that my XL beauty routine would'nt change with a little one around. Everything would be different for me - of course. Haha, boy was I wrong! My life turns out to be a cliché. Everything has to be done fast and effective. Me time? That hardly exists anymore. Do I mind? No. But my beauty routine has changed quite a bit. Because it is almost Mother's Day, I have collected my favourite beauty products for you. Saves you time. Hopefully it's of some use to you!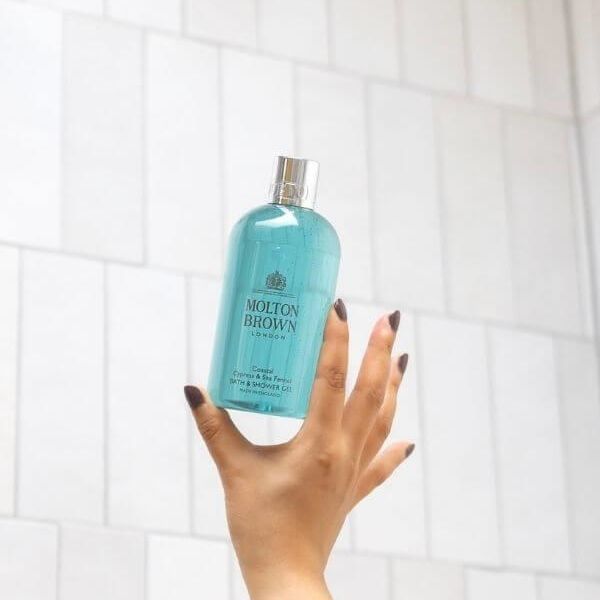 Fresh & clean
The question of the day: is there time to shower? I've got to admit I ALWAYS make time for this! This little moment for myself feels extra nice with Coastal Cypress & Sea Fennel Bath & Shower Gel from Molton Brown. Tip: is your baby not rolling yet? Place the changing mat on the floor so your baby can watch you while showering. My baby seems to enjoy that.
Shop Shower Gel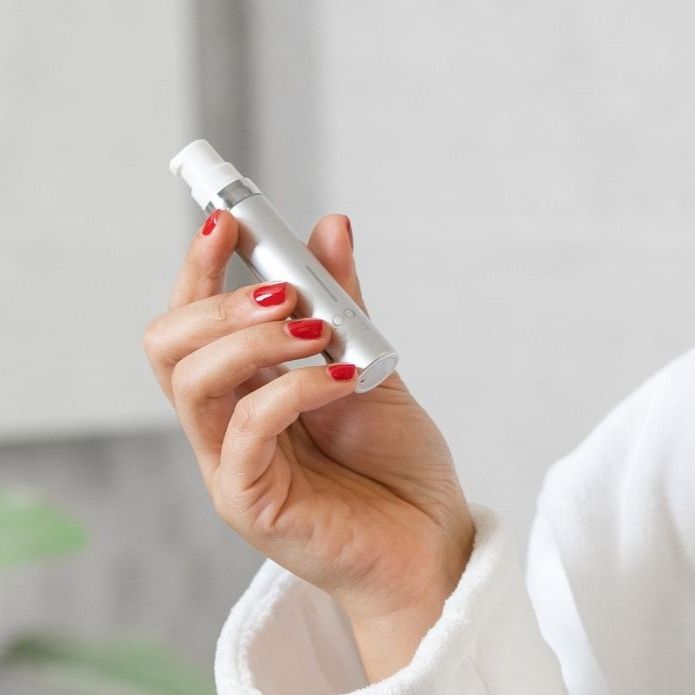 If you can't sleep at night
I don't have to explain to you that you sleep less with a baby. That's why I use LOOkX Retinol2ndG eye rescue before I go to bed and when I get up. Wrinkles and dark circles are reduced, and your skin becomes softer, smoother and more elastic. In short: everything I need in my life.
Shop Eye Rescue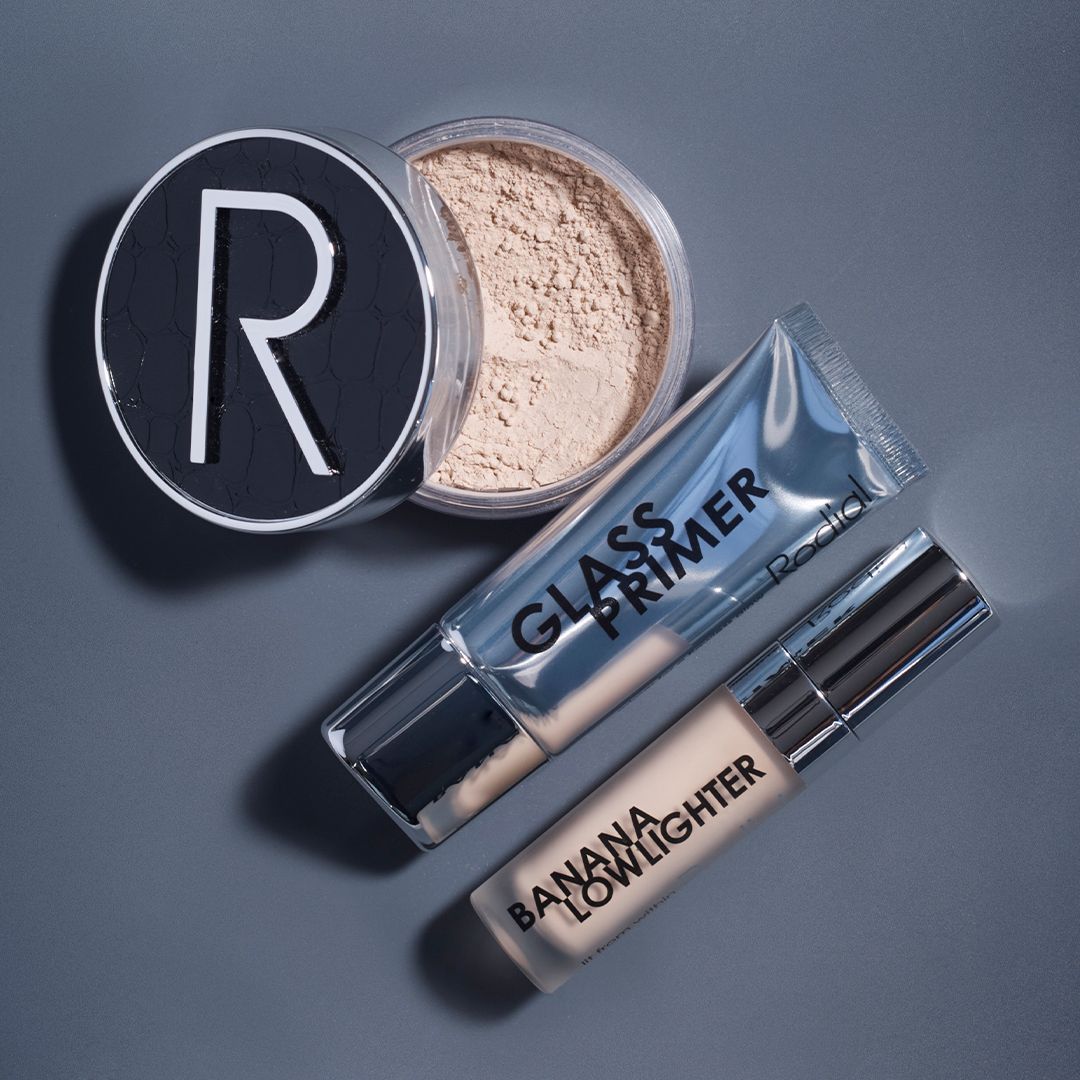 Good morning
Extra rough night? Banana Lowlighter to the rescue! The warm, yellow undertone makes it easy to camouflage dark circles. It gives you a nice fresh look. My colleagues never ask if I slept badly. May be thanks to this lowlighter?
Shop Lowlighter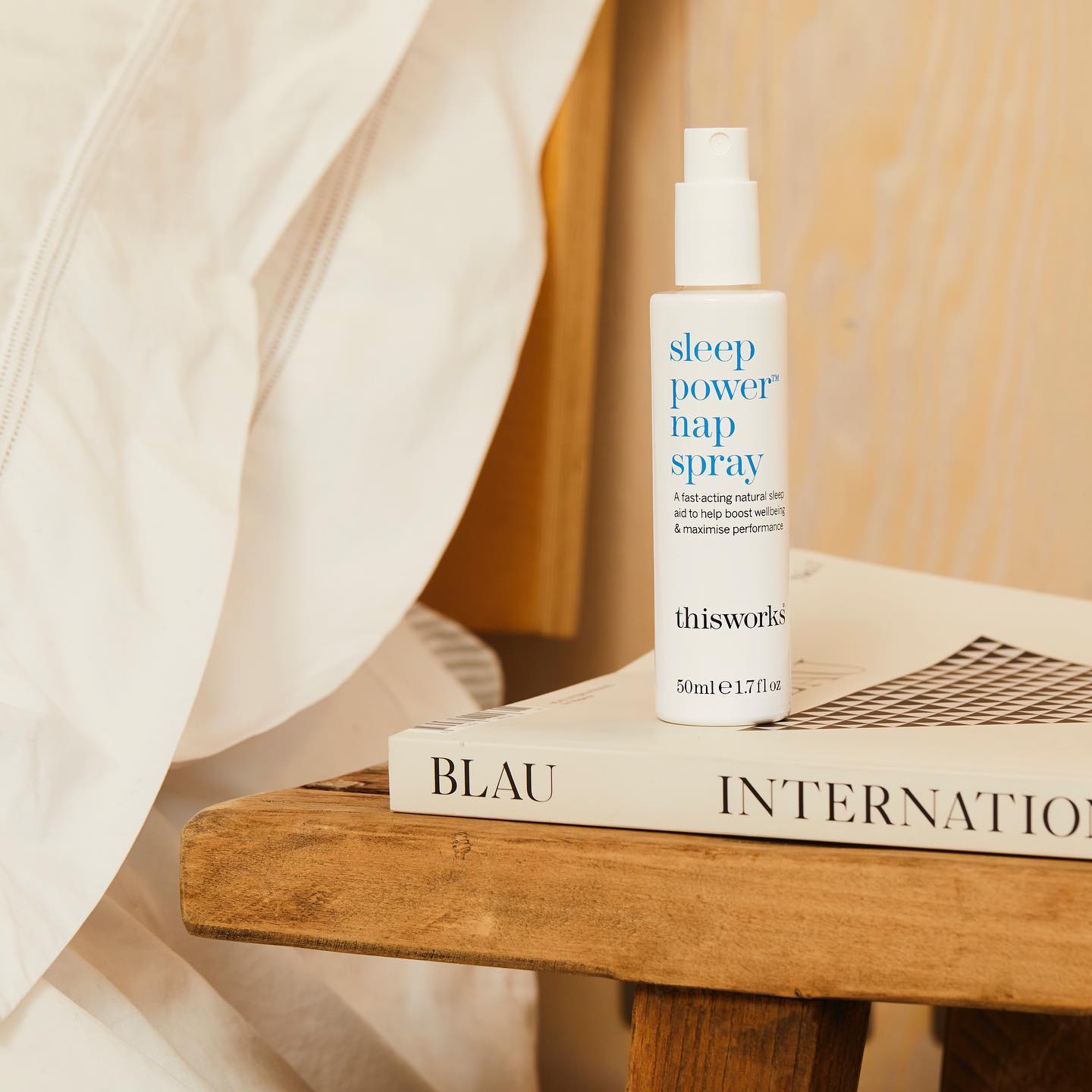 I've got the power
Does your baby sleep in his/her crib during the day? Must be nice! Mine doesn't, so I take an average of 20,000 steps a day - because the pram does sleep well, of course. Anyway, you might be able to do a power nap. With This Works Sleep Power Nap Spray you get the most out of your power nap, it promises to reduce fatigue. Sounds like a dream!
Shop Power Nap Spray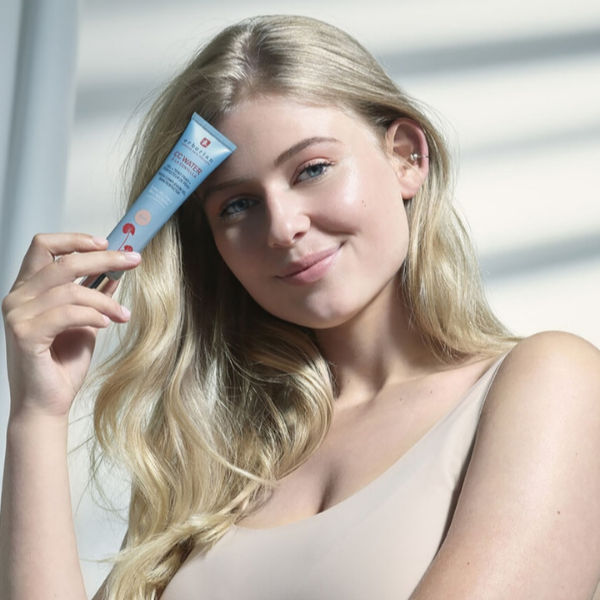 Healthy look
My go-to product! I refresh my pale skin in the morning with CC Water from Erborian. It provides a nice refreshing feeling, it moisturizes and evens out my skin. It also contains encapsulated pigments and improves my complexion and leaves a dewy glow. I can't live without it.
Shop CC Cream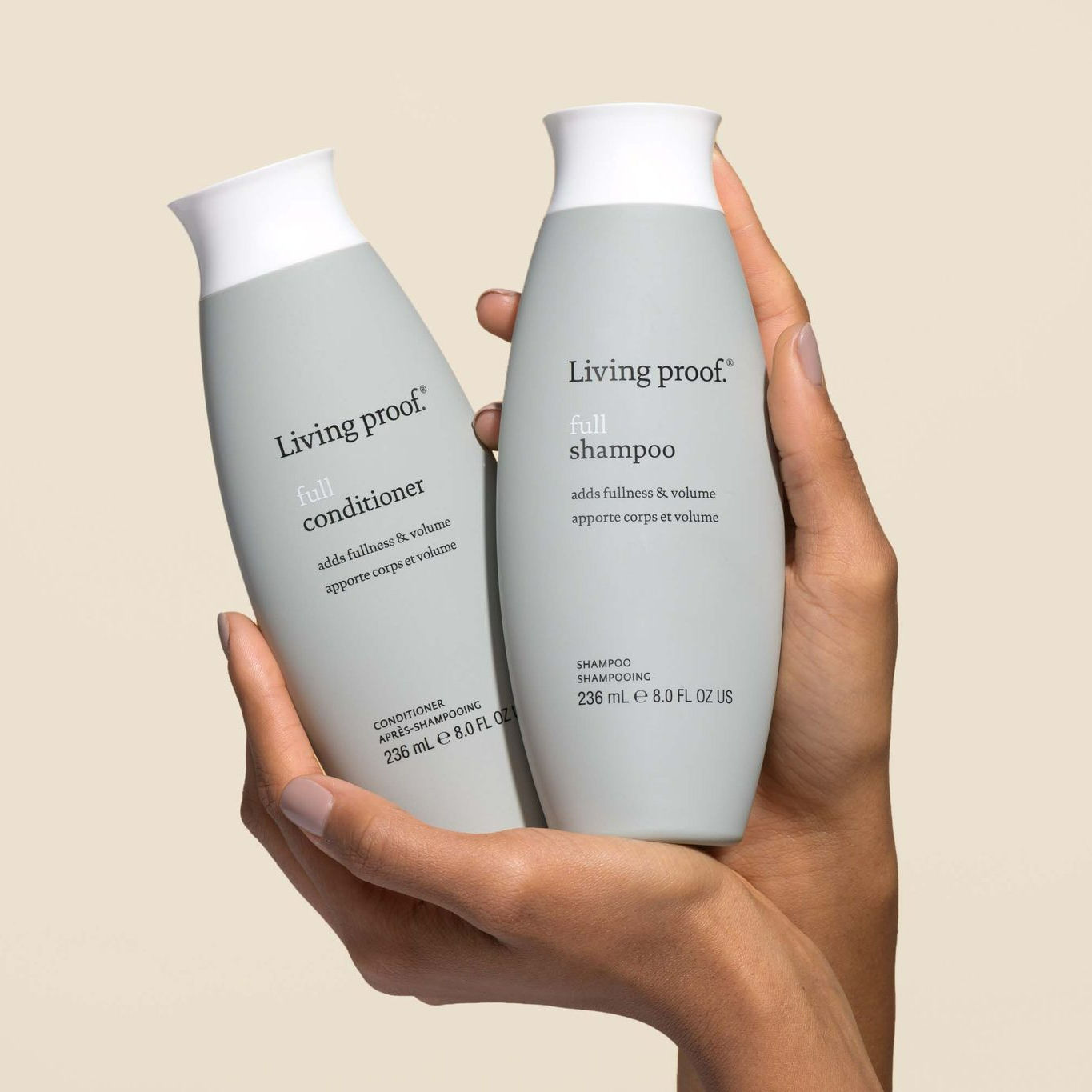 Bad hair life
Remember your gorgeous hair during pregnancy? What is left of that?! I thought I was one of the lucky ones, but I'm now also emptying the tile drain of the shower every day (without exaggerating!). This shampoo from Living Proof gives me the feeling that there is still something left of my hair…
Shop Shampoo