NEW: Olive' Bio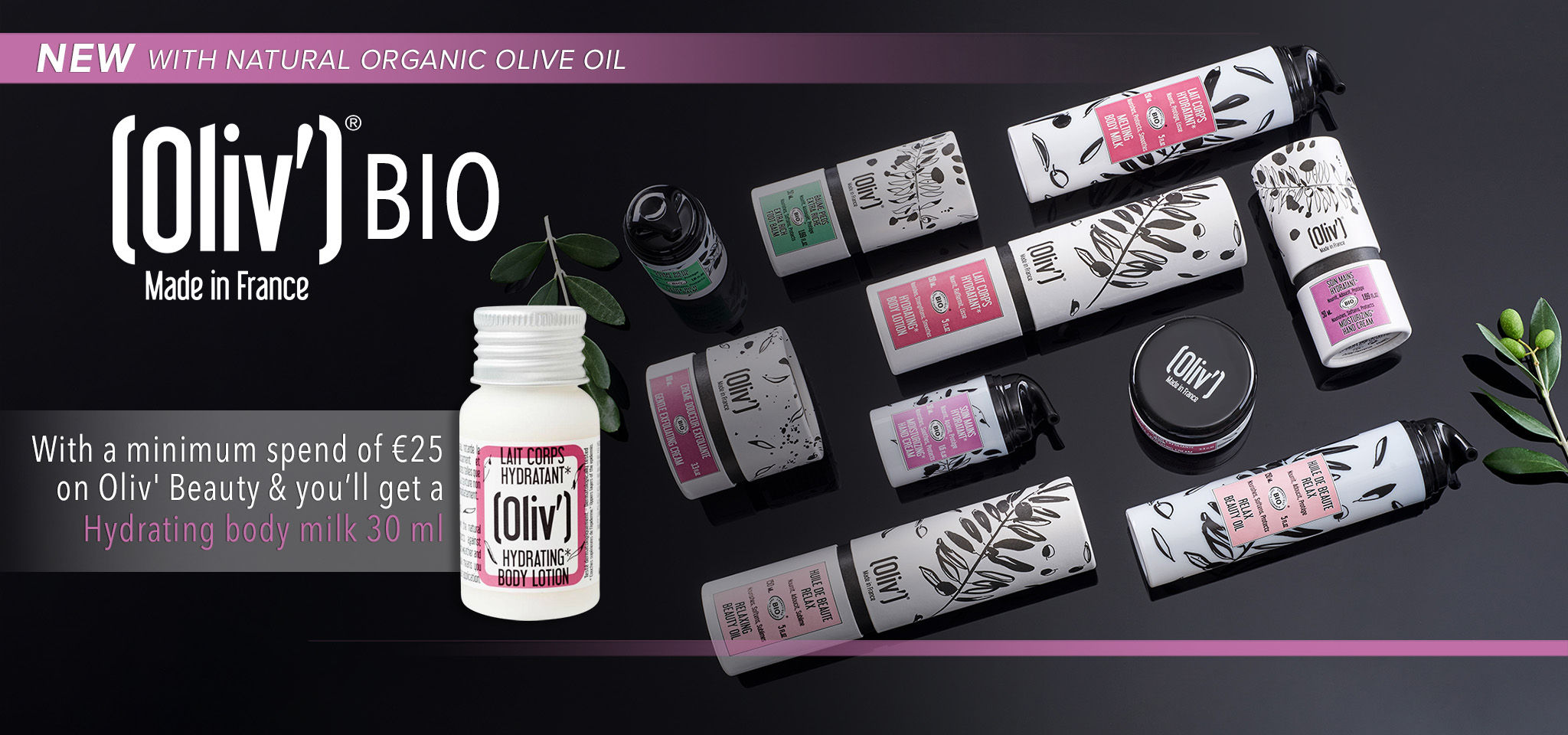 NEW: Oliv' Bio

Oliv' Bio is a Mediterranean brand and uses as main ingredient organic olive oil! In combination with other natural, soothing ingredients, the products guarantee a soft skin. To celebrate the launch, you will now receive a free Hydrating Body Milk 30 ml when you spend at least €25 on Oliv' Bio. We have already listed some gems from the range below.
Shop Oliv Bio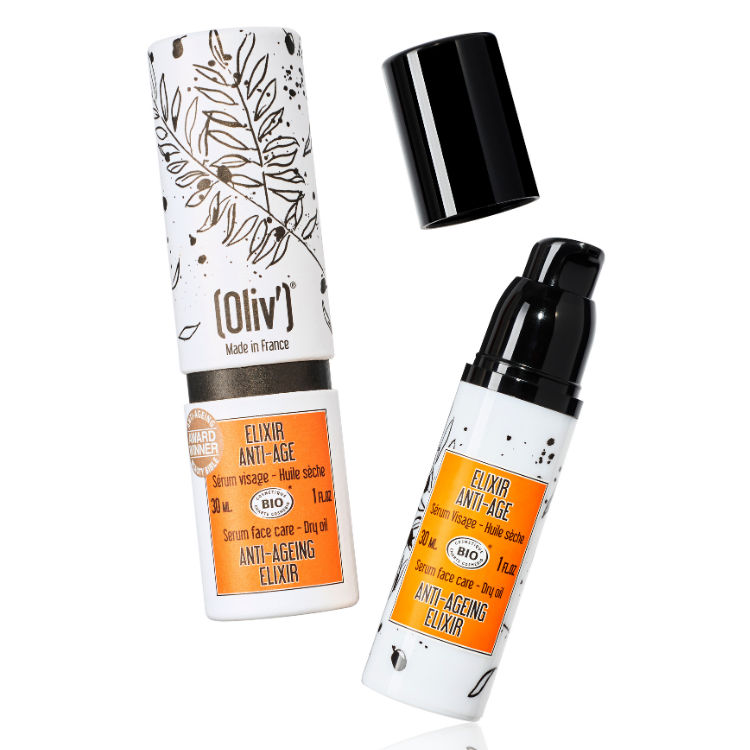 Boost it
Give your skin a boost with this Anti-ageing Elixir. It visibly reduces fine lines & wrinkles. In addition to organic olive, it also contains Jojoba and macadamia oil for a moisturizing and protective effect that strengthens skin elasticity and slows down skin aging.
Shop Elixir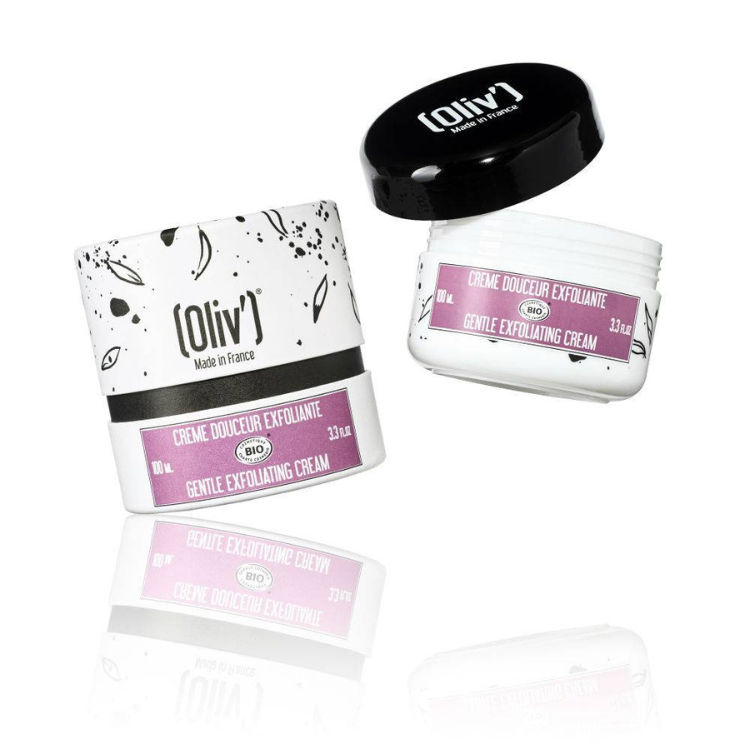 Be gentle
Be kind to your skin! Go for a gentle, yet effective olive oil-based peel to stimulate cell renewal, clear clogged pores and remove dead skin cells. The result is a calm and smooth skin with a radiant glow.
Shop Peeling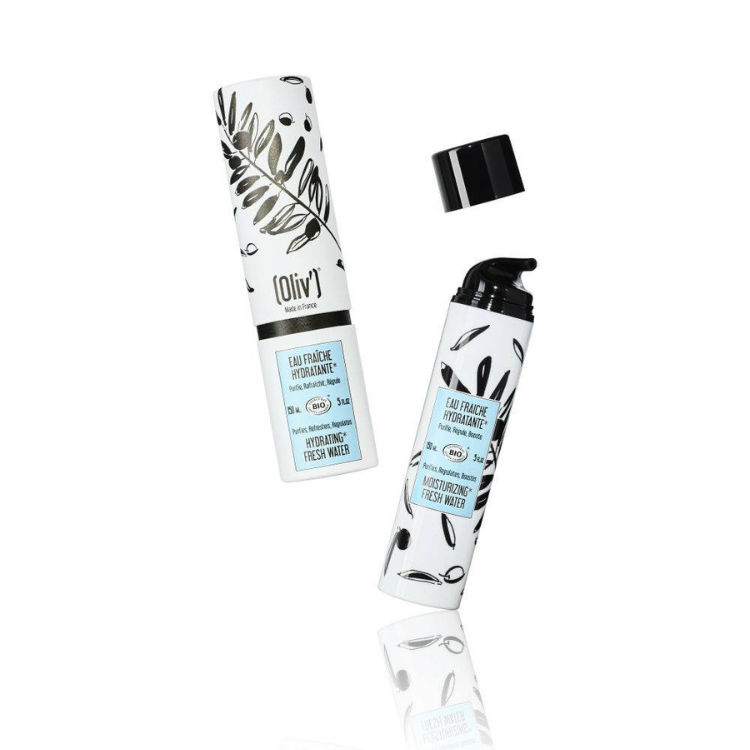 Nice and fresh
This refreshing toner based on organic olive oil protects, moisturizes and soothes. It removes the last bits of makeup, excess sebum and dead skin cells. After cleansing, apply 1 or 2 pumps to your face with your hands or a cotton pad.
Shop Toner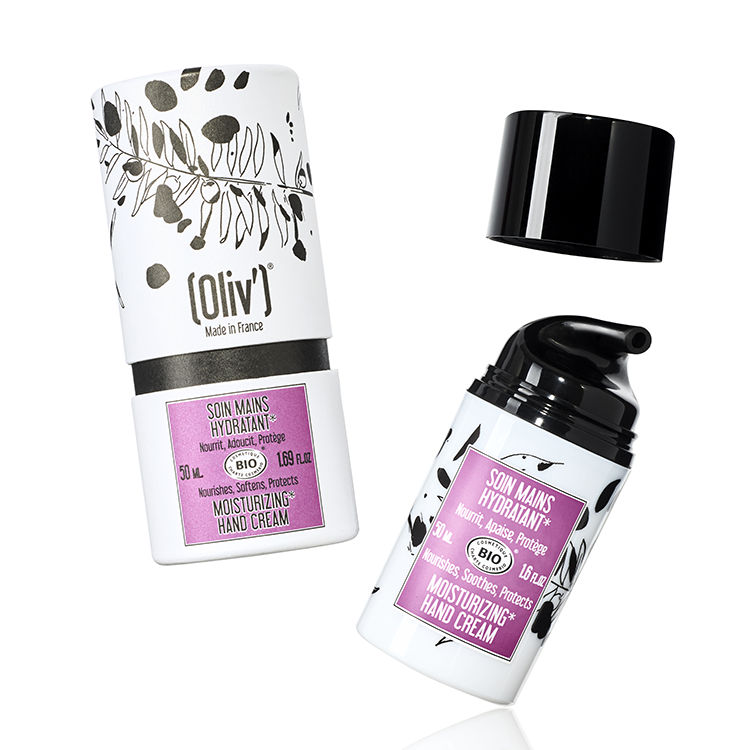 Hand on it
Love a hand cream that absorbs quickly and doesn't leave a greasy layer? Try this Hand Cream with organic olive oil and precious plant extracts. Softens, protects and hydrates and also tackles pigment spots and skin ageing.
Shop Hand Cream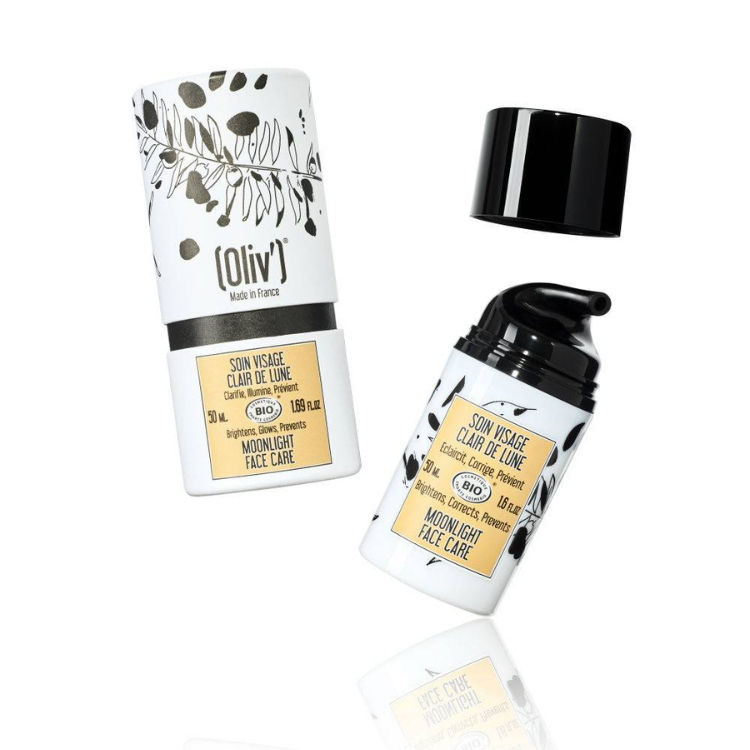 Over the moon
Reduce pigment spots with this brightening face cream based on organic olive oil and arbutin that tackles (hyper)pigmentation and helps prevent it. Moonlight Face Care also helps improve skin firmness and elasticity thanks to its anti-aging formula.
Shop Face Cream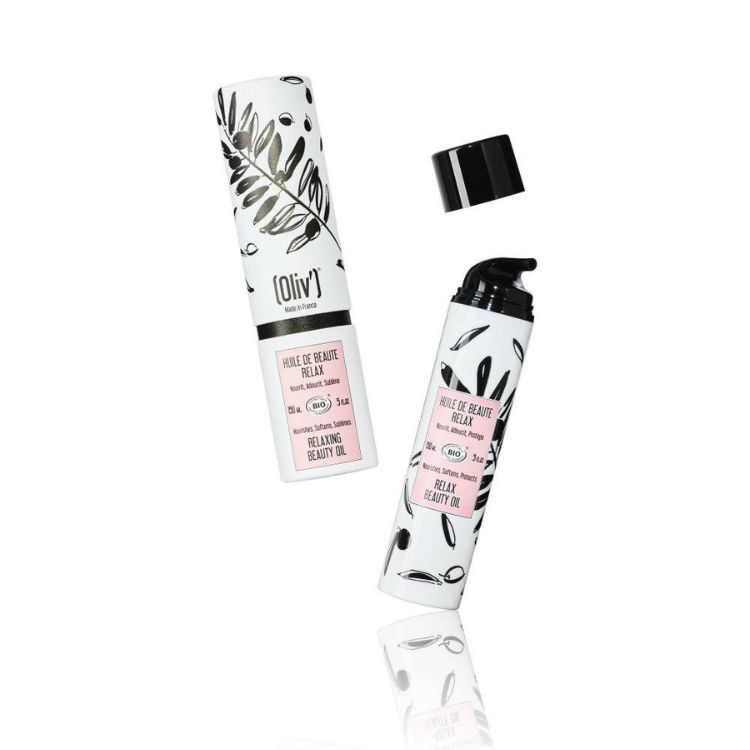 Castor oil
This Relax Beauty Oil provides the ultimate well-being feeling for body and mind. Use all over the body for intensive nourishment, or massage only into stress areas such as the shoulders and neck. Bonus: can also be used as a bath oil and in the ends of the hair.
Shop this Oil