New products: May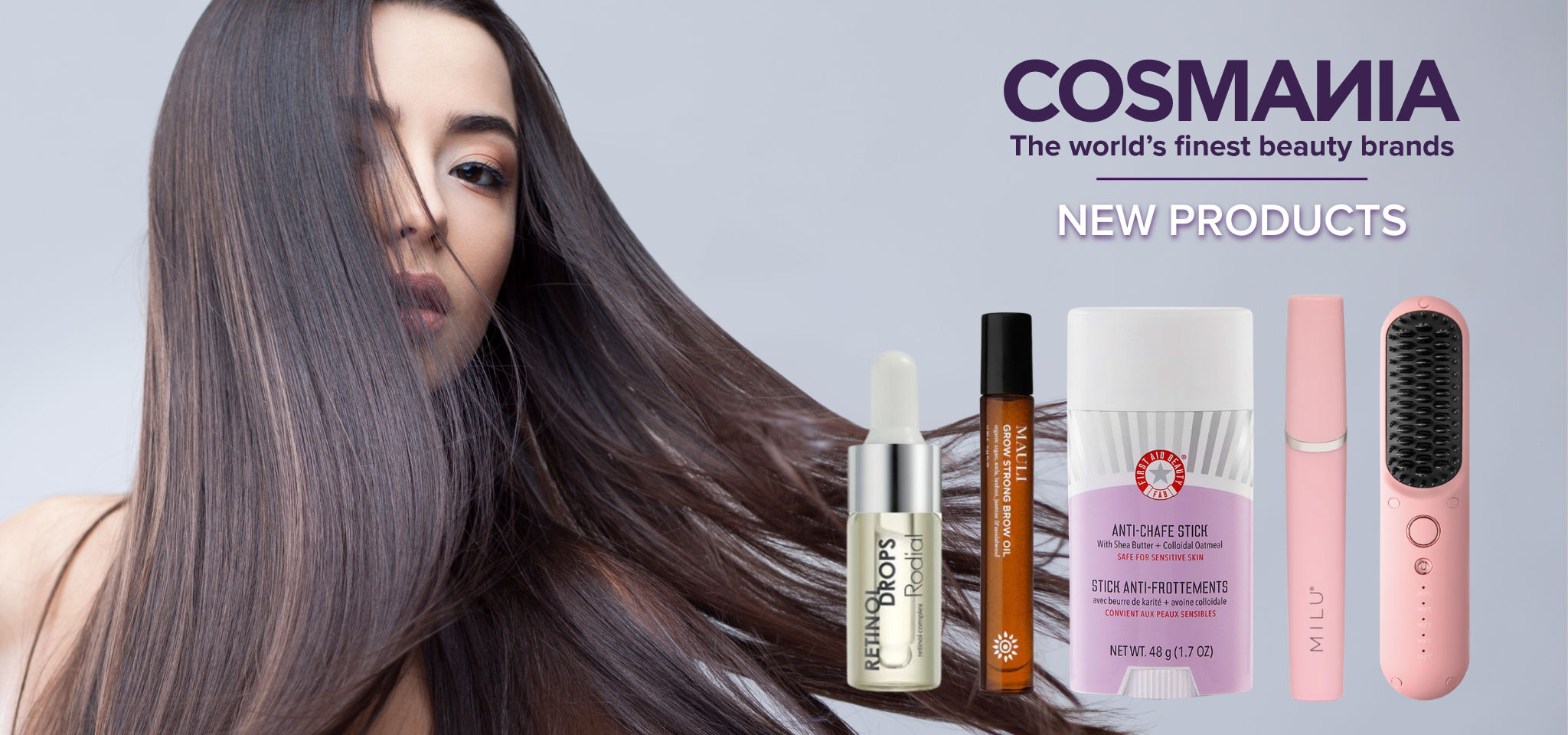 New products

Our range is constantly changing. The COSMANIA team likes nothing more than finding absolute beauty must-haves to add to our shop. We have therefore once again selected five products that you simply want to have: from Anti-Chafe Stick against chafing thighs to a Cordless Hair Straightening Brush for straight hair on the go. They are all products that make your life easier and your beauty routine more fun. Which one do you want to try?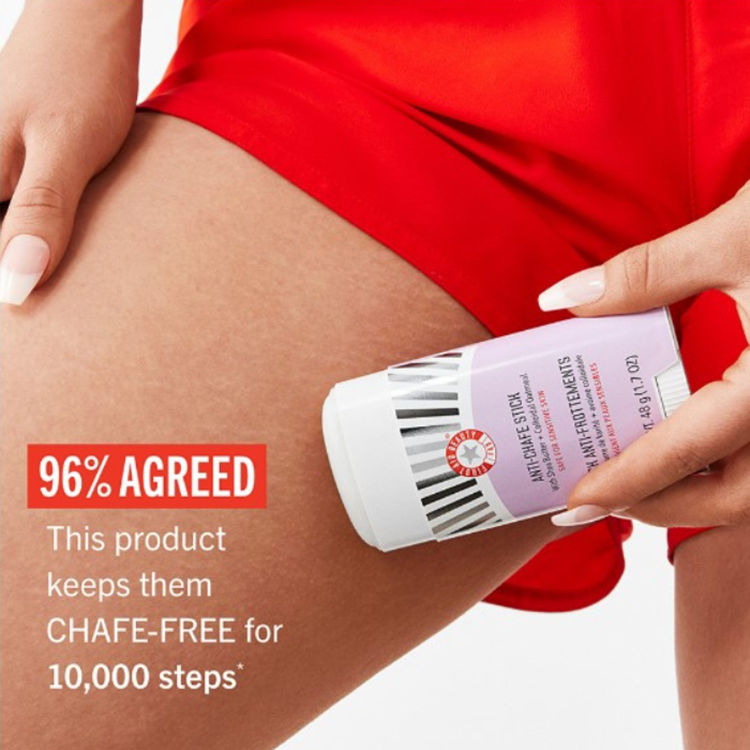 Thick thighs save lives
You can't wait to pull it out of the closet: your favourite Summer dress. What don't you feel like? Thigh chafing! That is why FAB is launching the Anti-Chafe Stick. The stick, which includes shea butter and colloidal oatmeal, has a smooth, non-greasy glide and reduces skin friction.
Shop Anti-Chafe Stick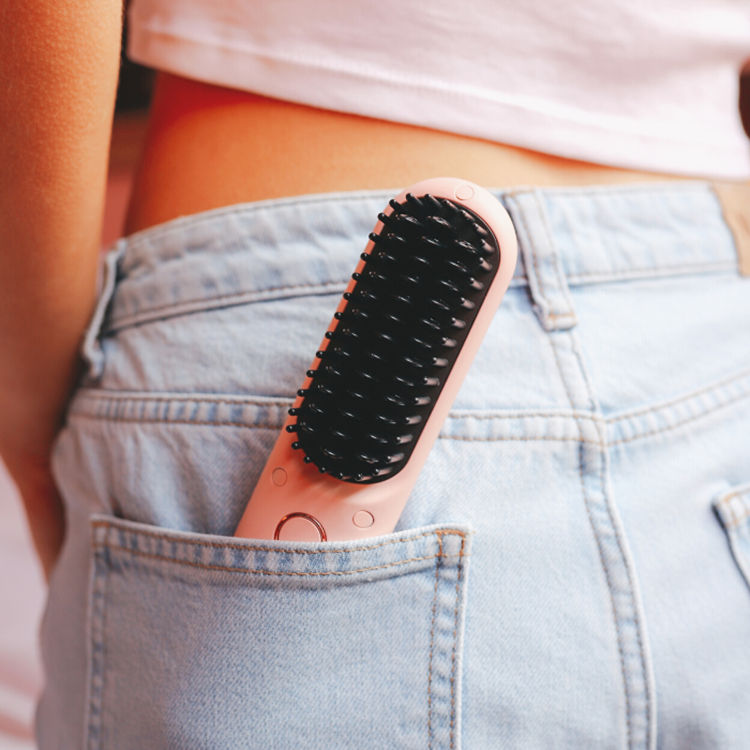 On the go
You can now put this portable styling brush in your bag so that you can straighten, polish and de-frizz your hair anywhere and at any time! It's an easy-to-use hot brush that won't leave your hair feeling dry or damaged.
Shop Cordless Brush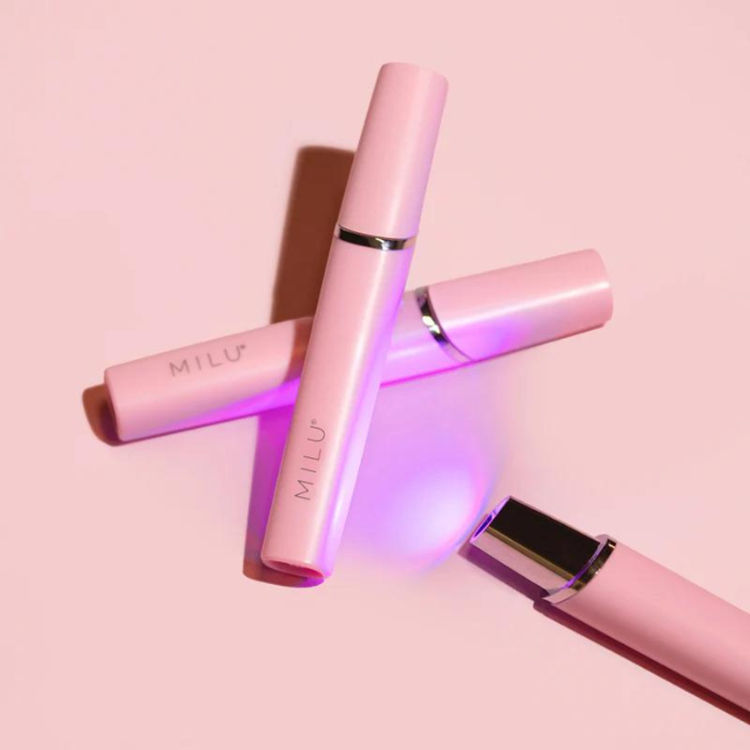 LED it be
This innovative beauty tool ensures smooth, even skin without pimples or imperfections. With the different LED modes, this tool takes care of acne-causing bacteria in just 3 minutes! Has a handy size so you can take it with you everywhere.
Shop LED device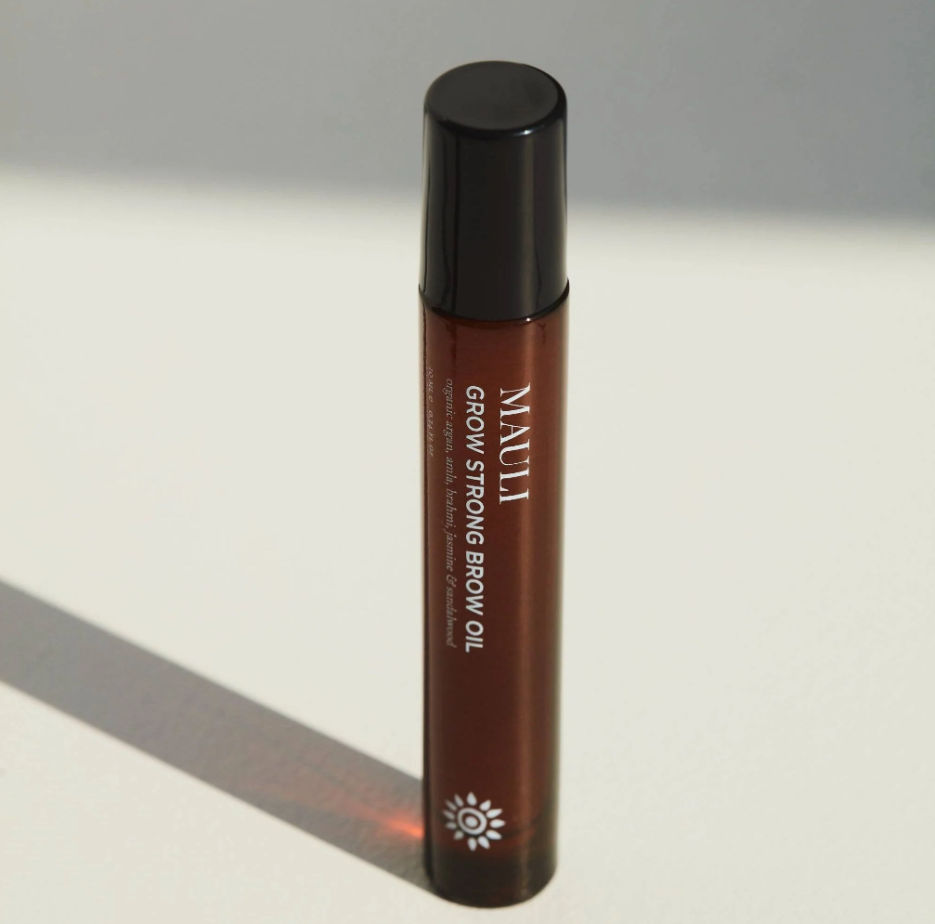 Stronger
This wonder oil especially for the eyebrows stimulates growth and strengthens the hairs. The blend of organic jojoba, organic argan, sesame and castor oils work together to thicken and moisturize brows while encouraging natural growth.
Shop Brow Oil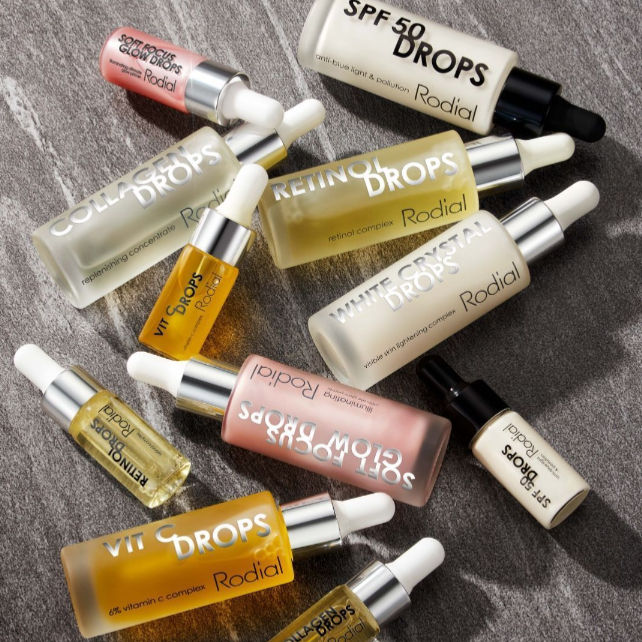 Drop it
The popular Rodial Drops are now also available in a deluxe format. This way you can easily try out the Drops and/or take them on a trip. Our range includes Retinol, SPF50, Collagen and Soft Focus Drops. Which one are you going to try?
Shop Drops