New products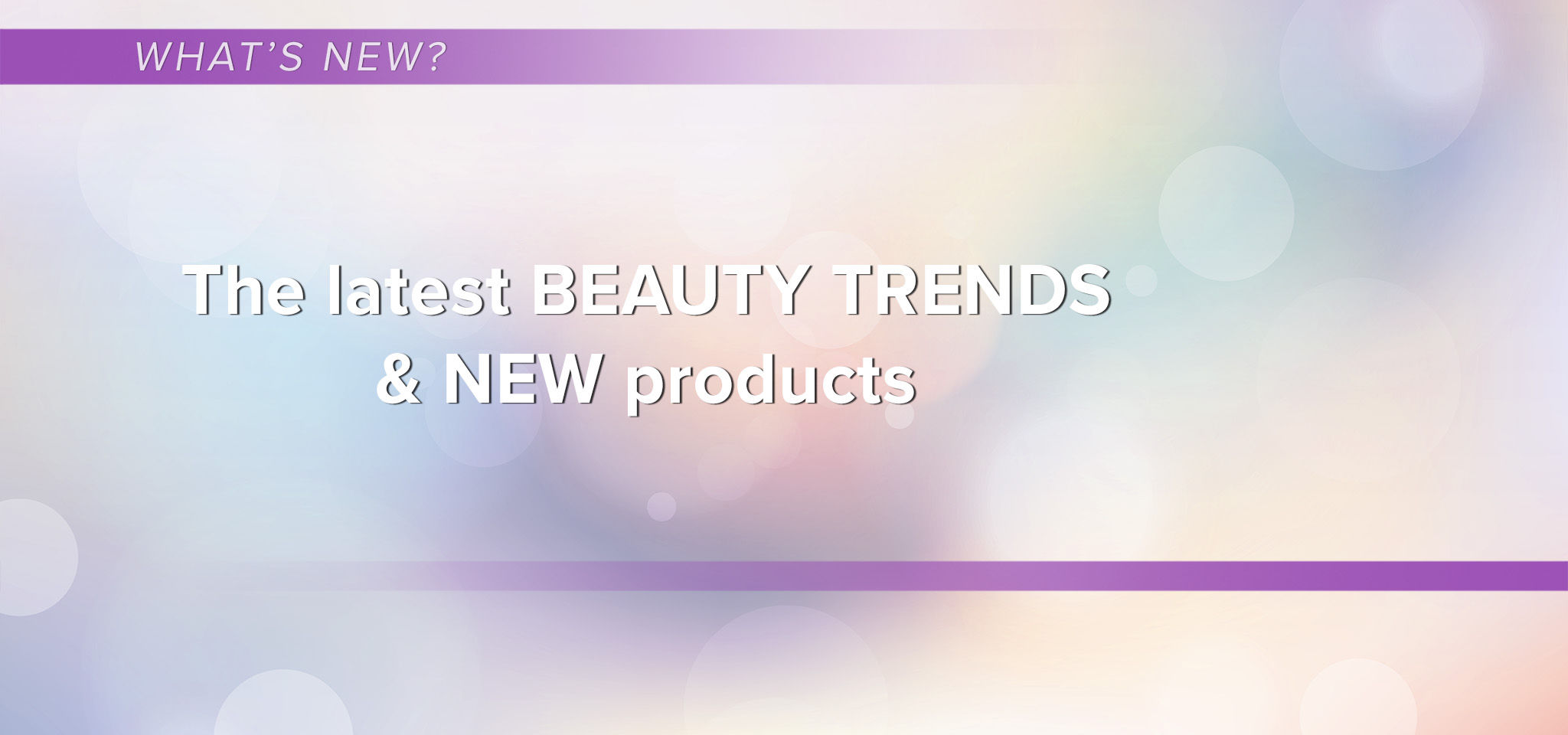 New products

Sometimes we add something to our range that you didn't know you needed... That could be the case this month with one of the products below. We have selected five top products: from beautiful lipsticks to a surprisingly soft cleansing powder. Read on to find out if this will become one of your new beauty favourites…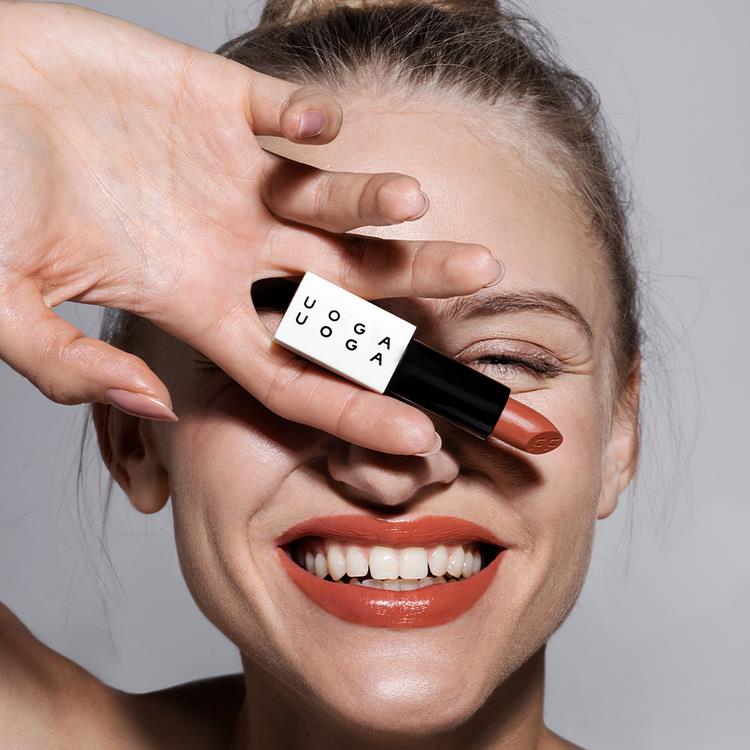 Kiss Kiss
The new lipsticks from Uoga Uoga have a lip balm-like feel for ultimate wearing comfort and still a lipstick look. The formula based on natural oil and wax has a nourishing and moisturizing effect. Available from nude to bold shades.
Shop Lipsticks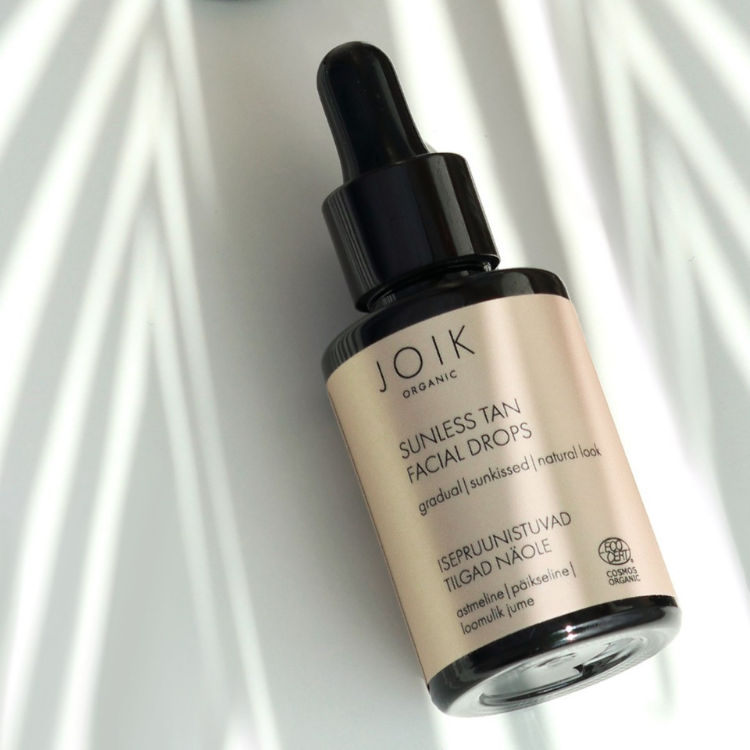 Beautiful complexion
These drops have been specially developed so that you can combine them with your usual skin care products. The self-tanning drops contain natural tanning active substances. The colour develops in about 4-6 hours and lasts up to a week.
Shop Tan drops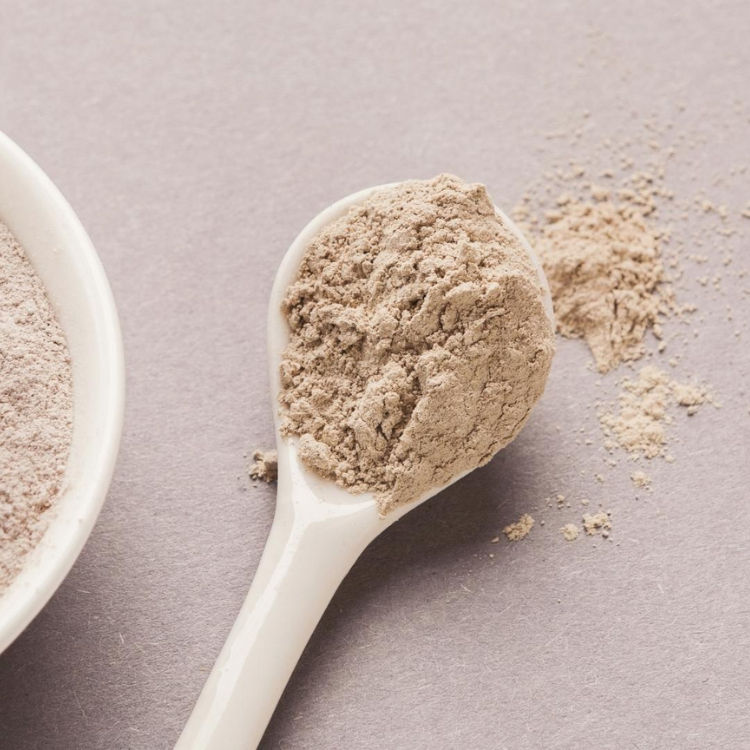 Soft powder
Gently remove impurities and makeup while protecting your skin's natural barrier and moisture balance. Put some powder in your hand and add a few drops of water, then mix until the powder turns into a smooth paste. Suitable for all skin types.
Shop Cleansing Powder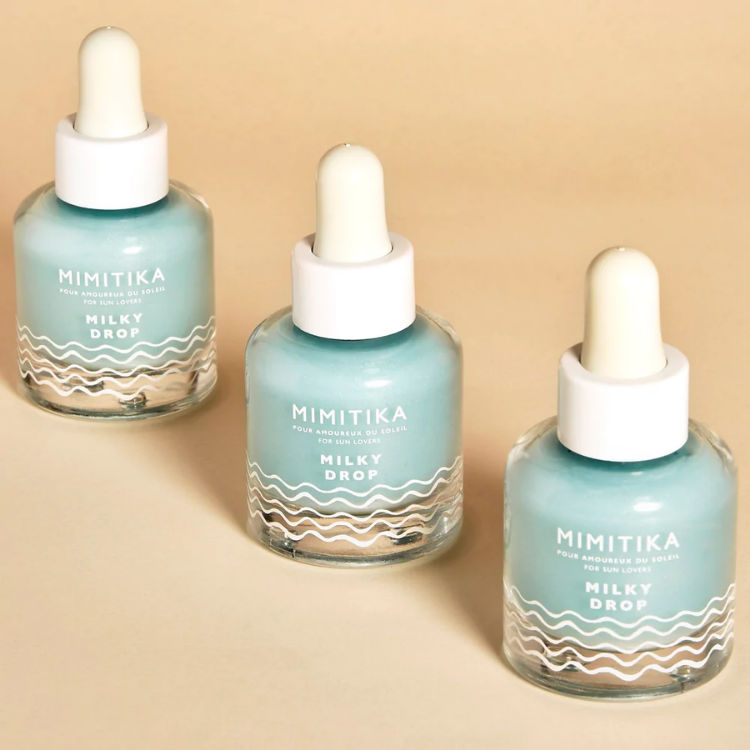 Got milk?
Give your skin an ultimate hydration boost with this skinjuice from Mimitika. It contains moisturizing prickly pear and nourishing oats for soft, supple skin. Raspberry oil effectively protects against external aggressions such as UV radiation.
Shop Milky Drops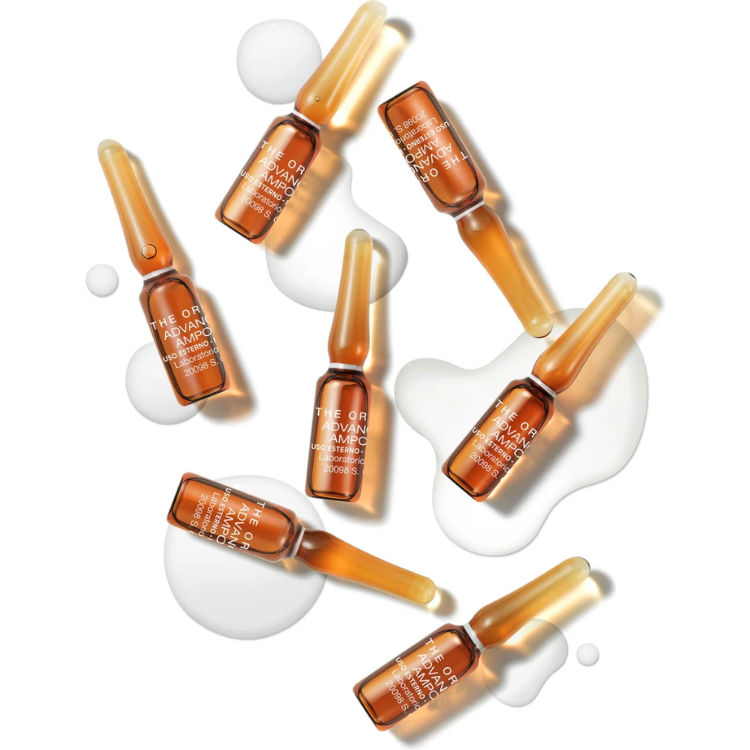 Level up
Shake, click and use an ampoule on the skin as a serum every morning for 7 days. Contains a highly concentrated blend of hyaluronic acid, bio-marine collagen and stabilized vitamin C that firms the skin, reduces blemishes and minimizes wrinkles.
Shop Ampoules