Nice and easy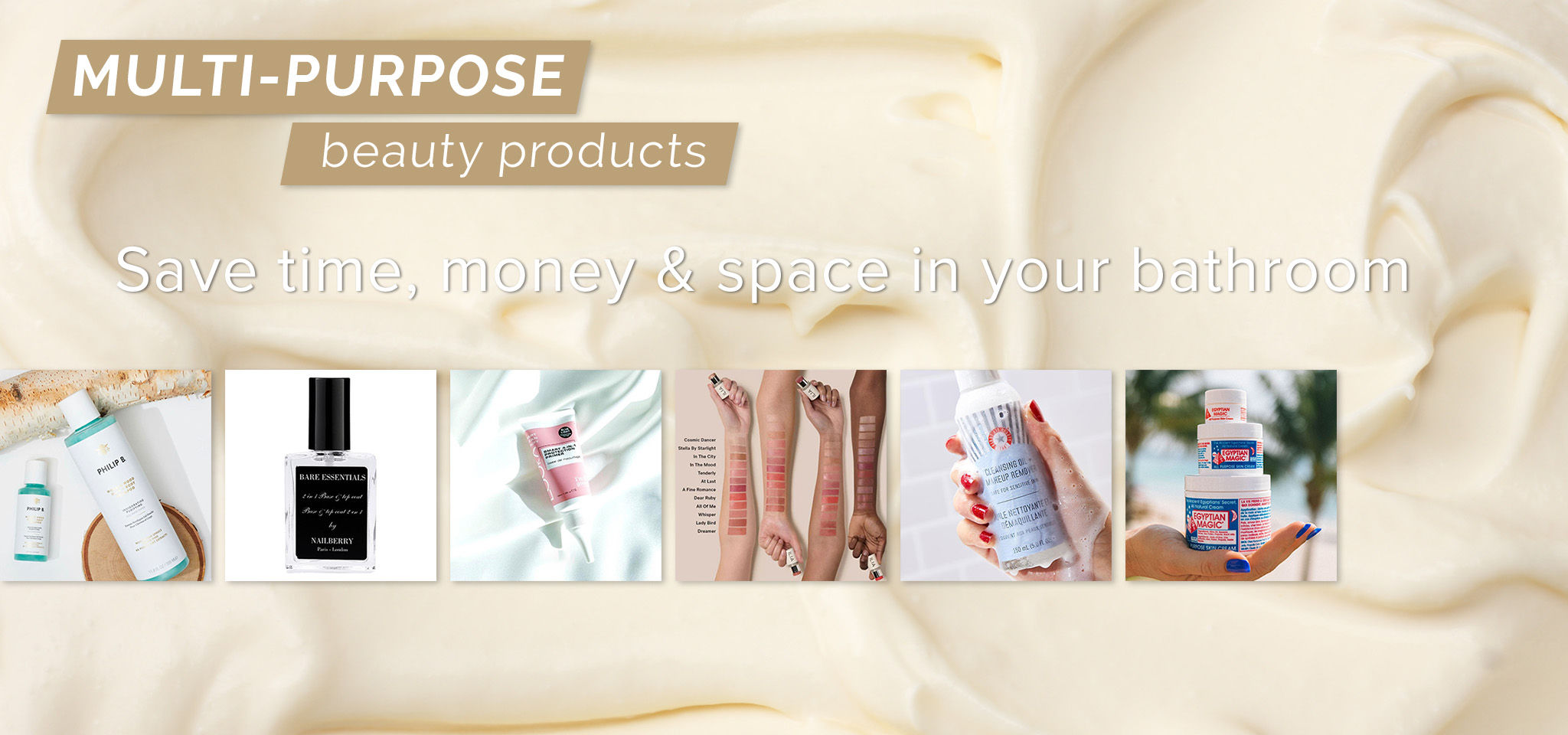 Nice and easy

Why settle for a product that serves only one purpose? Nowadays you can expect more from your beauty products! Many beauty products are multi purpose (multifunctional). This means that one product has multiple effects/goals. How easy! We have made a list with the favorites of the COSMANIA team. You can find them below.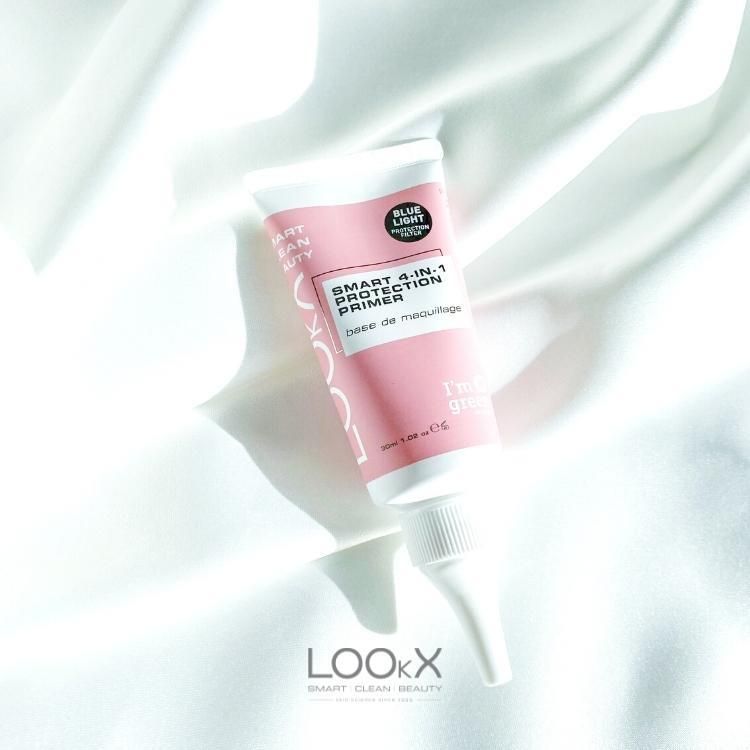 Be smart
This primer not only provides a long-lasting make-up look, but also protects against blue light, infrared, skin aging and pollution. LOOkX Smart 4-in-1 Protection Primer has a mattifying and pore-refining effect. Also contains Hyaluronic Acid to prevent moisture loss and stimulate elasticity.
Shop Primer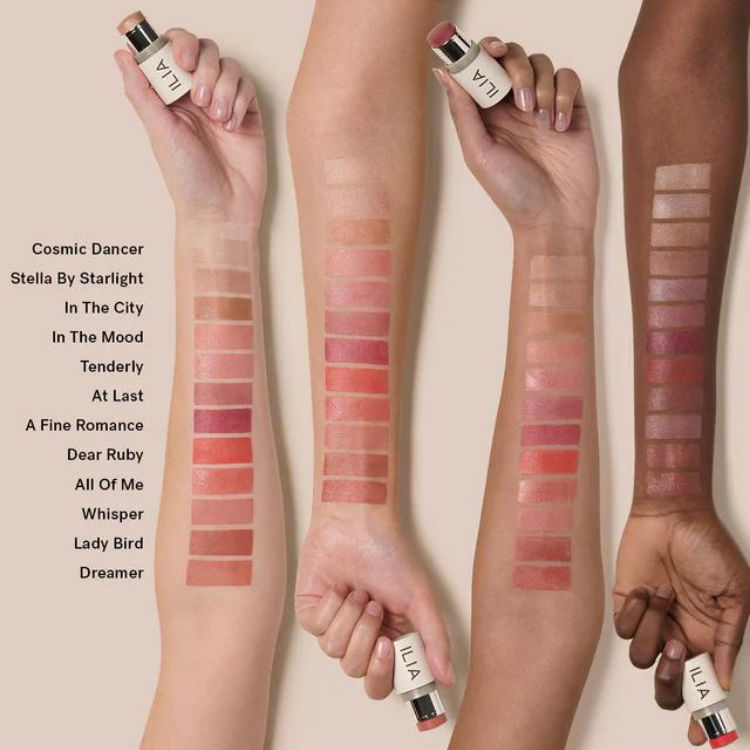 All in one
Imagine… you end up on a deserted island and you only have one makeup product in your pocket. Hopefully that will be the ILIA Multi stick, a versatile tint for lips, cheeks and eyes. Contains organic ingredients of shea butter, avocado oil and vitamin E that blend into a soft, buttery texture that melts into the skin.
Shop Multi Stick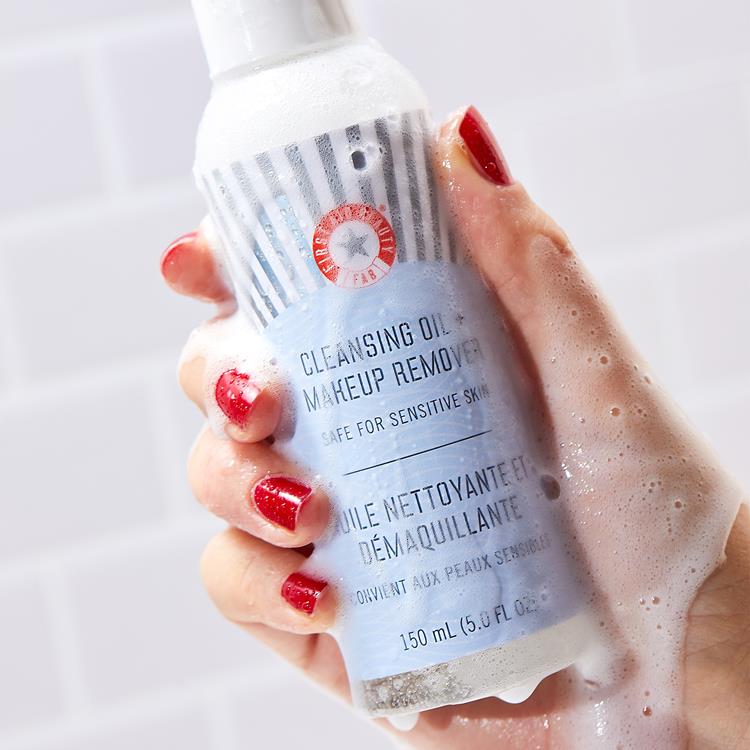 Nice & clean
Double cleanse with just one product! First Aid Beauty 2-In-1 Cleansing Oil + Makeup Remover removes makeup and cleanses the skin in one simple step. Massage the oil with water and let the formula transform into a rich foam. The cleaner even dissolves waterproof make-up, impurities are also gently tackled.
Shop Cleansing Oil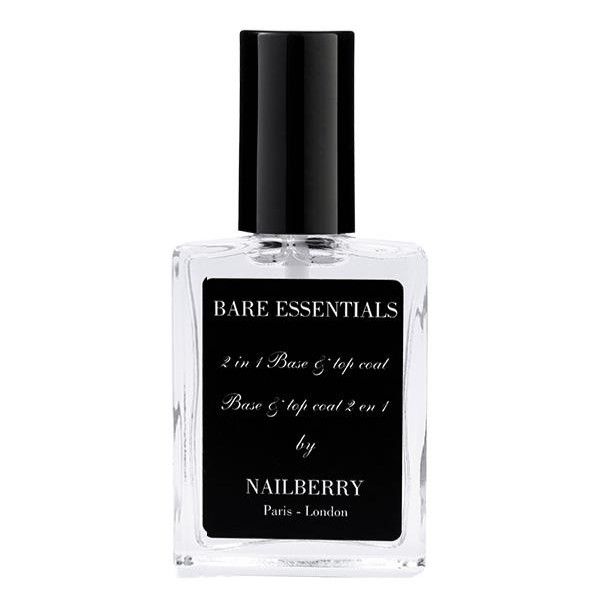 Healthy manicure
Bare Essentials from Nailberry is a multifunctional 2-in-1 top and base coat that ensures that your nail polish stays in place for extra long and beautiful. This natural and 100% vegan nail polish provides a high shine and protects the nails against fading and discoloration. Free from the 12 biggest chemical ingredients.
Shop Top- & basecoat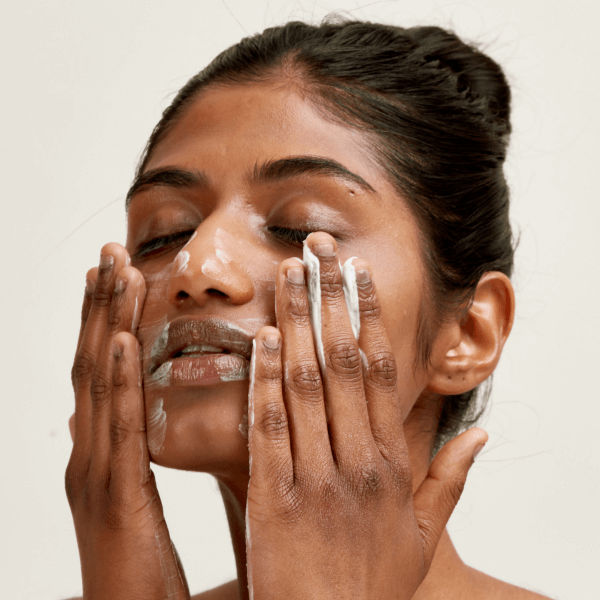 Dubble shower
With this refreshing cleanser you can clean both your hair and your body in one movement. Nordic Wood Hair + Body Shampoo strengthens your hair and moisturizes your skin while providing a cooling effect. The scent is reminiscent of a Norwegian sauna, it doesn't get any more invigorating!
Shop Hair + Body Shampoo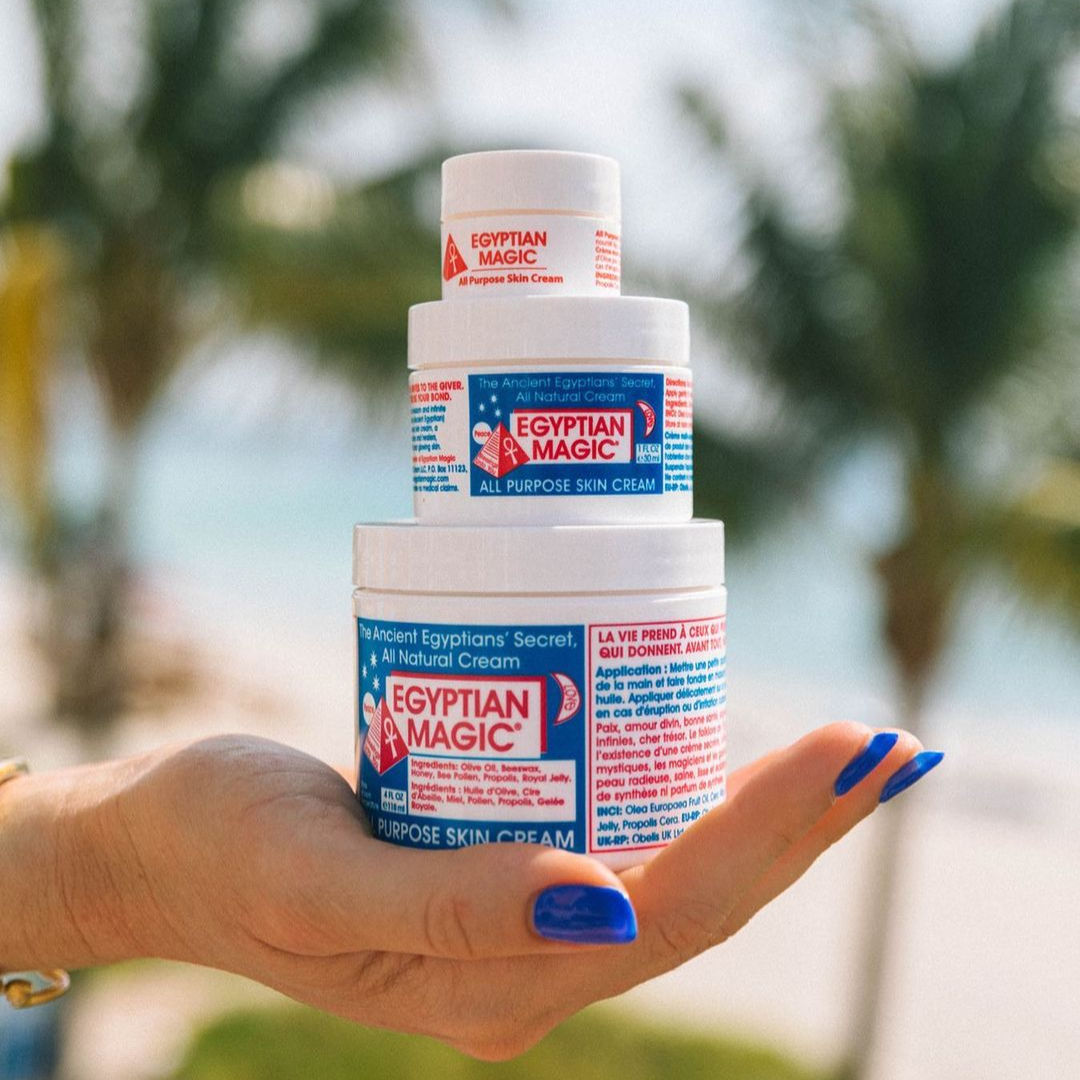 Lengendary
This legendary all-purpose cream is based on an ancient Egyptian formula used by Cleopatra. The secret recipe contains six natural ingredients that combine to form a rich, restorative cream that melts on the skin like an oil. Perfect to use on wounds, dry spots etc. but fine enough to use all over your face.
Shop All Purpose Cream