Nice price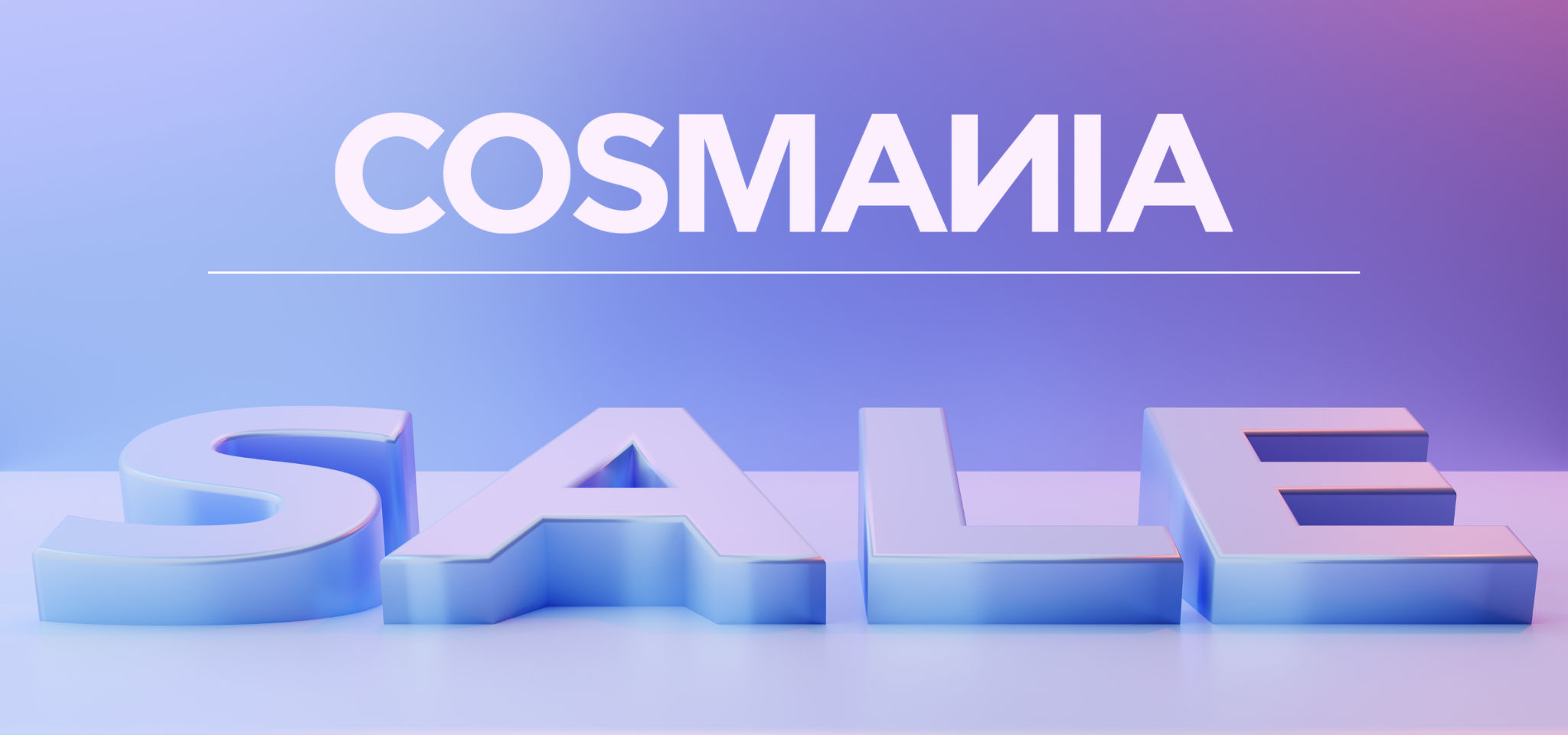 Nice price
Always looking for the finest beauty products? (We too 😉) In your search for the perfect product you sometimes come across a gem for a nice price. We regularly add products to our sale category. Below is a selection of top products that are on sale. Is your new beauty fave among them?
Shop Sale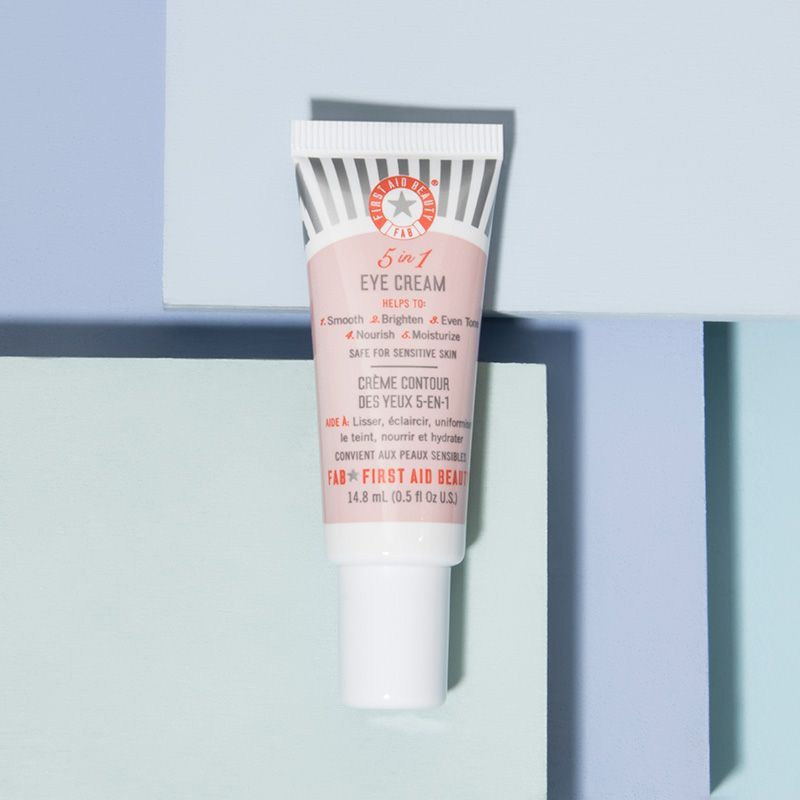 Eye spy
This multifunctional anti-aging eye cream fights the usual signs of skin aging in the eye area. The five-in-one formula reduces lines, firms, brightens and nourishes the skin while giving the skin under the eyes a beautiful, subtle glow.
Shop Eye Cream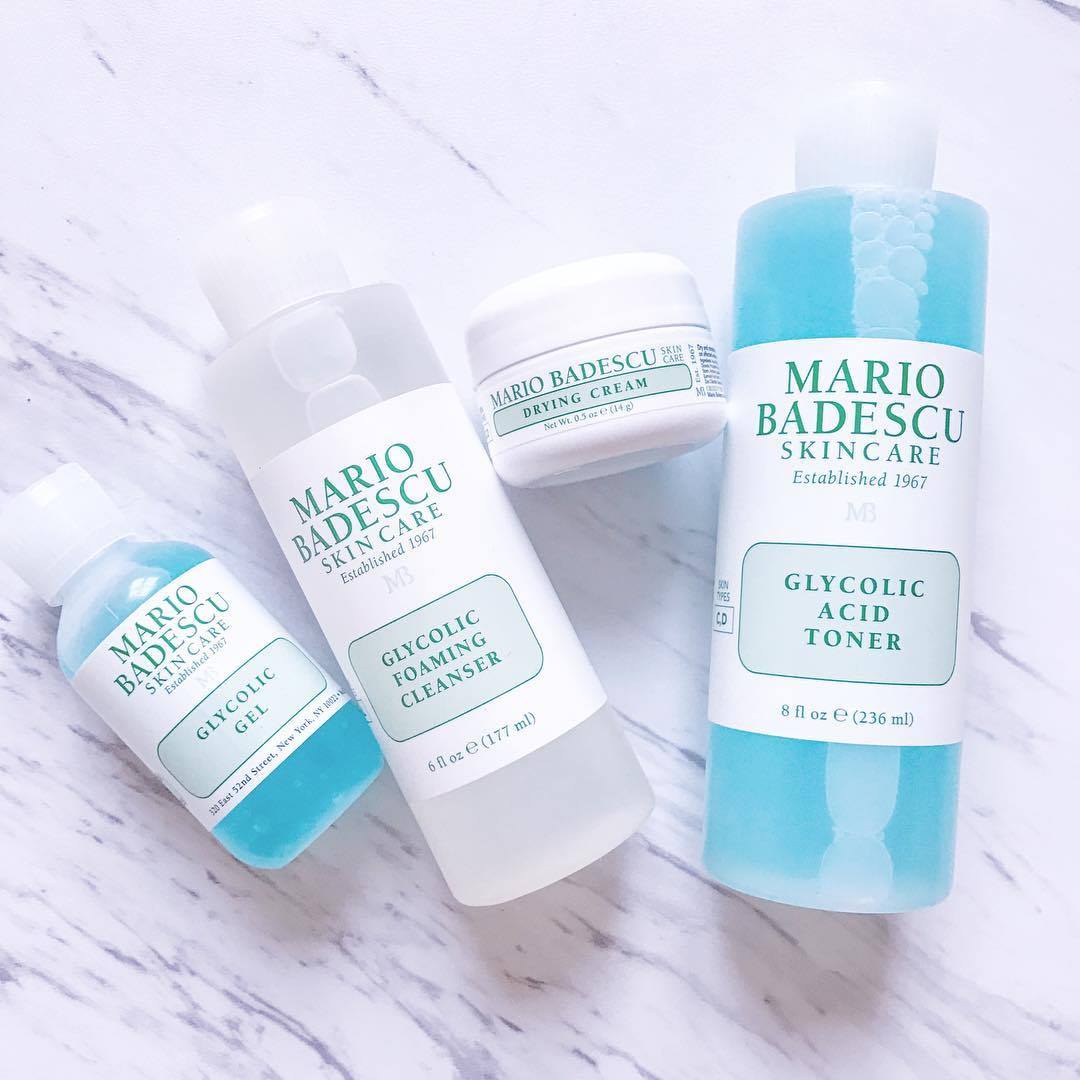 Miracle gel
This oil-free gel with glycolic acid removes dead skin cells. Congested and oily skin becomes visibly brighter. And dull and rough skin texture becomes soft, smooth and bright. Your skin gets an ultimate glow!
Shop Gel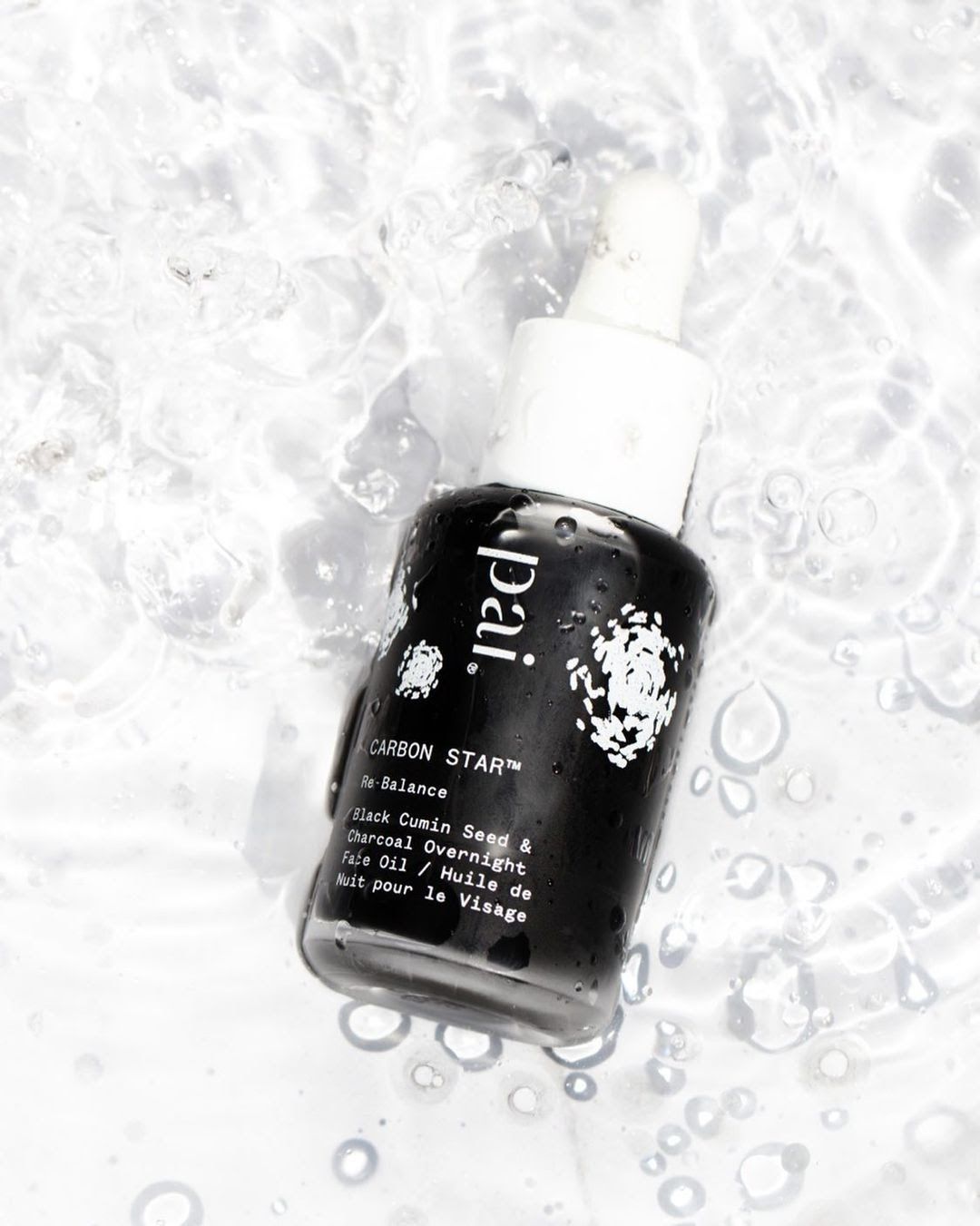 Pure
With Pai Carbon Star you wake up with an even, smooth skin without impurities. This detox purifies clogged and troubled skin. Dirt, excess sebum, dead skin cells, scars, pimples and blackheads are effectively removed while the complexion is brightened.
Shop Carbon Star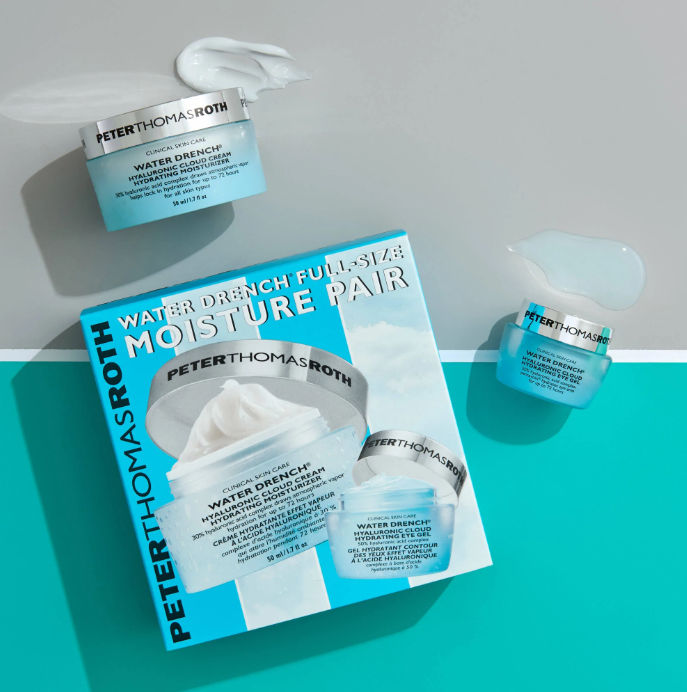 Hydratation heroes
Are you ready for a good dose of hydration? Give your skin a boost with the Peter Thomas Roth Water Drench Full Size Moisture Pair, a two-piece (gift) set containing the ultimate hyaluronic acid duo: a Hydrating Moisturizer and Hydrating Eye Gel.
Shop Hydratation Boost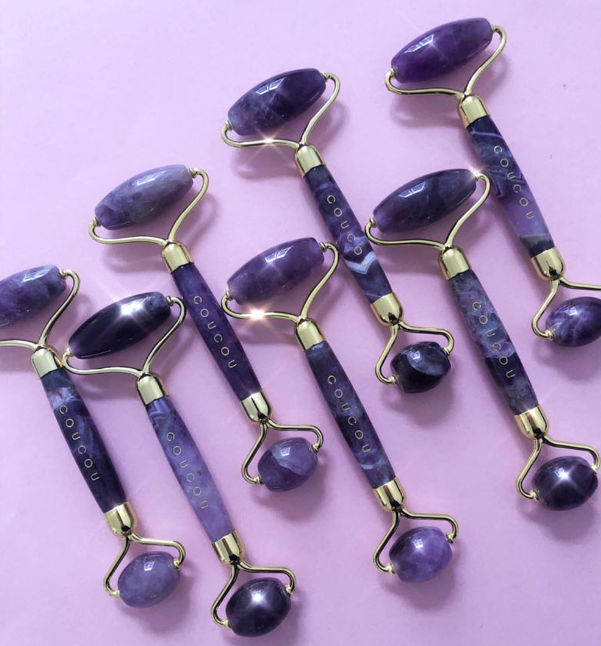 Keep rollin'
Amethyst is known as the protective stone, it purifies and focuses the mind. This roller stimulates lymphatic drainage and collagen production, stimulates blood circulation and helps remove toxins. In addition, it has a firming effect.
Shop Face Roller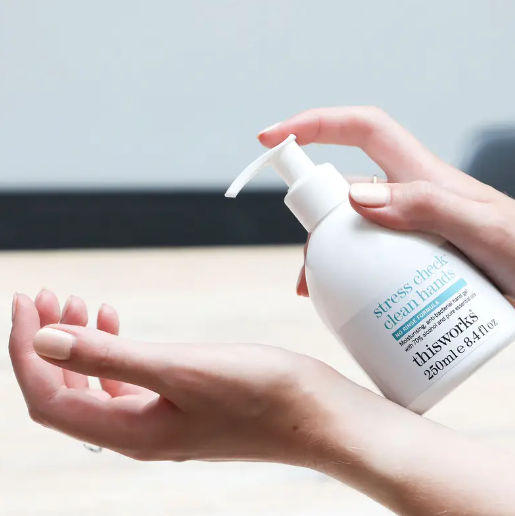 Double check
Always clean hands! You can use this multitasking anti-bacterial hand gel throughout the day. The cleansing hand gel combines 70% alcohol with 100% natural essential oils and hyaluronic acid. For clean hands that are protected and hydrated.
Shop Hand Gel