Nothing a fake tan can't fix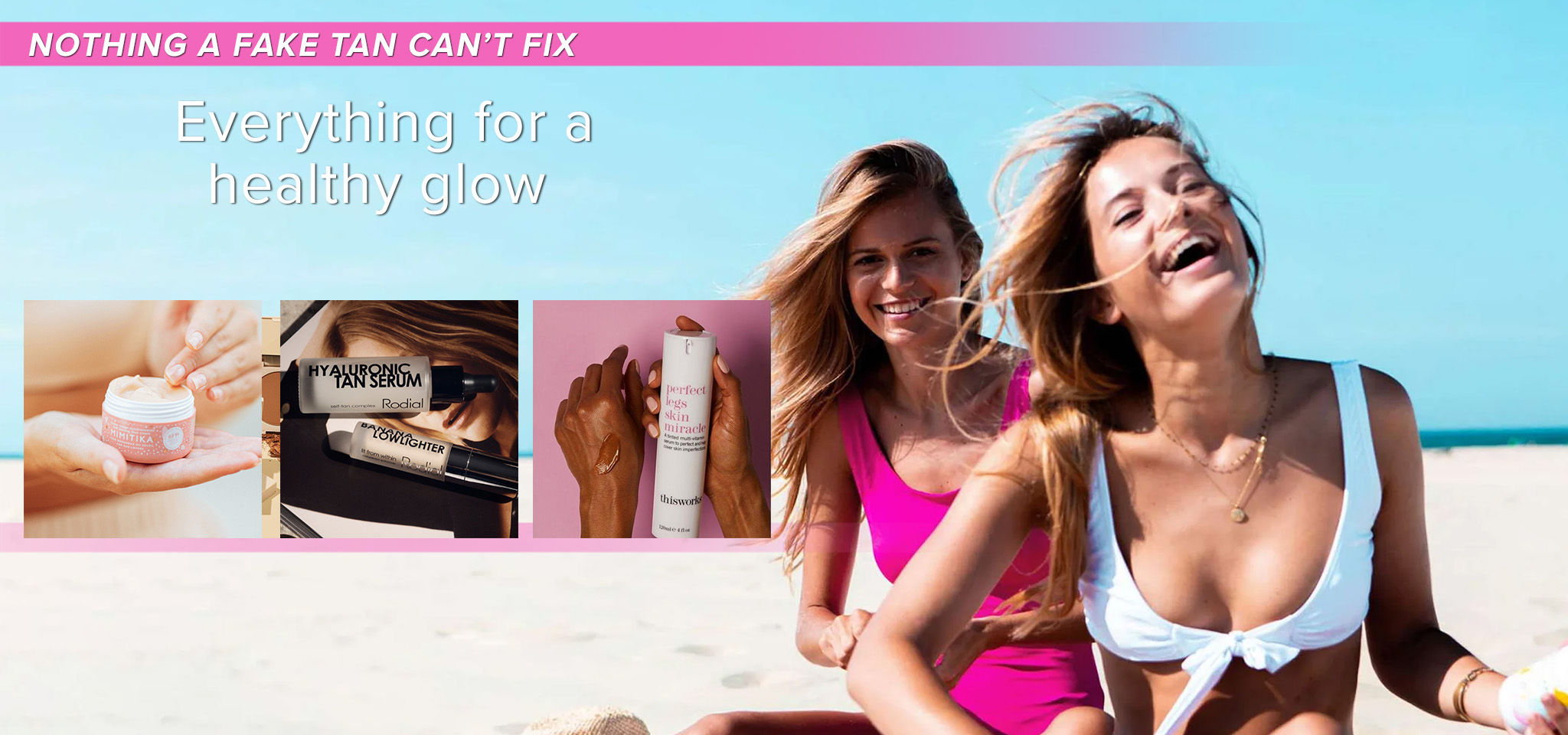 Sunkissed

The sun is not here yet, but do you long for a summer glow on your skin? No problem! We have a wide range of 'tan without the sun' and other glowy products. You can choose from a product for your face, body or both. A product that you rinse off again, or that stays put a little longer - everything is possible. We have selected a number of products for you and listed them below. A good tan fixes everything!
Shop Fake Tan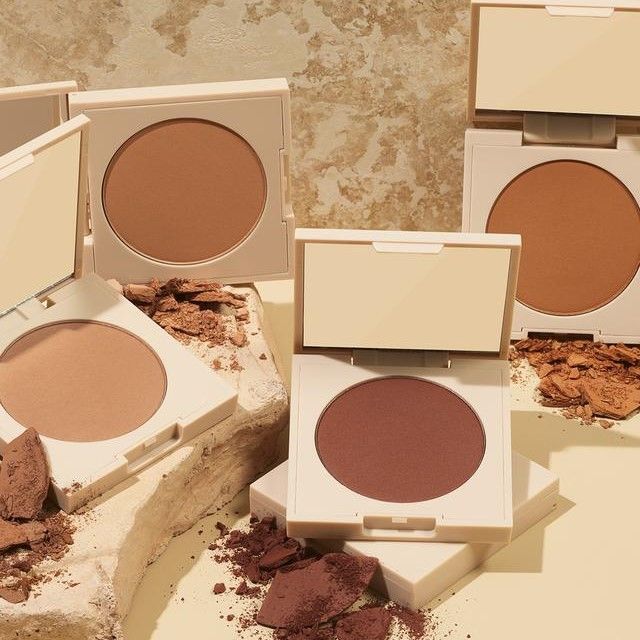 Beautiful powder
This powder gives the skin a sun kissed glow all year round and makes fine lines less visible due to the added horse chestnut flower. The powder is matte, but the soft focus pearl pigments provide a subtle glow. Available in: Drawn In, a light medium tan and Novelty, a dark medium tan.
Shop Powder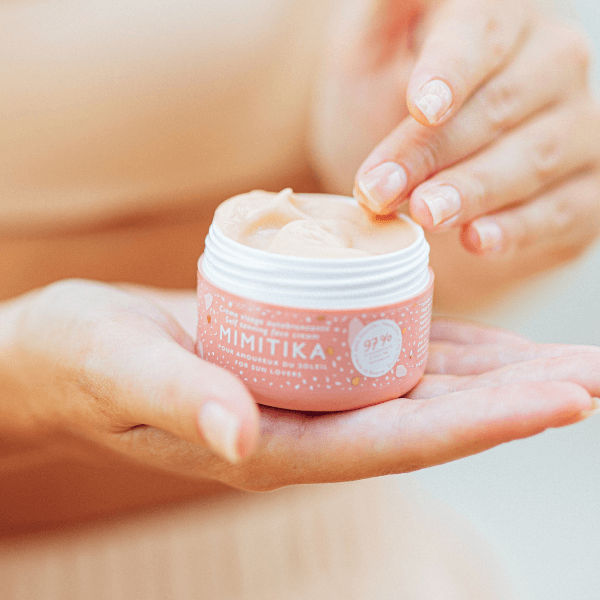 Bonus
This caring self-tanner works just as moisturizing and nourishing as a day cream and as a bonus, the face gets a natural-looking brown complexion. The creamy gel texture glides super easily over the skin, without leaving any marks.
Shop Face Cream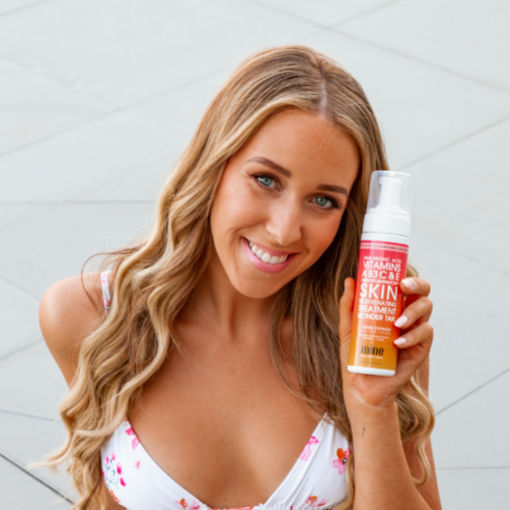 Boost your body
Give your body a beautiful summer tint! The golden brown colour appears within one hour, does not stain, does not smell, does not contain an orange glow and lasts for a long time. The formula with vegetable hyaluronic acid and super nourishing vitamins A, C, B3 and E is also vegan!
Shop Self Tan Foam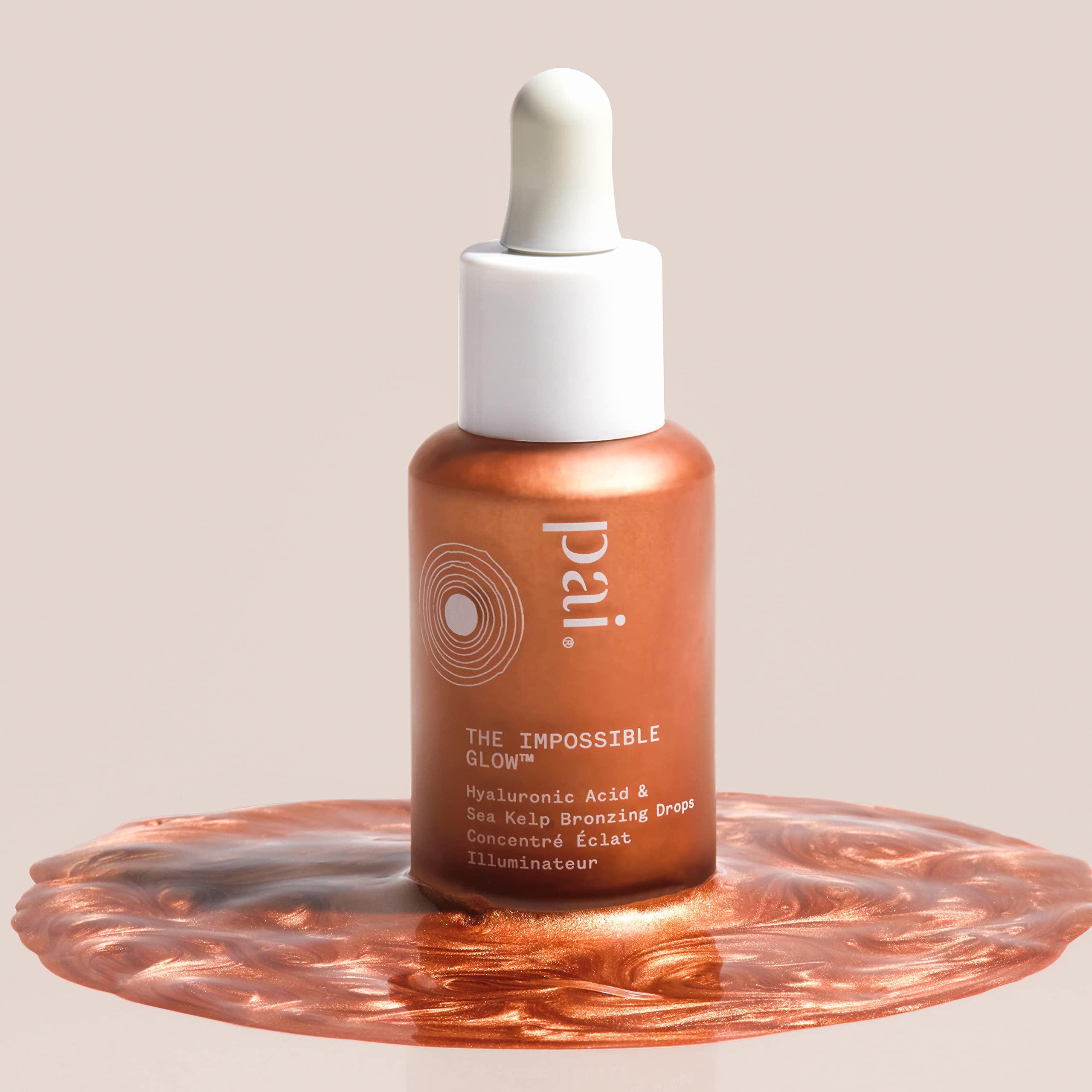 Drop it
Mix these drops with your favorite moisturizer for a natural sunkissed effect, or use alone for an intense bronze look. Not only provides an illuminating glow, but also softens and moisturizes the skin. Very nice as a nurturing highlight for the cheekbones, bridge of the nose and temples, for example.
Shop Drops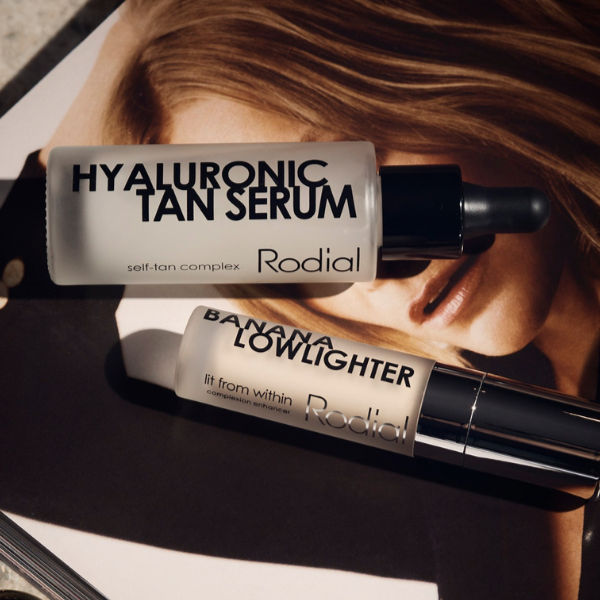 Intensify
Use these Hyaluronic Tan Drops as a serum or mix with your favourite moisturizer for a natural, even tan. Determine how dark you want to go: 3-5 drops provide a bronze glow and 10 drops for a richer colour.
Shop Tan Drops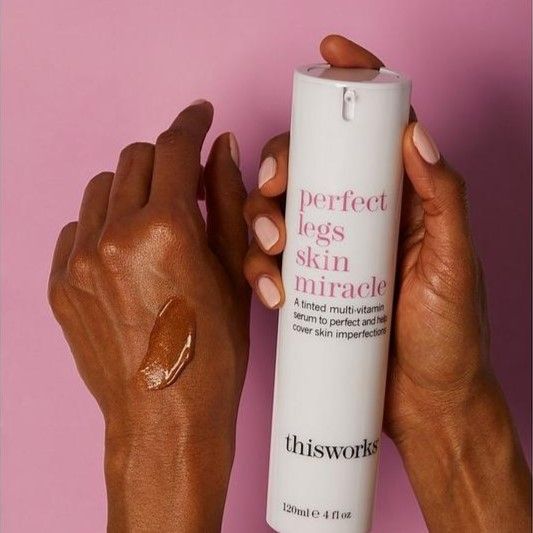 Foundation for your legs
This miracle cream immediately improves the skin on your legs and helps to reduce imperfections, skin discolorations and scars. It's a kind of 'skin-enhancing foundation for your legs', but not a self-tanner!
Shop Miracle Cream