Perfect summer skincare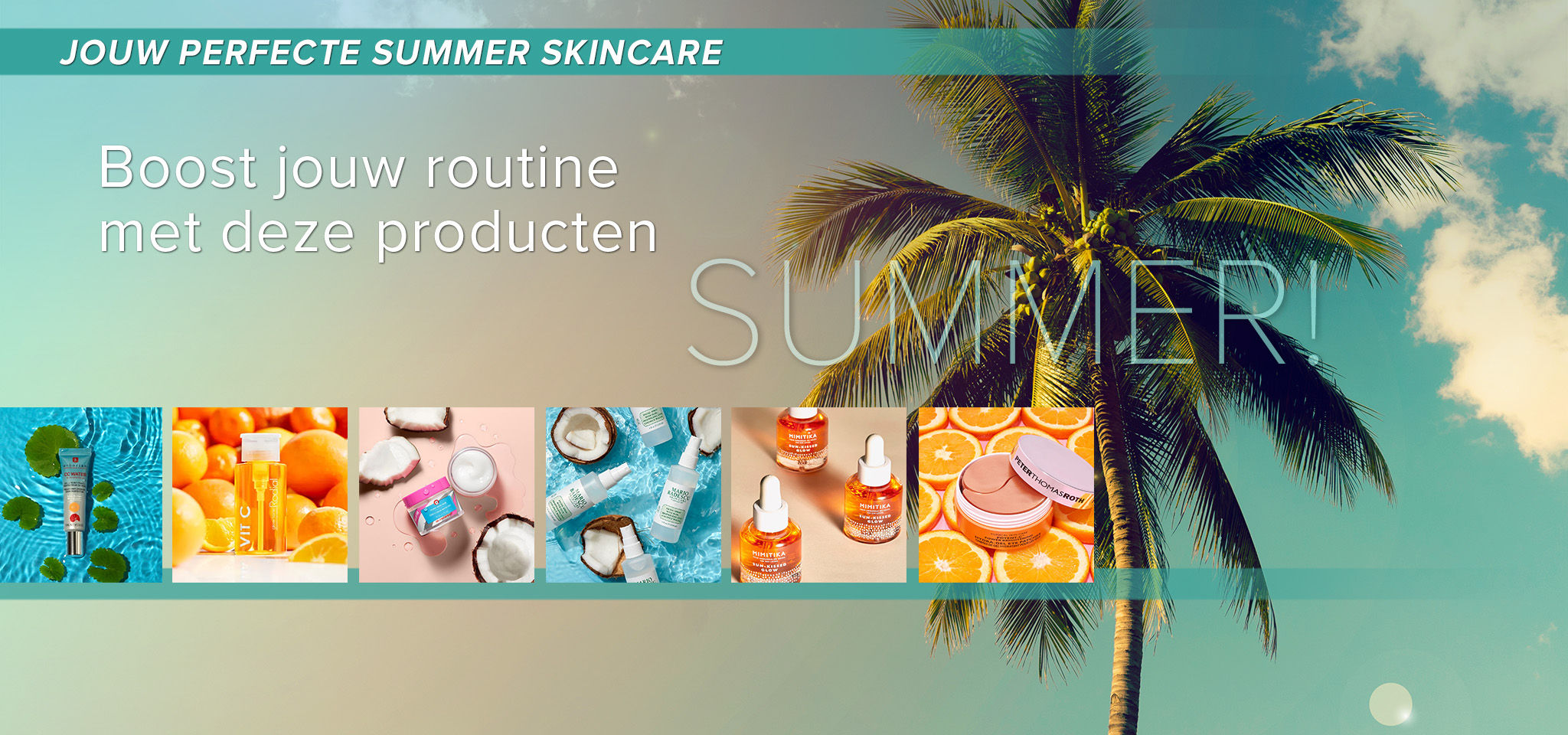 Perfect summer skincare

A perfect Summer obviously isn't perfect without perfect skincare. Don't worry: COSMANIA is the place to be for your Summer skin goodies. In Summer, our skin has different needs. Our skin produces more sebum during this season for example, which makes your skin greasy faster. With the following products you will survive Summer with a hydrated, clear and sunkissed skin!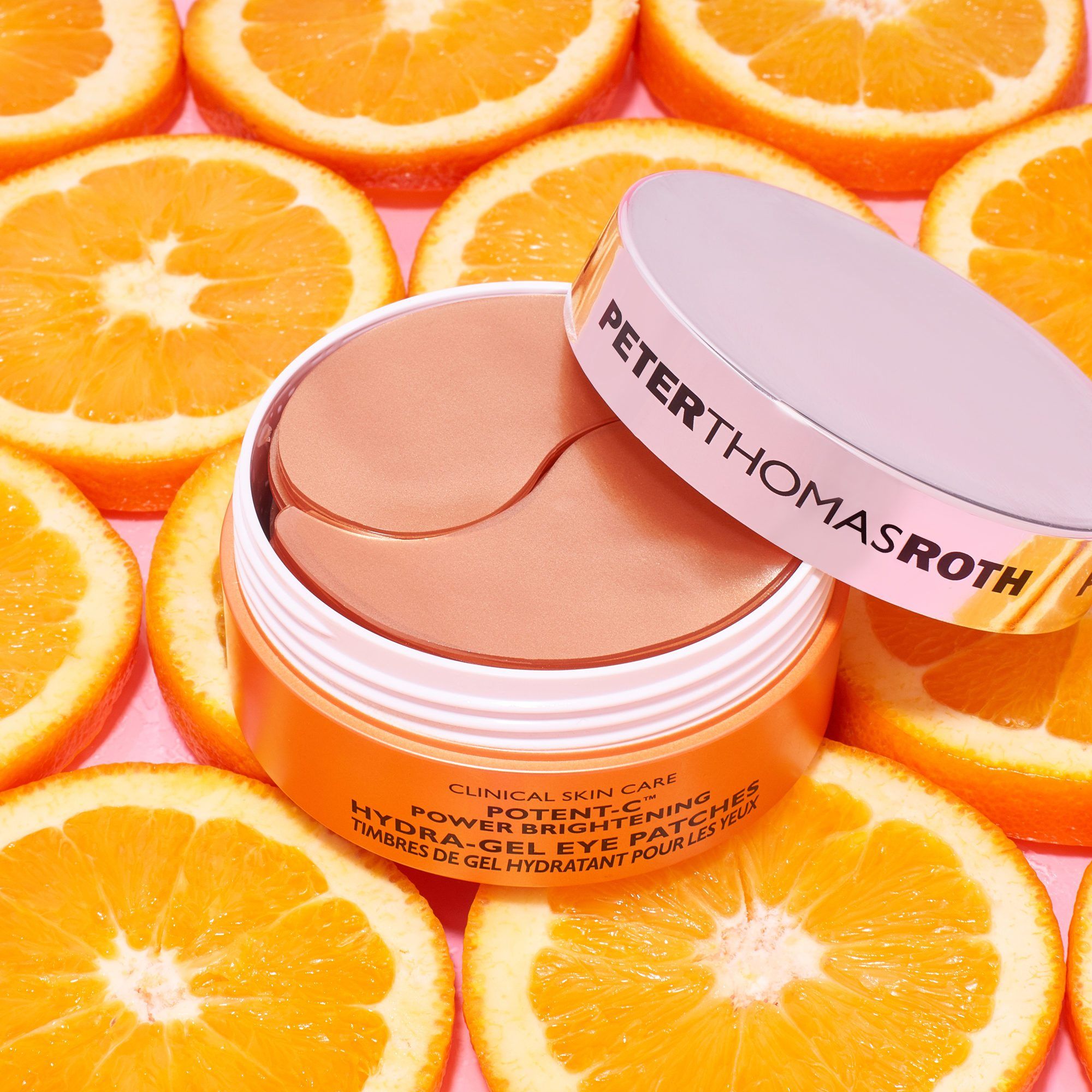 All eyes on you
Say goodbye to dark circles and bags under your eyes with the Potent-C Power Brightening Hydra-Gel Eye Patches. This revitalizing eye mask contain THD Ascorbate. This ingredient is fifty times stronger than traditional Vitamin C. With these eyepatches you can regain your youth and make a radiant impression!
Shop Eye Patches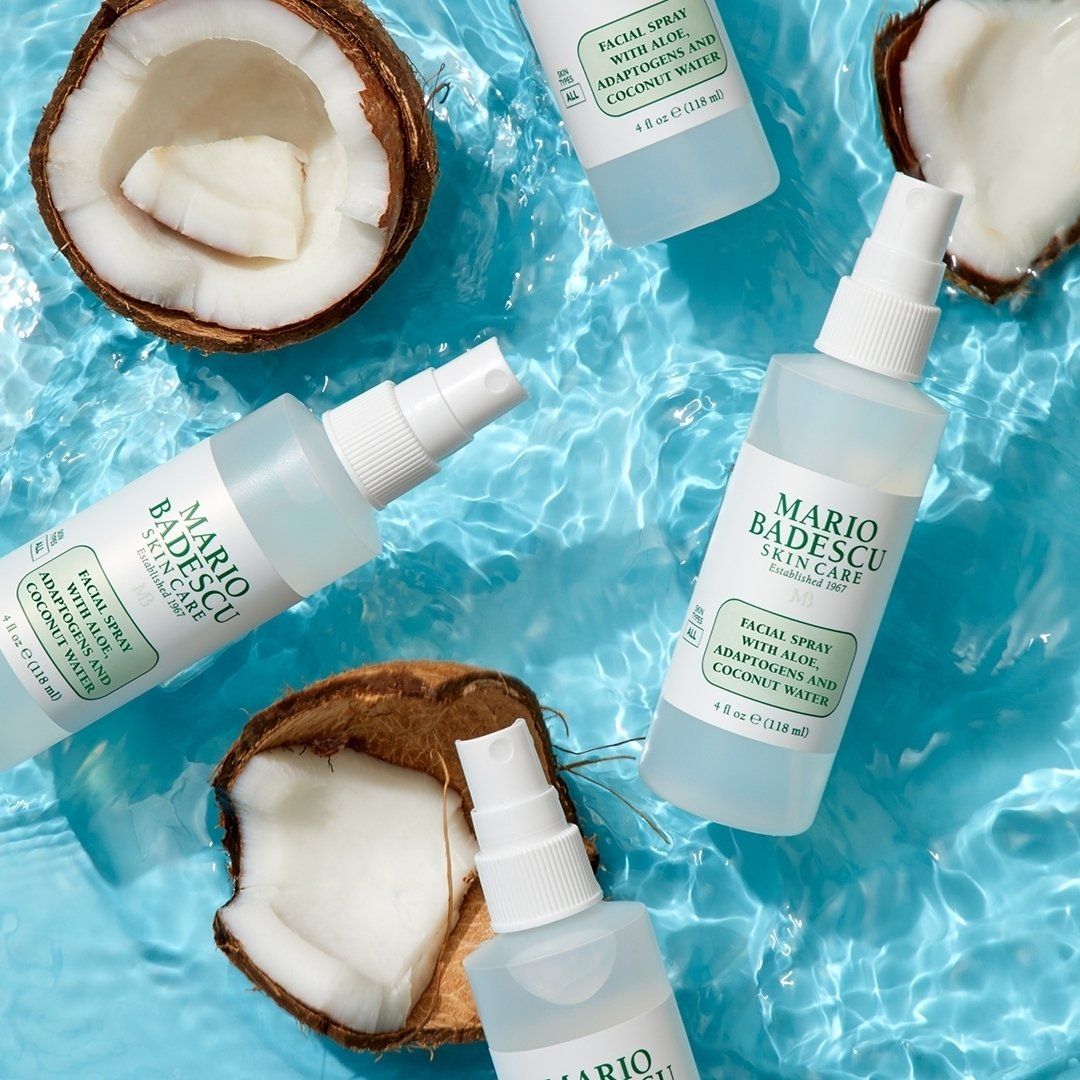 Spray till you slay
A dry, irritated skin? Not if it's up to this Facial spray from Mario Badescu! This lovely facial mist is enriched with aloe, adaptogens and Coconut Water. A simple and refreshing way to balance and hydrate your skin for upcoming summer.
Shop Spray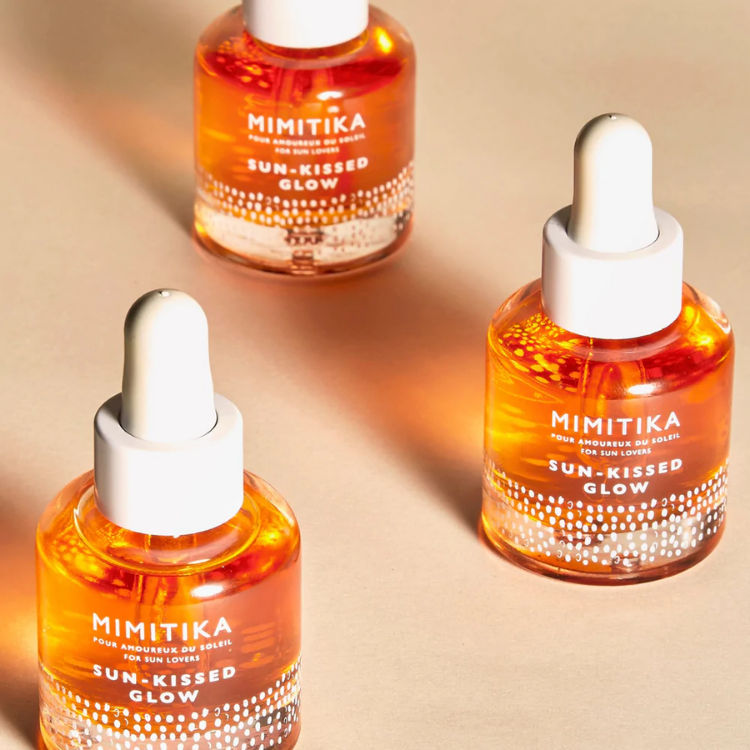 Sunkissed beauty

During Summer we all want that beautiful sunkissed glow on our face. Does your skin need a bit of support? Then the Mimitka Sun-Kissed Glow serum is perfect for you. It also protects your skin against external aggressions like UV radiation.
Shop Serum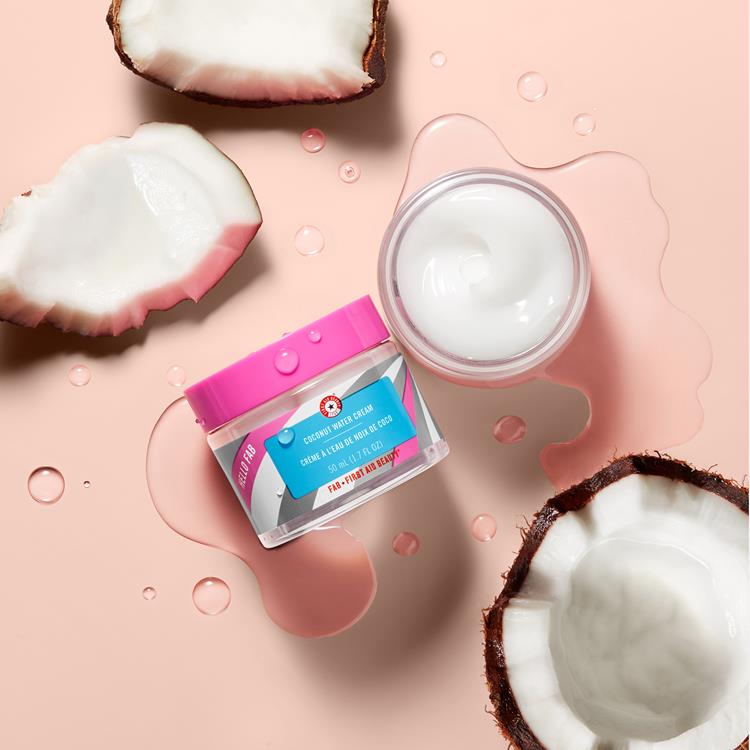 In love with the coco
Are you in love with coconut? When using the Hello FAB Coconut Water Cream, you hydrate your skin while enjoying the lovely smell of coconut. The result: a beautiful, healthy, and smooth skin. This gel cream can even be used under your make-up.
Shop Cream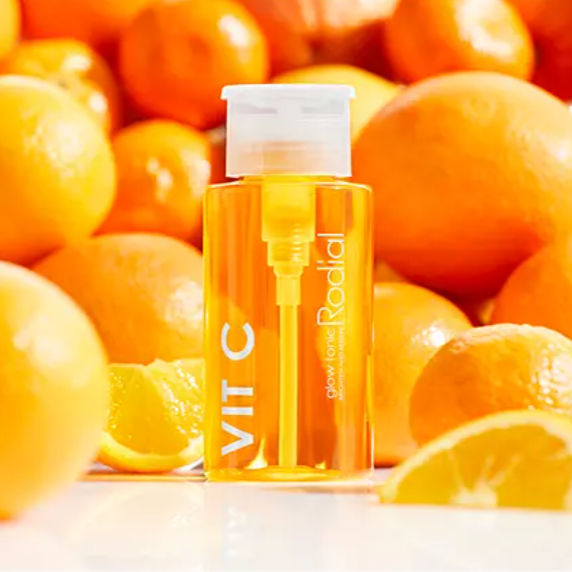 When skin glows, energy flows
After a day sweating in the sun, it's very important to cleanse your face. The Rodial Vit C Brightening Tonic is a perfect cleanser for your face and will make sure your face is smooth and radiant after. The product contains lactic acid which removes dead skin cells, while glycolic acid makes your skin smooth and soft.
Shop Toner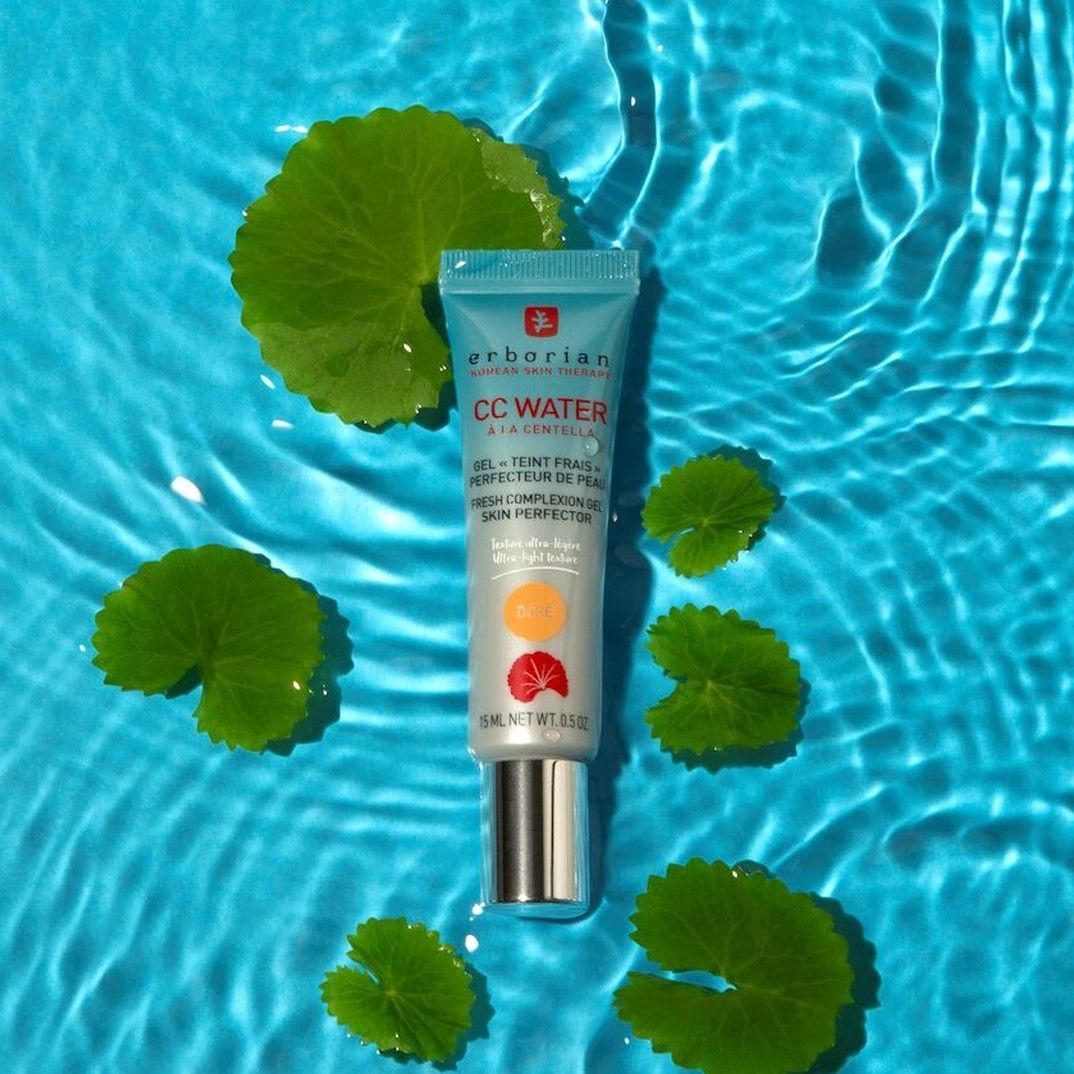 Time to hydrate
Hydrate and smoothen your skin at the same time with the Erborian CC Water! Create a clear, young, and beautiful dewy glow with this ultra lightweight gel formula. No worries about the shade because this product adjusts to your own skin colour. How easy is that!
Shop CC Water