Pre anti-aging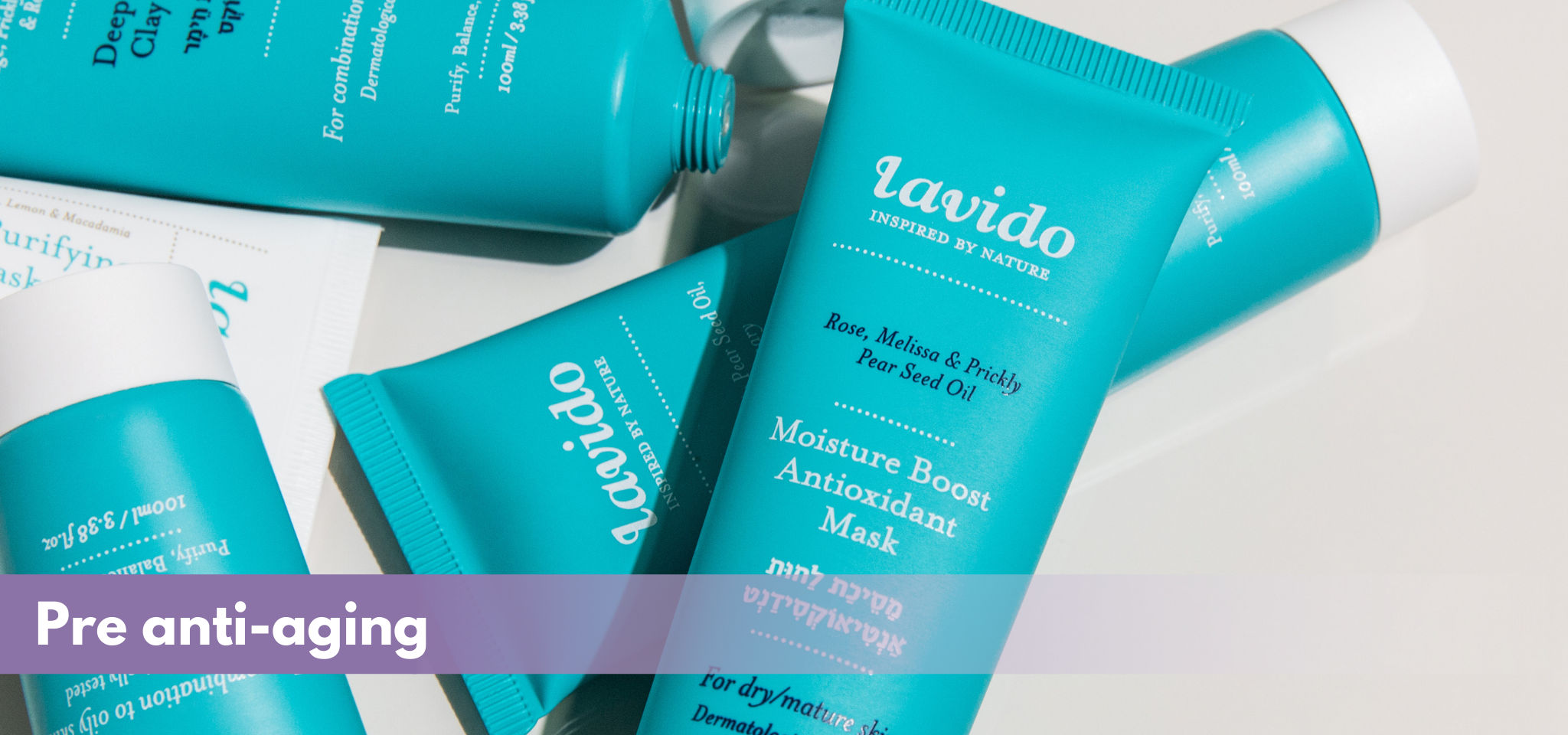 Pre anti-aging
It is what it is: with aging comes the aging of the skin. Over time, the skin becomes weaker, thinner and more fragile. How do you notice that? The first signs of skin aging are fine lines and wrinkles. And although we cannot stop the skin aging process, we can help and protect the skin from the inside and the outside with the right products. In this way we can slow down and reduce skin aging. Discover our selection of top products below!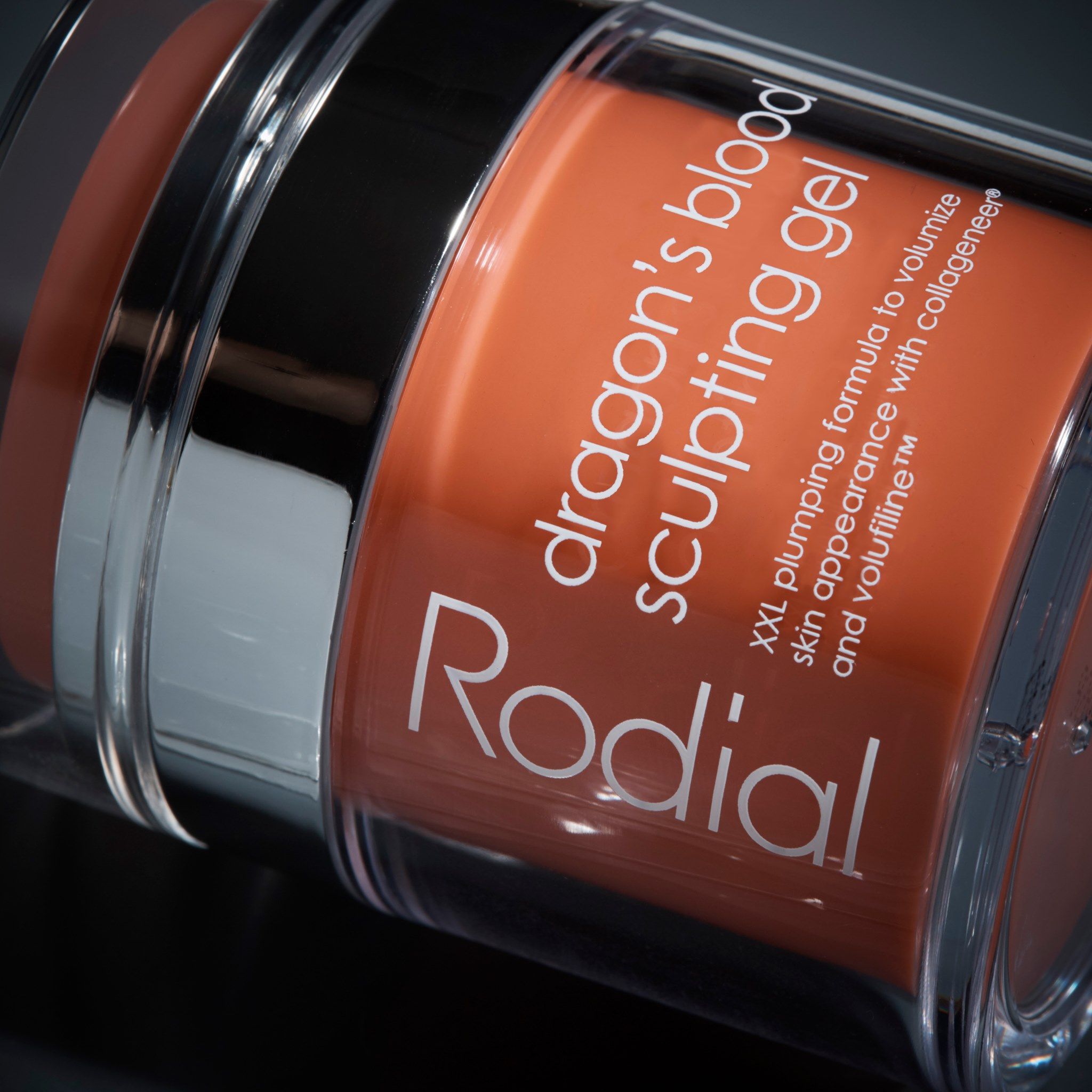 Unleash the dragon
Get firm and lifted skin with the innovative Rodial Dragon's Blood Sculpting Gel. The gel formula moisturizes and protects intensively for a smooth and younger-looking complexion. The skin gets more volume and the facial contours are improved.
Shop Sculpting Gel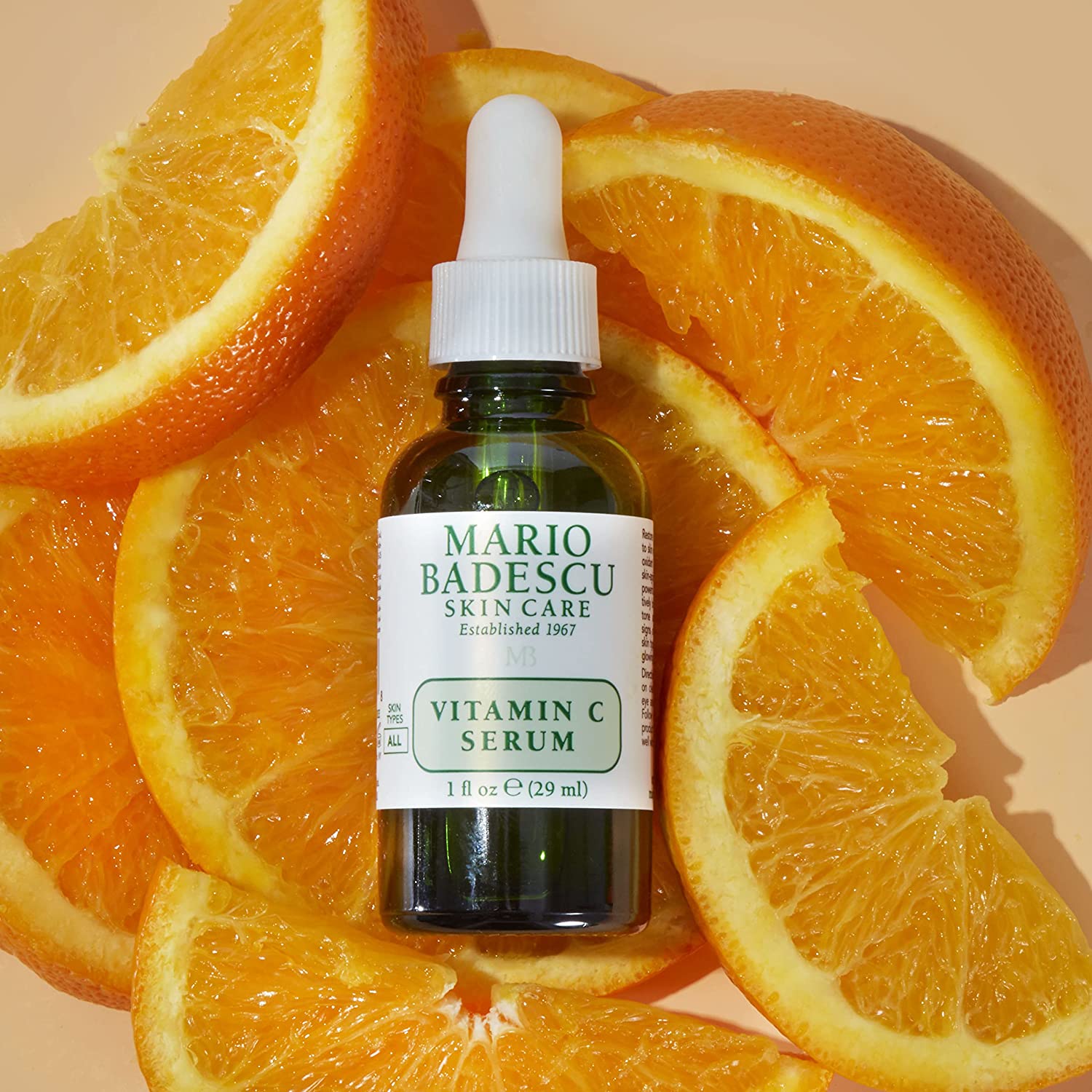 Healthy skin
The Mario Badescu Vitamin C Serum provides a vibrant, clear, smoother and firmer skin. Vitamin C protects the skin against free radicals and is essential for the production of collagen. Also contains Hyaluronic Acid to help maintain the skin's natural moisture and collagen.
Shop Vitamin C Serum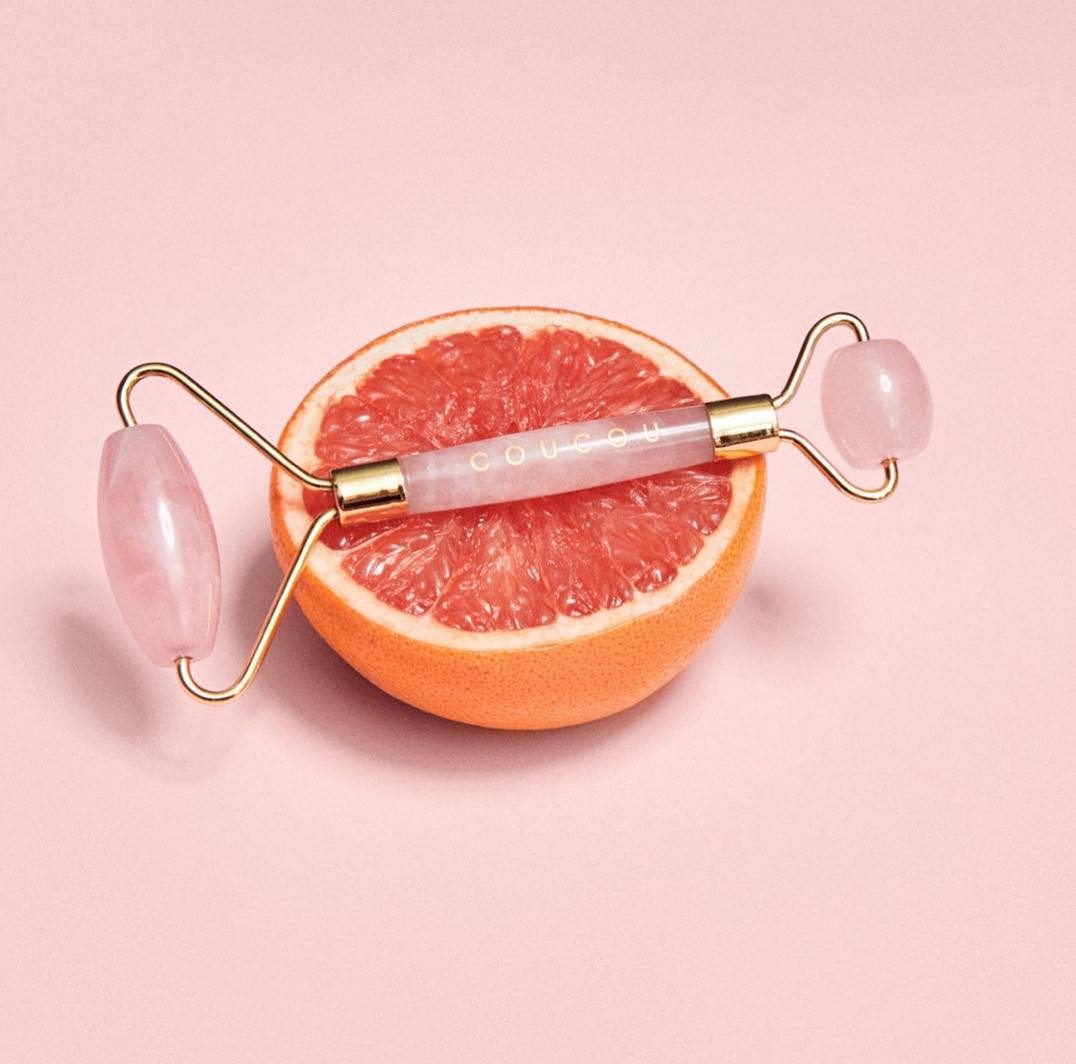 Relaxing moment
Treat yourself to a facial massage Coucou Rose Quartz Roller. Clean your face before use and apply a serum, oil or moisturizer before rolling. Roll for 5-10 minutes a day. After regular use, this roller will even reduce fine lines and wrinkles.
Shop Rose Quartz Roller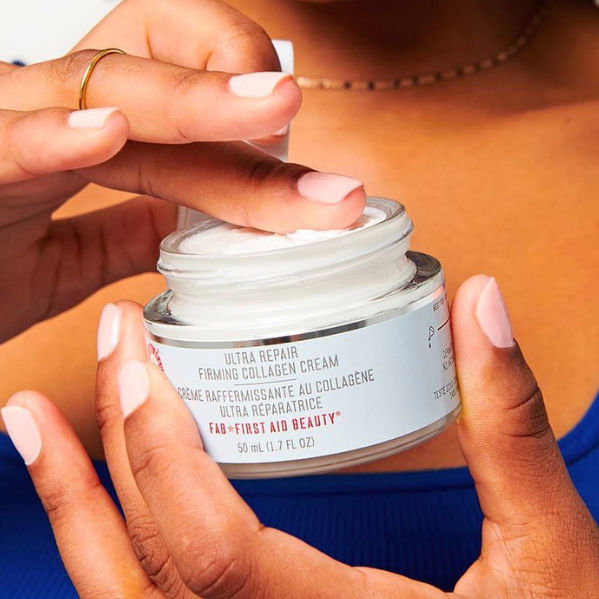 Firm skin
First Aid Beauty Ultra Repair Firming Collagen Cream contains collagen, peptides and niacinamide. It helps in hydrating and firming the skin. It ensures an even complexion and smooth skin texture, with fine lines and wrinkles significantly less visible.
Shop Collagen Cream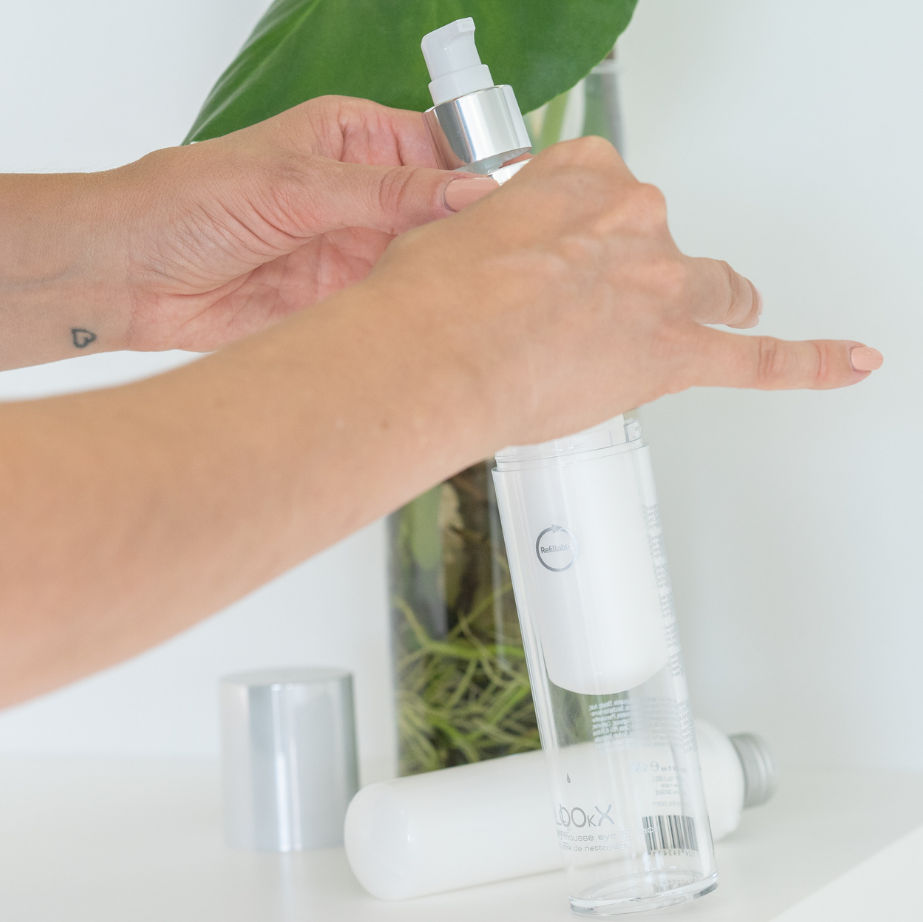 Fresh & Clean
Cleanse your face and eyes at the same time with LOOkX Cleansing Mousse Eye & Face. It not only removes make-up, but also excess sebum, dead skin cells and impurities. With Vitamin E, which not only has an anti-ageing effect, but also moisturizes and repairs the skin.
Shop Cleansing Mousse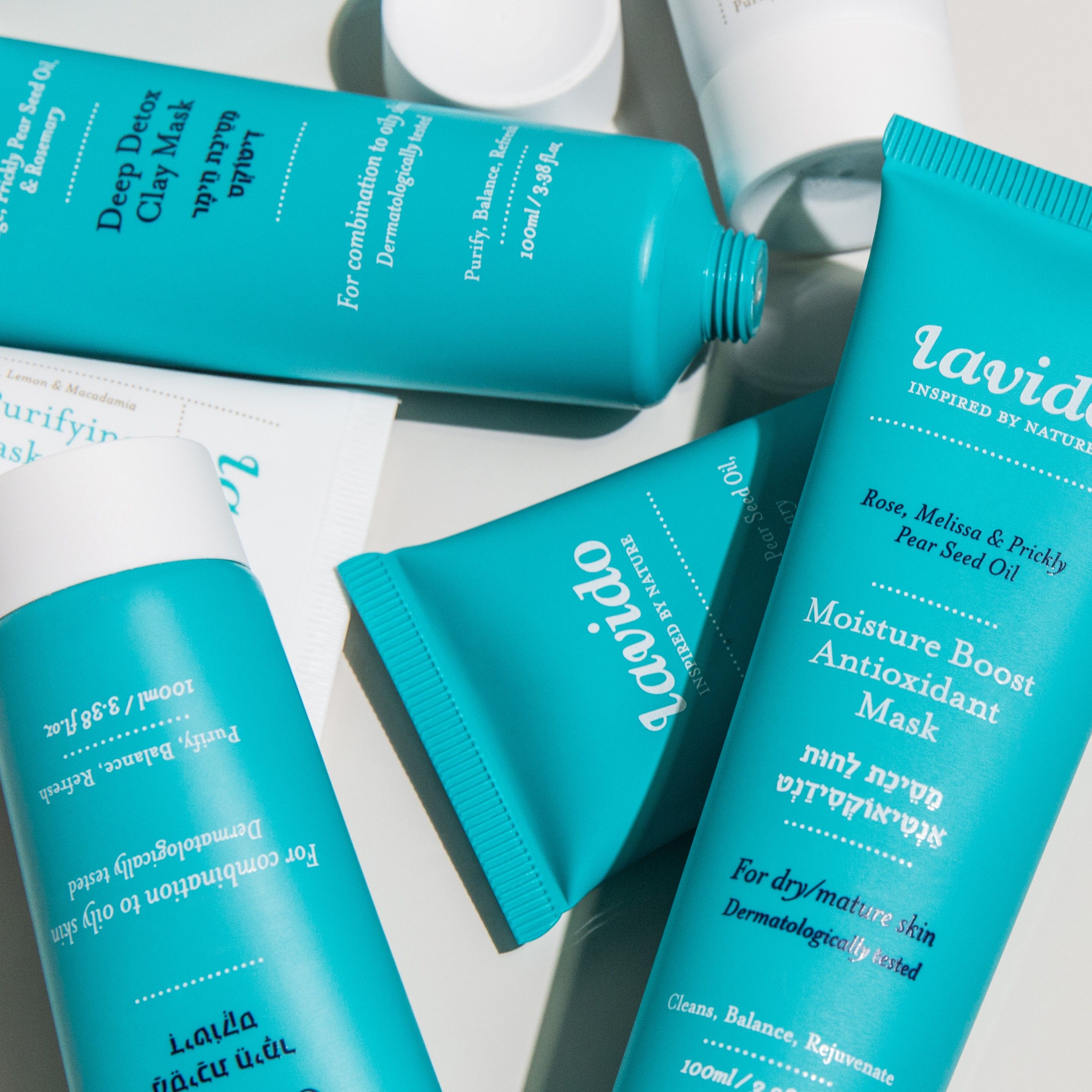 Boost your skin
Lavido Moisture Boost Antioxidant Mask is a natural restorative face mask, it deeply nourishes the skin with antioxidants, vitamins, fatty acids and vegetable oils. It soothes stressed skin and provides intense hydration for a fresh, youthful glow.
Shop Antioxidant Mask