Protect your skin from the sun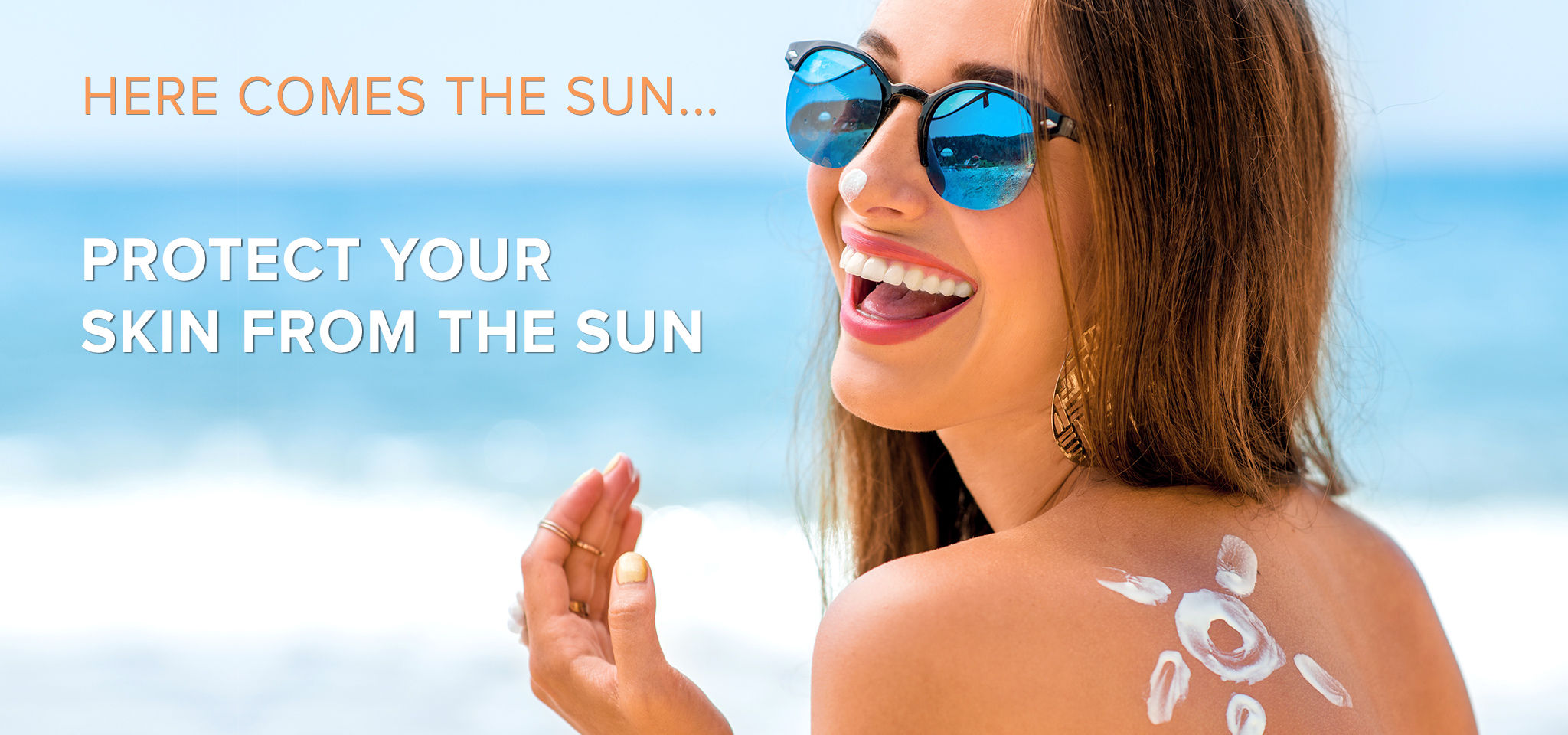 In the sun

Things are moving in the right direction, we can enjoy the sun more and more… Of course you know that it is smart to protect yourself against harmful UV rays. But which products do you choose? We have made a selection of the smartest sun protection products. You can find them below.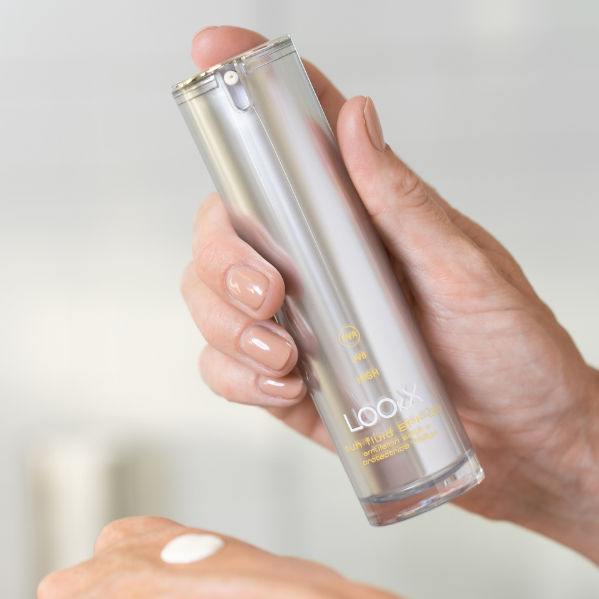 Smart sun protection
Protect your skin and take care of it at the same time? Sun Fluid SPF30 contains natural sun filters and offers your skin UVA and UVB protection against sunlight and other harmful factors. It also has an anti-aging and repairing effect and prevents pigmentation.
the good stuff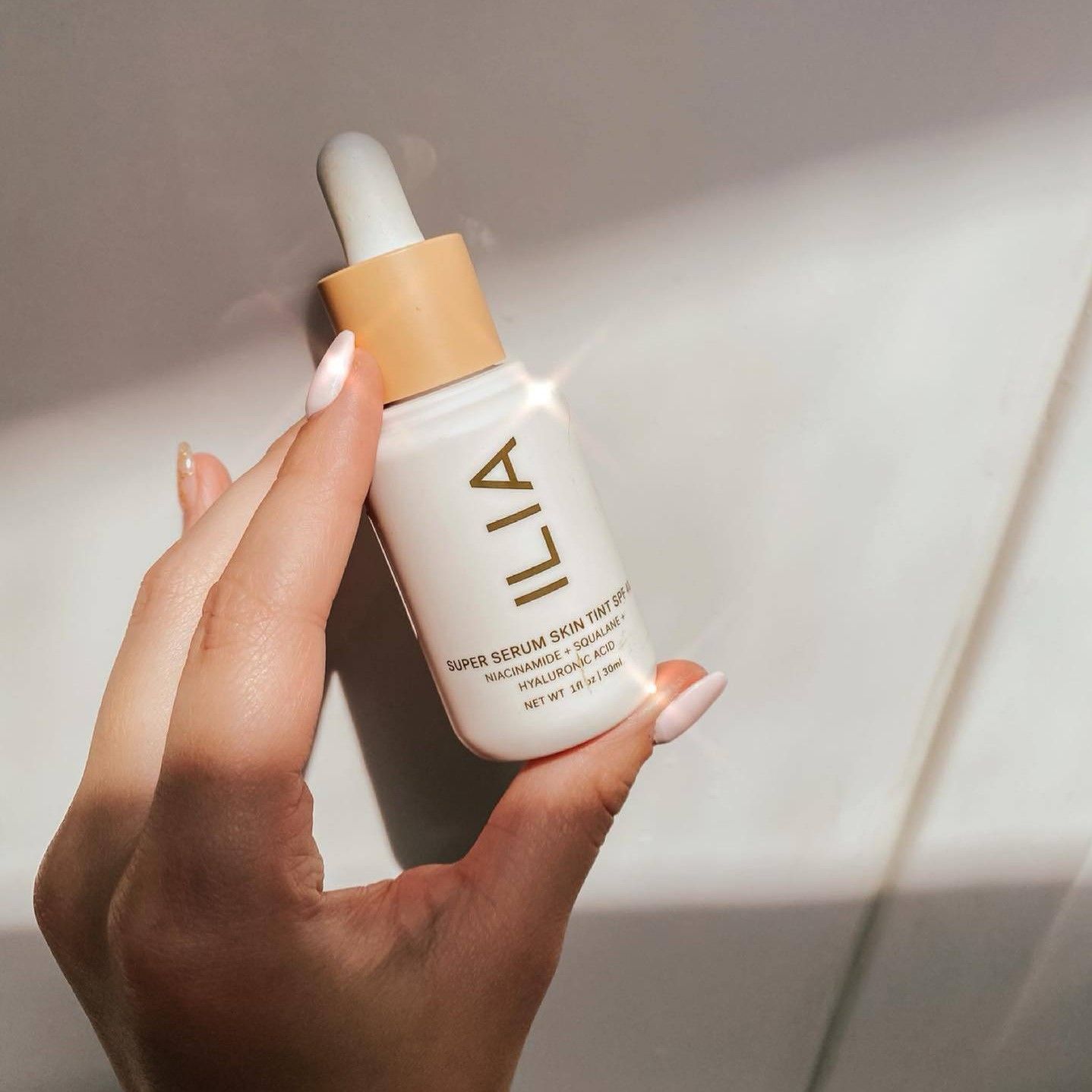 Flawless skin
Super Serum Skin Tint SPF 30 is a foundation in the form of a serum, packed with active and nourishing ingredients. A SPF 30 has been added, so that you are also protected against harmful UV rays. After use you have a radiant skin!
all-in-one
Quick & easy
This sun protection spray with SPF50 protects your body against UVA and UVB and accelerates the tanning process! You get a faster, even and radiant tan and the tan lasts longer. The formula is light and absorbs quickly without leaving a greasy film or white cast.
fast formula
Golden glow
Are you looking for a sun oil with a high protection factor? Try the new Sunscreen Body Oil SPF 30! Contains the best natural oils such as Apricot Kernel Oil, Hibiscus Oil and Luffa Seed Oil to stimulate melanin production for a faster and long-lasting tan.
long-lasting tan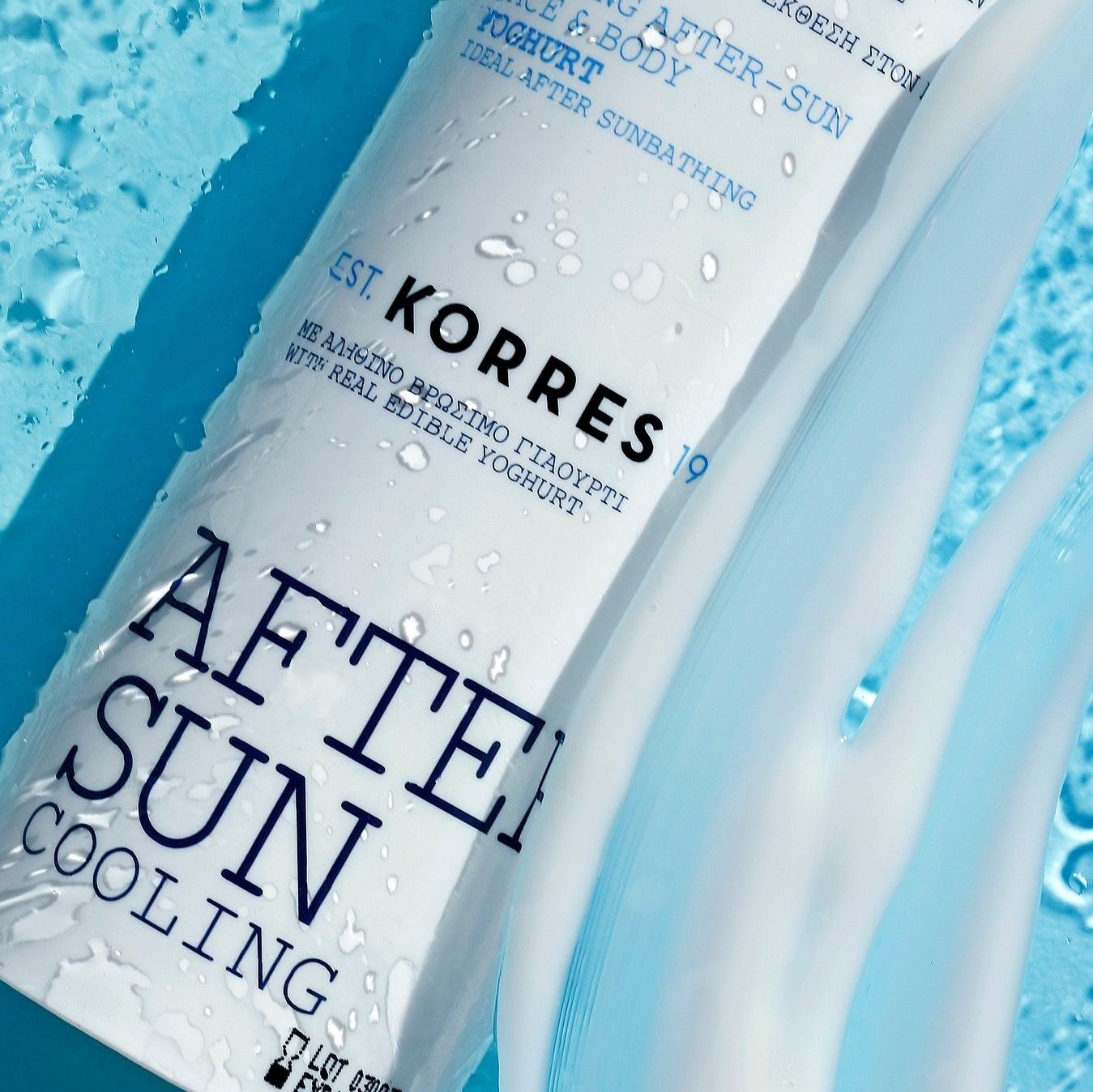 Cooling down
Did you enjoy the sun? Don't forget to take care of your skin afterwards with the Yoghurt Cooling Gel After Sun. This ultra cooling cream gel provides long-lasting freshness and comfort. It increases the moisture level of the top layers of the skin and relieves the burning sensation.
calm your skin