Ready for Summer!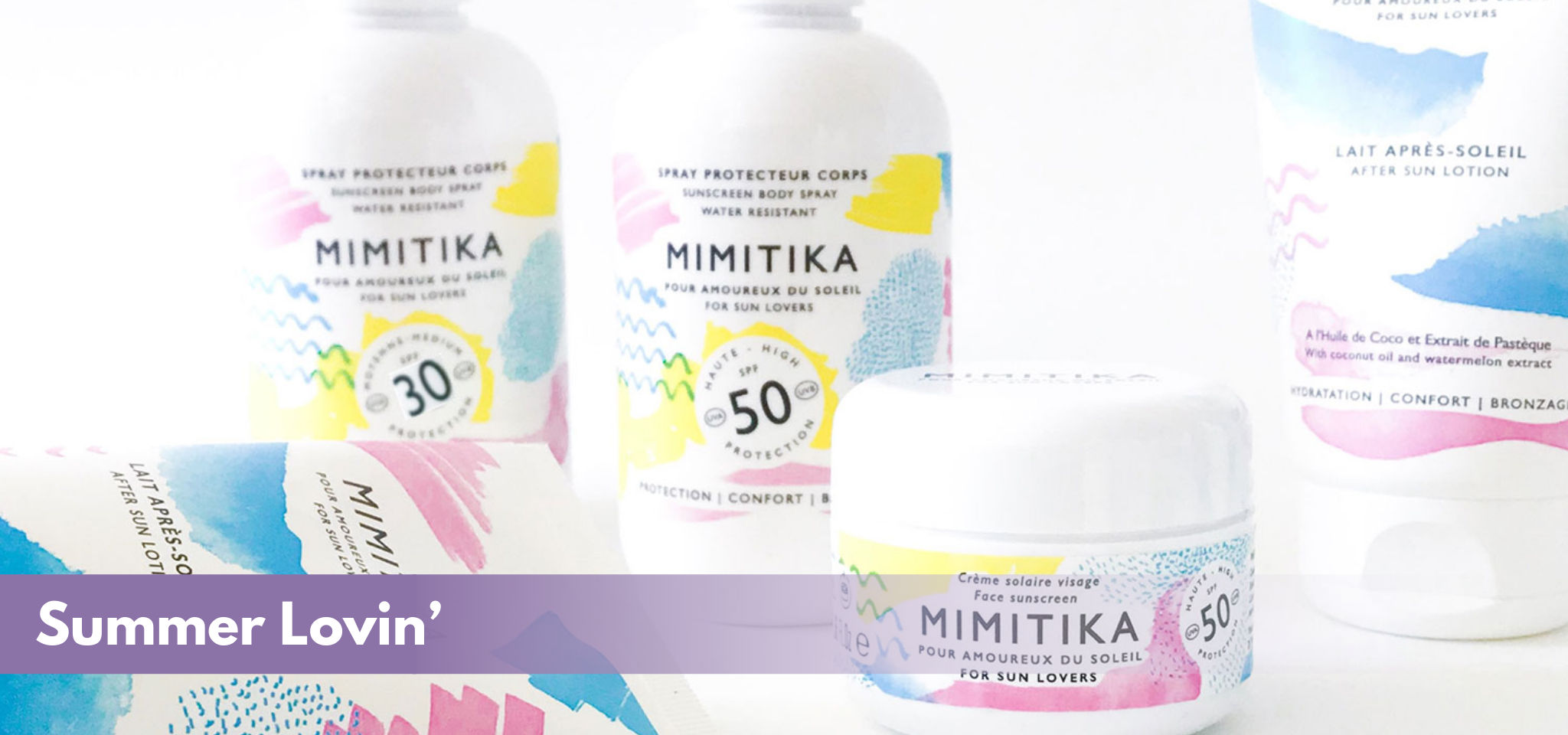 Ready for Summer
Nothing is as changeable as the Dutch weather… Do you long for sun and happy days on the beach? With the products below you will get in the mood. Do not forget to protect your hair and skin and also to take care of your skin after a day of sun. We have put together a selection of top products so that you can experience the summer feeling right here and now!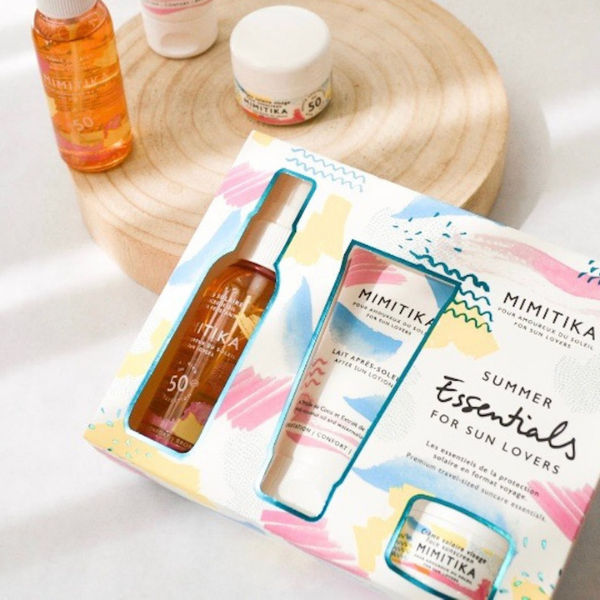 Everything you need
Don't forget to take The Mimitika Summer Essentials Kit with you when you go on a trip. Including the Sunscreen Body Oil SPF50, the Face Sunscreen SPF 50 and the After Sun Lotion. With these products, your skin becomes soft, better protected and you get a beautiful tan faster!
Shop Mimitika Kit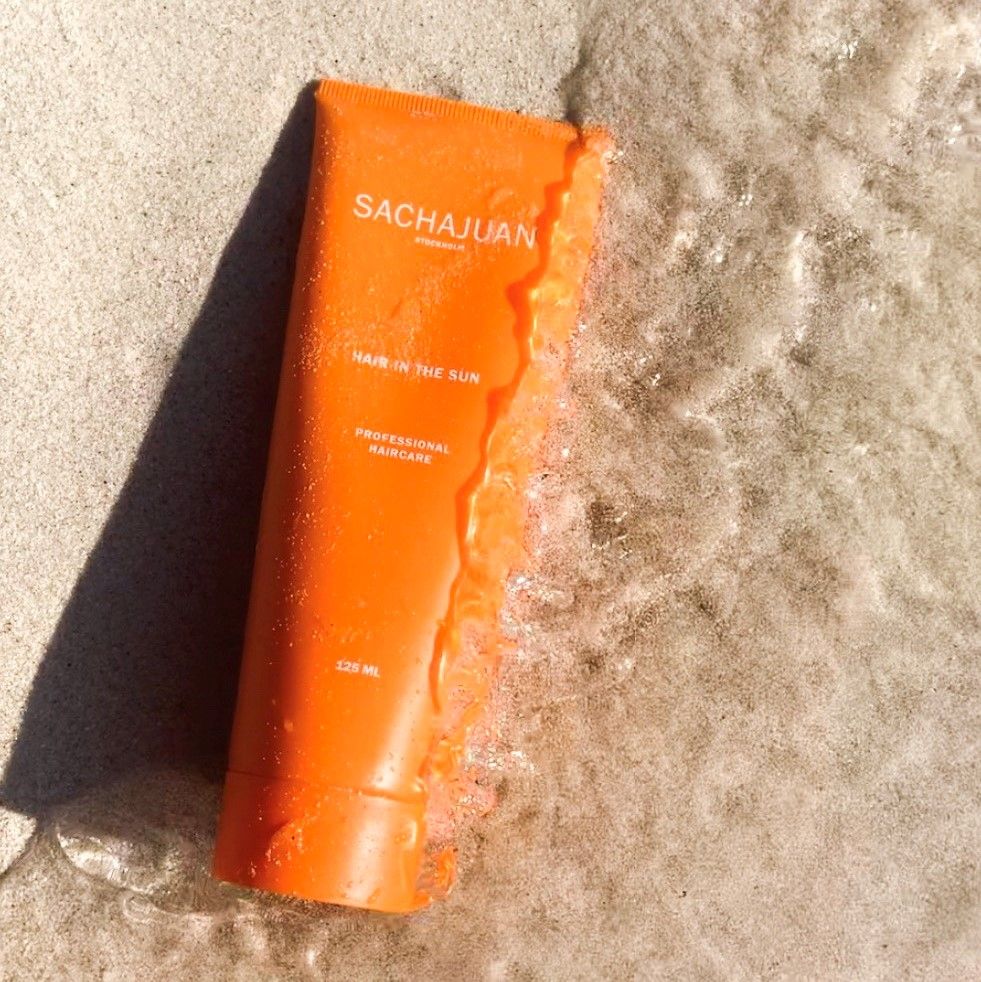 Sun styling
Enjoy the sun and protect your hair against drying out with SachaJuan Hair In The Sun. It protects your hair and your hair colour with a UV filter (it doesn't rinse out). It also provides light styling so your hair stays beautiful while you relax on the beach.
Shop Hair In The Sun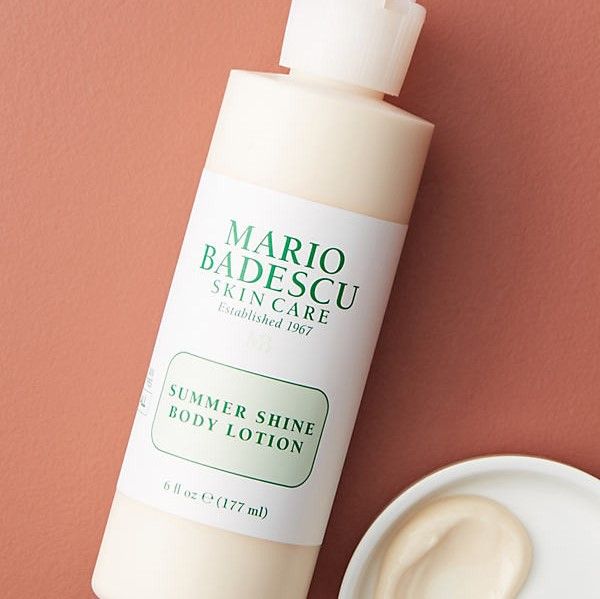 Summer Shine
Let your bronzed skin shine with the Summer Shine Body Lotion from Mario Badescu. Not only do you get a hydrated, soft and radiant skin, it also provides a subtle glow! The shiny particles leave a beautiful glow.
Shop Body Lotion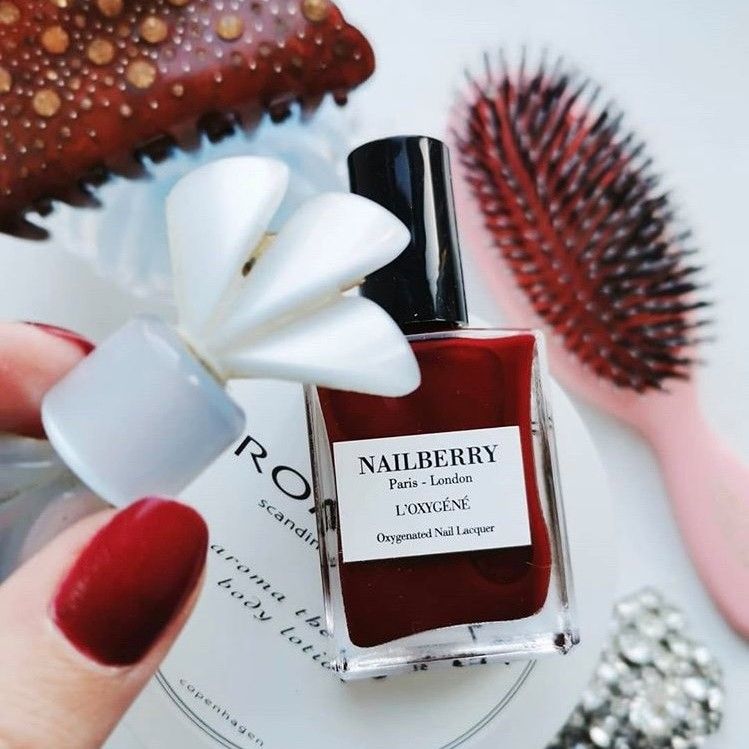 Cherry red
New sandals? Don't forget to paint your toenails! The beautiful colours of Nailberry are water and oxygen permeable, with which you can create the perfect and healthy manicure! Le Temps De Cerise is a deep dark red color.
Shop nail polish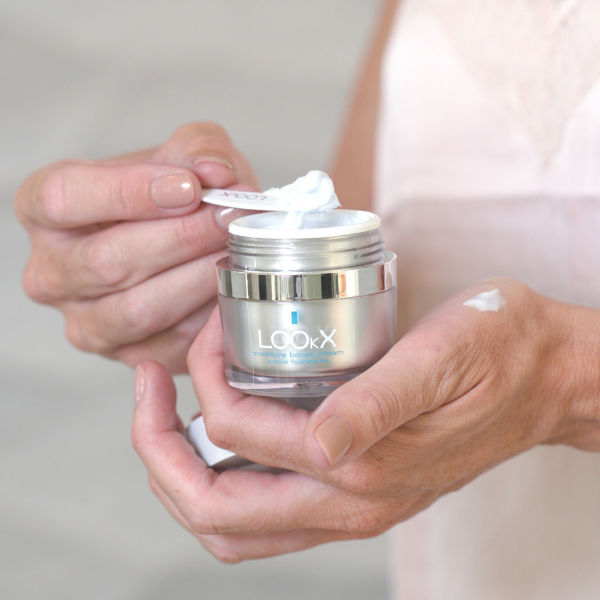 Moisture boost
No matter what your skin type is, it needs moisture! LOOkX Moisture boost cream is a wonderful light, oil-free cream that takes away and prevents taut skin. It hydrates from the outside down to the deeper skin layers, while protecting against premature ageing.
Shop Cream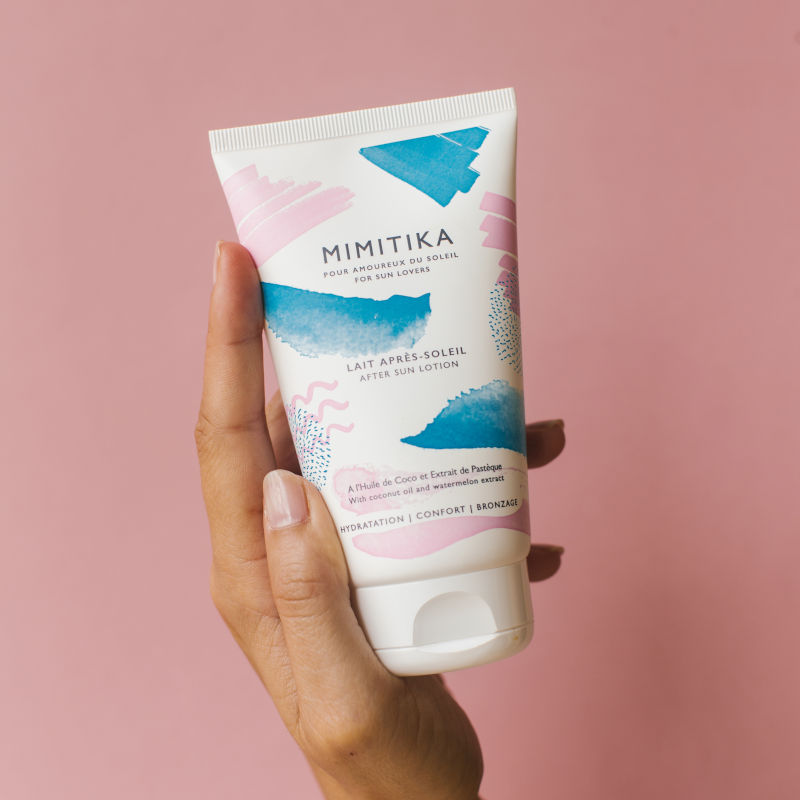 Keep it cool
After a day in the sun, your skin needs extra nourishment and hydration. Mimitika After Sun Body Lotion is a fresh and non-greasy formula that provides intense hydration and revitalized skin. The cooling body lotion also helps to prolong your tan.
Shop After Sun Lotion