Self-care is the best care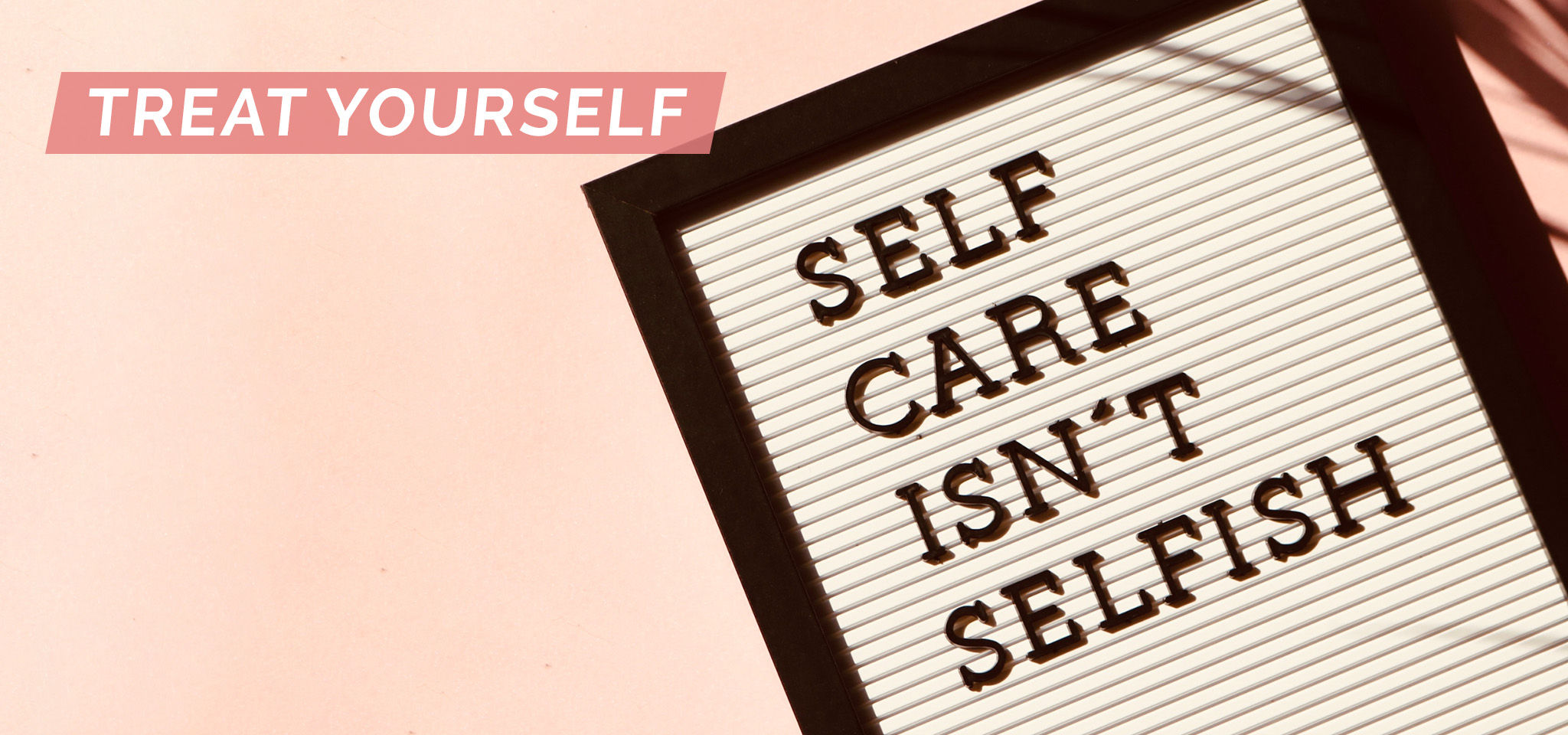 Self-care is the best care

Spending time with yourself is always a good idea. So plan some me-time and go for a relaxing beauty ritual. Thanks to our relaxing products, you will definitely become zen. We have listed a few especially for you: from relaxing body whip to soothing scented candle. Sit back & relax and choose your favourite(s)!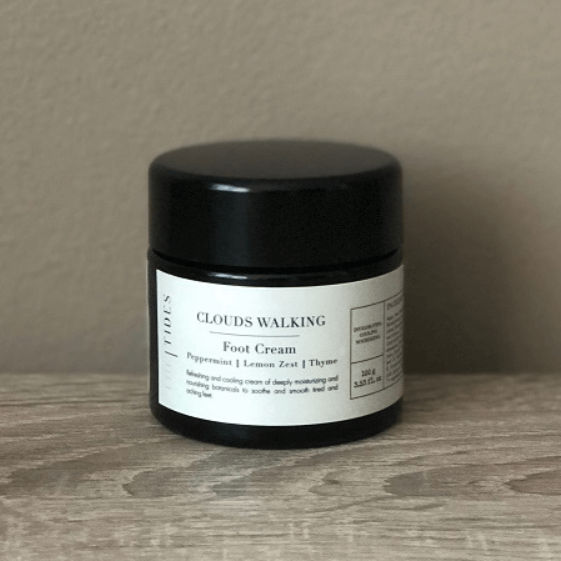 Walking on sunshine
Suffering from tired and aching feet? Massage in The|Tides Clouds Walking Foot Cream and let tension, swelling and fatigue disappear. The nourishing cream immediately feels cooling and soothing, for a relaxing feeling while the feet recover effectively.
Shop Foot Cream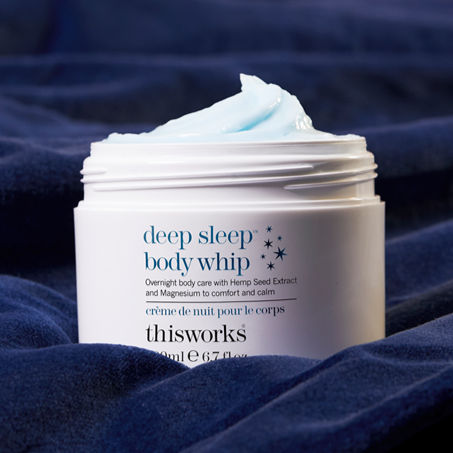 Sleep well
Take some time before going to sleep to care for your skin and promote skin repair during the night. The 99% natural formula of this full body Body Whip is infused with hemp seed extract and magnesium to rest your mind and renew your skin while you sleep.
Shop Body Whip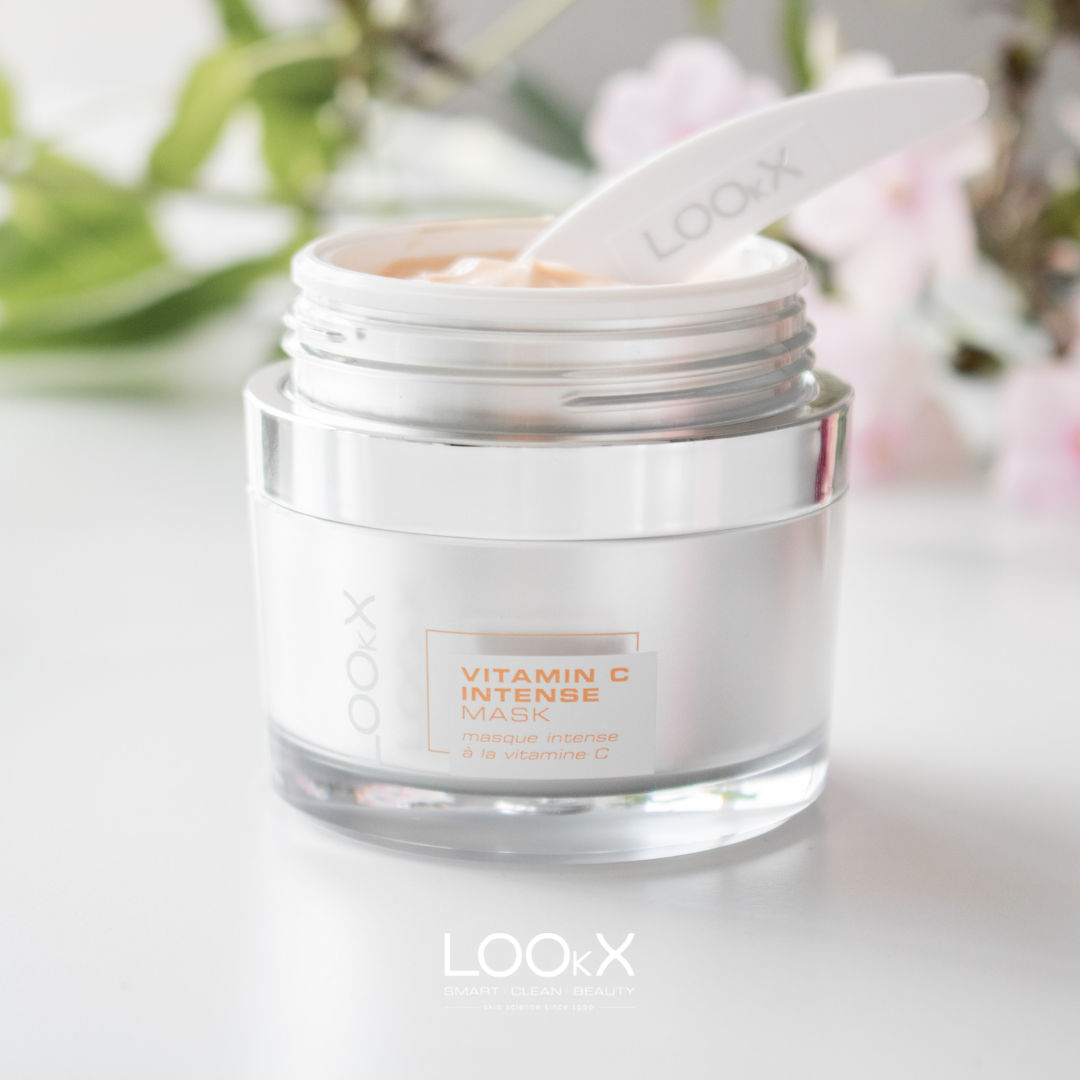 Me-time
Give yourself me-time with a wonderful mask. LOOkX Vitamin C Intense Mask has an anti-ageing, nourishing and moisturizing effect. The Vitamin C intense mask is full of anti-oxidants and purifies the skin, has a soothing effect and gives a resistance boost.
Shop Vitamin C Mask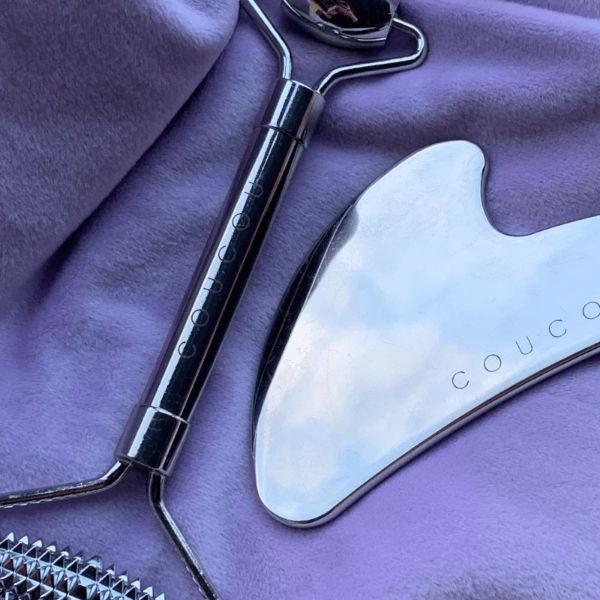 Keep it cool
This set consists of a Cryo Gua Sha and a Cryo Roller with spikes. Both are made of 100% stainless steel: sturdy, antibacterial and, above all, naturally cold. The cold massage promotes collagen production, which reduces fine lines and stimulates blood circulation, which ensures a radiant glow.
Shop Cryo Set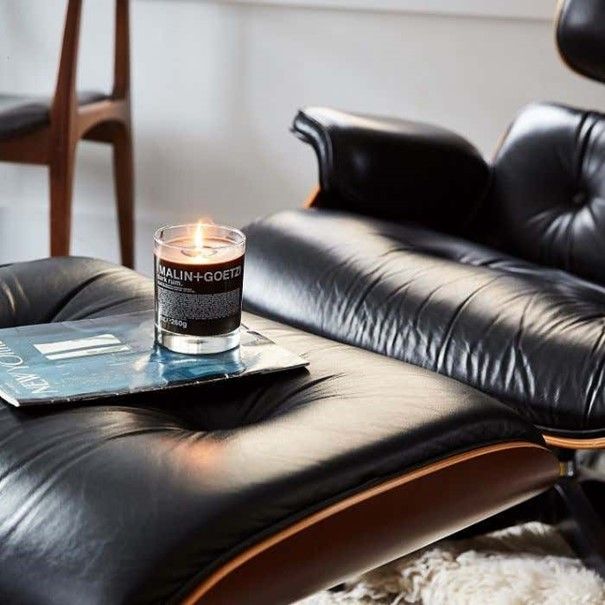 Cocktail
The (Malin+Goetz) Dark Rum scented candle is a wonderful mix of the seductive, warm and exotic scent of the traditional rum. It gives every room a modern and inviting atmosphere. Developed with bees, vegetable and soy wax.
Shop Candle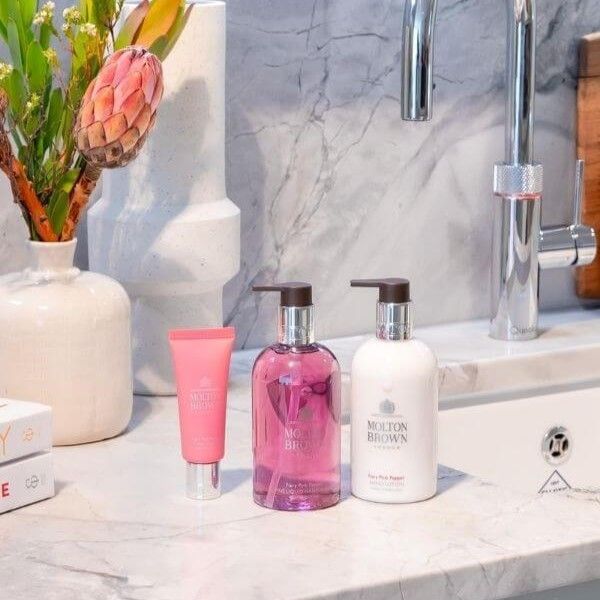 Nice and spicy
This moisturizing and nourishing hand cream from Molton Brown is scented with rich, spicy pink pepper, warming ginger and patchouli. It is easily absorbed, nourishes dry hands and perfumes the skin with a subtle sultry scent.
Shop Hand Cream