Skinimalism; Less is really more
Say hello to 15 minutes extra sleep time because the 10-step beauty routine is almost passé. In fact, the skin needs very little. There are so many smart beauty products that you no longer need to layer. You follow a simple but effective beauty regime with products that contain ingredients that can optimally hydrate the skin, preferably contain an antioxidant cocktail, promote cell renewal and contain an SPF. This in combination with a mild cleanser will make your skin happy. Some people swear by only a cleanser and sunscreen, but then your beauty ritual really becomes very miminalistic. Look at your specific skin care problem and find the right product for it. Tips from the Cosmania team to minimize your beauty stash can be found here.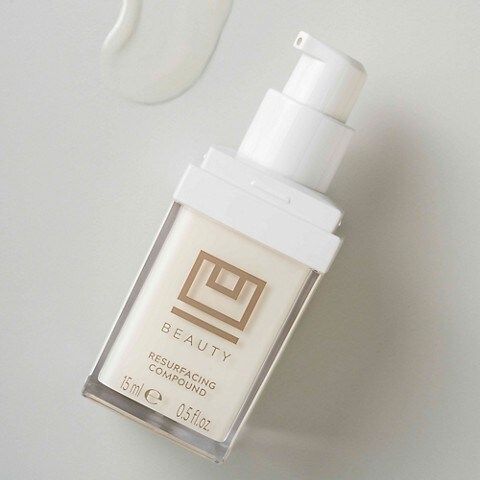 Miracle in a bottle
With this one product you can replace up to 6 other skin care products! The clean and vegan formula has been specially developed and makes your skin care routine very simple and effective. The powerful blend of antioxidants contains everything your skin needs. Read Vitamins E and C, Peptides, Hyaluronic Acid, AHAs and Retinol.
Shop Resurfacing Compound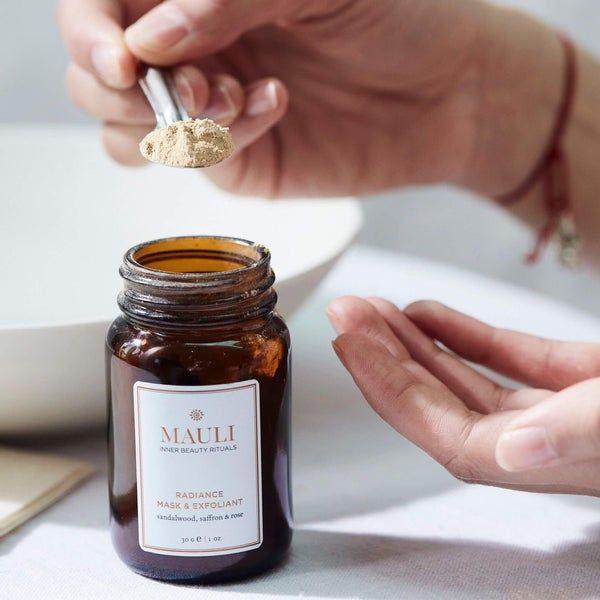 Exfoliant & Masker in one
With the Mauli Ritual Radiance Exfoliant & Mask you can make your skin fresh and clean in one step. Mix the powder with your daily cleanser to give your skin a cleaning boost or mix the powder with a few spoons of (rose) water or milk to make a deep cleansing and detoxifying mask.
Shop Radiance Exfoliant & Mask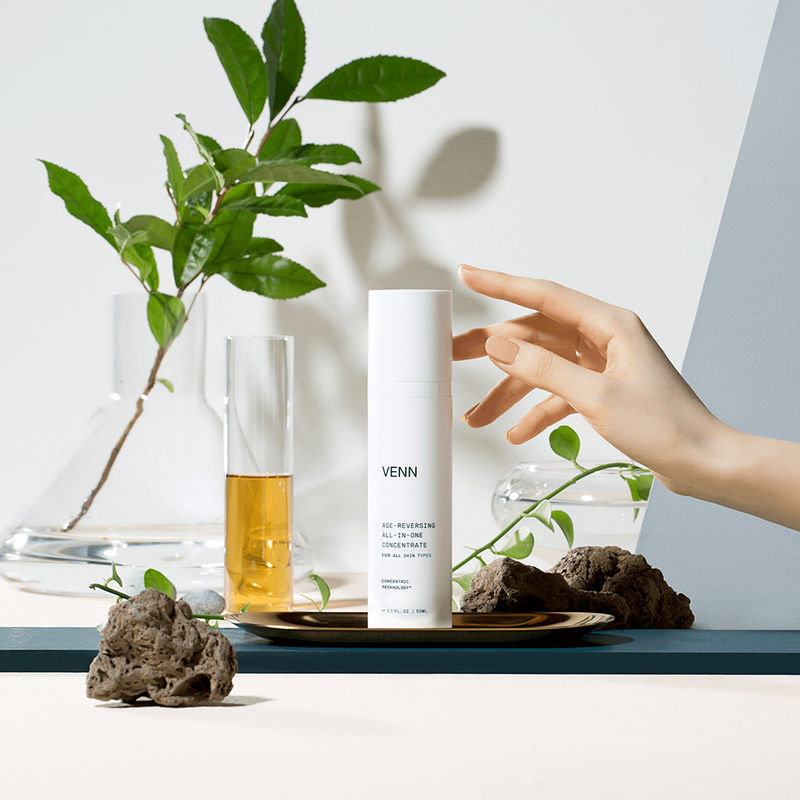 Turn back time
That seems like a fairy tale, but the Age-Reversing All-In-One Concentrate comes pretty close. This anti-aging concentrate that stimulates the production of collagen, prevents moisture loss and prevents the formation of pigment spots, wrinkles and skin sagging, consists of no less than 89.7% of naturally obtained antioxidants, peptides and bioactive substances.
Shop All-In-One Concentrate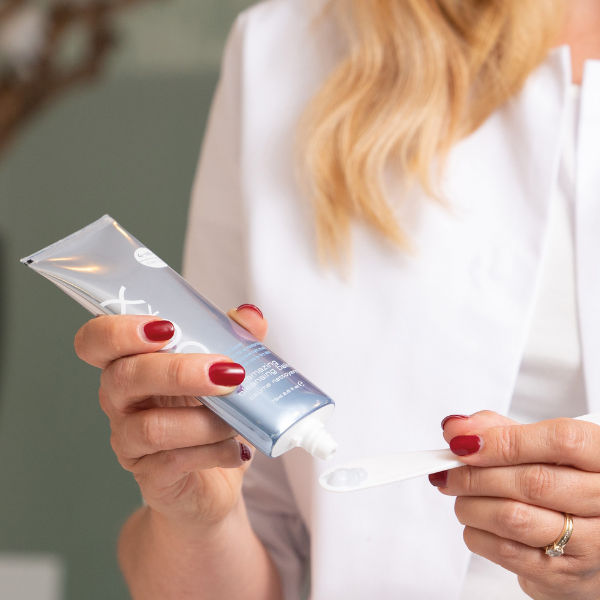 Multi purpose cleanser
Why make it difficult when you can do it easily? The smart beauty formula of the LOOkX Amazing Cleansing Balm can be used in 4 ways: as a cleanser, moisturizing mask, restorative night mask and as a quick cure for dry to very dry skin.
Shop Cleansing Balm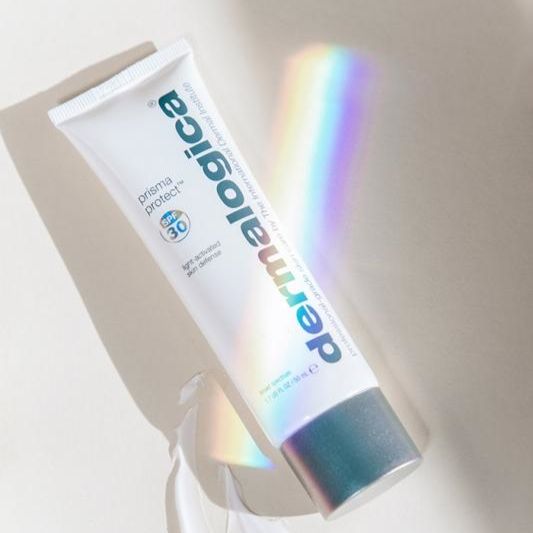 Multi moisturizer
The Dermalogica Prisma Protect SPF30 is a true master multitasker for the skin. The moisturizer with a broad spectrum SPF30 hydrates intensively, protects against UV radiation, free radicals and air pollution and gives the skin a healthy, natural look!
Shop Prisma Protect SPF30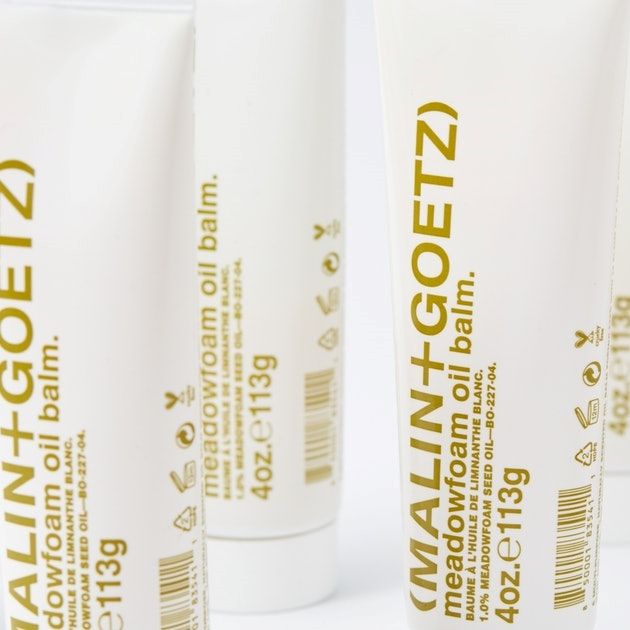 All-in one
No fewer than 17 botanical oils and nourishing butters to intensively care for extremely dry and dehydrated skin with an endless number of uses from face cream and lip balm to hair tip protector, rough shins conditioner and cuticle nourishment.
Shop Malin+Goetz