SPF is your BFF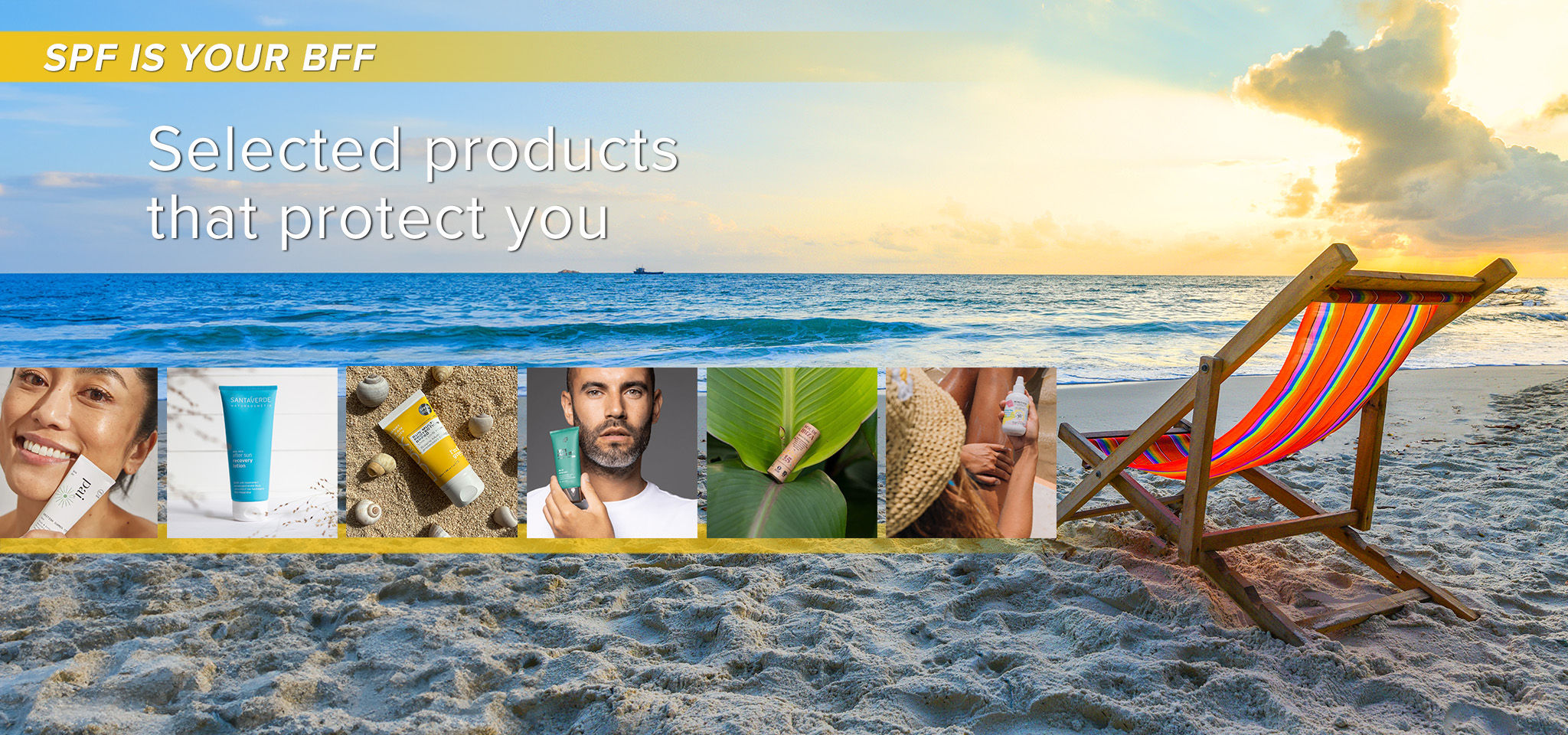 SPF is your BFF

SPF cannot miss in your Summer skincare routine. COSMANIA has various products with SPF from different brands that are perfect for the Summer. Discover a few lovely products that will get you through the Summer in this blog.
Shop Sun Protection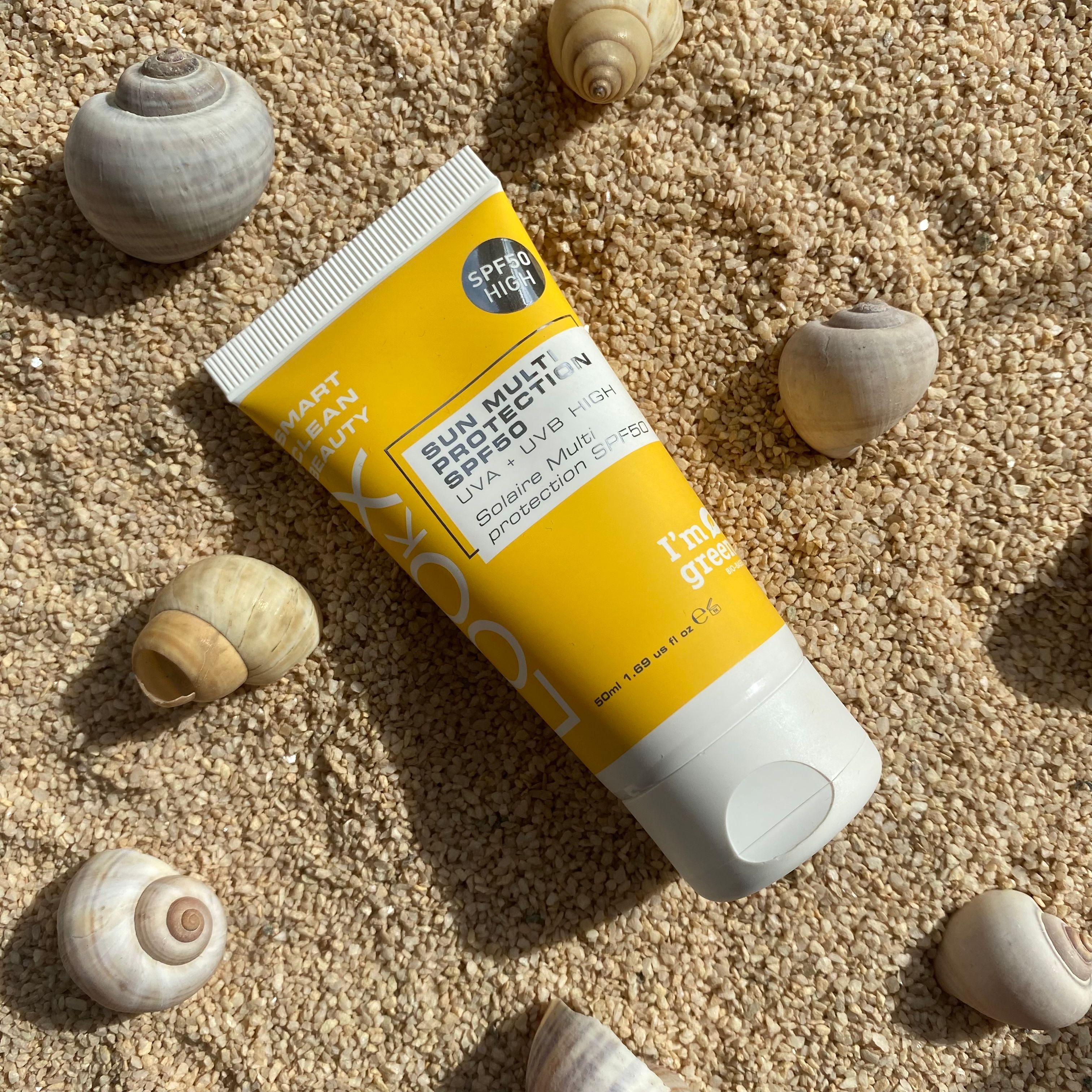 Tanning with SPF
This new product from LOOkX is the perfect combination between a good facial care and sun protection. The Sun multi protection SPF50 hydrates, repairs, and protects your skin against UVA and UVB radiation. The built in tan accelerator creates a bronze tint on your face in a safe and protected way.
Shop Protection SPF50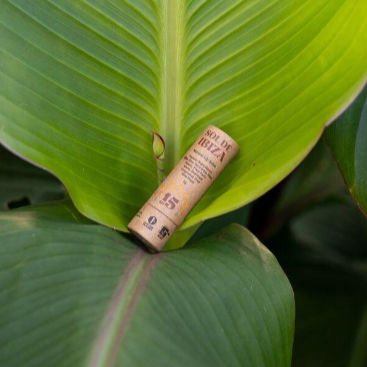 Keep calm & get a good lip balm
Because your lips are extra sensitive for the sun, it is super important to give them extra attention. With the Natural Lip Balm SPF15 from Sol de Ibiza your lips are protected and hydrated at the same time. Besides the sun, this lip balm protects against wind, cold and blue light. This product can also be used on sensitive skin.
Shop Lip Balm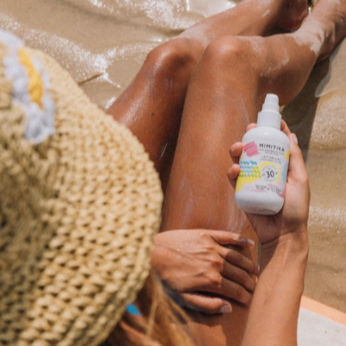 All you need is sunscreen
Is important to use a good sun protection for your body in summer, but most of us want to tan as well. With the Mimitika Sunscreen Lotion SPF30 you can do this both! The product is enriched with extract from sea algae, which stimulates the production of melanin. This accelerates your tan, while your skin is perfectly protected against UVA and UVB radiation. This sunscreen is also water resistant and contains vitamin E.
Shop Sunscreen Lotion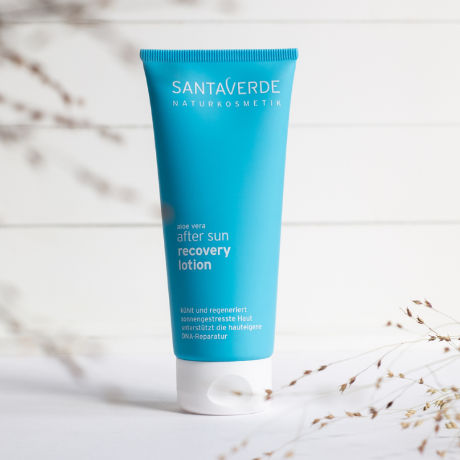 No fun without after sun
After a day in the sun your skin needs to cool down. With the Aloe Vera After Sun Recovery Lotion you refresh your skin, while the regeneration of your skin cells is stimulated. Carrot and sea ​​buckthorn extract have an antioxidating effect that stimulates the DNA recovery. With this product your skin will feel smooth and soft even after a day in the sun.
Shop After Sun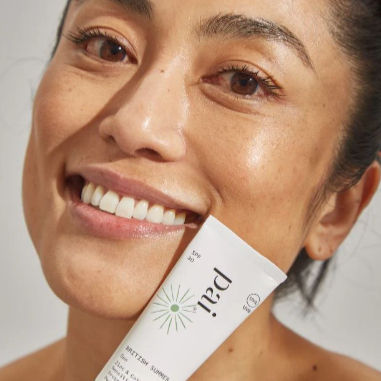 Sun care = self care
Do you have a sensitive skin and does SPF often irritates it? With the Sensitive Sunscreen SPF30 from Pai you do not have to worry about that anymore. This mild natural sunscreen doesn't prick or burn and won't cause any redness. Besides, the fast-absorbing formula won't leave a white cast or greasy layer.
Shop Senstive Sunscreen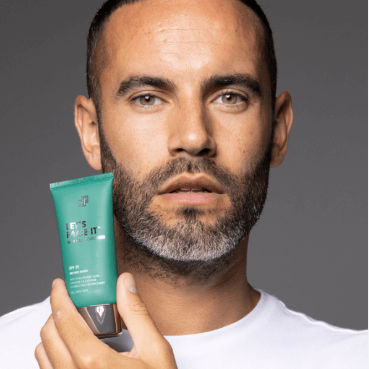 Cover up, hydrate & protect
Specially for men that want to cover up impurities, Shakeup cosmetics developed the Let's Face It BB Tinted Moisturiser. This tinted moisturiser has a matt finish, hydrates 24 hours long and contains SPF25 and vitamin E. Perfect for daily use to smoothen your skin tint and minimalize your pores.
Shop Tinted Moisturizer