SpOIL your skin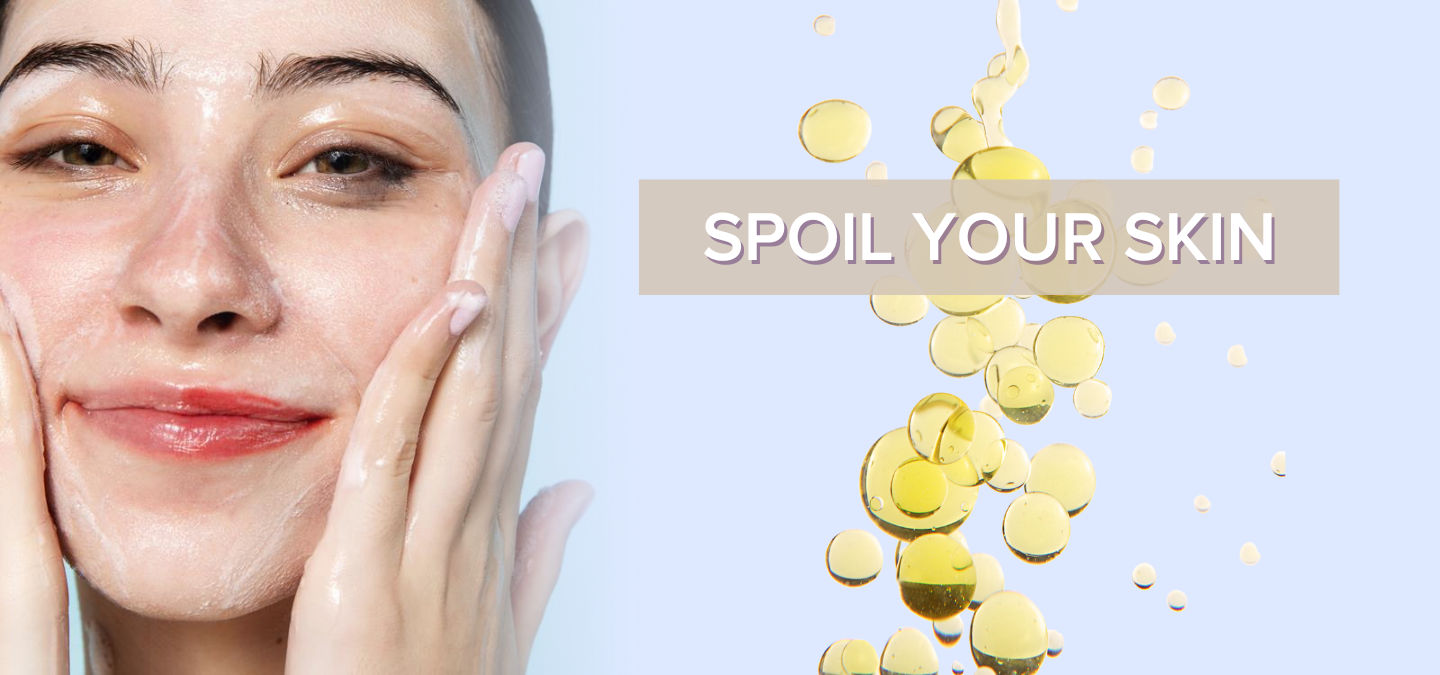 SpOIL your skin

Did you know that cleansing is the most important step in your skincare routine? When your skin isn't cleansed, your pores will get clogged. This will increase the chance of pimples. Besides, the active ingredients will absorb better into the skin when it's cleansed. In short: cleansing is a must! In this blog we introduce you to a few of our cleansing oils, so you can decide which one is perfect for your skin.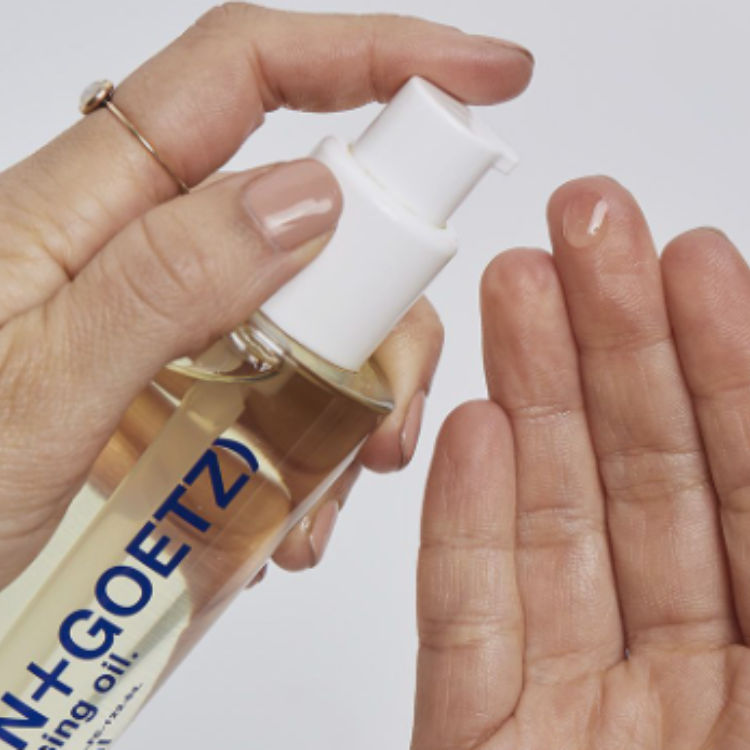 Malin+Goetz - Facial Cleansing Oil
For a deep purifying cleansing we totally recommend the Facial Cleansing Oil from Malin+Goetz. This cleanser tackles all impurities and easily removes your make-up without drying out your skin or irritating it. At the same time your skin will be protected by the antioxidants vitamin A and E. The product is perfect for the sensitive, dry, or combined/oily skin.
Shop now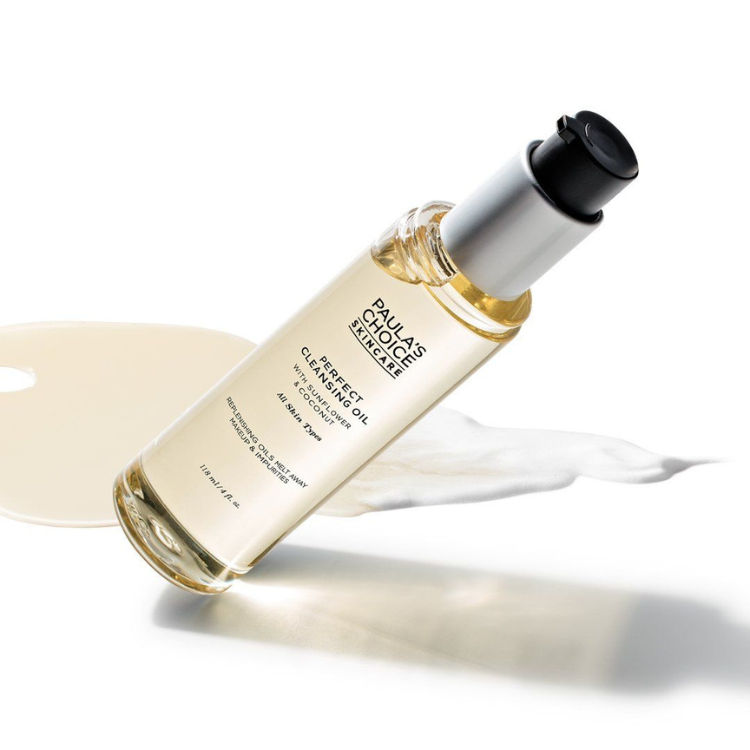 Paula's Choice - Perfect Cleansing Oil - 118 ml
This lovely cleanser from Paula's Choice contains a skin improving blend of plant-based oils that remove make-up and impurities. The product can be used on both wet and dry skin. When you add water to this cleanser, the formula will turn into a hydrating milky emulsion.
Shop now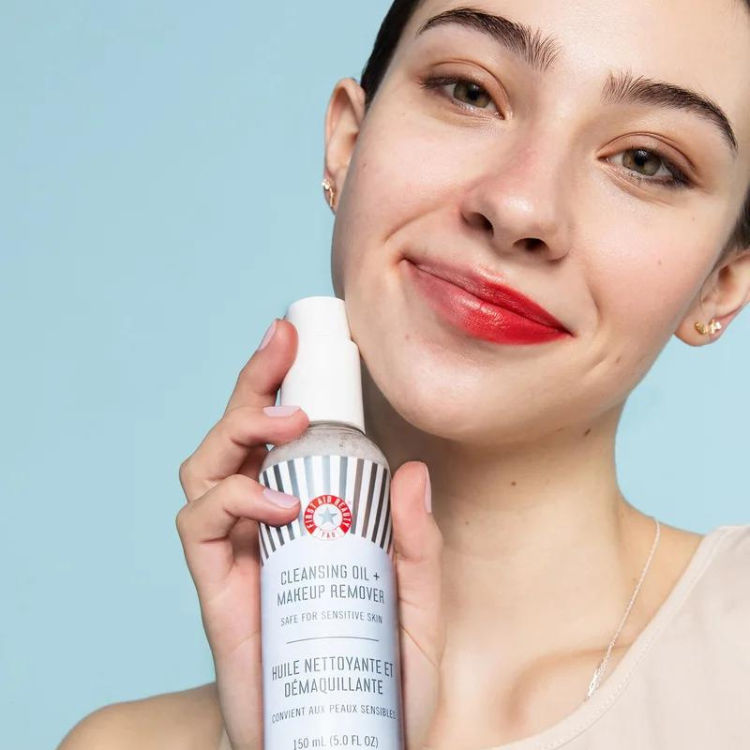 First Aid Beauty - 2-In-1 Cleansing Oil + Makeup Remover - 150 ml
For a mild 'double cleanse' First Aid Beauty has the perfect product! The 2-in-1 Cleansing Oil + Make-up remover removes make-up and impurities in one simple step. Even the most hard-headed waterproof make-up will be dissolved by this cleanser. After use your skin will be hydrated with a fresh radiation.
Shop now
JOIK Organic - Facial Cleansing Oil - 100 ml
Do you want to get rid of your oily skin? With the Facial Cleansing Oil this problem is in the past. The formula works according to the principle 'oil dissolves in oil'. Usually, you wouldn't choose for an oil when you have a greasy skin, but this product is actually perfect! The added essential oils from tea tree, lemongrass and lavender have an antibacterial and soothing effect.
Shop now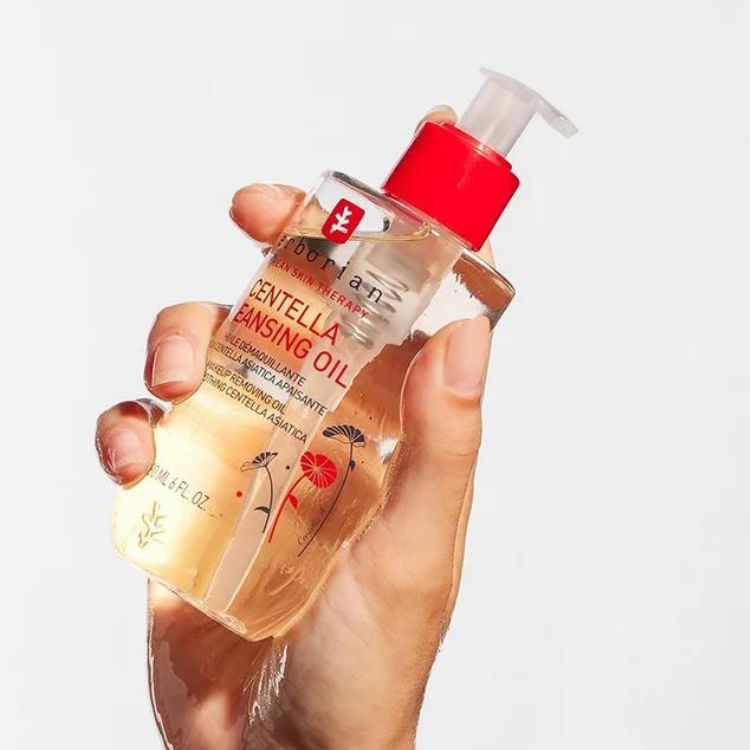 Erborian - Centella Cleansing oil - 180ml
For a calm, hydrated and comfortable skin the Centella Cleansing Oil from Erborian is perfect. The formula is enriched with centella asiatica and botanical oils that make your skin look fresh and radiant. The product will turn into a milky lotion that removes make-up when you add water to it. It also won't leave a greasy layer on top of your skin.
Shop now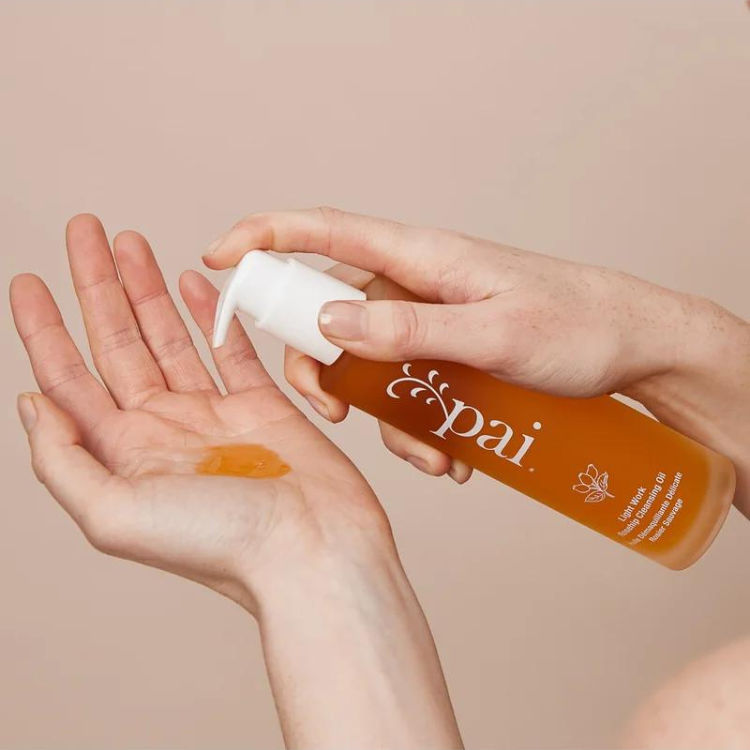 Pai - Light Work Rosehip Cleansing Oil – 100 ml
With the Light Work Roseship Cleansing Oil from Pai you repair and protect your skin. The ingredient Roseship oil feeds and repairs the skin by the high concentrations of omega 3, 6, 7 and 9. The formula is full of antioxidants that protect your skin against the environment and free radicals.
Shop nu