Stay in beauty shape, at home!
Keep moving
Take care of yourself, keep moving! The Milu Beauty Eyes Globe is your new yoga buddy. The glass globe firms the skin, depuffs puffy eyes and improves your skin glow. For anyone with a busy life: this workout takes only 5 to 10 minutes.
yoga and chill
Damn, that double chin
The Magicstripes Chin & Cheek Lifting Mask has been developed to strengthen the sagging skin around the chin.
lift your double chin
Home sports
THE|TIDES After Workout Body Bath Soak relaxes strained muscles, shortens recovery time and tackles fatigue.
workout in the bath
Cocooning is the new luxury
The intensively caring Mauli Reawaken Hand & Body Lotion not only caresses your body but also your mind with a calming and protective cocoon. The Hand & Body Lotion contains more than 90% organic ingredients such as uplifting lime, skin-firming blood orange, immunity-boosting incense and soothing rose.
Shop luxury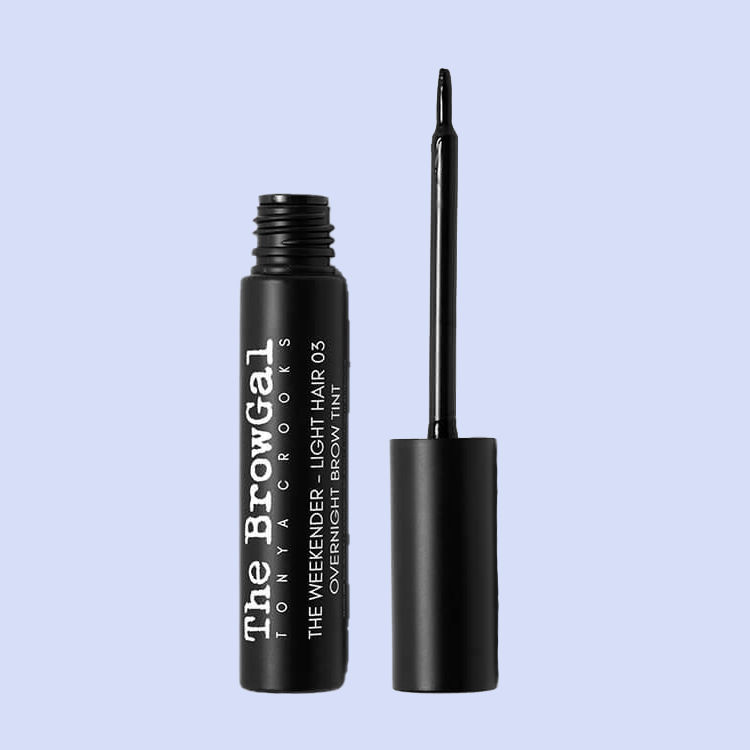 Boost your brows
The Weekender Overnight Brow Tint from The BrowGal is a innovative peel-off eyebrow stain that gives you perfectly defined and filled brows that last up to three days.
Boost your brows
Tackle those dry lips
Pucker up with Cowshed's naturally nourishing lip balm. A base of essential oils and plant extracts soften the lips, leaving them supple and moisturised.
Spoil your lips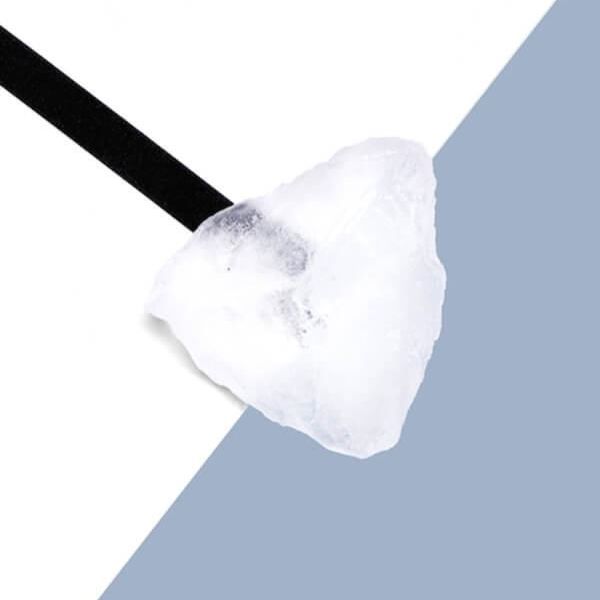 Time to try
The SMPL Multifunctional Deodorant is a natural deodorant stone. The stone comes from Morocco and has proven its effectiveness for over centuries. The so-called 'Deorock' prevents perspiration and unpleasant odors (also on your feet), is completely odorless and remains active for 24 hours! The stone also helps with minor skin problems such as (shaving) wounds, pimples and mosquito and insect bites.
Shop the deodorant