The power woman behind LOOkX!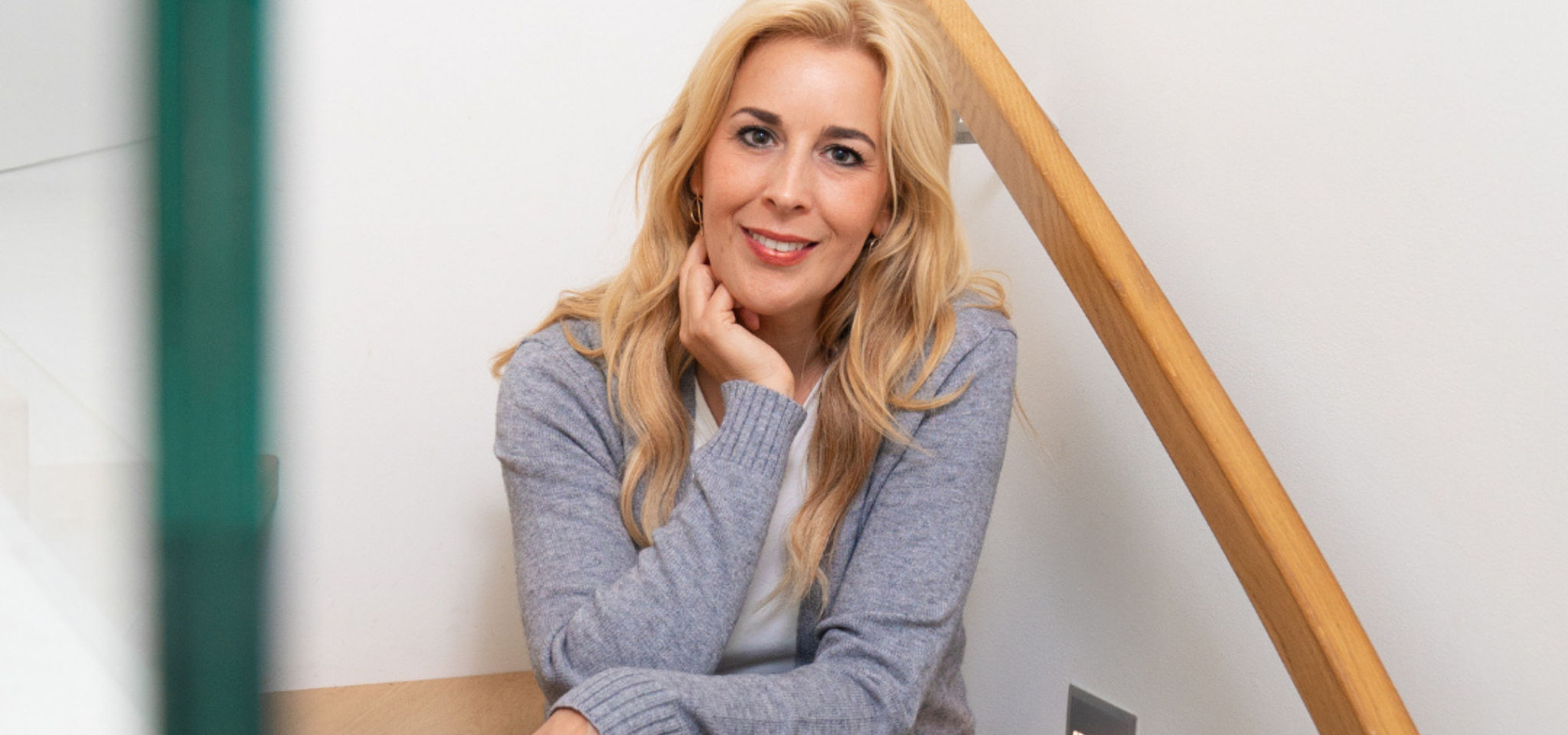 Get to know the philosophy of LOOkX female founder Cindy van der Peet
The award winning beauty brand LOOkX was founded in 1999 by skin expert in the beauty industry Cindy van der Peet. Cindy noticed that beauty brands make a lot of great promises but deliver little results when it comes to certain skin problems. Think of acne, large pores, wrinkles, sagging skin and excessive pigmentation. Cindy wanted to make a difference in this. Developing products that help consumers with their skin concerns and that really do what they promise. No empty promises just results!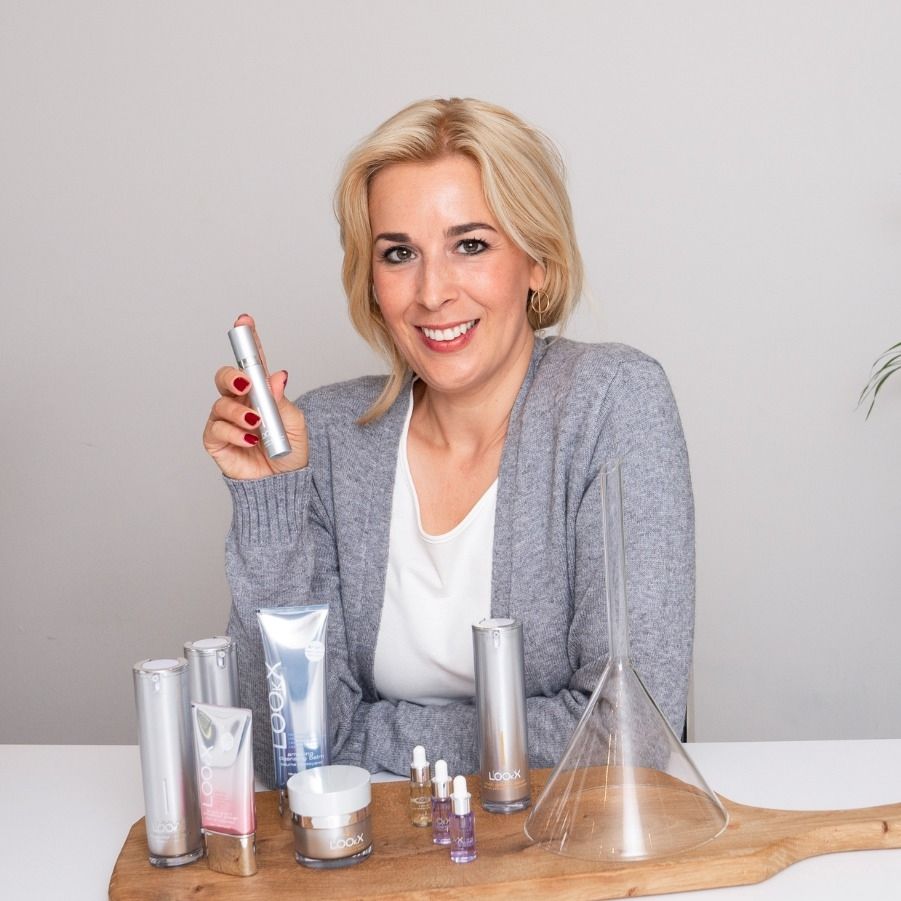 LOOkX is a smart beauty brand that makes the difference. Nowadays we are all looking for products that are both easy to use and give quick results. LOOkX's answer to this is multipurpose products based on innovative skin science. Multipurpose means that you can fulfill multiple beauty wishes with one product.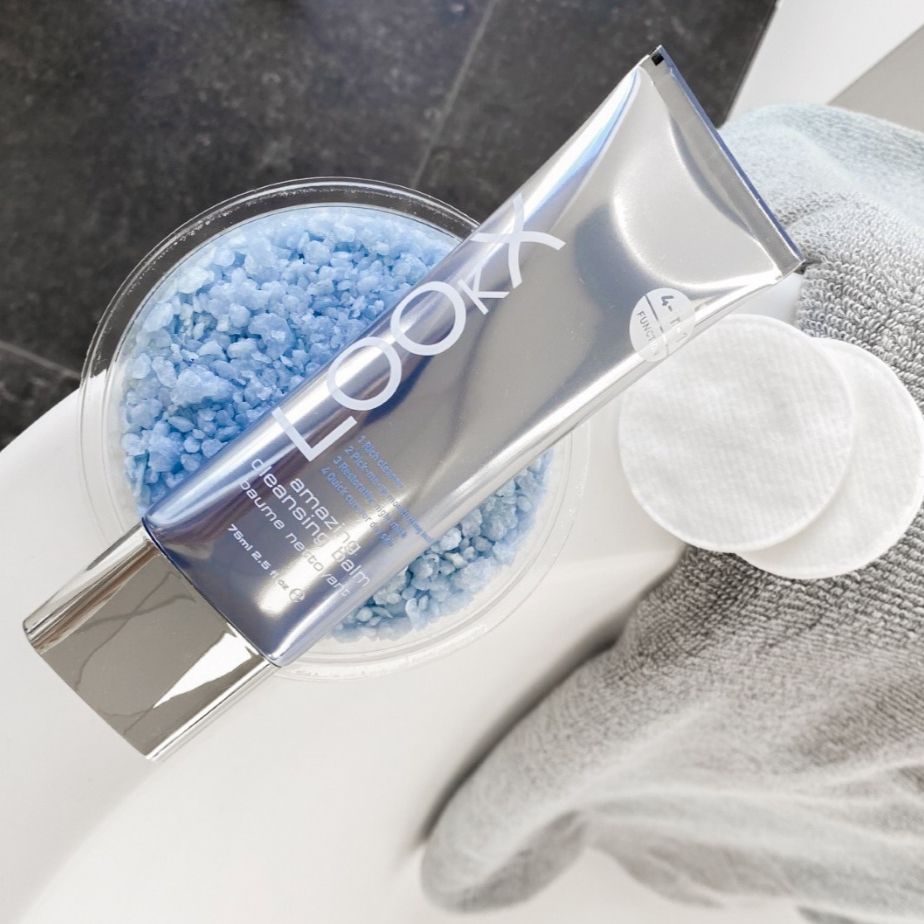 For LOOkX, being kind to nature and animals is very important. That is why LOOkX stands for clean beauty. The formulas, which are developed in an eco cert certified laboratory in Switzerland, consist of up to 80% natural ingredients. The products are also safe to use, skin-friendly, vegan, have not been tested on animals and where possible they use refillable, biodegradable packaging.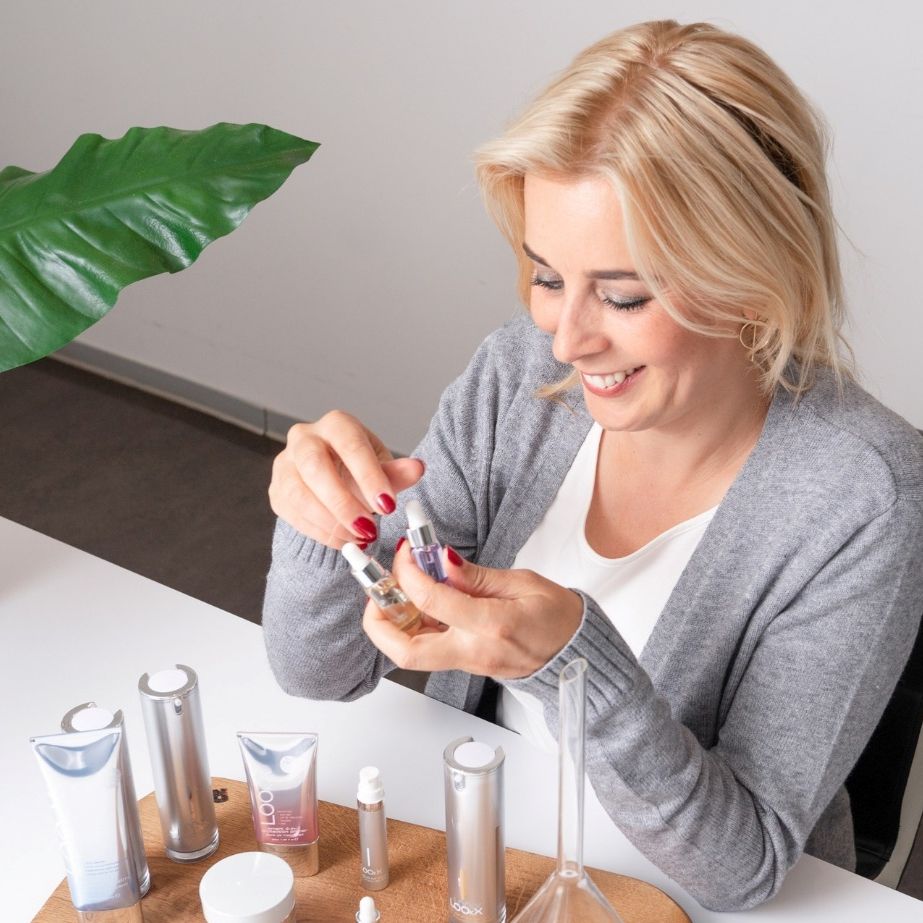 But the real magic of LOOkX lies in its use of innovative skin science. The LOOkX skin care products contain plant stem cell technology that has effects up to 50 times more powerful. Using this technology guarantees faster and better results. A nice side effect is that this technology is very sustainable because it reduces water use by up to 50%.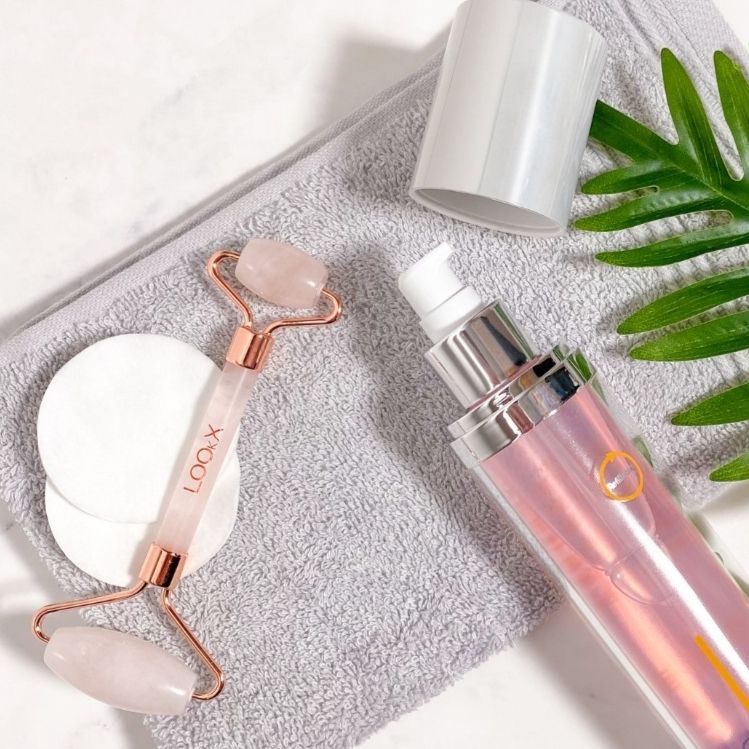 This, in combination with the LOOkX time release technology, results in a visibly powerful effect on the skin. LOOkX combines these technologies with the most active and effective ingredients such as retinol, vitamin C, niacinamide and hyaluronic acid, to quickly and effectively make the skin beautifully healthy and radiant again.