This is how you tackle hyperpigmentation!
Hyperpigmentation is a common skin problem. They are small or larger dark spots, usually on your face. Hyperpigmentation is nothing but a discoloration of the skin. For example, pigment spots caused by excessive exposure to the sun, pigment spots caused by hormone fluctuations and even the blue light from your TV screen can cause pigment spots. Everyone suffers from it to a greater or lesser degree.

You can already treat hyperpigmentation to a large extent with creams. The most effective ingredient is vitamin C. Vitamin C ensures that the production of pigment is inhibited. It gives a nice glow to the skin and ensures an even skin tone. So look for products that contain a lot of vitamin C. Here are six powerhouses in a row.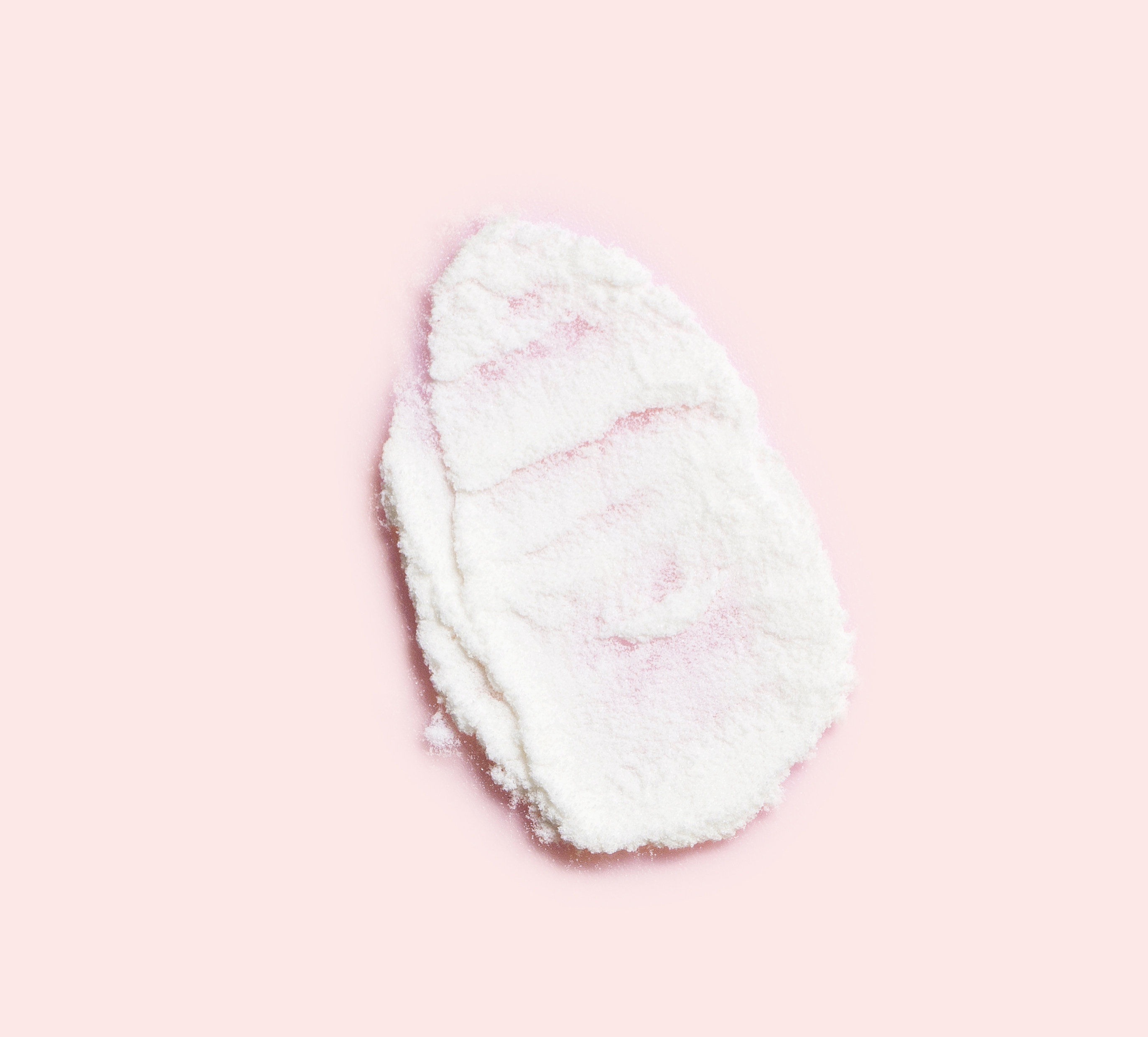 Ingenious powder
Comme Ça Skincare La Vitamin C Powder contains the purest form of vitamin C in combination with the strong antioxidant ferulic acid. Vitamin C reduces hyperpigmentation, restores the skin barrier and is a powerful antioxidant that protects the skin against premature skin aging. You can mix this special powder with any other care product. Simple comme Ça!
Shop Comme Ça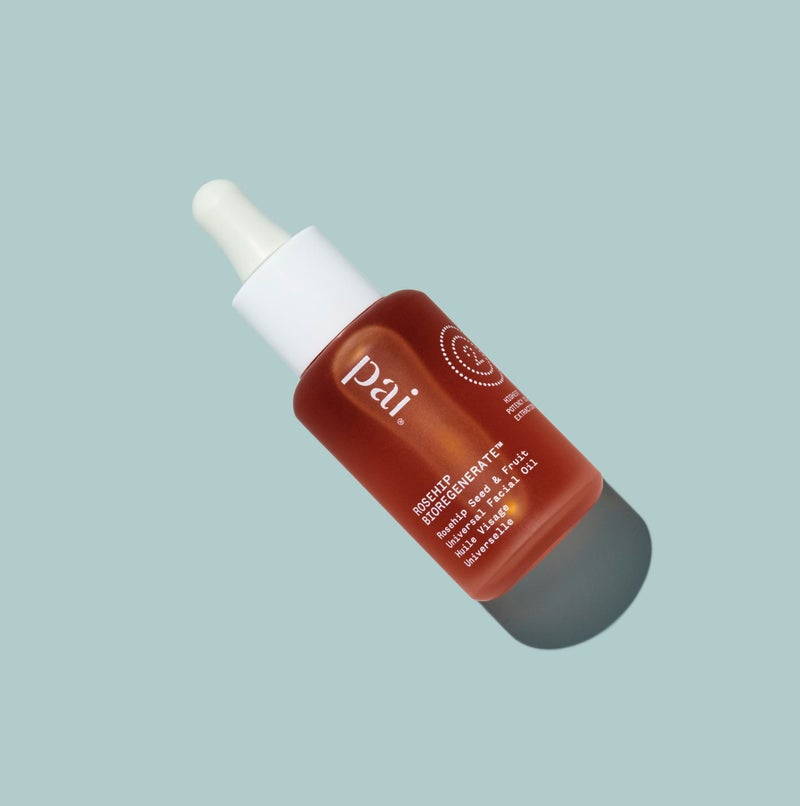 All-rounder
The Pai Rosehip Bioregenerate Universal Face Oil cares for the skin and improves its firmness and elasticity. The high concentrations of essential nutrients nourish and restore the skin so that it returns to optimal condition. This multi-purpose oil targets blemishes, scars, stretch marks, sun damage, age spots or fine lines.
Shop Pai skincare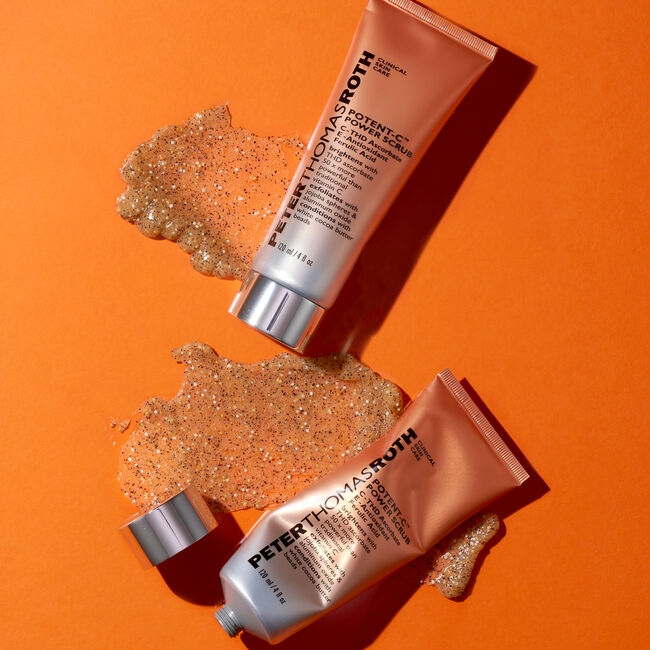 Brightening Peel
This powerful peel contains THD Ascorbate: a stable ingredient that is 50 times stronger than vitamin C and is truly a scientific breakthrough. This effective and multi-dimensional peeling brightens and polishes your skin with the future of vitamin C!
Shop Peter Thomas Roth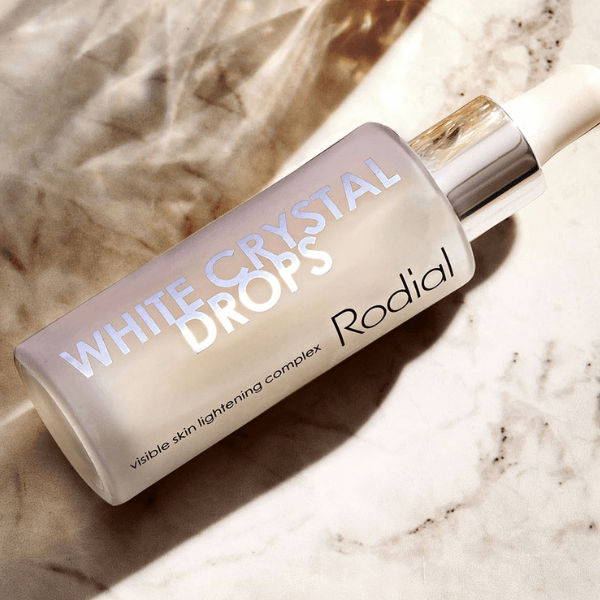 Beauty drops
The Rodial White Crystal Drops are formulated with WhiteTen ™ a powerful cocktail of active substances, which visibly reduces dark (pigmentation) spots and evens the complexion. The serum also has a luminous pearl effect to immediately give the skin a beautiful, even glow!
Shop Rodial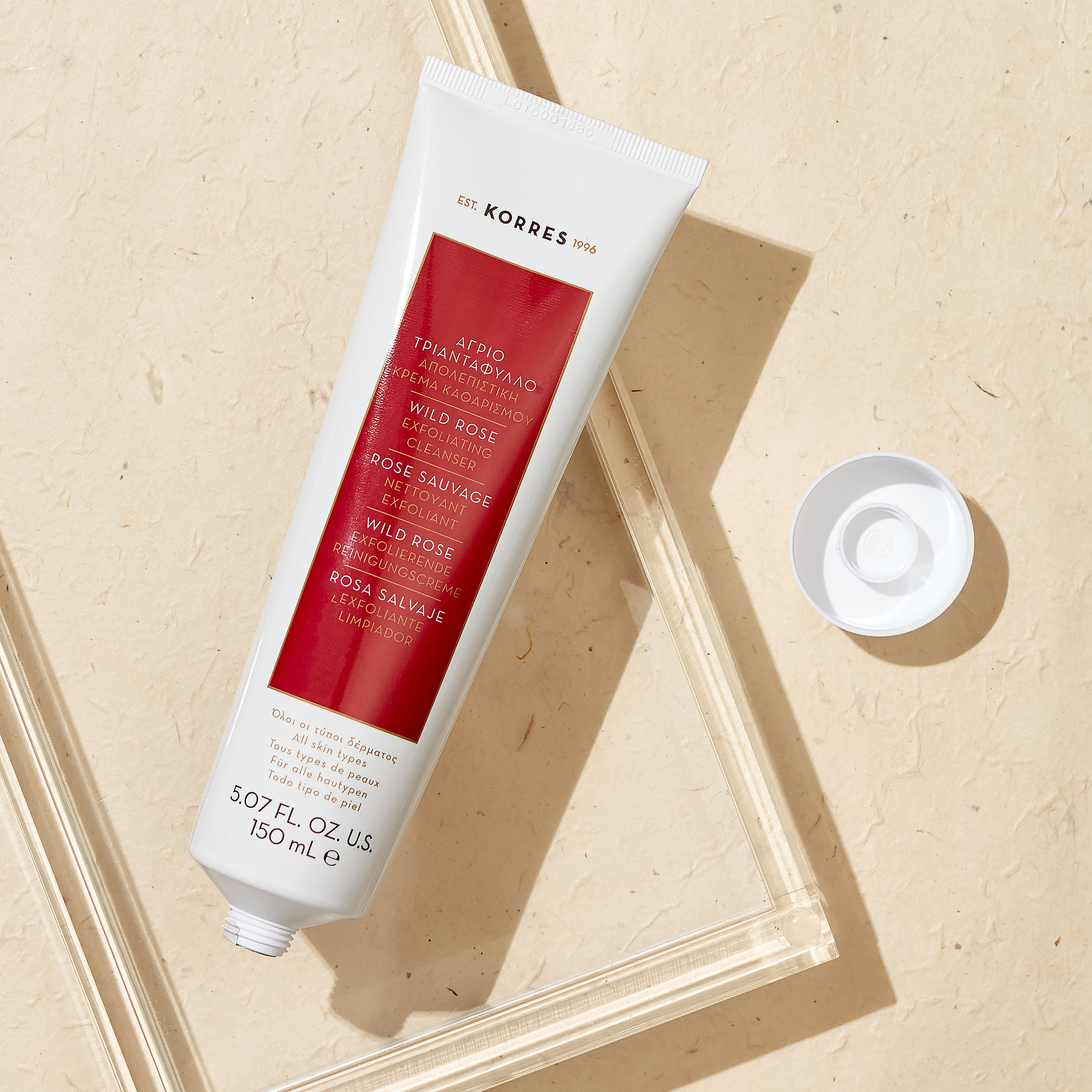 Exfoliator
The Wild Rose Exfoliating Cleanser from Korres is a gentle exfoliating cleanser for daily use to renew the skin and provides an effective, soap-free cleansing with a clarifying effect, without drying the skin!
Shop Korres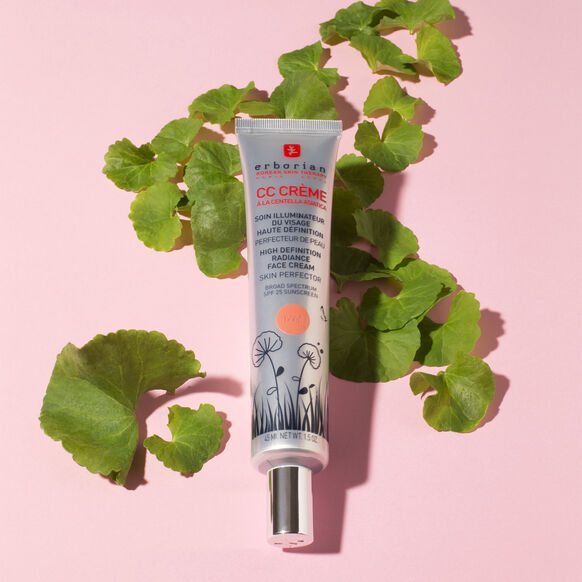 Korean secret
The secret of the Erborian CC Creams lies in the high-tech, multifunctional formulas that help improve and perfect the appearance of your skin. This care and make-up formula in 1 makes the skin look radiant and imperfections are camouflaged. Contains SPF25 so that the sun cannot cause pigmentation spots!
Shop Erborian