Time to detox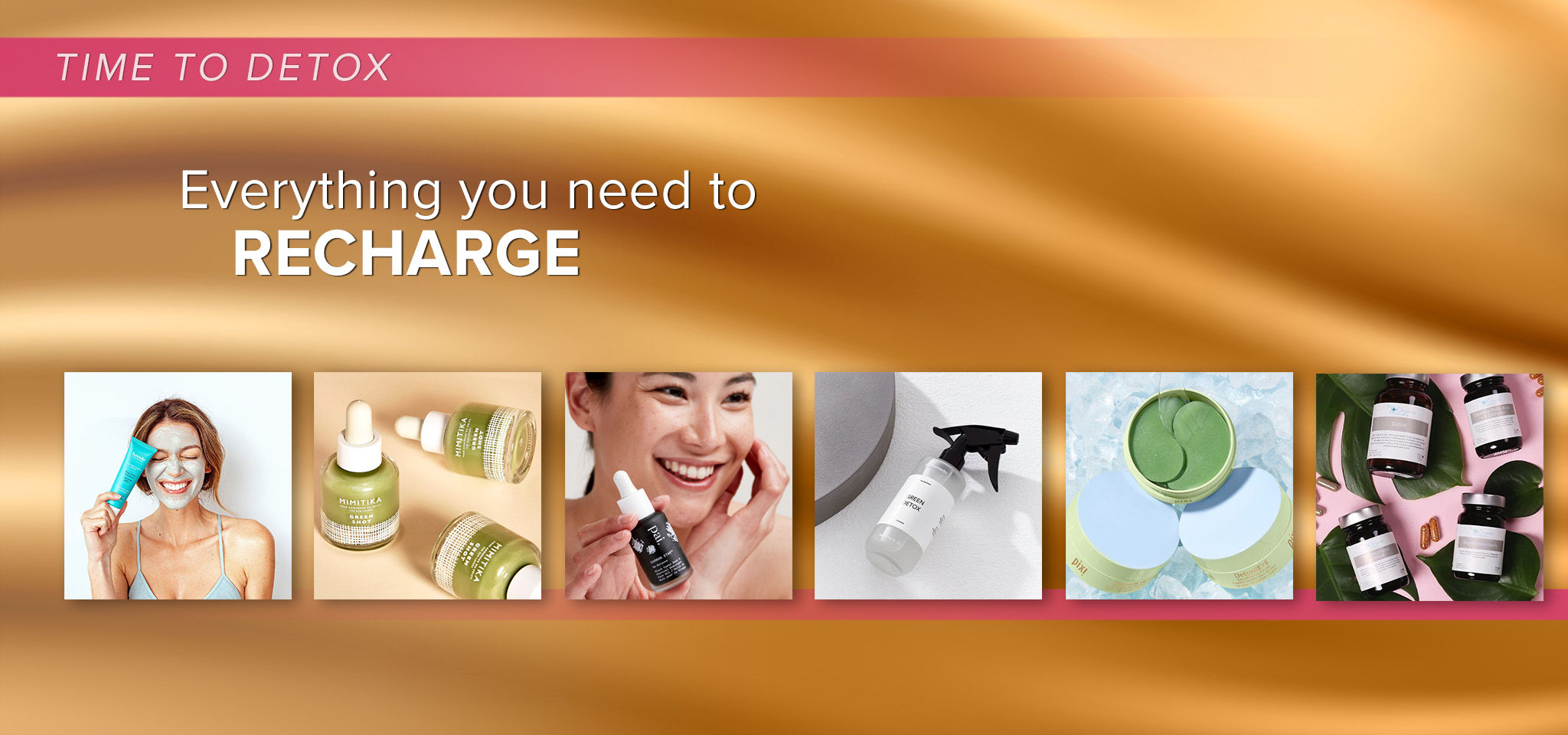 Shop Detox products
The first month of the year is a good reason for a detox. Do you give your house a deep clean, do you participate in dry January or do you choose to reset skin and hair? We can help you especially with the last one. We'd love to help actually! Our range is bursting with effective detox products. To make it easier for you, we have made a list of products that you should not miss. Give your body a fresh start!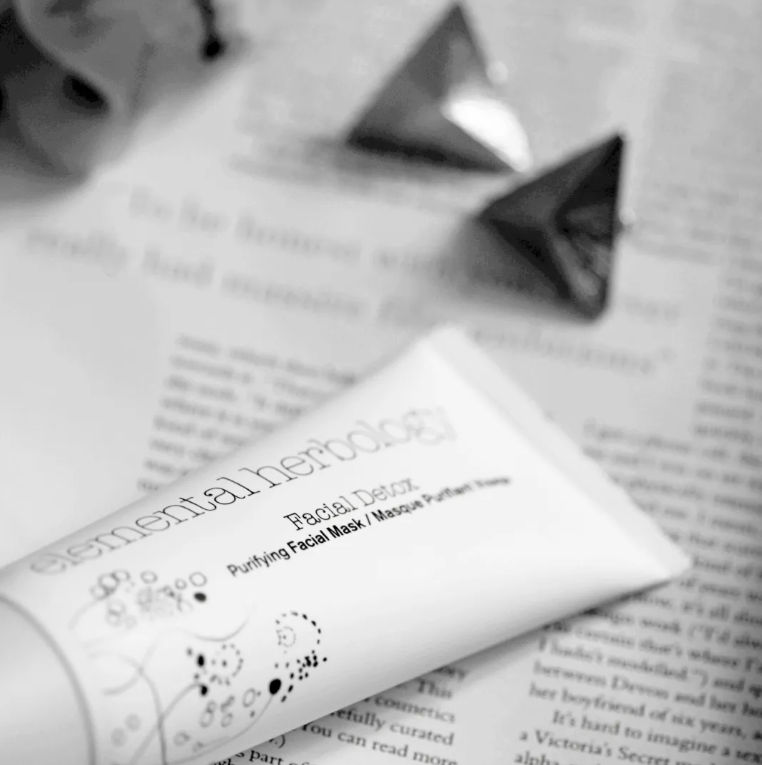 Under control
Treat your skin to this mask with a deep cleansing effect. It also ensures a better balance of sebum production for troubled, irritated skin. Bonus: it reduces spots and pigmentation.
Shop Mask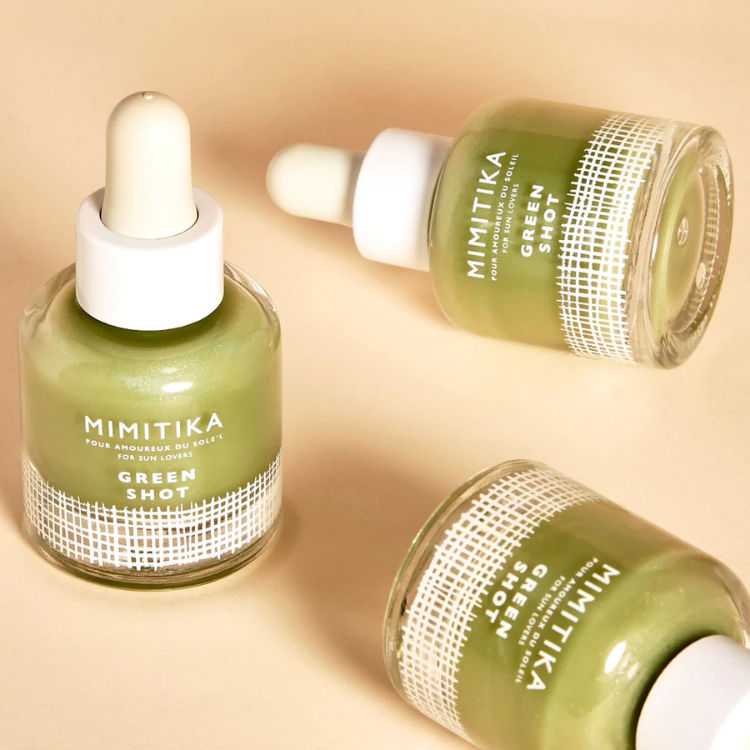 Shots
With the Green Shot Serum you fight against impurities. The detox smoothie contains green tea and avocado for a cleansing and purifying effect. The serum consists of +99% natural ingredients.
Shop Serum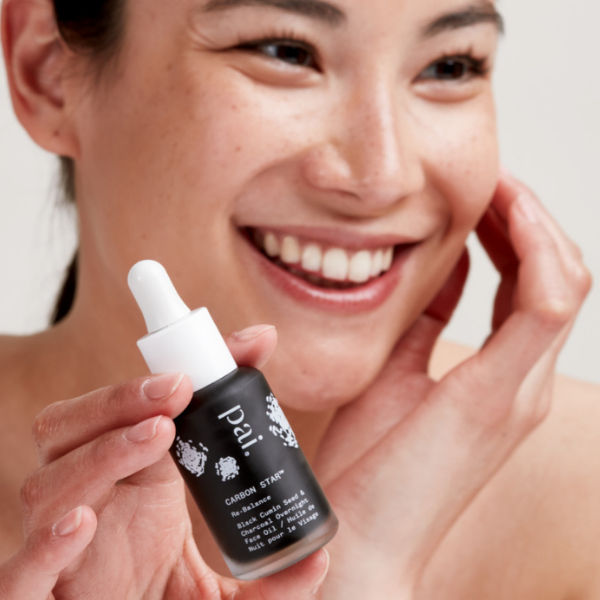 Back to black
Apply Carbon Star before bed so that dirt, excess sebum, dead skin cells and pimples disappear. Charcoal ensures that the troubled skin is purified. The complexion is brightened and your skin looks a lot calmer.
Shop Detox Oil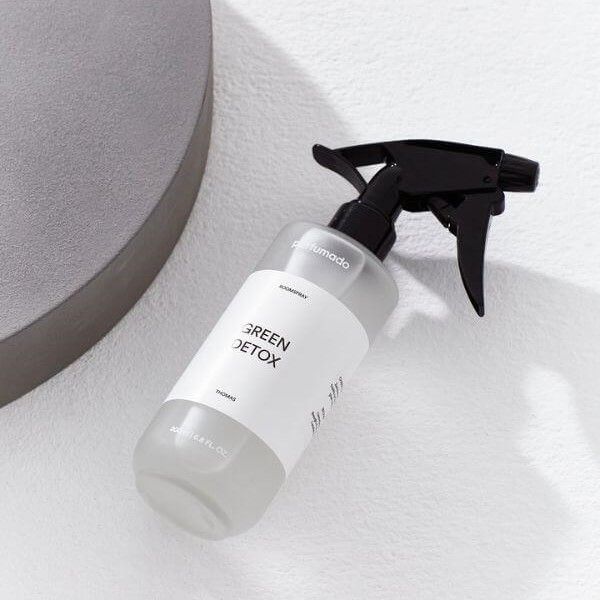 Spray it
Time for a breath of fresh air in your home! Use the Green Detox Room Spray for sparkling freshness in every room. Your house smells of bergamot, lemon and white tea, in short: nice and fresh. Bonus: the scent lingers for a long time.
Shop Detox Spray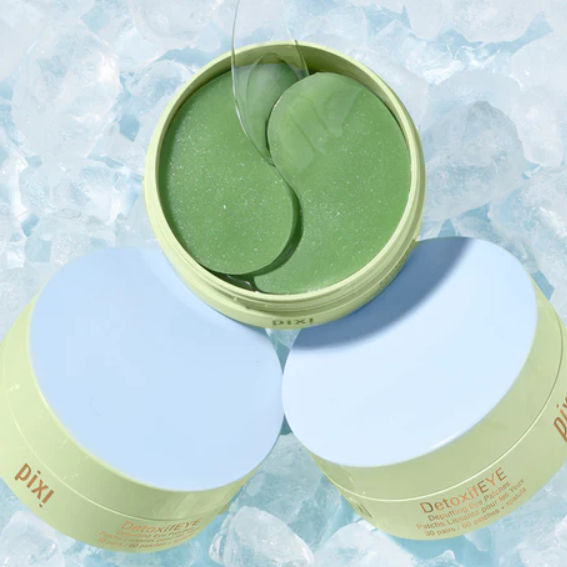 Solid gold
Fancy a fresh look? DetoxifEYE patches immediately revitalize the area around your eyes. Puffiness and dark circles are reduced and the skin is intensely hydrated. All this thanks to the ingredients cucumber and gold.
Shop Eye Patches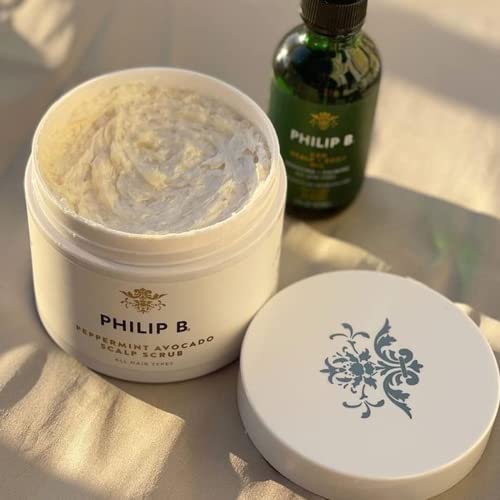 Reset
Have you ever scrubbed your scalp? It's a unique experience! This luxurious scalp scrub gives hair and scalp a true detox. Sea salt exfoliates and removes oil, dirt and product residue, while a blend of botanical oils stimulates and soothes.
Shop Scalp Scrub