Vacation mode on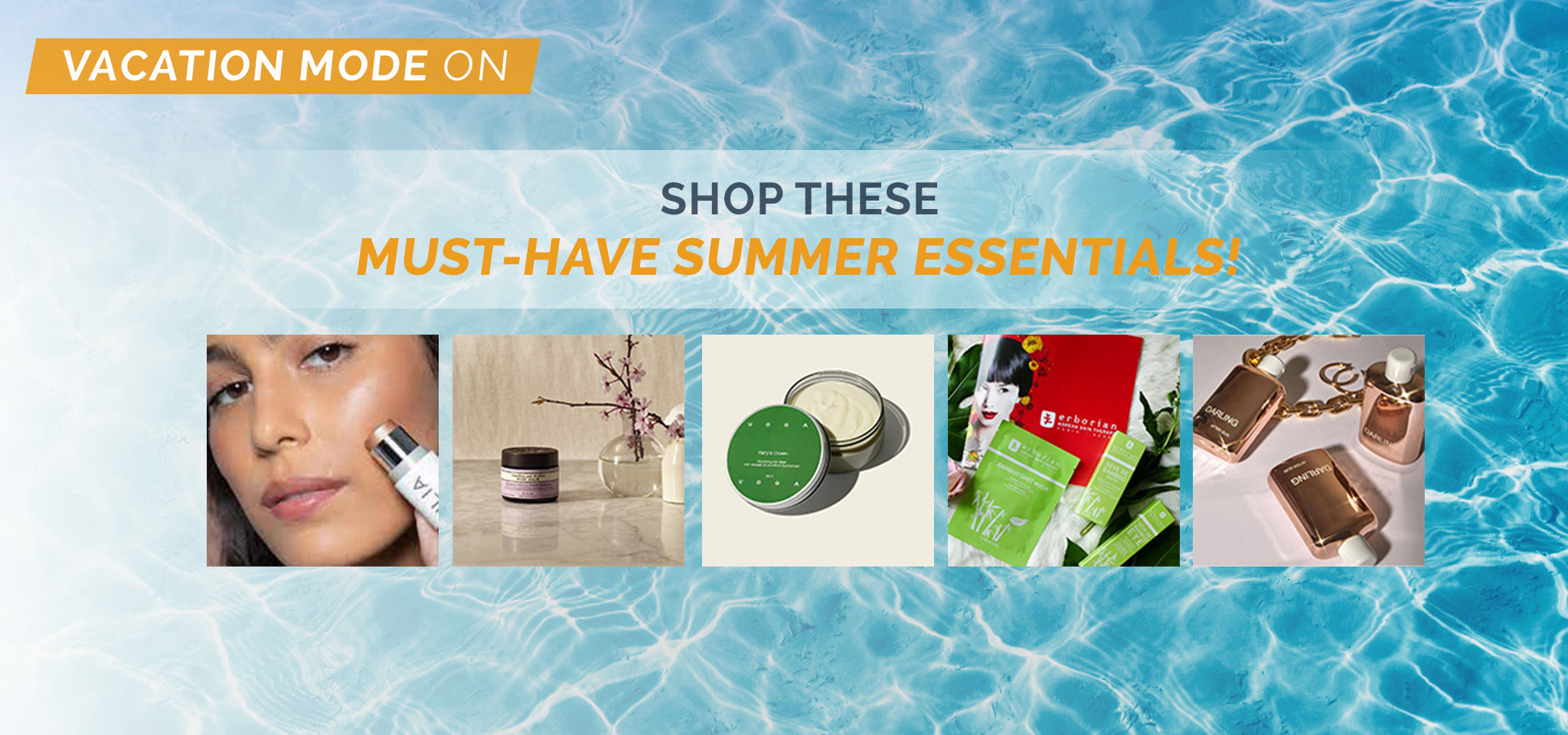 Vacation mode on

No matter what your summer vacation looks like, the most important thing is to enjoy it! To get into full vacation mode, good skincare is essential. Especially for you, we have selected a number of summer must-haves. Enjoy the good vibes!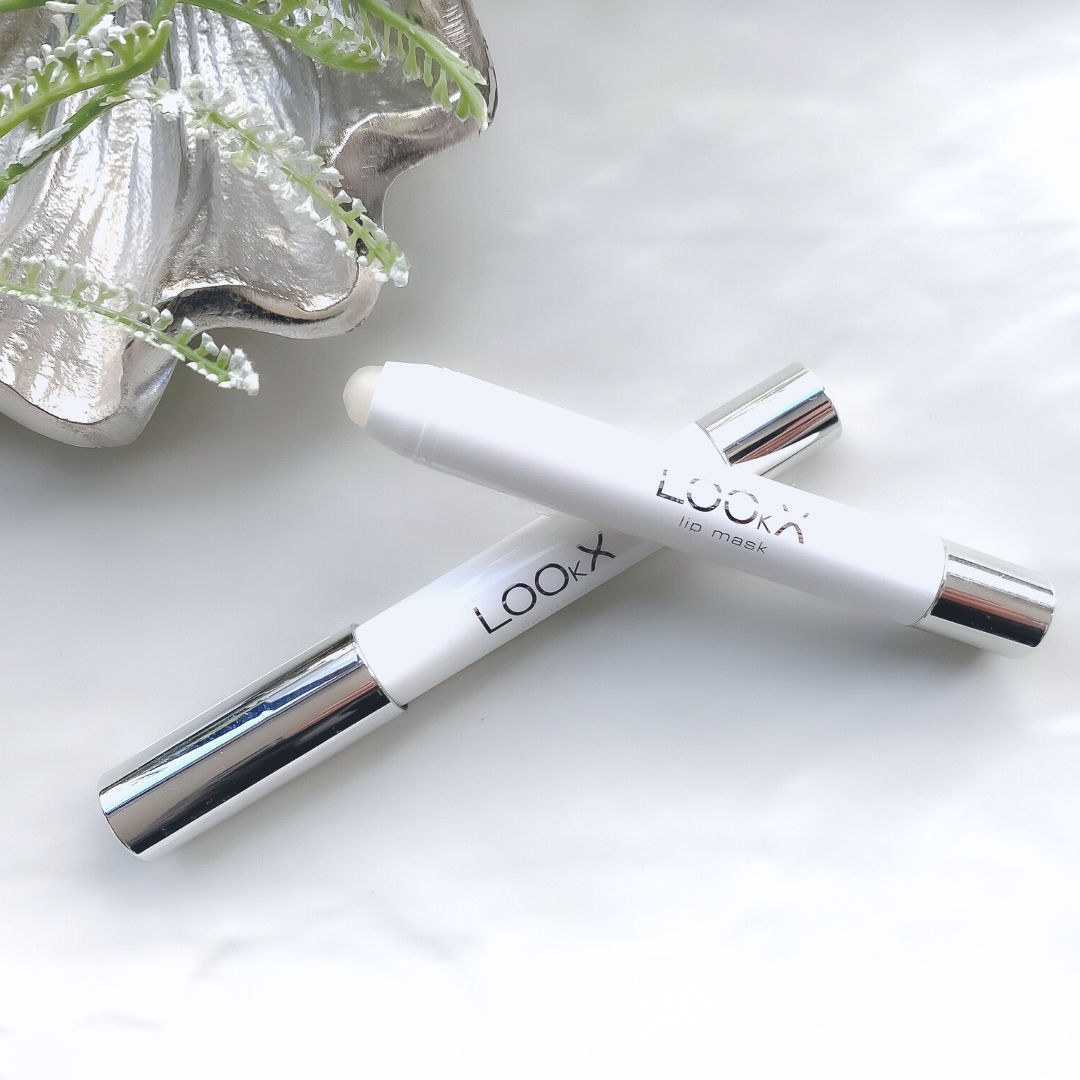 Look at those lips
In the summer the sun shines often and brightly. The skin on your lips is very thin and exposure to sun and UV radiation dehydrates the skin. Therefore, take care of your lips throughout the day with the LOOkX Lip mask. Get rid of dry skin, chapped lips and an uncomfortable feeling. The LOOkX Lip mask solves these problems quickly. Your lips become significantly softer, smoother and look better hydrated.
Shop Lip Mask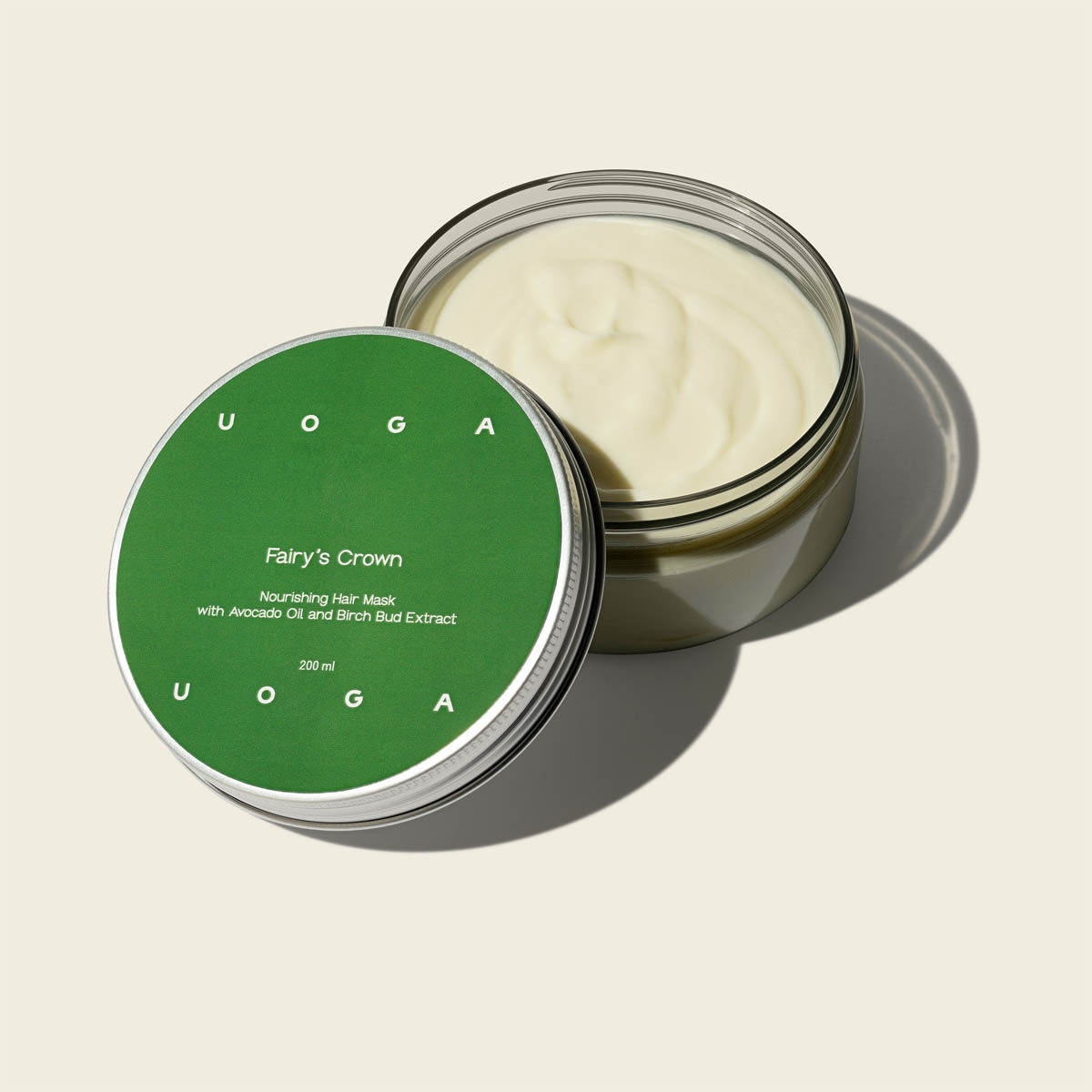 Make everyday a good hair day
Who doesn't want strong, hydrated and shiny hair? Especially in summer, this can be quite a challenge. Think about all these environmental influences that dehydrate your hair, like the sun, chlorinated water from the swimming pool and salt from the sea. Stop suffering from dull and dry hair with the Hair Mask Fairy's Crown from UOGA UOGA. This effective hair mask is enriched with nourishing avocado and jojoba oils. Extracts of birch buds, yarrow and nettle stimulate the scalp and give your hair softness and a healthy shine.
Shop Hair Mask
Bamboo boost

Not only your hair, also your skin can use a hydration boost. The Bamboo Shot Mask helps to give a burst of freshness thanks to a structure made from smooth cellulose fibers, which helps to diffuse its active ingredients! This sheet mask is soaked with a formula enriched with Erborian's Bamboo Waterlock complex, known for its moisturizing properties! To deliver results comparable to those of a serum, the Bamboo Shot Mask acts like a concentrate of freshness that helps to immediately moisturise and plump the skin with water, day after day. As soon as the mask is removed, feelings of discomfort seem soothed and your skin looks plumped with water, softer, more supple, as if recharged with moisture.
Shop Face Mask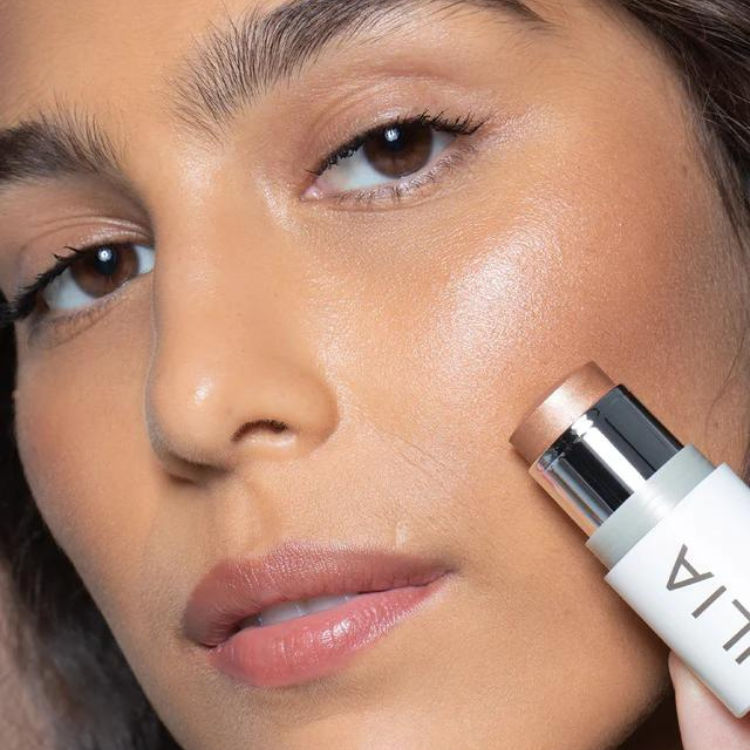 Bronze babe
Don't you have that desired tan glow on your face yet? Or do you want to accentuate it even more? A stick for your lips, cheeks and eyes is perfect for an easy but beautiful sunkissed look. Use the ILIA Multi Stick In The City on your lips and/or eyes or blend the product with a brush for a beautiful color on your cheeks. Let the sun shine!
Shop Multi Stick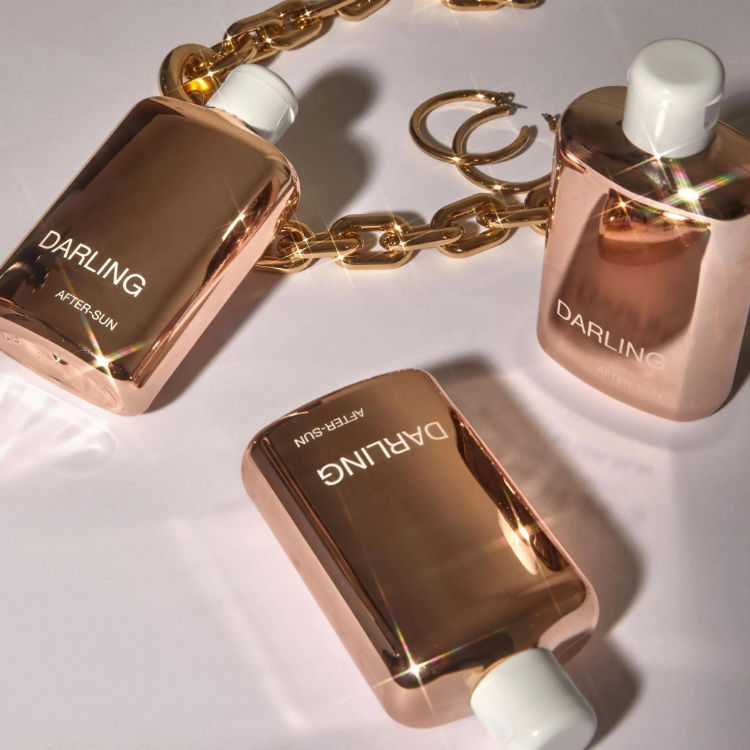 Cool down DARLING
Are you going to spend your holiday on a tropical island? Maybe you spend the day relaxing on the beach or you're even planning a boat trip? Of course you'll apply sunscreen before you go out. But don't forget using aftersun after a sunbathing session DARLING! This aftersun soothes your body, while at the same time it is cared for by aloe vera, chamomile, coconut, jojoba and apricot oil. Last but not least, by taking good care of your skin with aftersun, that beautiful tan will stay much longer!
Shop After Sun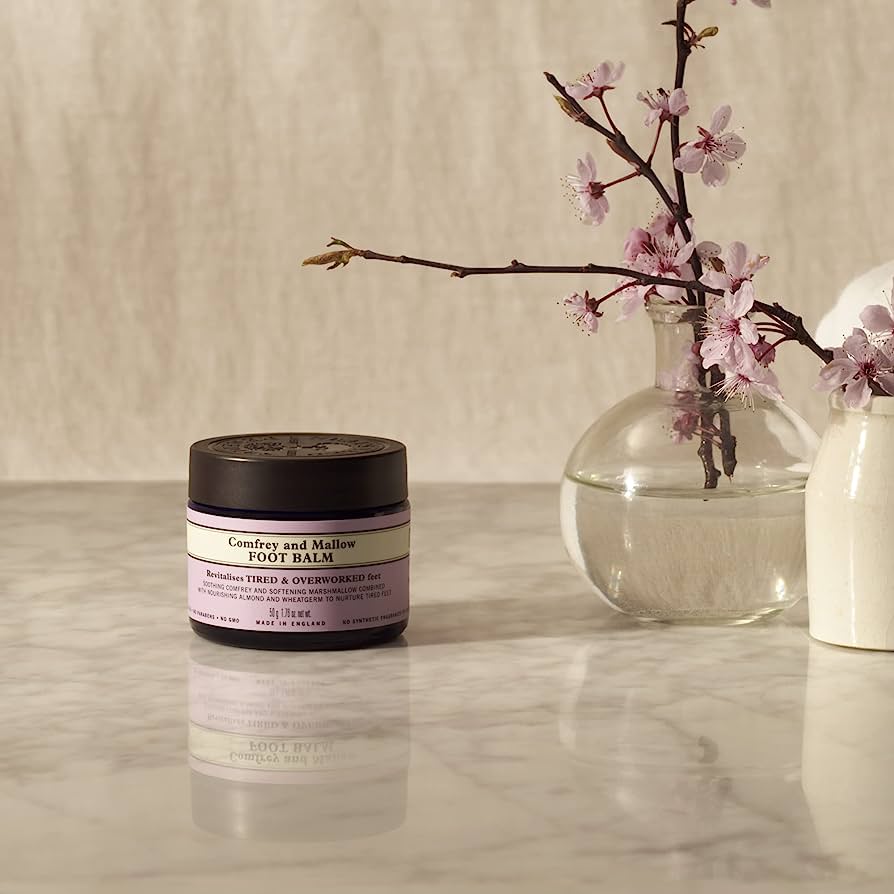 Fantastic feet
Show those fantastic feet! Put those sneakers back in the closet, and say hello to your flipflops! The Neal's Yard Comfrey & Mallow Foot Balm will revitalize your tired feet after a long summer day. This intensely nourishing balm contains soothing comfrey, nourishing almond oil and wheat germ, leaving your feet looking beautiful and ready for the next sunny day!
Shop Foot Balm