We <3 scents
Happiness is… a new scent! This month we put fragrances for yourself and your home in the spotlight. A new scent not only stimulates your senses but can give your entire mindset a positive boost. Are you looking for a new scent? Treat yourself or hint your partner to get you one for Valentine's Day. We have made a selection of amazing perfumes and home fragrances. Discover your new favourite!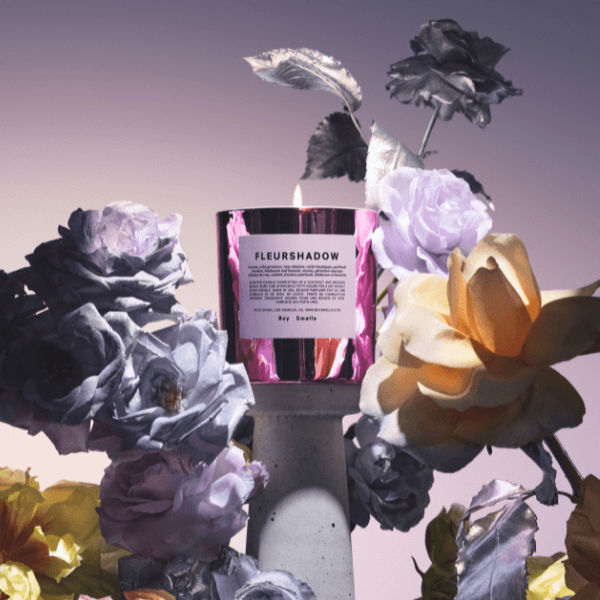 Flowers
Treat the house or bathroom to a new scented candle. The Boy Smells Fleurshadow candle is a bouquet of freshly cut rose buds, sultry geranium blossoms and brightening violets. The burn time is about 50 hours.
Shop Candle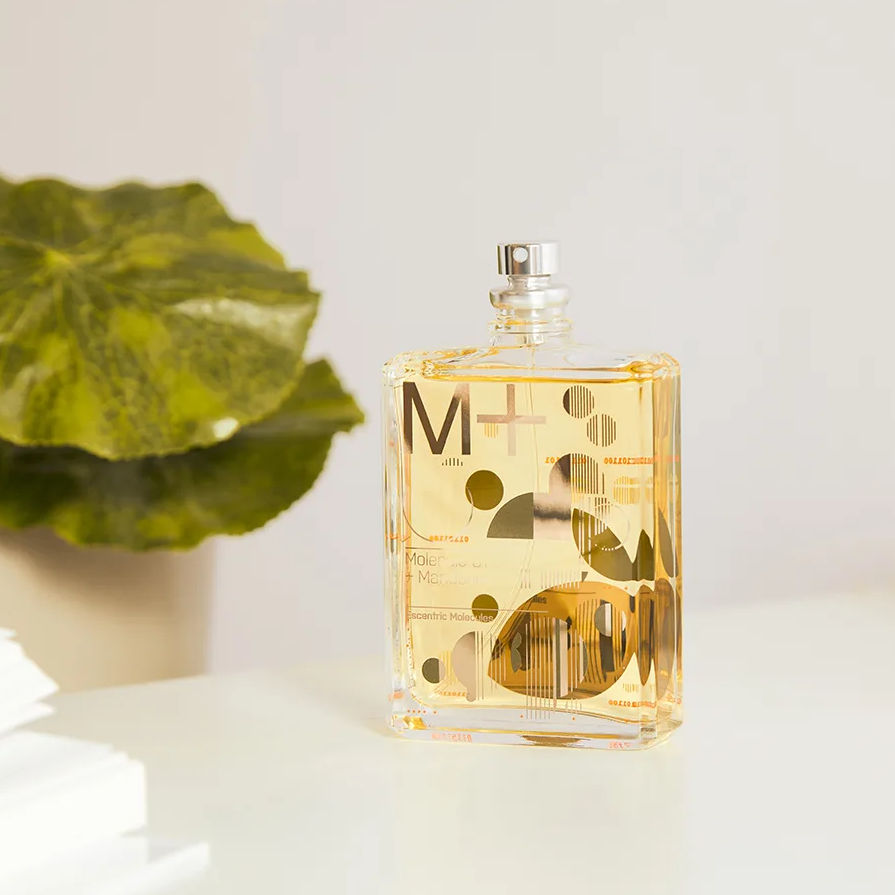 + Patchouli
Are you familiar with Escentric Molecules Molecule 01? Patchouli has been added to this version. Thanks to this natural fragrance, a warm aroma is created that smells wonderfully familiar. A must-have for patchouli lovers!
Shop Perfume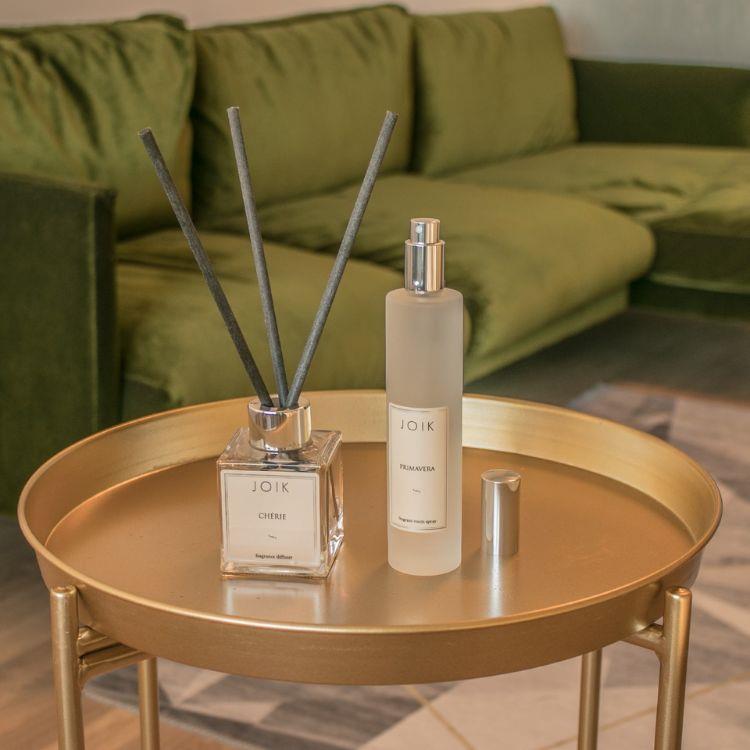 Mon Chéri
The room spray Chérie combines fruity aromas of blackcurrant, peach and pear with floral notes of iris and orange blossom. The addition of vanilla, praline and patchouli makes the scent powdery. A subtle but delicious scent for the whole house.
Shop Room Spray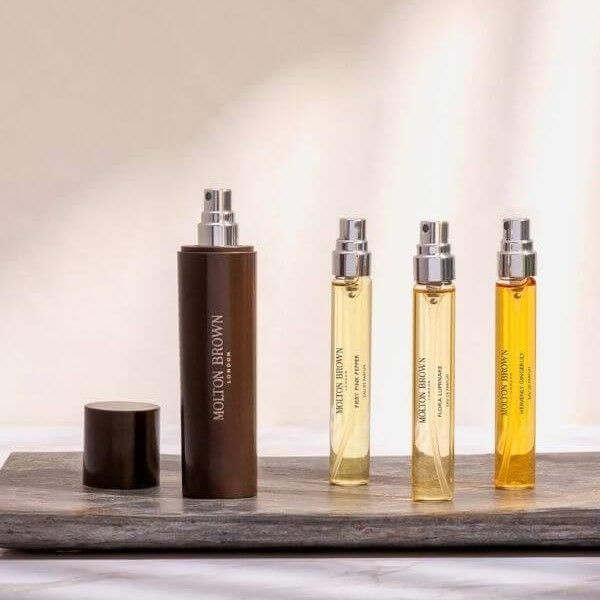 Fiesty
Do you like 'woody' scents? Treat yourself to this delicious perfume with spicy pink pepper. You will also discover notes of jasmine, cedarwood, mandarin orange and ginger. The perfume is vegan, gluten, nut, paraben and phthalate free.
Shop Perfume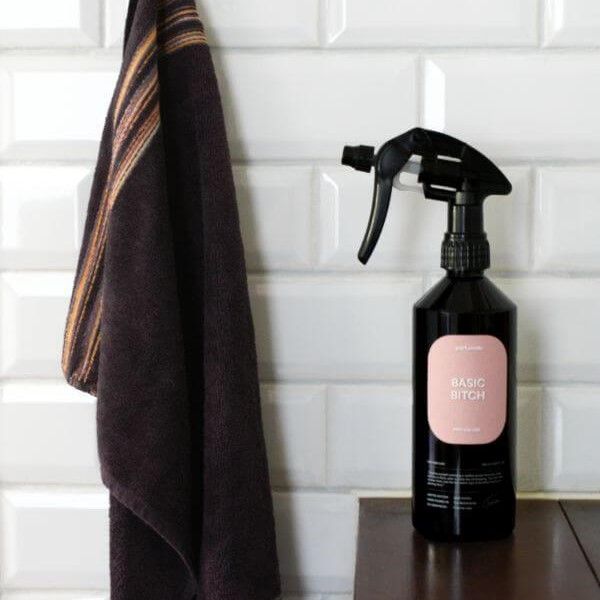 Don't be basic
Fred van Leer invented the Basic Bitch home perfume, his ultimate fragrance dream. Scents include orange, cinnamon bark, cashmere and sandalwood. Suits every home and creates a warm experience.
Shop Roomspray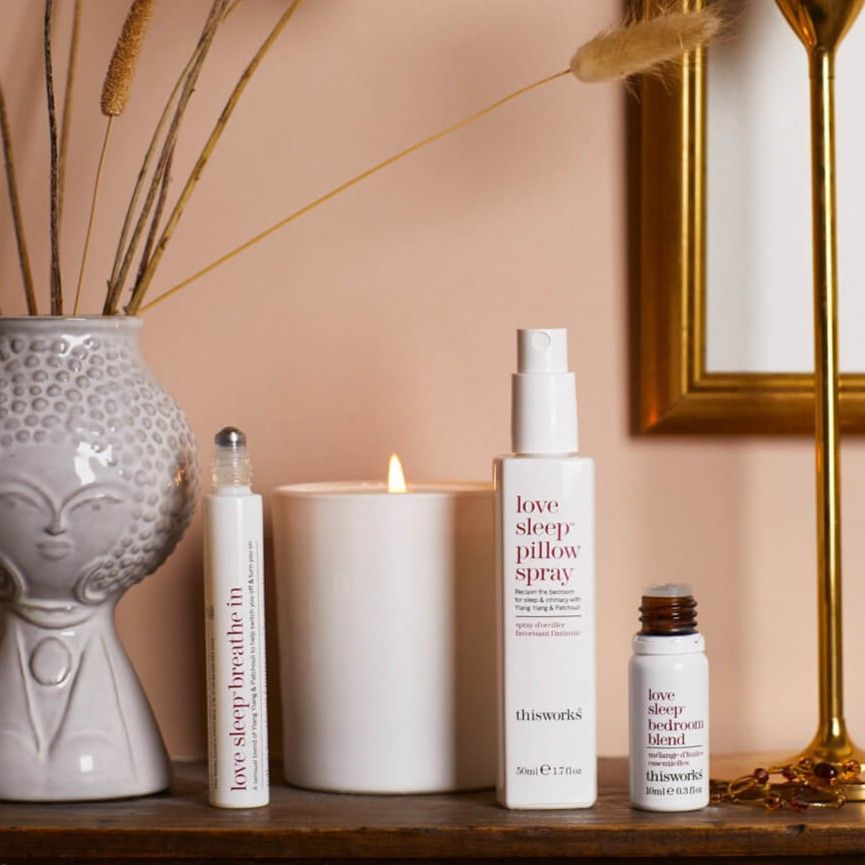 Love nest
More romance in the bedroom? Love Sleep Pillow Spray contains a 100% natural Superblend with Ylang Ylang and Patchouli to activate brain areas associated with pleasure, enjoyment and relaxation. Turn your night into a truly restorative and romantic time!
Shop Pillow Spray