What's inside the Cosmania Advent Calendar?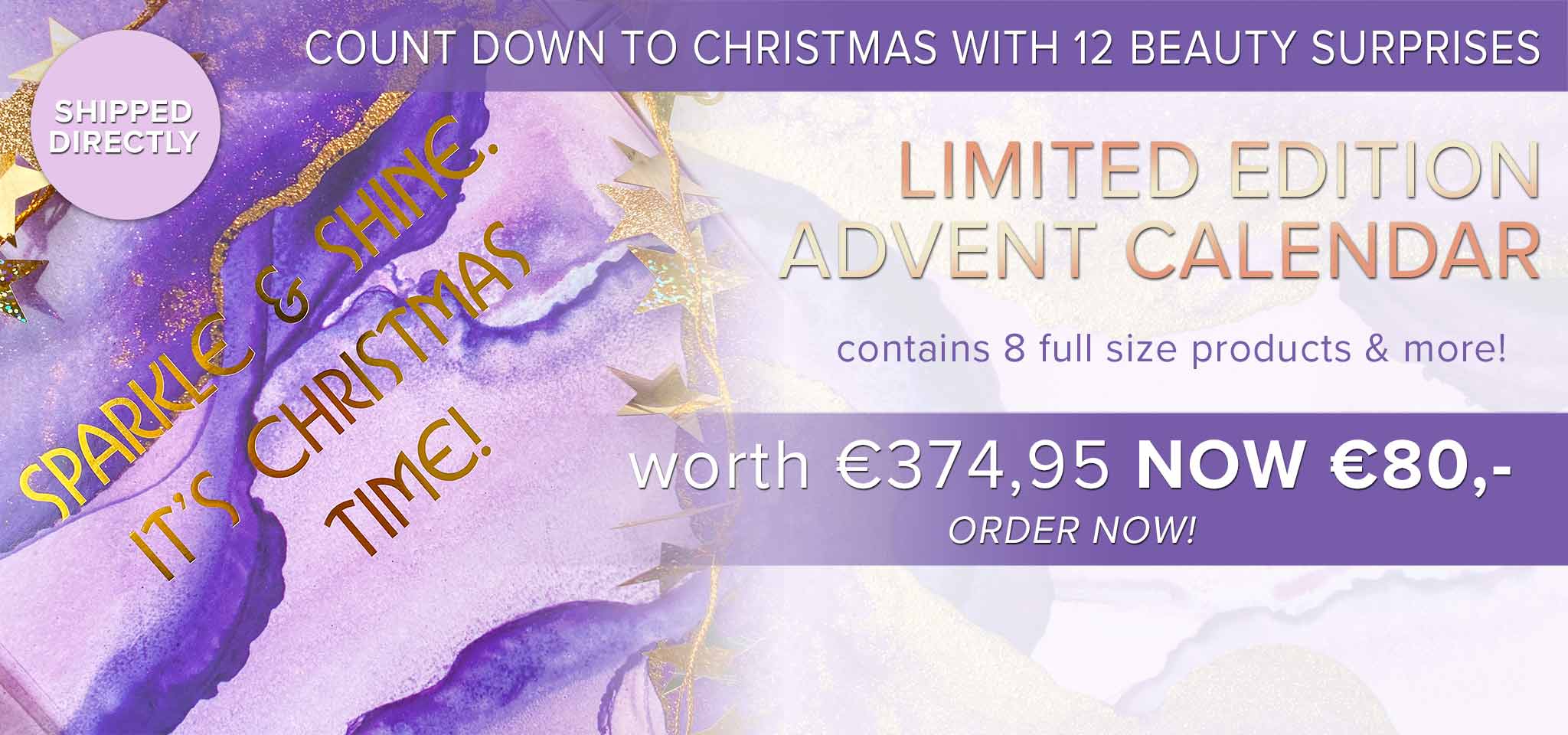 Spoiler alert: Advent calendar
We wanted to keep the content of our first Advent Calendar a secret. But after the overwhelming demand, we decided to reveal what's inside. We are very proud of the content! Do you NOT want to know what's in the Advent Calendar? Stop reading NOW. Can't control your curiosity? Then read on... Discover the products below that will ensure that you will enjoy an extra glowy December. And don't forget: the Advent Calendar is limited edition, so don't miss out!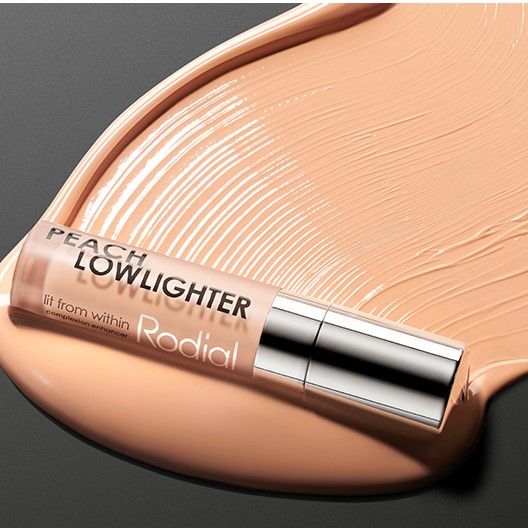 Rodial Peach Lowlighter full size (€47)
Exhausted after a party? This peach coloured corrector provides a soft highlight and a healthy look without a strong shine effect. Perfect for a naturally radiant, even complexion! The warm undertone is ideal for brightening dark circles.
Continue reading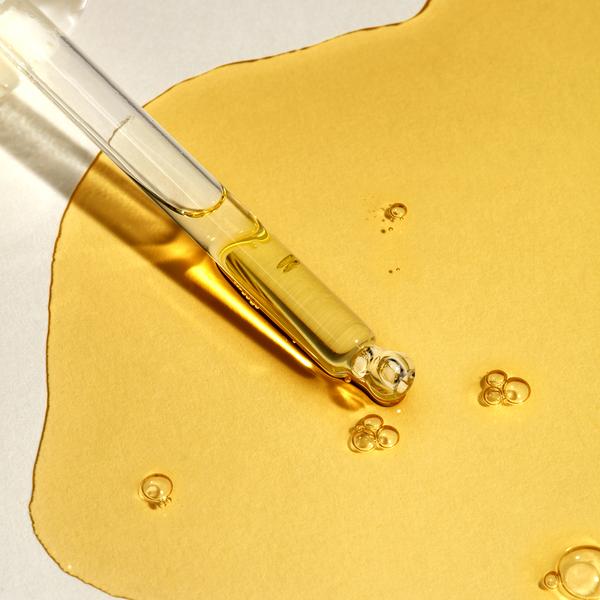 Pai The Light Fantastic 10 ml (€29)
Get zen for the holidays. Soothe stressed skin with Pai The Light Fantastic. It strengthens the skin barrier and protects against moisture loss and aging due to stress factors. Also helps to reduce coarse pores, dark spots, dryness and wrinkles.
Continue reading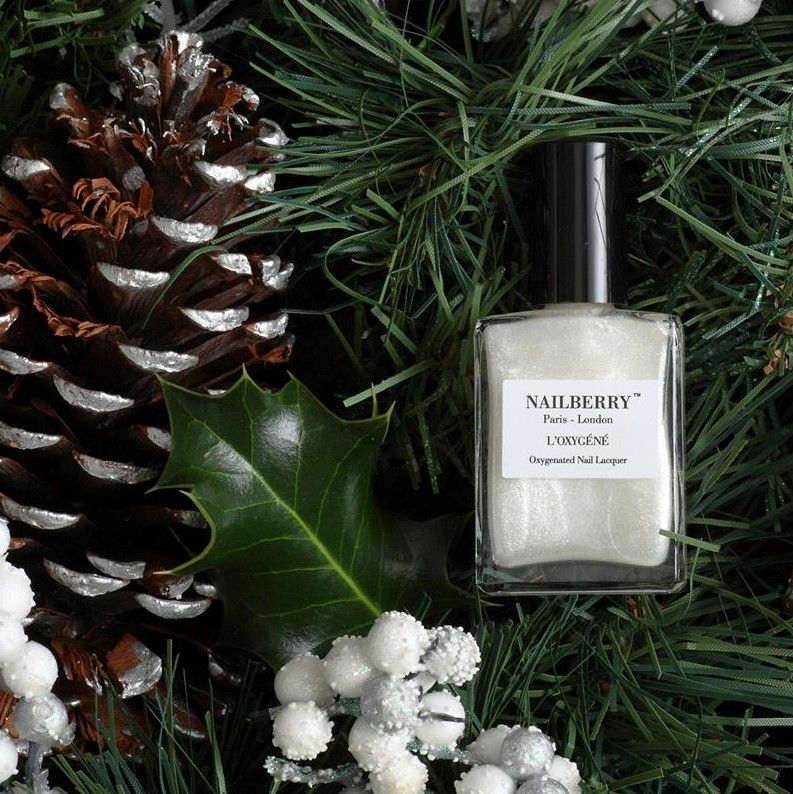 Nailberry Stardust full size (€20,50)

Make your nails party proof! Nailberry nail polish is water and oxygen permeable, so you can create the perfect and healthy manicure! Stardust is a transparent color with white and silver glitter. Great for the holidays!
Continue reading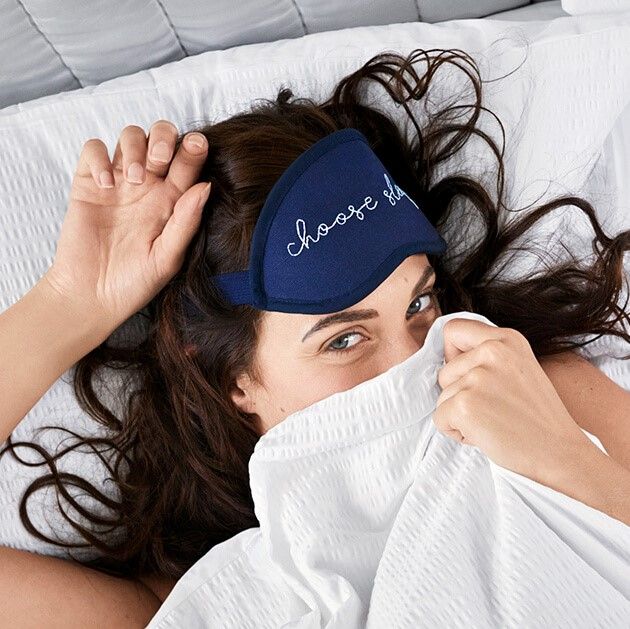 This Works Deep Sleep Pillow Spray 35 ml (€20,50)
A good night's sleep is extra important in December. The This Works Deep Sleep Pillow Spray is the best-selling, natural "sleep aid" that makes your bedding smell wonderful and calms your brain. This fragrant pillow spray is the best beauty sleep secret there is!
Continue reading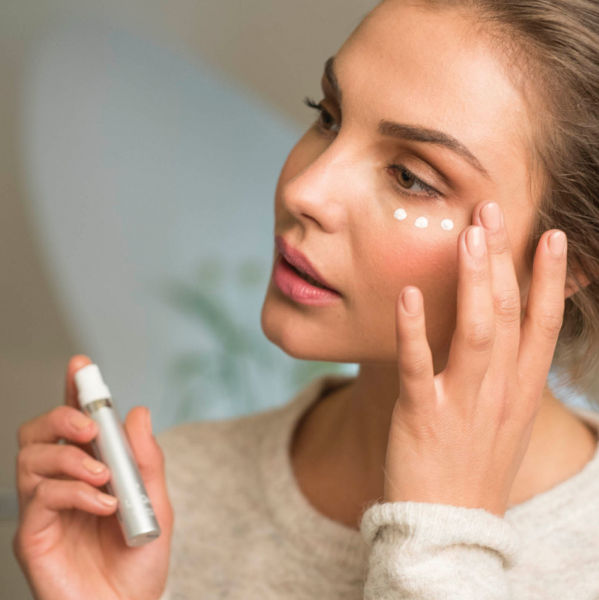 LOOkX Retinol2ndG eye rescue full size (€43,50)
Go for a fresh look. This is the well-known anti-aging solution, only better! LOOkX Retinol2ndG Eye Rescue protects the delicate skin around your eyes. Wrinkles are reduced, dark circles and moisture retention are addressed, and your skin becomes softer, smoother and more elastic.
Continue reading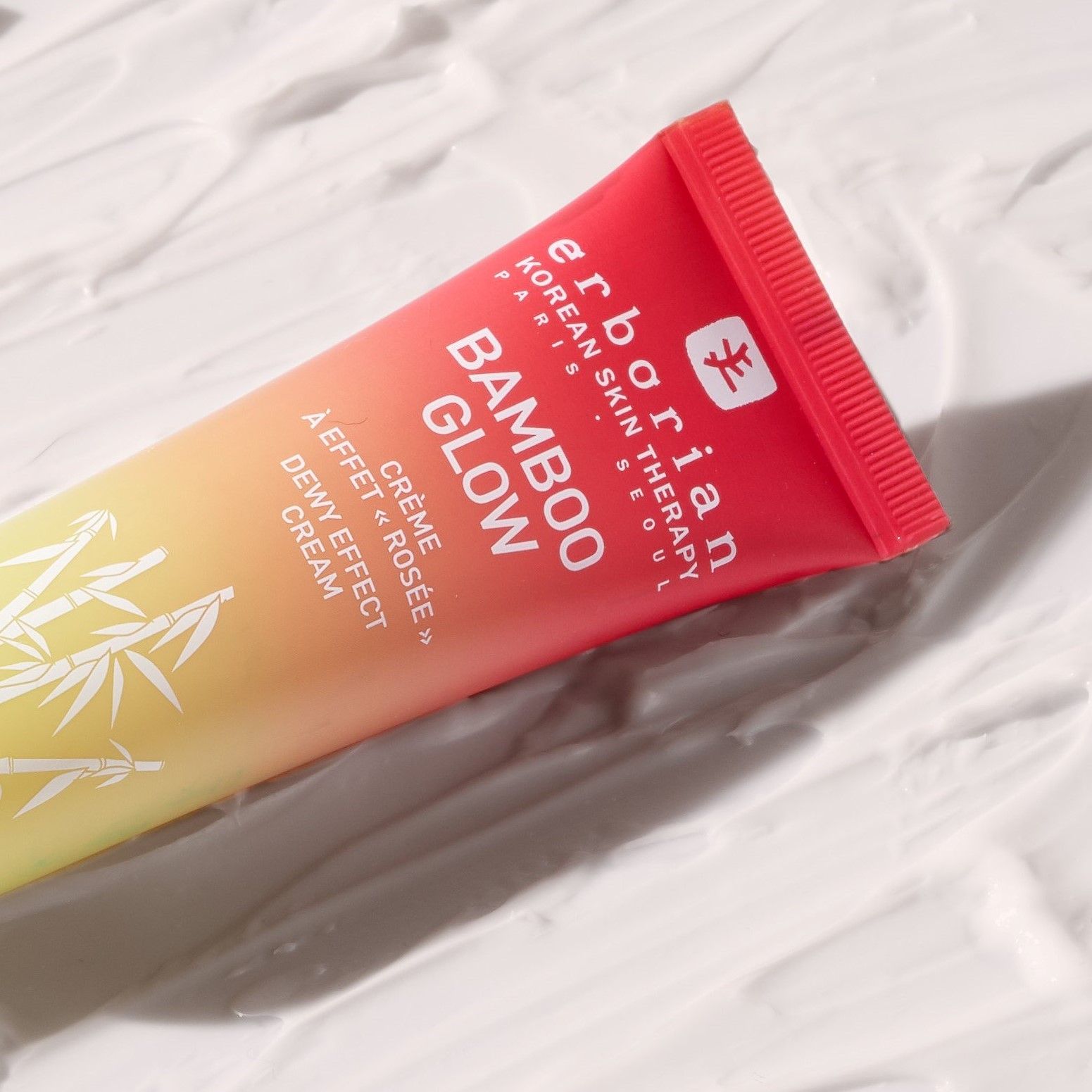 Erborian Bamboo glow full size (€22)
The basis of your festive make-up look? Glowy, firm and youthful skin! The Bamboo Glow Cream provides a satiny and glowy effect. Traces of fatigue are faded, while the skin feels fresh all day long. What else do you want?
Continue reading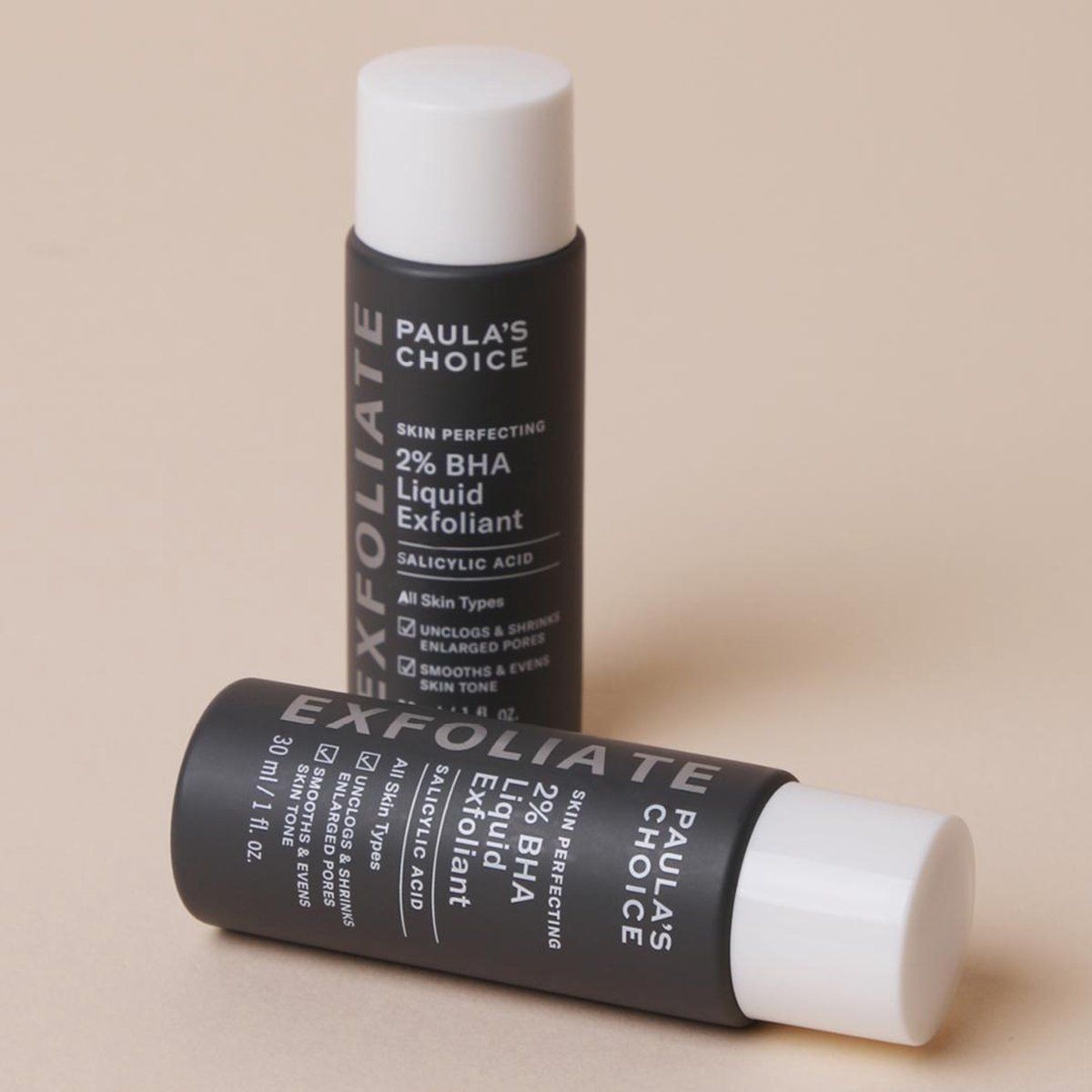 Paula's Choice 2% BHA Liquid 30 ml (€10)
Prep your skin with this clear liquid with 2% salicylic acid (BHA). It exfoliates the skin's surface and cleanses deep into the pores, tackling stubborn impurities and blackheads. Also contains soothing, anti-irritant active ingredients and is therefore wonderfully soft on the skin.
Continue reading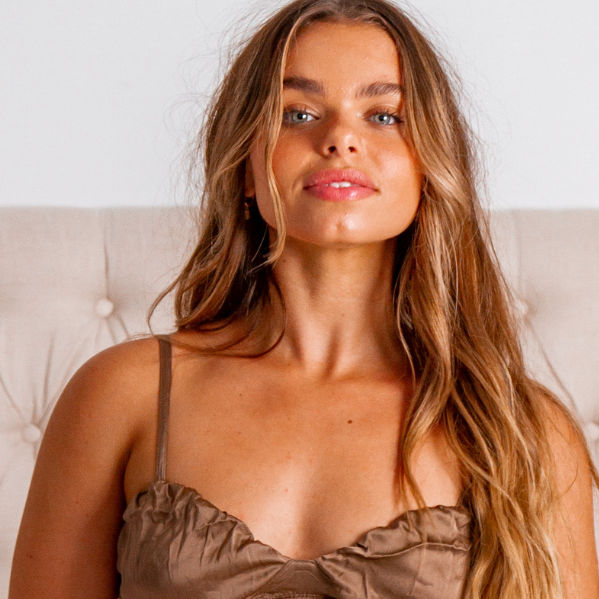 MineTan Illuminating Glow Drops full size (€17,95)

Want a healthy glow for Christmas dinner? Add these drops to your skincare routine for a golden glow. You determine your own perfect complexion with the bonus of highly hydrated, radiant skin.
Continue reading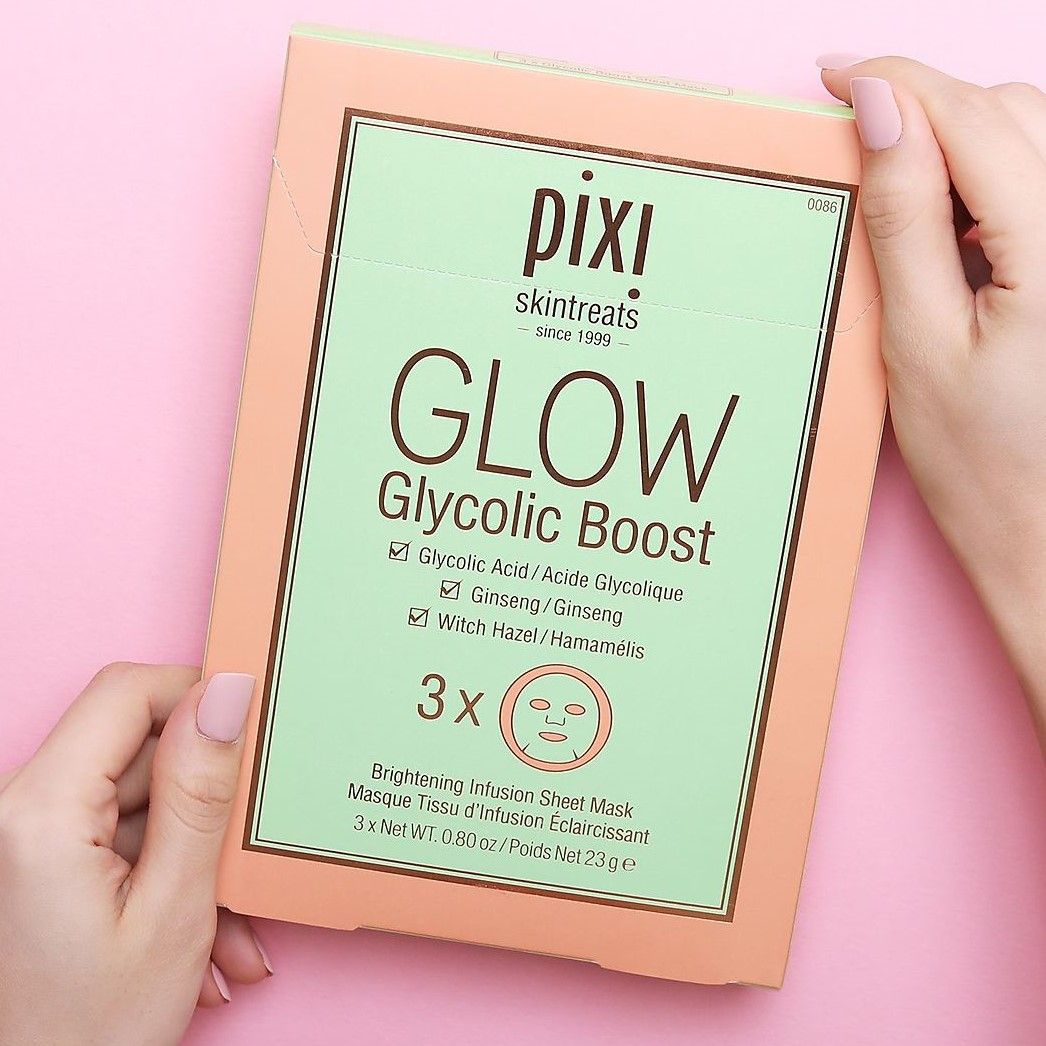 Pixi GLOW Sheet mask full size (€5)

Great to prepare your skin for a night out: the Pixi GLOW Glycolic Boost. This exfoliating sheet mask with glycolic acid brightens the skin and immediately provides a glowy boost! It instantly makes your skin softer and more youthful. Give yourself a mini facial with this amazing sheet mask.
Continue reading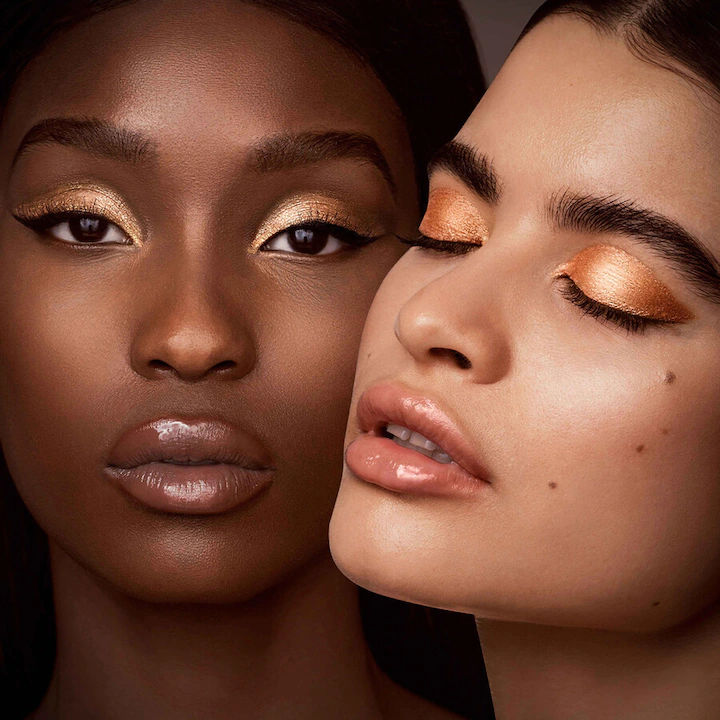 CTZN Gold Eye Shimmer full size (€25)
Are you sitting at the Christmas table with a radiant glance? CTZN Cosmetics Gold Eye Shimmer is a universal, golden eyeshadow that really suits all skin tones. The jelly-like texture dries like a powder for a shimmery eye look that stays put.
Continue reading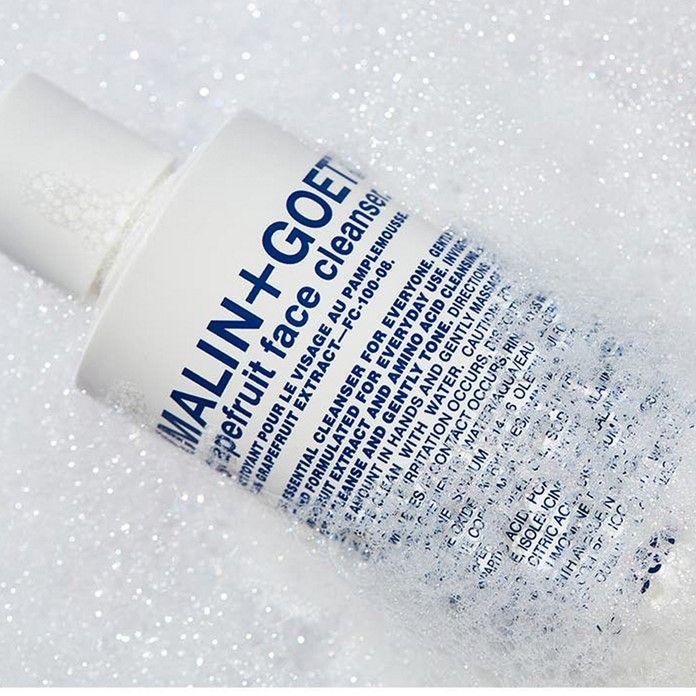 Malin+Goetz Grapefruit face cleanser 30 ml (€9)

After the after party, it's time to cleanse your face. Malin+Goetz Grapefuit Face Cleanser is a mild foaming cleansing gel, developed for all skin types. Perfect for daily cleansing of the face (including make-up). Cleanses in a mild and moisturizing way and ensures a good PH balance for even sensitive skin.
Continue reading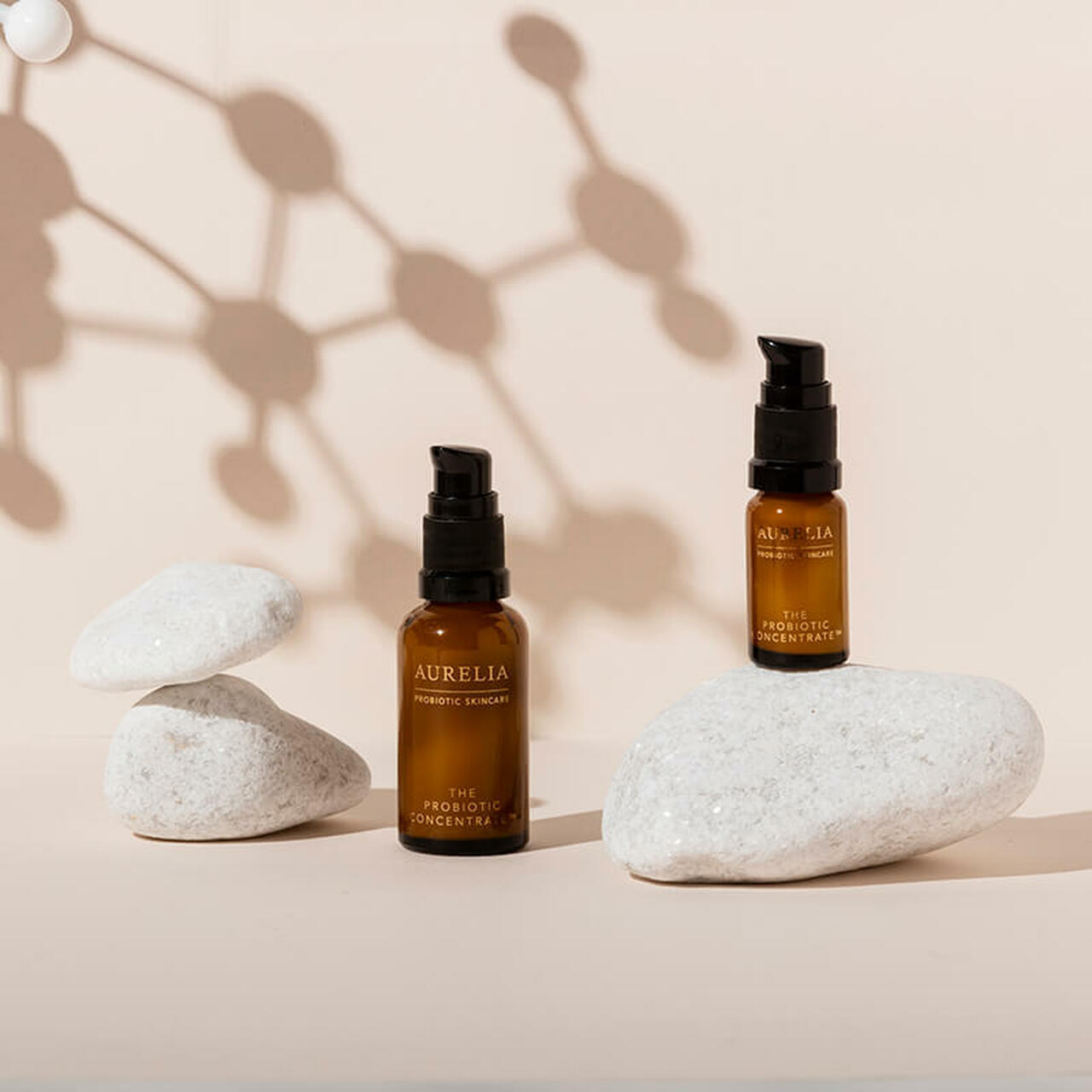 Aurelia The Probiotic Concentrate full size (€131)
Pamper your face with this super-deluxe concentrate from Aurelia. The Probiotic Concentrate™ activates and stimulates the skin's natural repair process and helps address skin problems such as pigmentation, wrinkles, loss of elasticity, hormonal breakouts, dullness or soiled skin. A dream in a bottle!
Continue reading