Your gift: Dragon's Blood Sculpting Gel Mini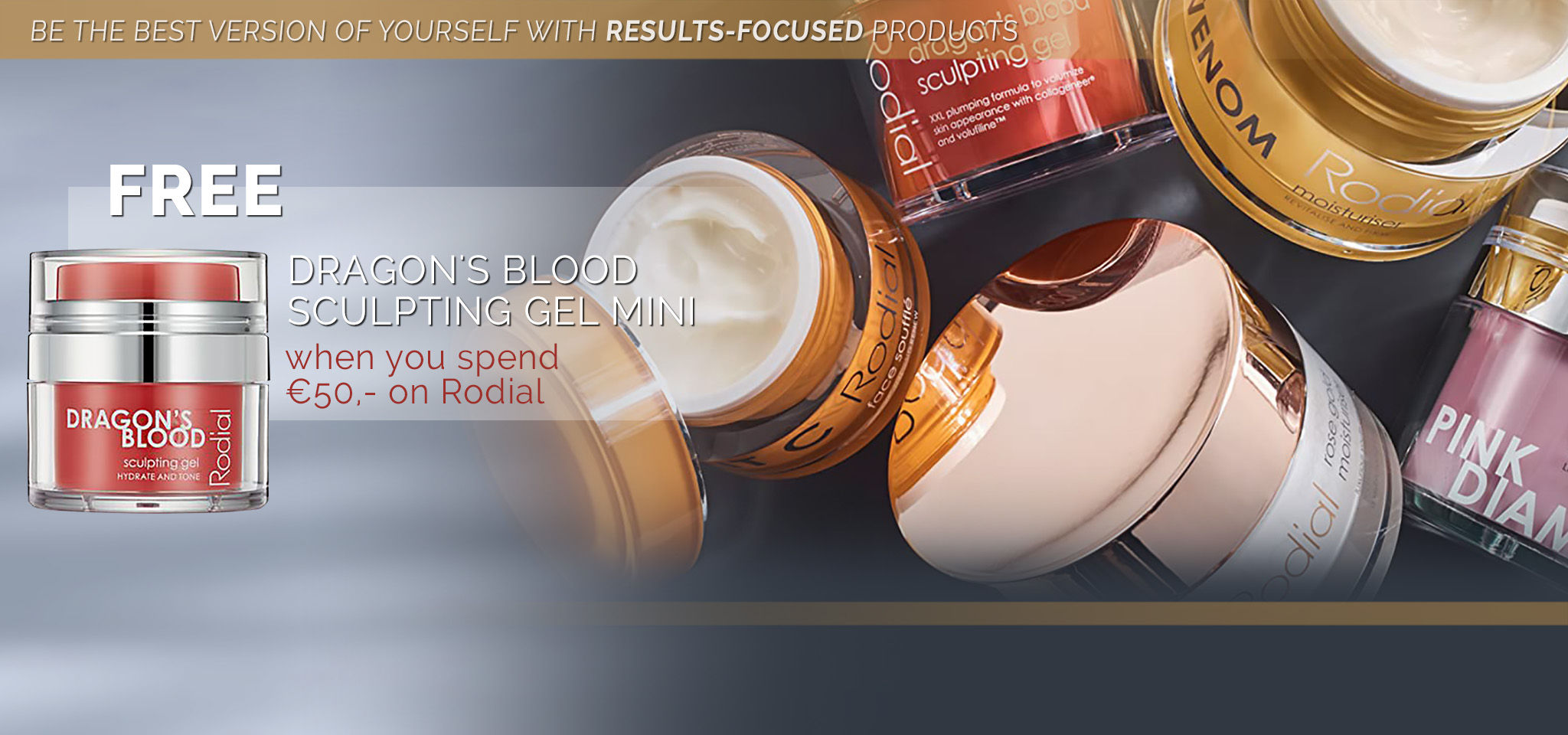 Your gift: Dragon's Blood Sculpting Gel Mini

Fan of Rodial? Then this is your reminder to place an order. You will now receive a Dragon's Blood Sculpting Gel Mini worth €20 for FREE when you buy €50 worth of Rodial products. Are you not familiar with the brand? Then now is the time to try the products! Rodial's groundbreaking products are often compared to cosmetic surgery because they offer immediate results and long-lasting benefits. We've listed some top products below to inspire you!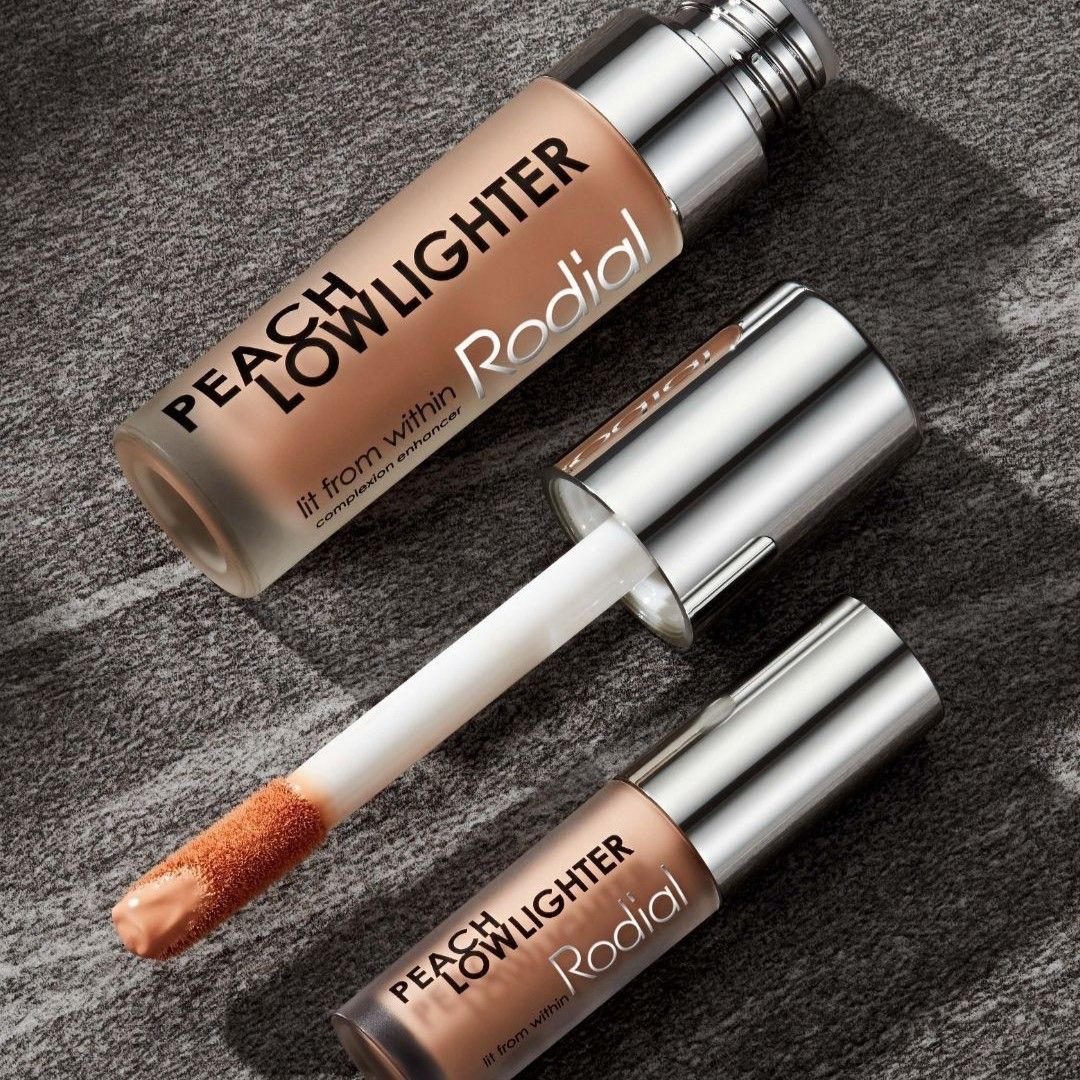 Just Peachy
This corrector provides a soft highlight and a healthy look without a strong shine effect. The warm peach undertone is ideal for brightening and colour correcting dark circles and unwanted purple or blue tones.
Shop Lowlighter
Vitamin boost
Go for radiant skin that feels silky smooth and is well protected. Rodial Vit C SPF30 protects against harmful UVB and UVA rays and at the same time the skin is intensively hydrated with a cocktail of hyaluronic acid and squalane. Also contains brightening vitamin C.
Shop SPF Moisturizer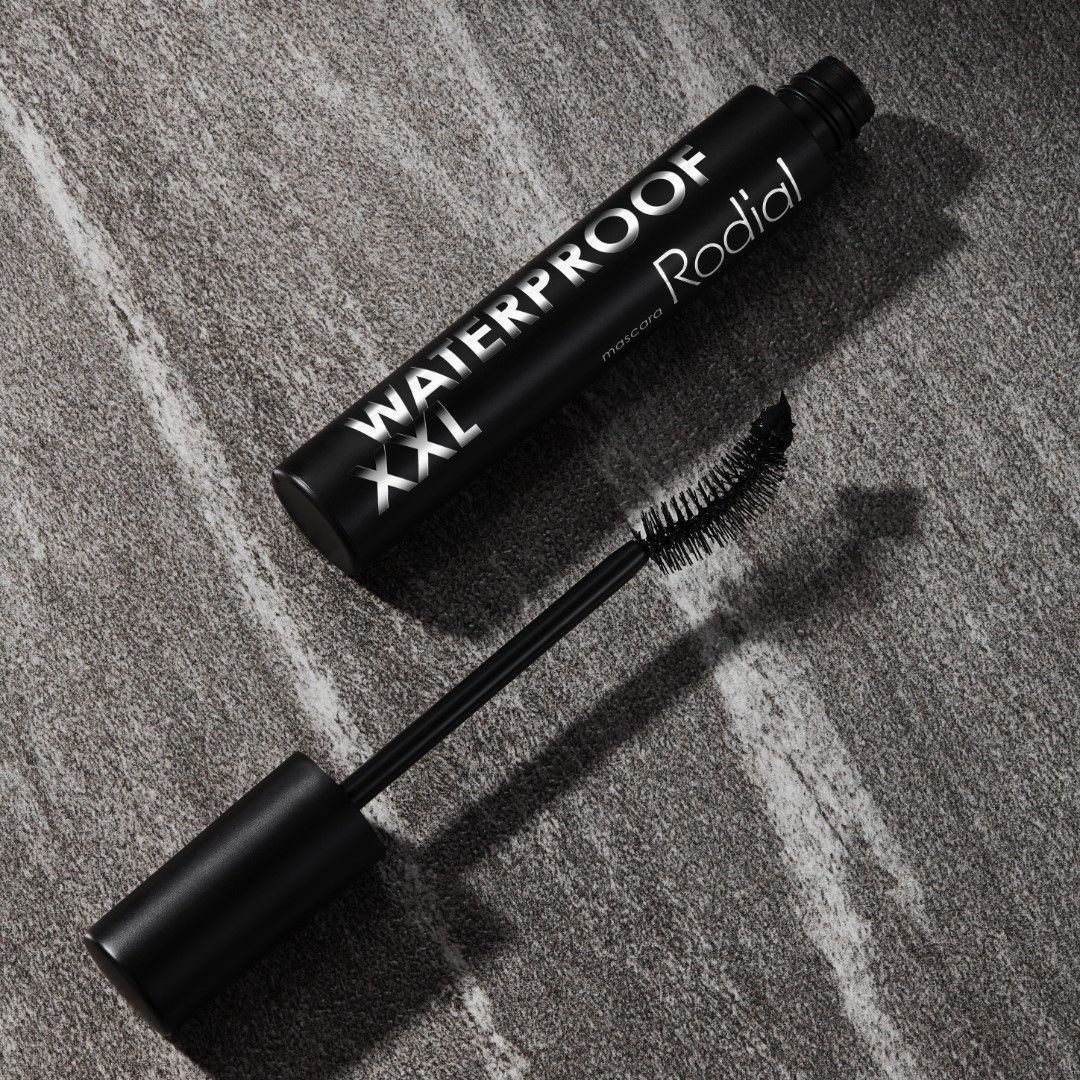 Glamlife
This long-lasting formula ensures that your lashes look perfect with an intense black colour concentration. Contains beeswax to condition the lashes, carnauba wax to prevent clumping and soluble collagen to give volume.
Shop Mascara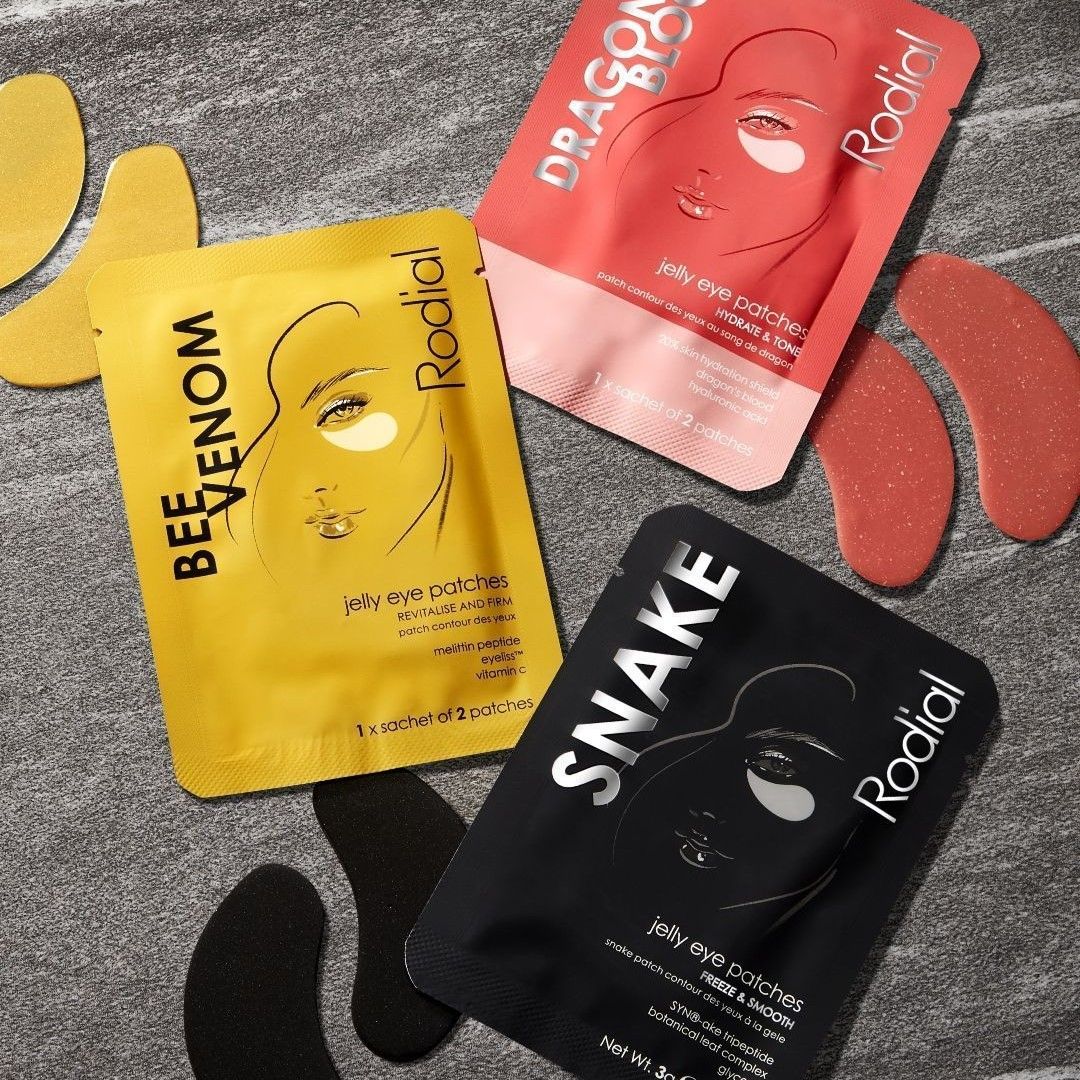 Fresh look
Suffering from crow's feet? Tackle them immediately! These cooling eye masks provide a firmer, lifted look without expression lines. The unique jelly texture further supports the release of active substances and reduces puffiness under the eyes.
Shop Eye Patches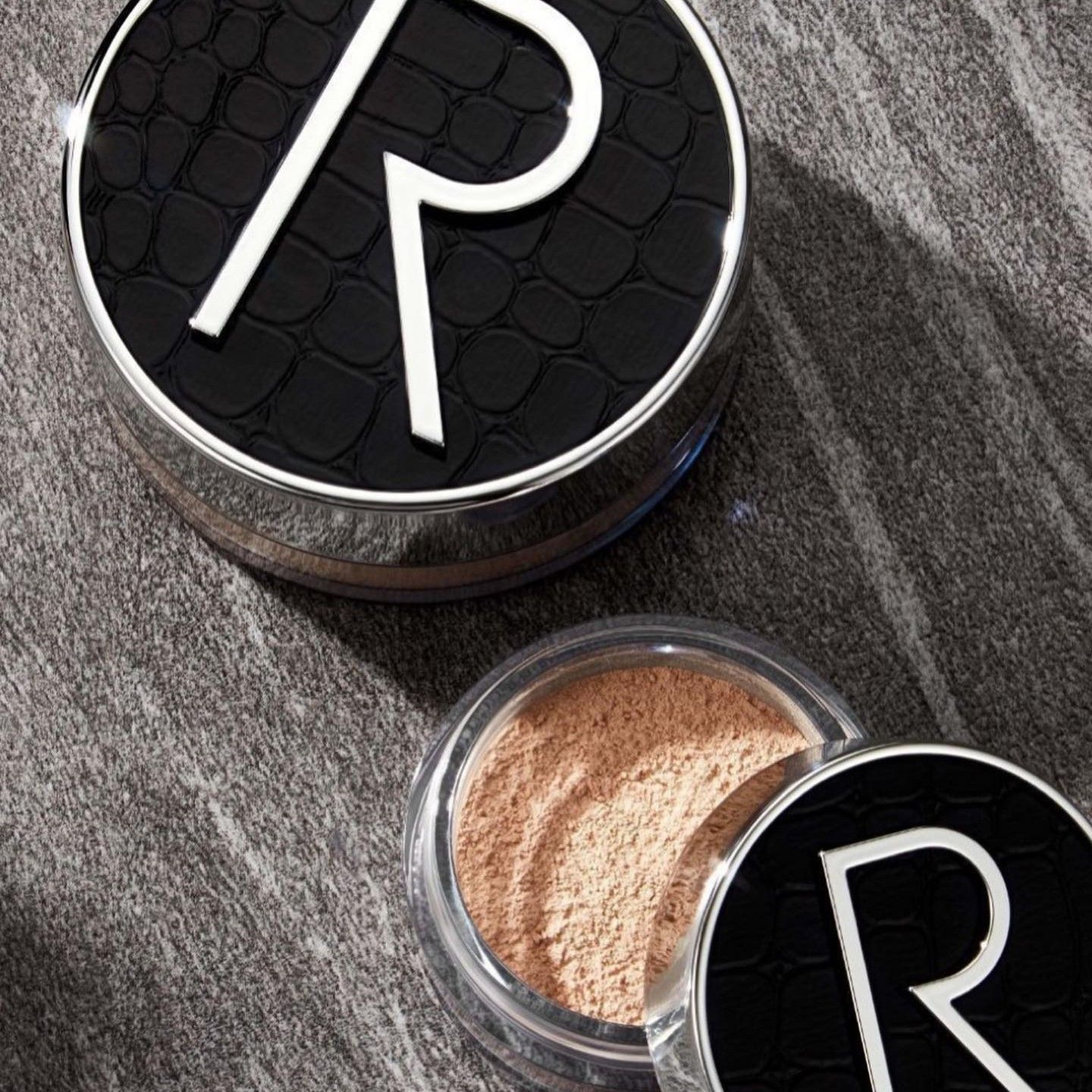 Instagram filter
Get the glass skin look with Rodial Glass Powder! This weightless powder with subtle pigments lays a perfecting filter over the skin. Bonus: unwanted shine, the appearance of coarse pores and other imperfections are immediately obscured.
Shop Powder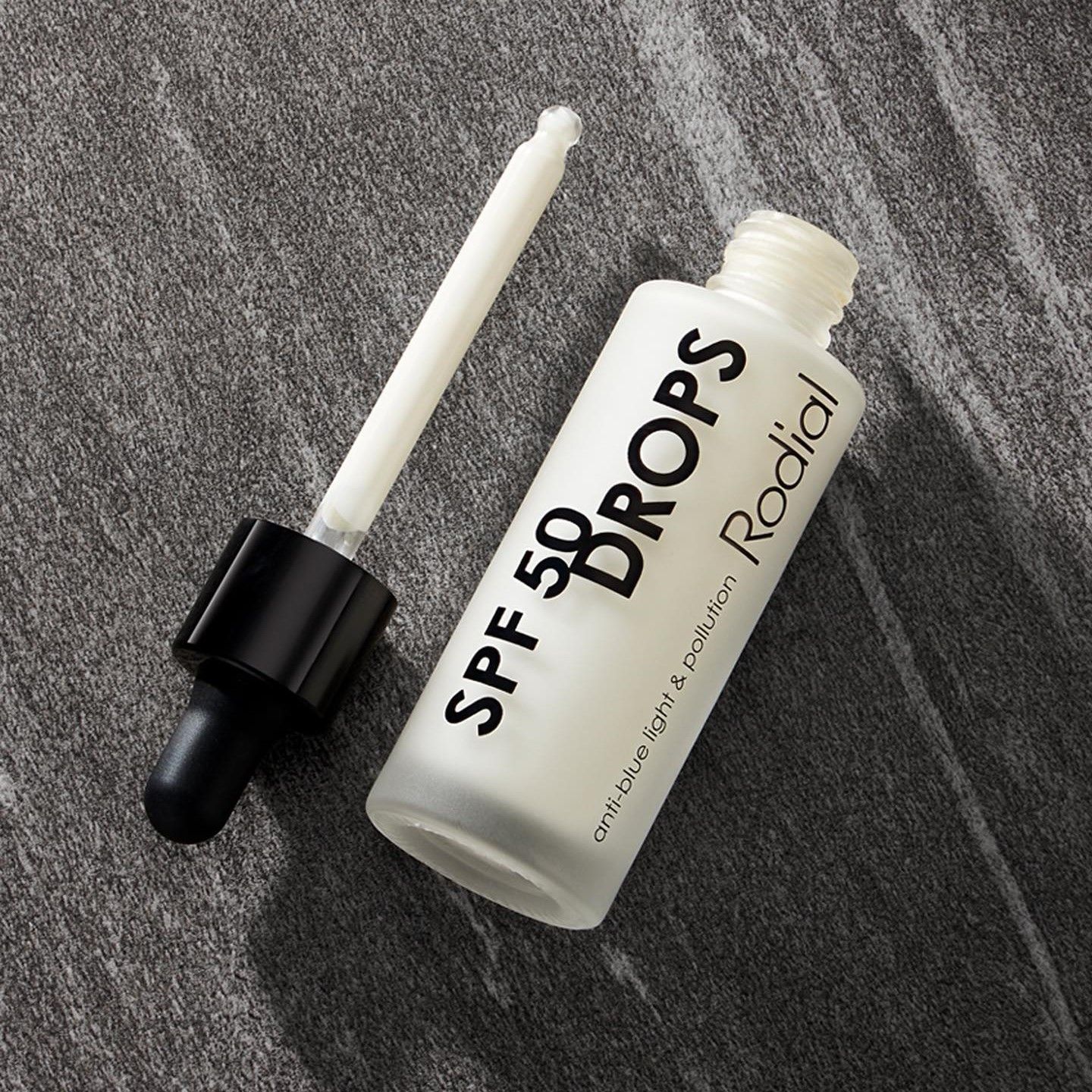 Guardian angel
Protect the skin well with the Rodial SPF 50 Drops. The silky smooth serum contains high UVA + UVB protection and an advanced blue light filter technology that ensures that your collagen production and skin elasticity are not affected
Shop SPF Drops